We make functional things stylish. Responsibly.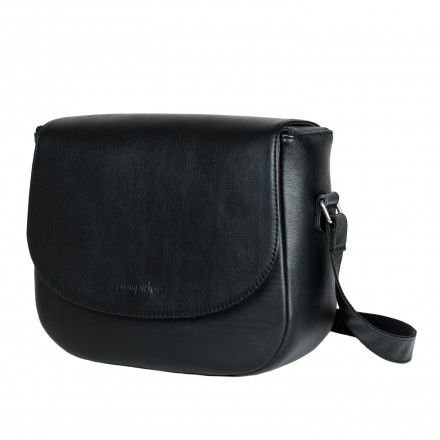 RAW Collection
Inspired by raw architecture and design tendencies, RAW is for those who go their own way - trend setters, not trend followers.
RAW is exactly what you need to help you organise your busy, creative life. Simple, minimalistic and perfect for both men and women, RAW comes in natural muted shades that will blend into your life wherever you go – that trendy new coffee shop, that hot concept store, or a chilled wine evening with friends. Shop Now!
CHIC Collection
Inspired by the latest fashion trends straight from the catwalk, CHIC is for those who really want to stand out from the crowd.
Bright, bold, energetic and adventurous, CHIC is for fashionistas and fashion lovers who want to express their style and individuality. Coming in all shapes, sizes and colour combinations, CHIC is the ultimate high end statement for ladies with high demands. Shop Now!