L'OFFICIEL PHOTO CONTEST: AWARD CEREMONY
August 23, 2011, POMPIDOO general topics
We have already shared that a L'OFFICIEL photo contest in cooperation with POMPIDOO has finished and the winner has been announced (
read more here
). Take a look behind the scene - the award ceremony! :)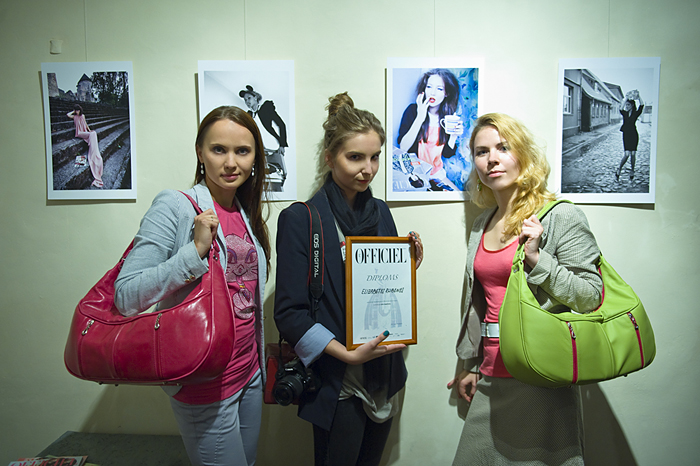 It's always so exciting to share backstage or event photos - it aloows our readers participate, feel what we feel and see what we have seen :)
The speech has been told, an attention from media gained and a gorgeous POMPIDOO camera bag presented. We are so happy for the winner - Elizabete Džeina Rubene!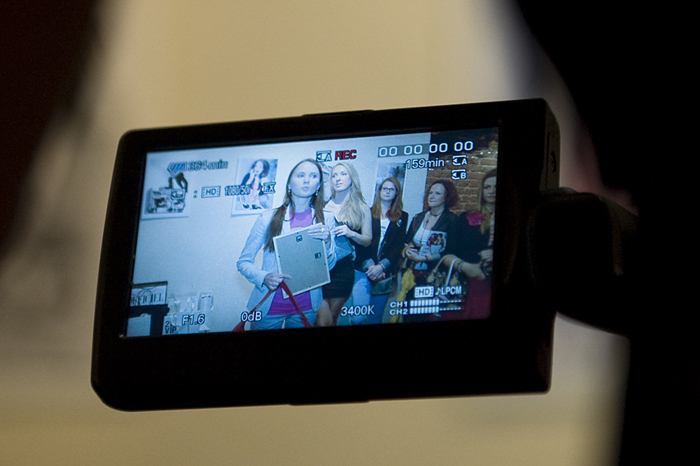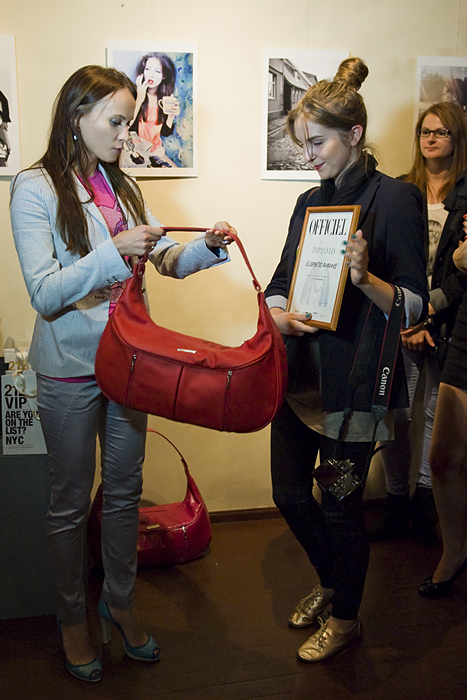 And this is a picture we could not miss! Extremely artistic, stylish and feminine - it literally embodies a POMPIDOO girl: ready for experiments and ready to live a full life!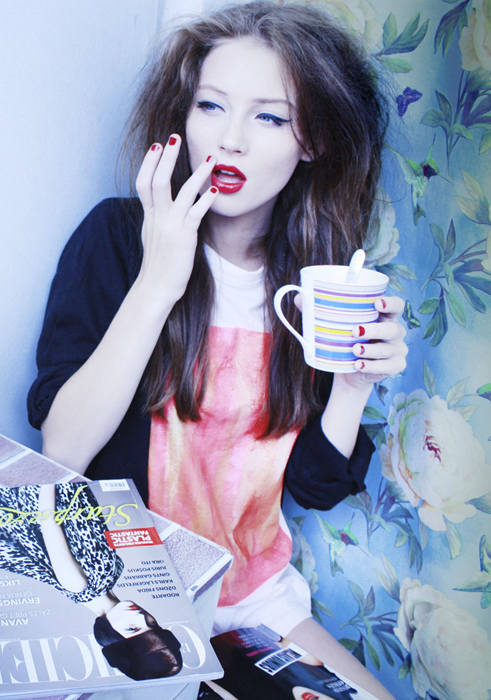 Two POMPIDOO founders - Irina Kuzmina and Olga Rekke also live a full life: frequently visit interesting events, socialize with press, meet new personalities :)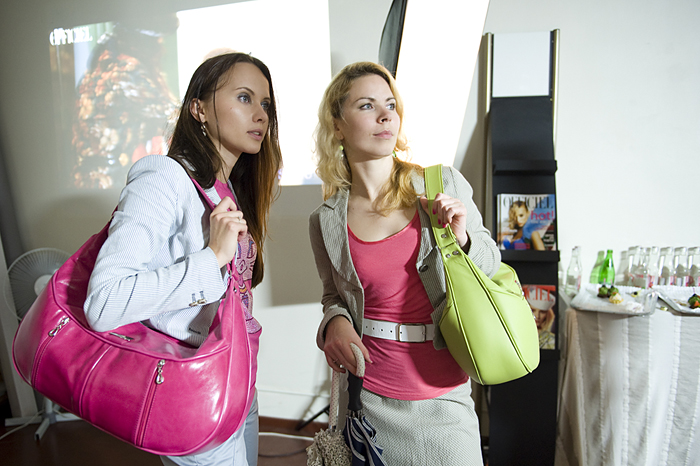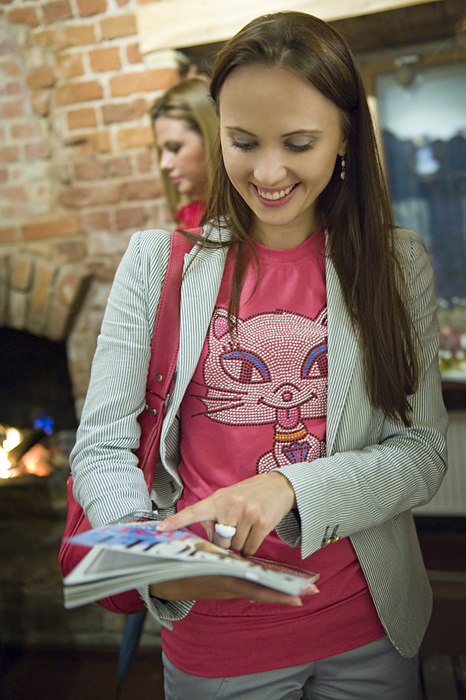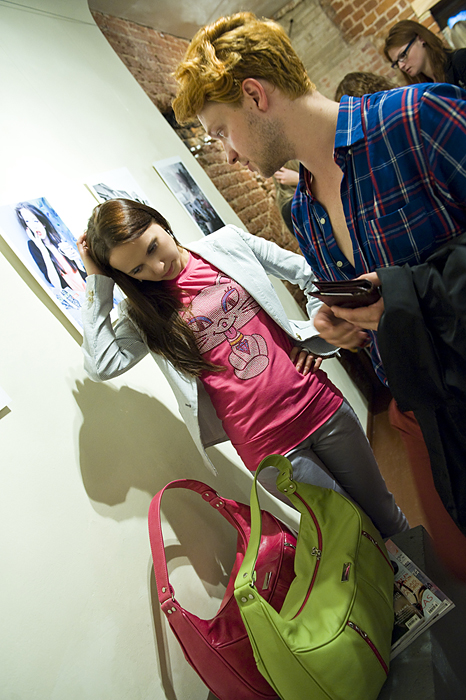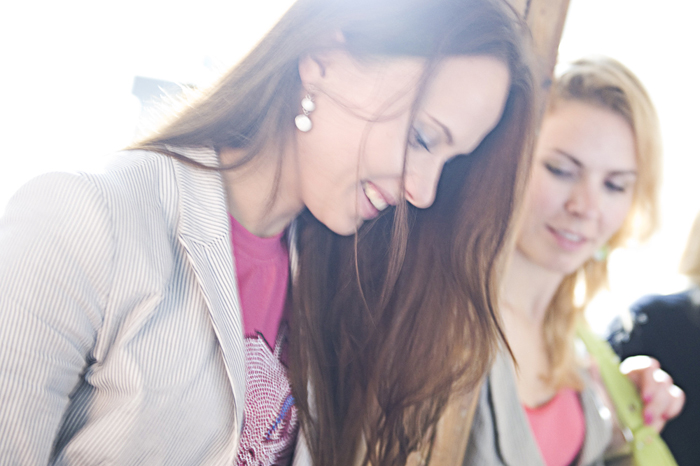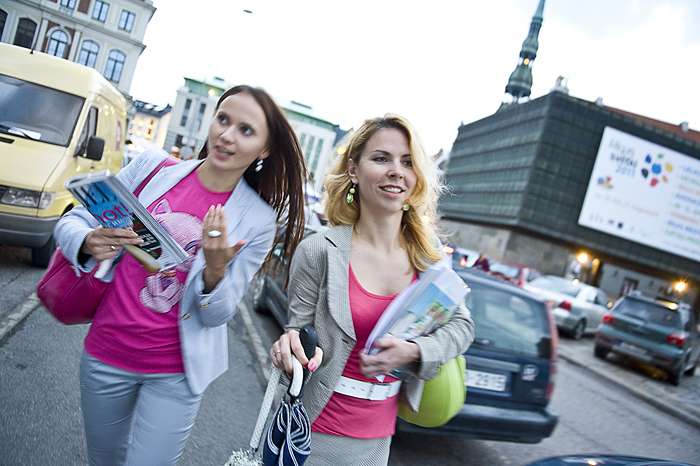 Don't be sad! This time a stylish POMPIDOO photo bag did not become yours but next time - definitely! Wait for the future contests and take part!
POMPIDOO Team
Show all posts