27 July 2012, POMPIDOO general topics
What do we actually know about Hermes? Luxury, chic, expensive, bags, Kelly, scarves, saddles, Paris…anything else? Well, let's admit, not a lot. So to fill this shameless gap, we armed ourselves with cameras and curiosity and went to a Hermes Workshop!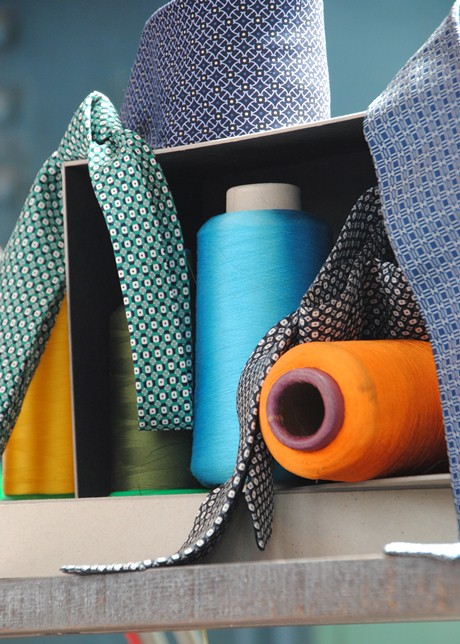 26 October 2011, POMPIDOO camera bags
Every time we consider a new colour or work on the development of our next bag models, we think of a specific situation where a POMPIDOO bag is not only a stylish accessory but also a functional device.