31 May 2012, Various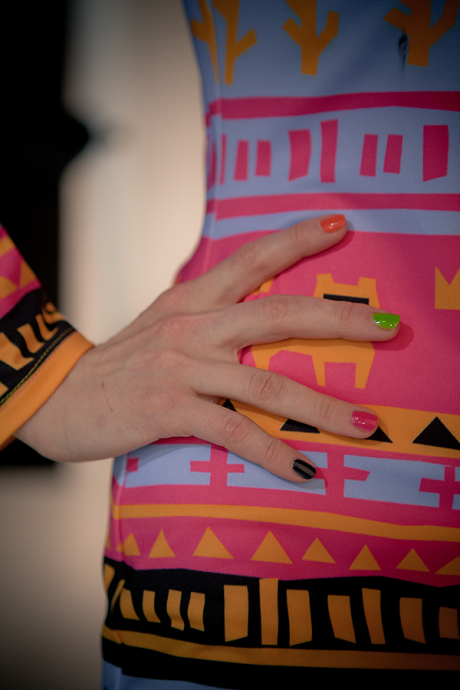 We love our photoshoots! Why? It's so simple to answer: creative mood, busy work process, beautiful models, smiles, jokes and anticipation of a great result! Join us at the backstage of POMPIDOO Funky Apple photoshoot and see a great team behind amazingly stylish campaign!
28 December 2011, POMPIDOO general topics
This year is rapidly climbing up the December calendar: 28, 29, 30, 31…
It will soon cross the line between 2011 and 2012 and to use this remaining time wisely, we would like to thank you for being with us during 365 days of joy, impatience, excitement, concern, enthusiasm, doubt, pride, difficulty, drive, pressure, creativity and satisfaction!