14 March 2015, Personality
He is a public person. Never stands still, always creative and showing new sides of his personality. We know Andris Rubins as a Managing Director of the DDB Latvia, a local branch of the renowned international advertising agency. It's fantastic that this time we can introduce him as a photographer with a keen eye on the beauty of Latvian nature.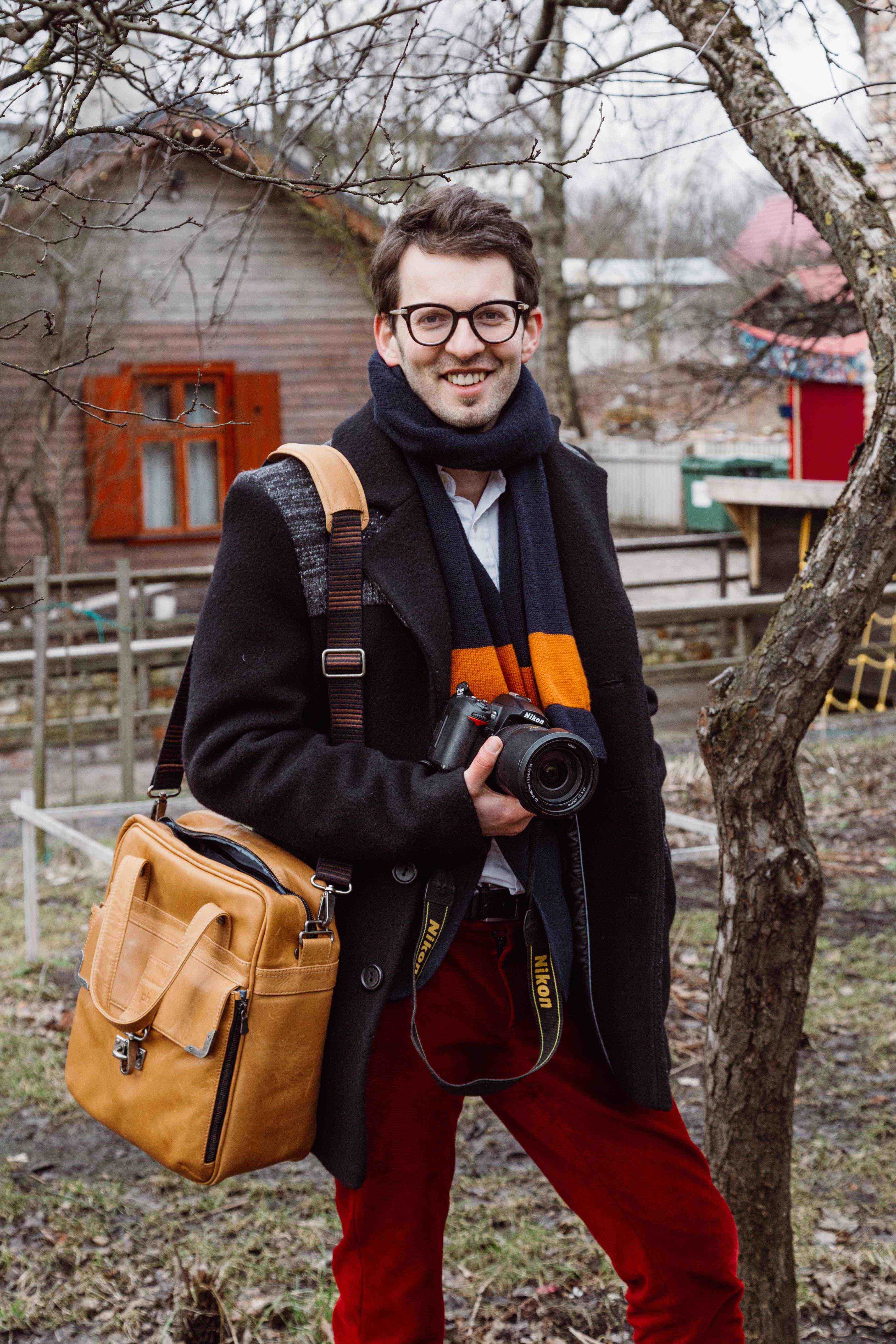 7 December 2014, POMPIDOO general topics
In this pre-Christmas time what can be better than enjoying short weekend trips in a great company of close friends, your camera and Amsterdam camera bag?
TripTemptation, a luxury travel website, suggested their Top things to try, see and visit in Amsterdam. Off we go!