Personality – Andris Rubins
March 14, 2015, Personality
He is a public person. Never stands still, always creative and showing new sides of his personality. We know Andris Rubins as a Managing Director of the
DDB Latvia
, a local branch of the renowned international advertising agency. It's fantastic that this time we can introduce him as a photographer with a keen eye on the beauty of Latvian nature.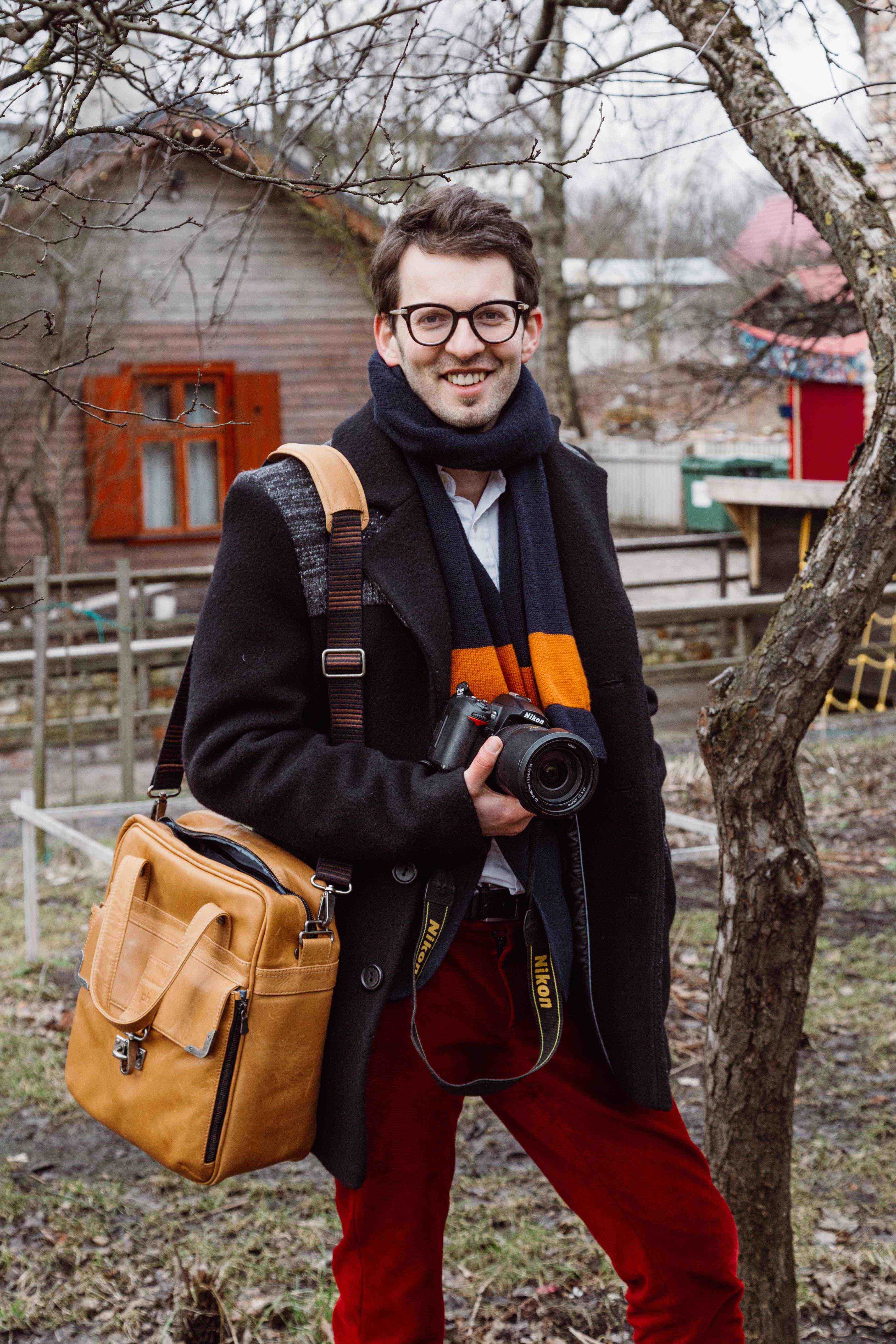 What role does photography play in your life? Why do you like it?
It's my meditation and yoga. We are blessed with white winter, fifty shades of green in spring, united colors of summer and foggy mornings in fall here in Latvia. So it never gets boring for a nature lover and amateur photographer like me.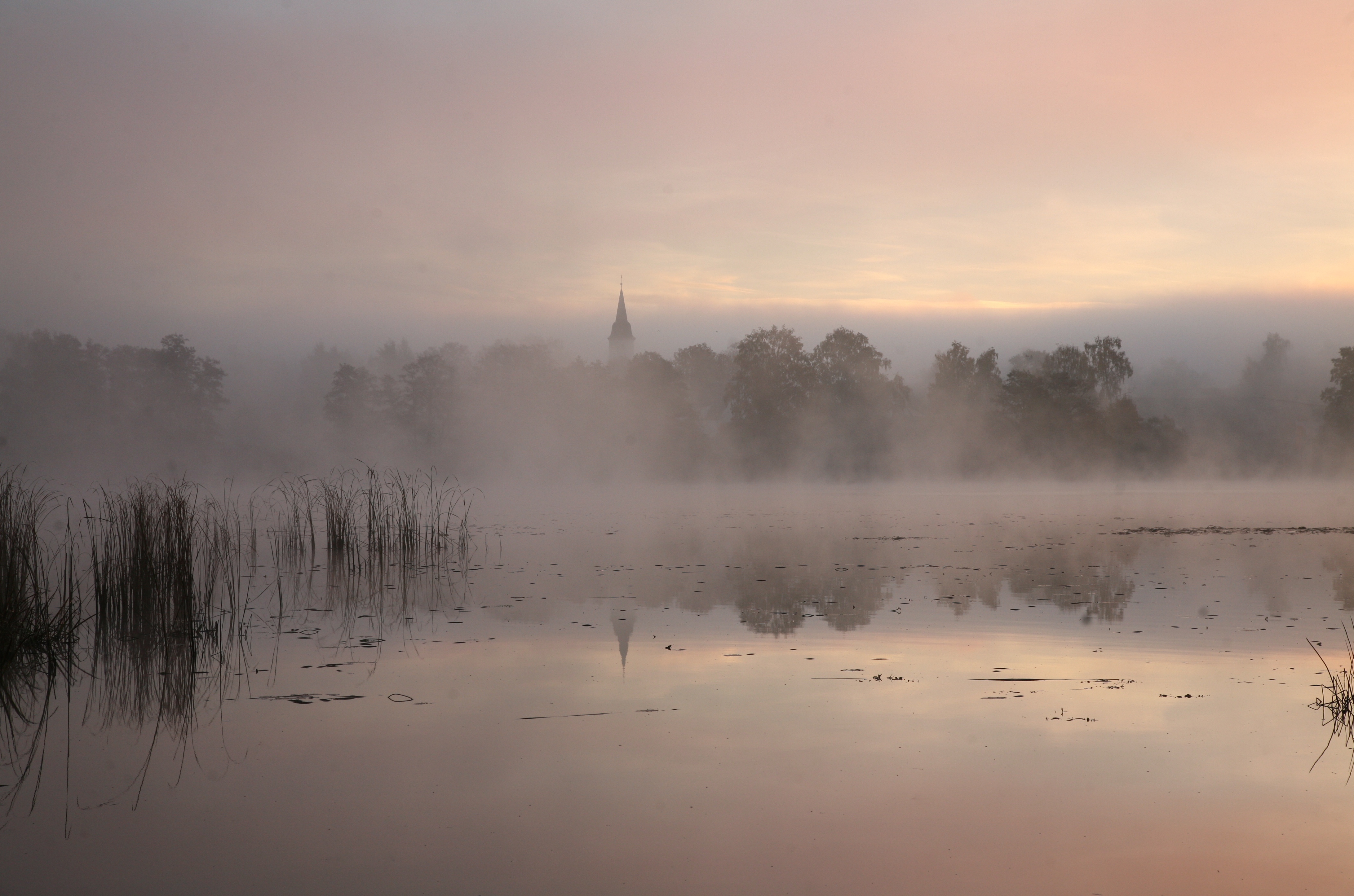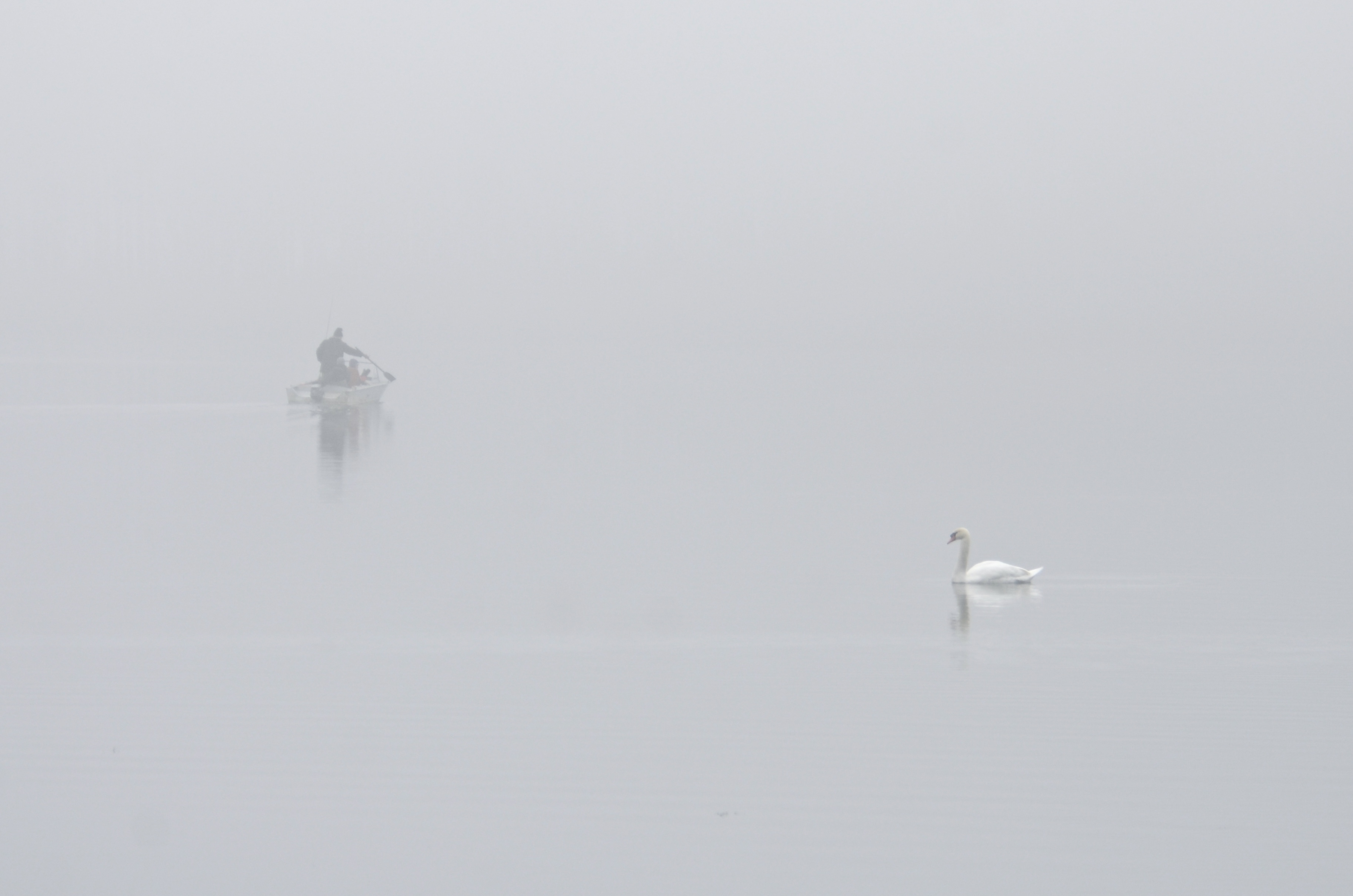 Do you see it as a hobby or as a professional occupation?
It's a lazy hobby as I mostly photograph nature around me instead of spending long hours patiently waiting for the best lights or mating dance of crane couple. And it's a good recharge for the ride in marketing and advertising carousel that also happens to be my work.
Do you have any other hobbies?
I'm playing ice hockey on lake during winter, football or beech volley during summer and piano or guitar between both seasons.
What does "stylish" mean to you?
For me "stylish" can be anyone having self-confidence combined with some sense of design and aesthetics.
Could you please show some of your most precious pictures? Which do you like the most and why?
Just recently created my
photo blog
to showcase the nature of Latvia through my eyes. Among my favourites is a photo series of fog – not easy to capture but always very magic. Series of reflections that also became the subject of my first photo exhibition I put out for my birthday last November. And a series of labradors, birds and other live beings that happen to surround me.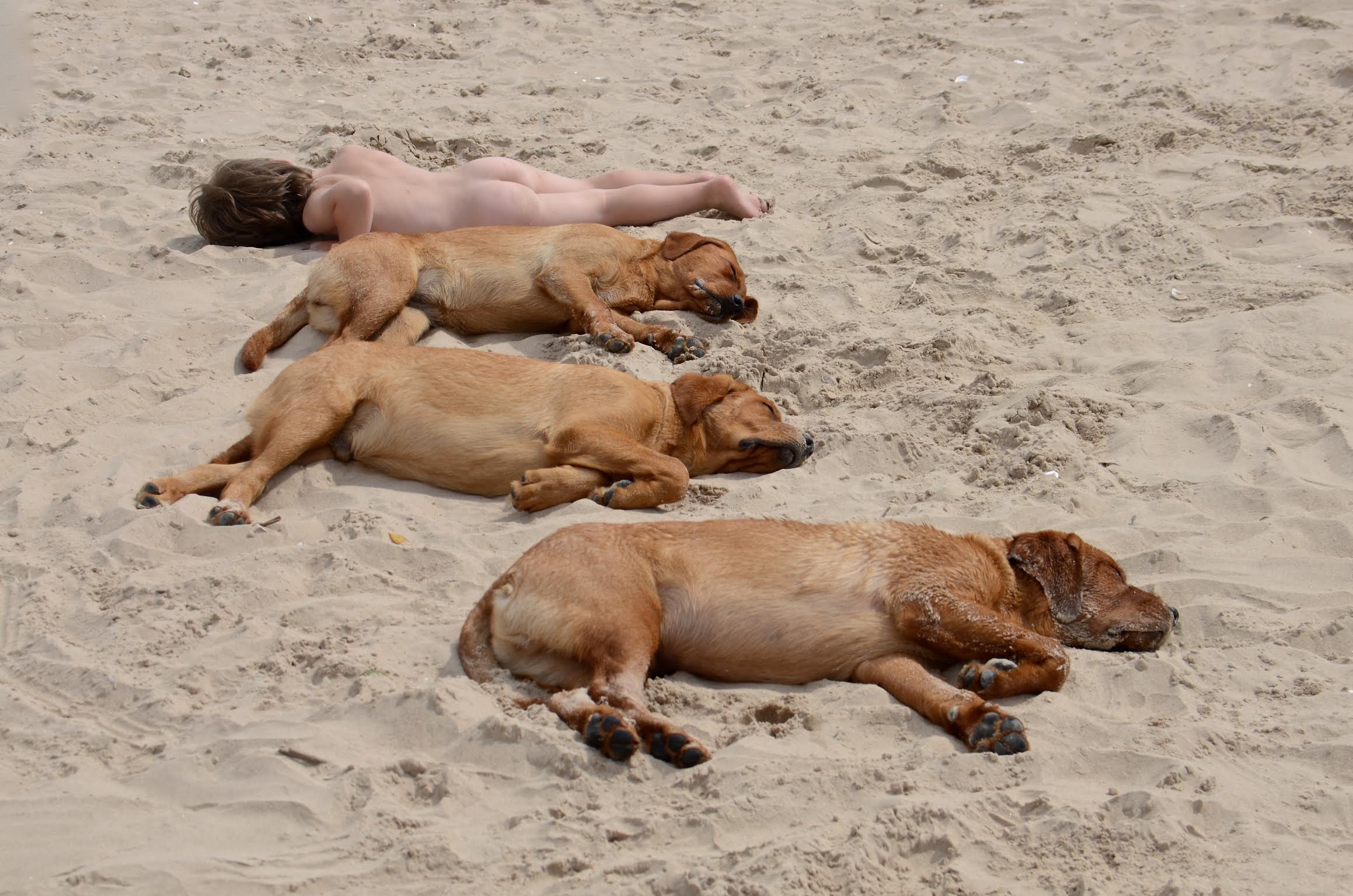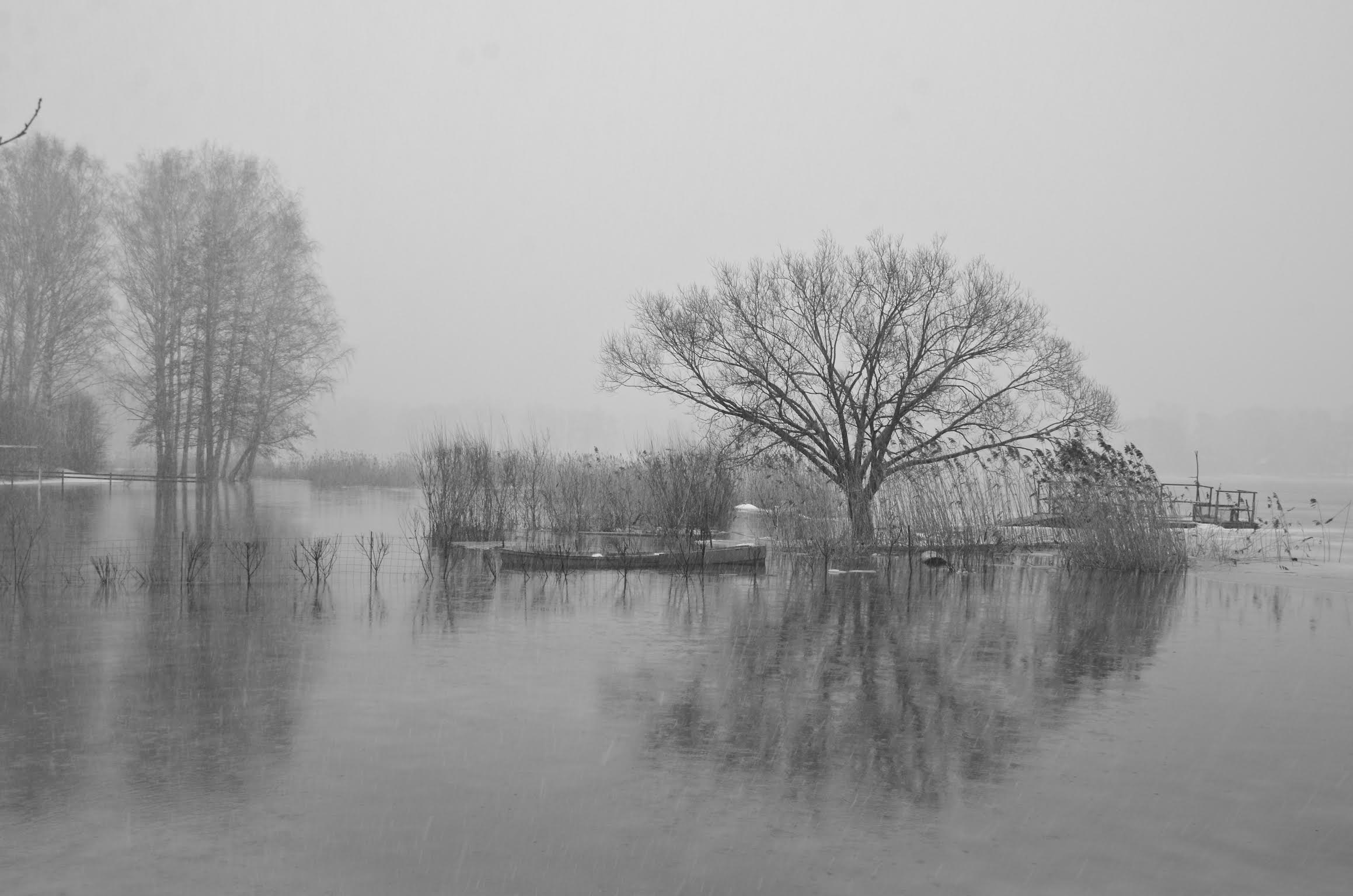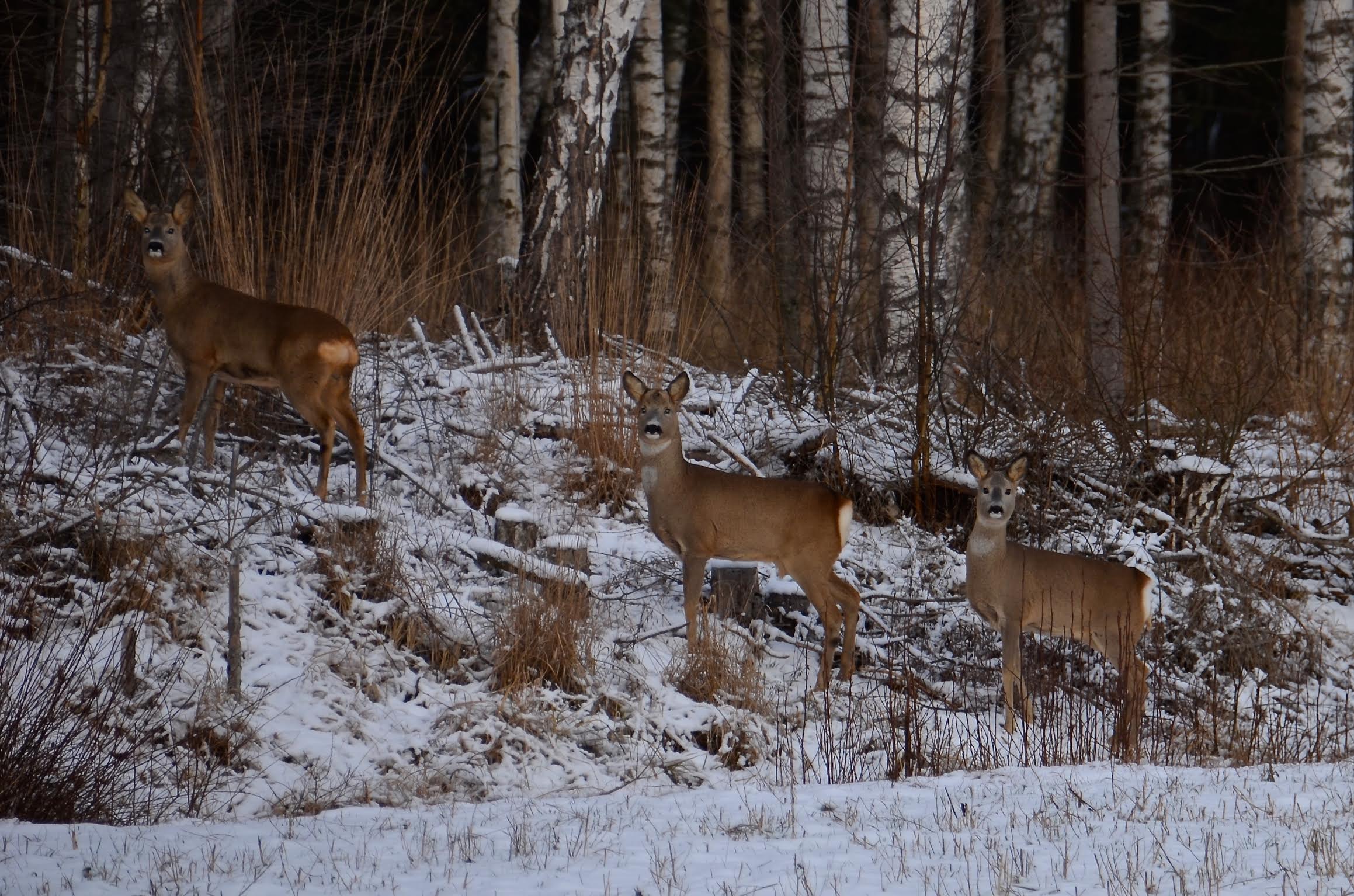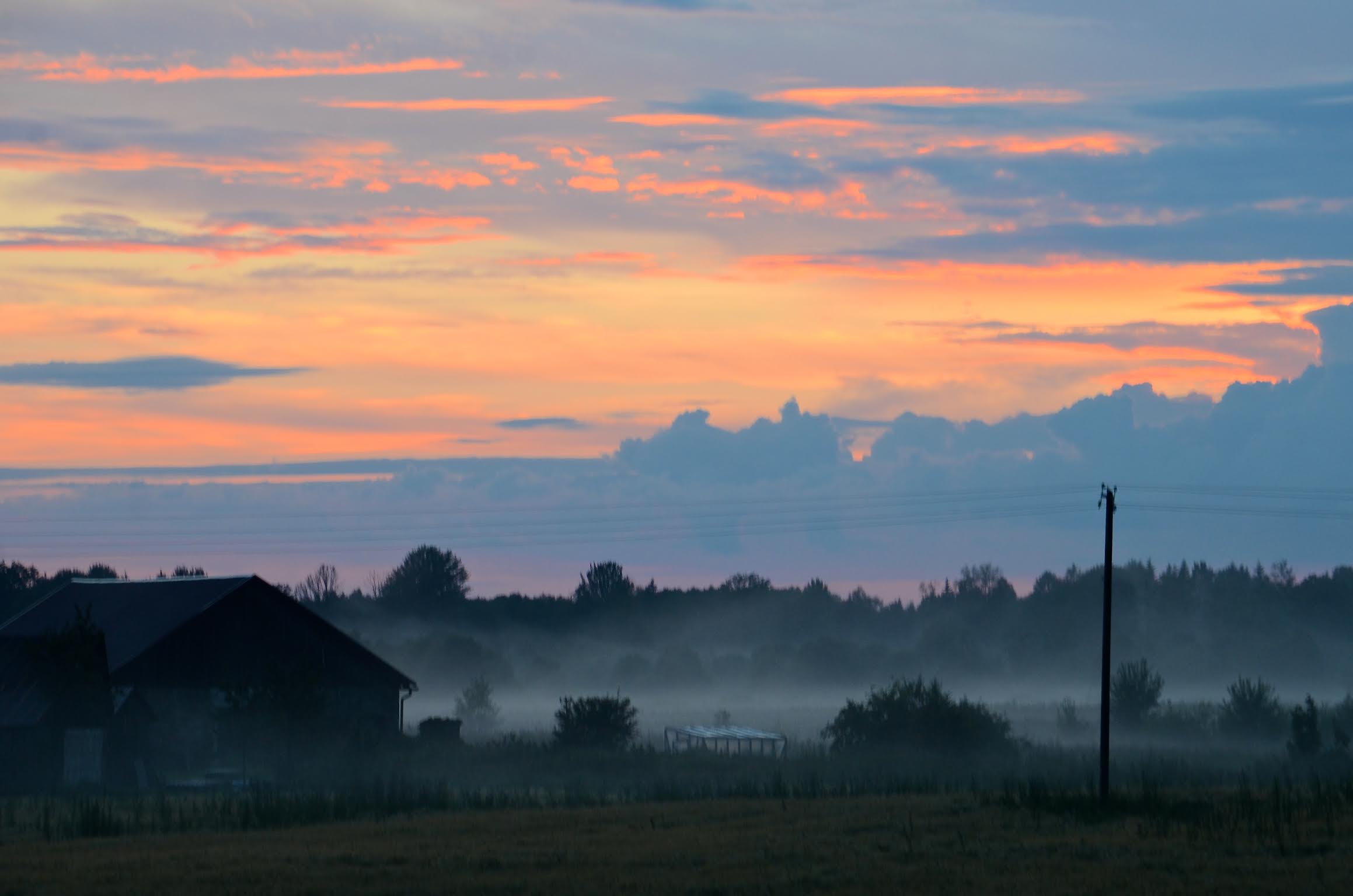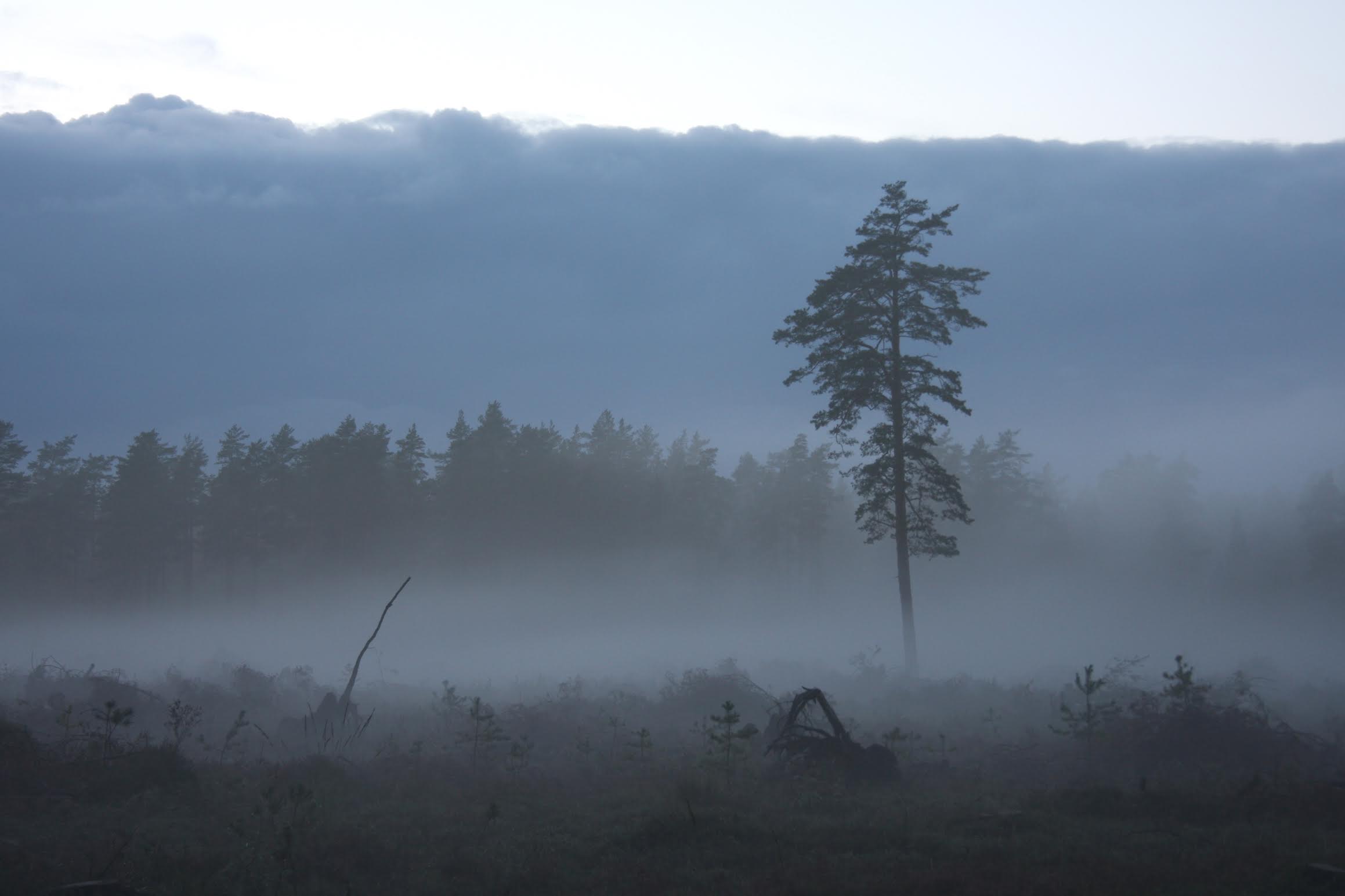 What is in your POMPIDOO bag?
It's my survivor Nikon D7000 digital camera that incredibly didn't die after diving in river during canoe trip, a lomo film camera from MoMA collection and some of the accessories.
Stylishly yours,
The POMPIDOO Team
Show all posts