23 December 2014, POMPIDOO general topics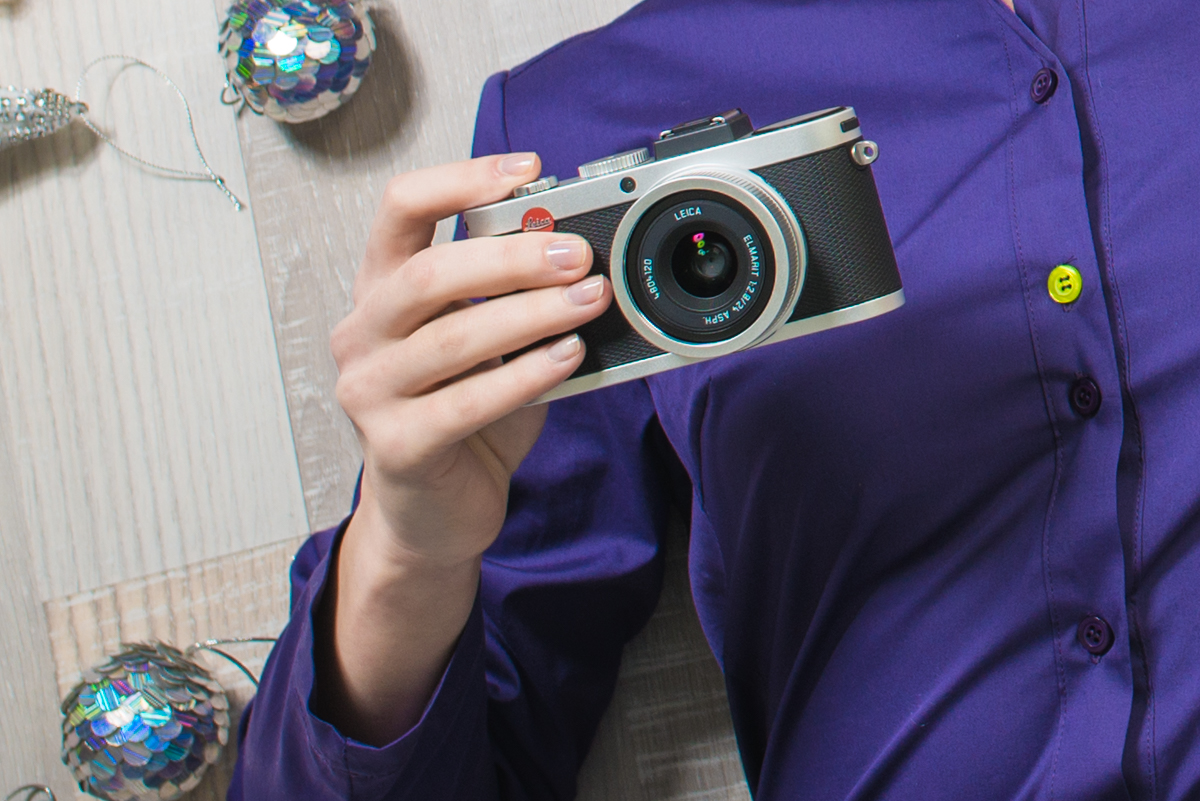 At POMPIDOO, we've already started getting into the Christmas spirit! The fabulous photos you see gracing the home page of our website were the result of a photo shoot to prepare for the holiday season. But, of course, a lot of work has to go into being this fabulous so we thought we'd share some 'behind-the-scenes' photos with you! We hope you enjoy!
31 May 2012, Various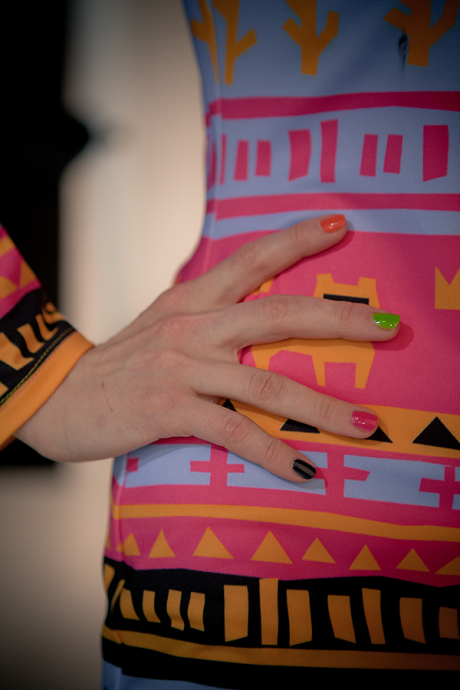 We love our photoshoots! Why? It's so simple to answer: creative mood, busy work process, beautiful models, smiles, jokes and anticipation of a great result! Join us at the backstage of POMPIDOO Funky Apple photoshoot and see a great team behind amazingly stylish campaign!
20 November 2011, POMPIDOO camera bags
When we look through the materials of a photo shoot again and again, it feels like watching a movie 🙂 All funny moments and jokes and discussions are live again…
Watch this movie – a photo shoot backstage for Idle Turquoise – with us!