17 July 2011, POMPIDOO general topics
When we speak about fashion, we mean New York, Paris and London. And now slowly but surely Berlin shows its signs of creativity and unconventionality. Berlin is fashionable without doubt – Berlin Fashion Week 2011 proved it again!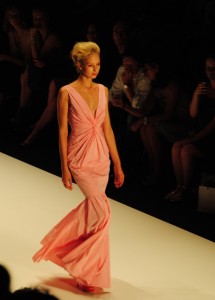 28 May 2011, POMPIDOO general topics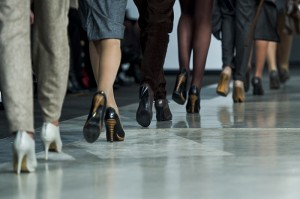 I always keep promises.
Even if it takes time to deliver them 🙂
And I definitely haven't forgotten about my promise to share fashion photo shooting and my impressions from Riga Fashion Week 2011!