4 March 2015, POMPIDOO general topics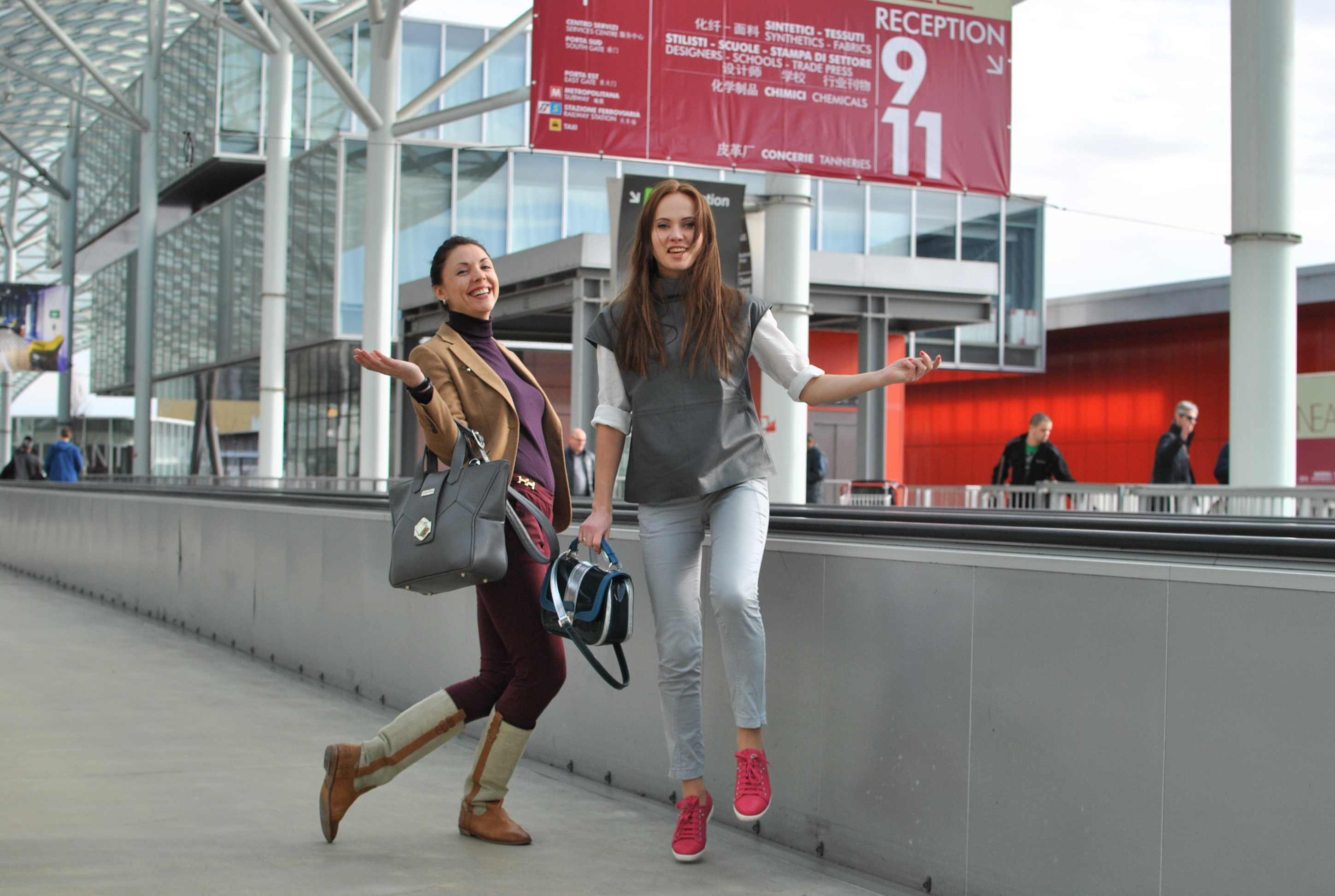 Wow, what a crazy few weeks it's been! We just got back from Frankfurt and then it was off to Milan for the Lineapelle Trade Fair! We adore visiting Milan, the capital of fashion and all things stylish. The whole city is just a non-stop treat for the eyes!
24 October 2012, POMPIDOO general topics
If you are a true fan of leather, bags and shoes, Lineapelle Trade Fair in Bologna is a real paradise for you! Italy – that's were we escaped from autumn rains and enjoyed some warmth again. Hard work at the fair and little sleep was the price to pay!