2 October 2014, POMPIDOO general topics
Stunningly beautiful outfits and hundreds of camera clicks per second – that's how we know any Fashion Week's spirit across the globe. This year not only catwalk models presented noteworthy trends. A resonant idea behind the runway suggested a camera bag as a new front-row essential.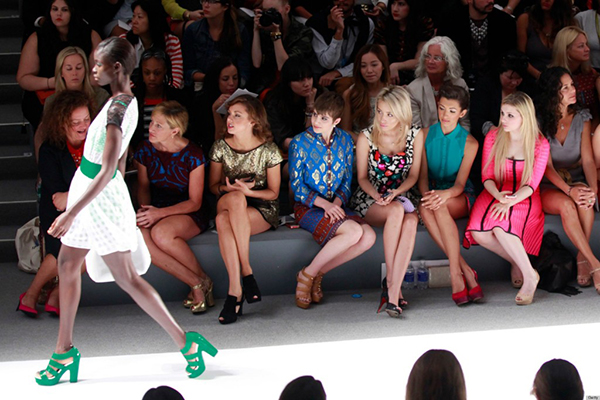 11 September 2014, POMPIDOO camera bags
Globetrotters, trendsetters and fashionistas – what do they have in common? They adore accessories that are stylish, handy, functional, smart and, unbelievable, match any piece from their wardrobe!