STYLISH CAMERA BAGS AS FRONT-ROW ESSENTIALS
October 2, 2014, POMPIDOO general topics
Stunningly beautiful outfits and hundreds of camera clicks per second – that's how we know any Fashion Week's spirit across the globe. This year not only catwalk models presented noteworthy trends. A resonant idea behind the runway suggested a camera bag as a new front-row essential.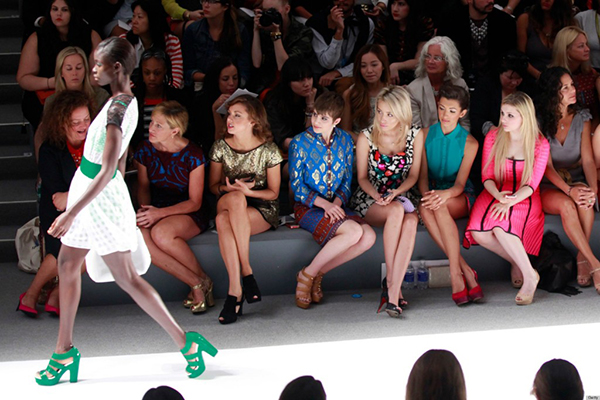 It wouldn't be a successful fashion week if hundreds of glossy magazines and fashion bloggers didn't publish their visual reports on what's hot this season. Would that be possible without a digital camera that's always on duty?
This season, two photo giants recognized the need for a stylish carrier of photo gear and entered collaborations to create stylish accessories to meet this need.
For instance, JW Anderson launched a vintage 1940s inspired leather carry case to fit Nikon 1 camera. The radical fashion designer won praise from the likes of GQ and Grazia, and certainly won't be overlooked by chic photographers.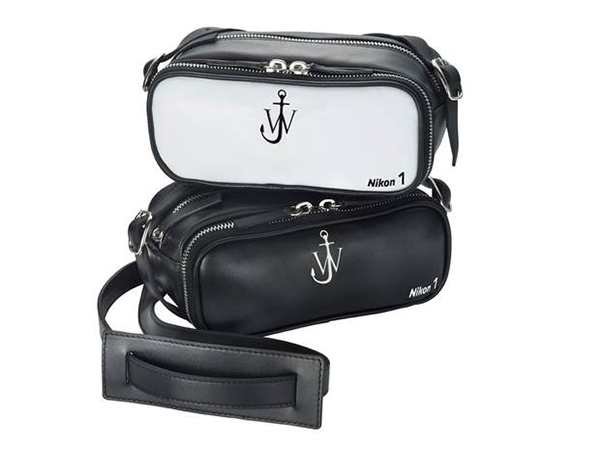 At the same time Canon and Stella McCartney have unveiled a recent exclusive collaboration, named after Stella's mother, The Linda Camera bag
.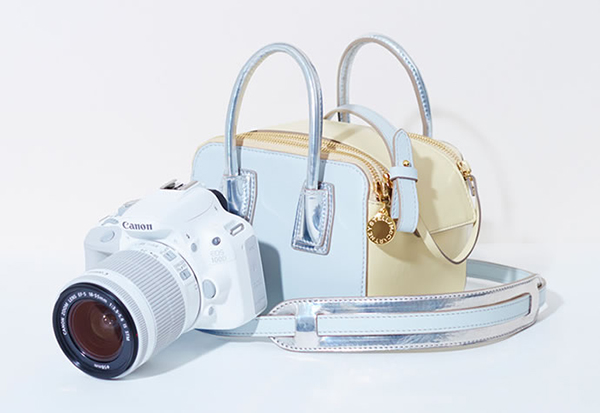 A limited edition of 1,000 bags has been designed to accommodate the Canon EOS 100D White, the world's smallest DSLR camera, and will be sold together as a special package.
Stella McCartney said, "Growing up with a mother and a sister who are photographers, I have fond memories of them pulling out cameras from their bags snapping and capturing moments. It was a no brainer to create a bag for this brilliant Canon camera, because it was really exciting to design something fashionable and stylish that encourages people to take photographs."
Inevitably, an elegant camera bag became an ultimate accessory to hit glamorous fashion shows and hectic city streets. Well-crafted, beautifully designed, offered in leather and multitude of colors, every professional and amateur photographer now has a great choice to pick a bag according to the taste and preferences!
Stylishly yours,
The POMPIDOO Team
Show all posts