30 May 2015, Personality, Various
We met Bellamy during the Opening Event of the Latvian Design and Art Week in Tokyo. It was easy to spot him – if you read his JCH blog, you won't have any trouble recognising the man with the tranquil gaze and amiable smile. We met again to talk about film, camera hunts and Japan.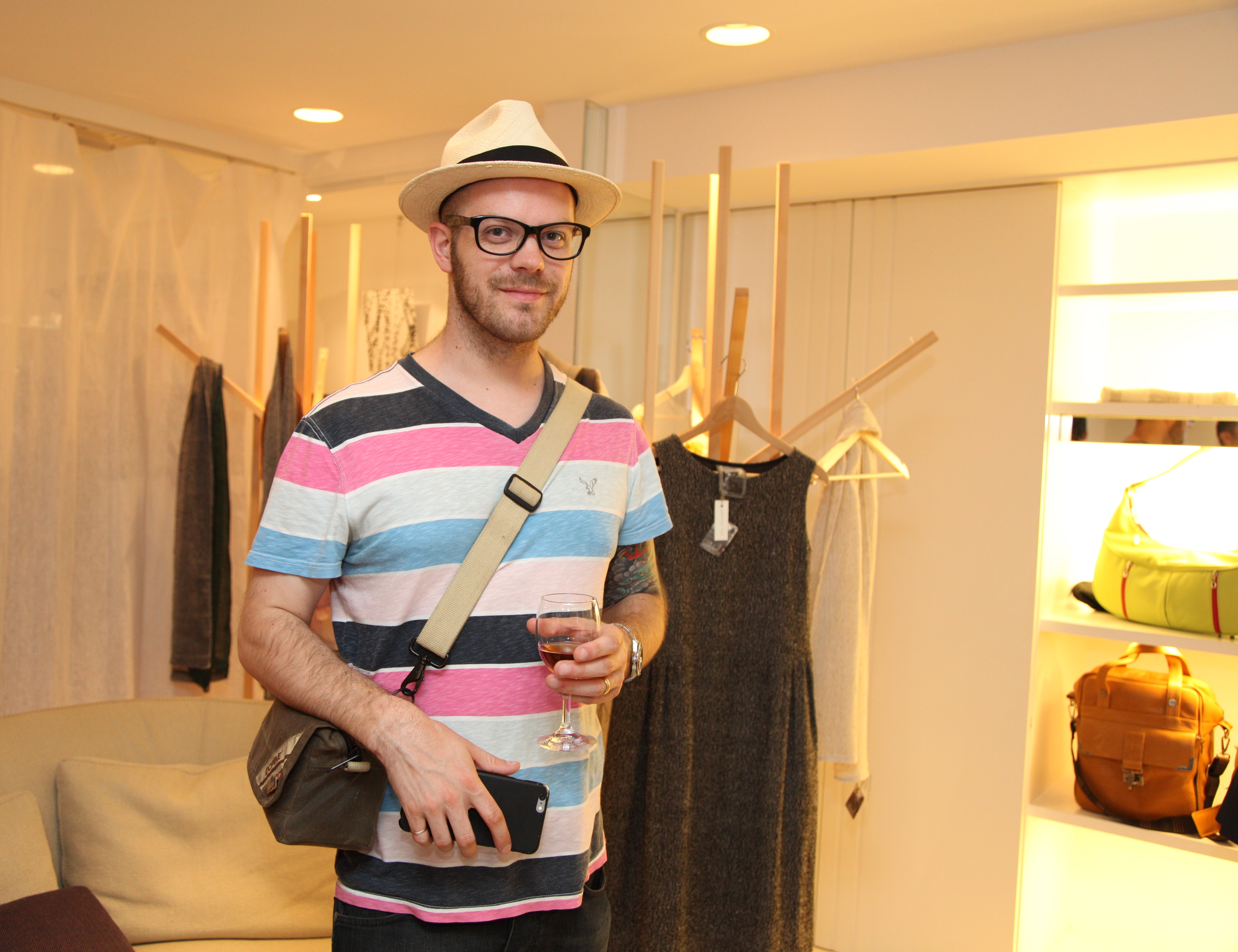 25 May 2015, POMPIDOO general topics
If you're wondering whether Tokyo lives up to its reputation, it does – and then some! Not that we ever doubted that for a second! We've had the most amazing week and we're just dying to share it with all of you!