Tokyo took our hearts and welcomed POMPIDOO stylish camera bags!
May 25, 2015, POMPIDOO general topics
If you're wondering whether Tokyo lives up to its reputation, it does – and then some! Not that we ever doubted that for a second! We've had the most amazing week and we're just dying to share it with all of you!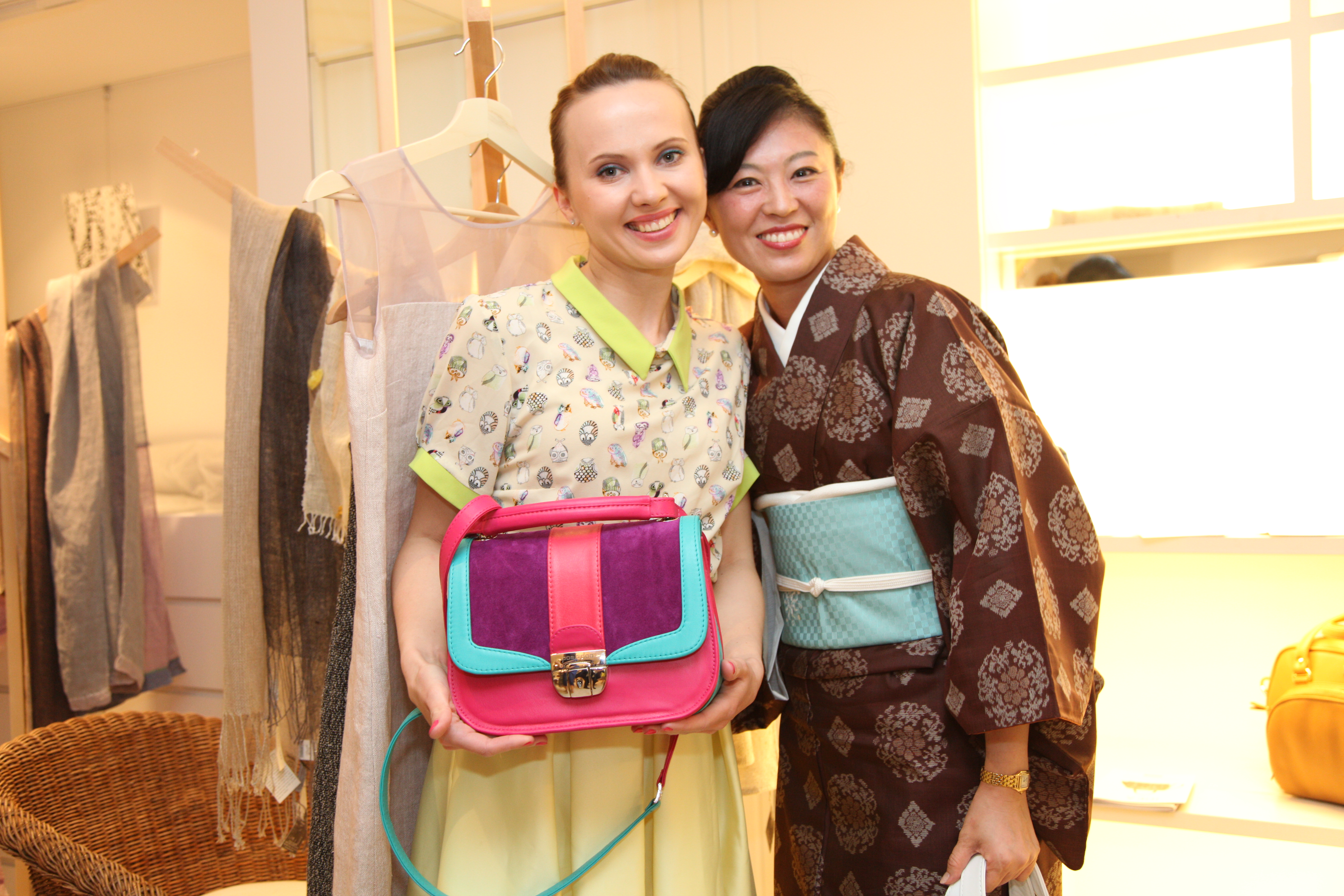 If you've been following our adventures, you'll know that POMPIDOO was invited to the Latvian Design and Art Week in Tokyo, from the 13
th
to the 20
th
of May. Organised by the Embassy of the Republic of Latvia, within the framework of the Latvian Presidency of the European Union, 2015, we were there, along with so many other inspirational Latvian companies, such as An&Angel, Chudy&Grase, Artis Nimanis, Zoya Frolova, Riga ChAIR and Ars Tela, to name but a few.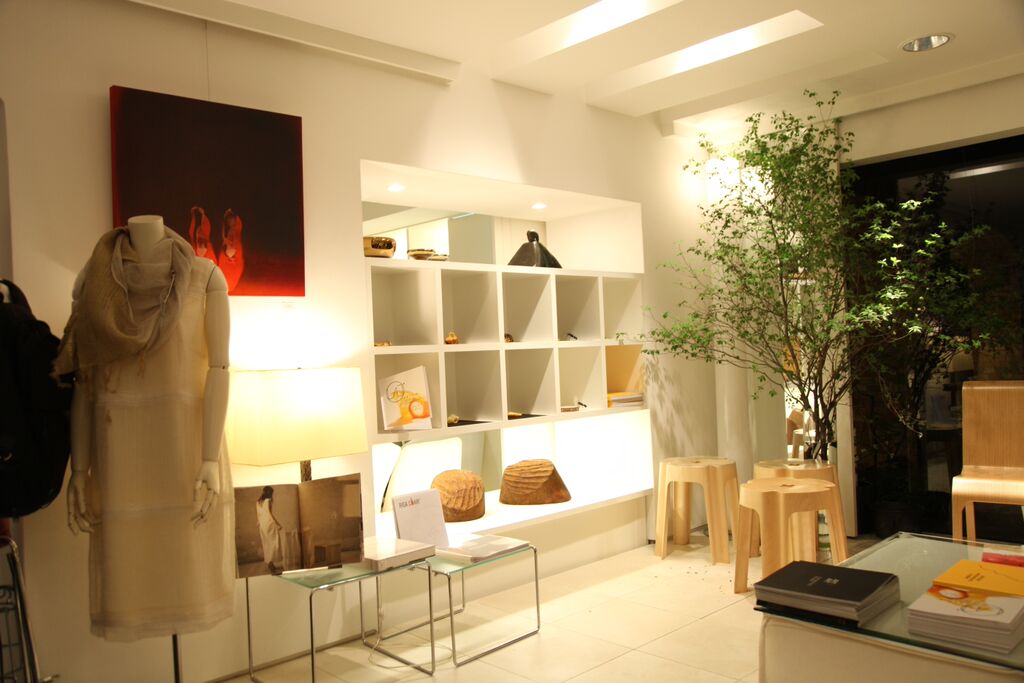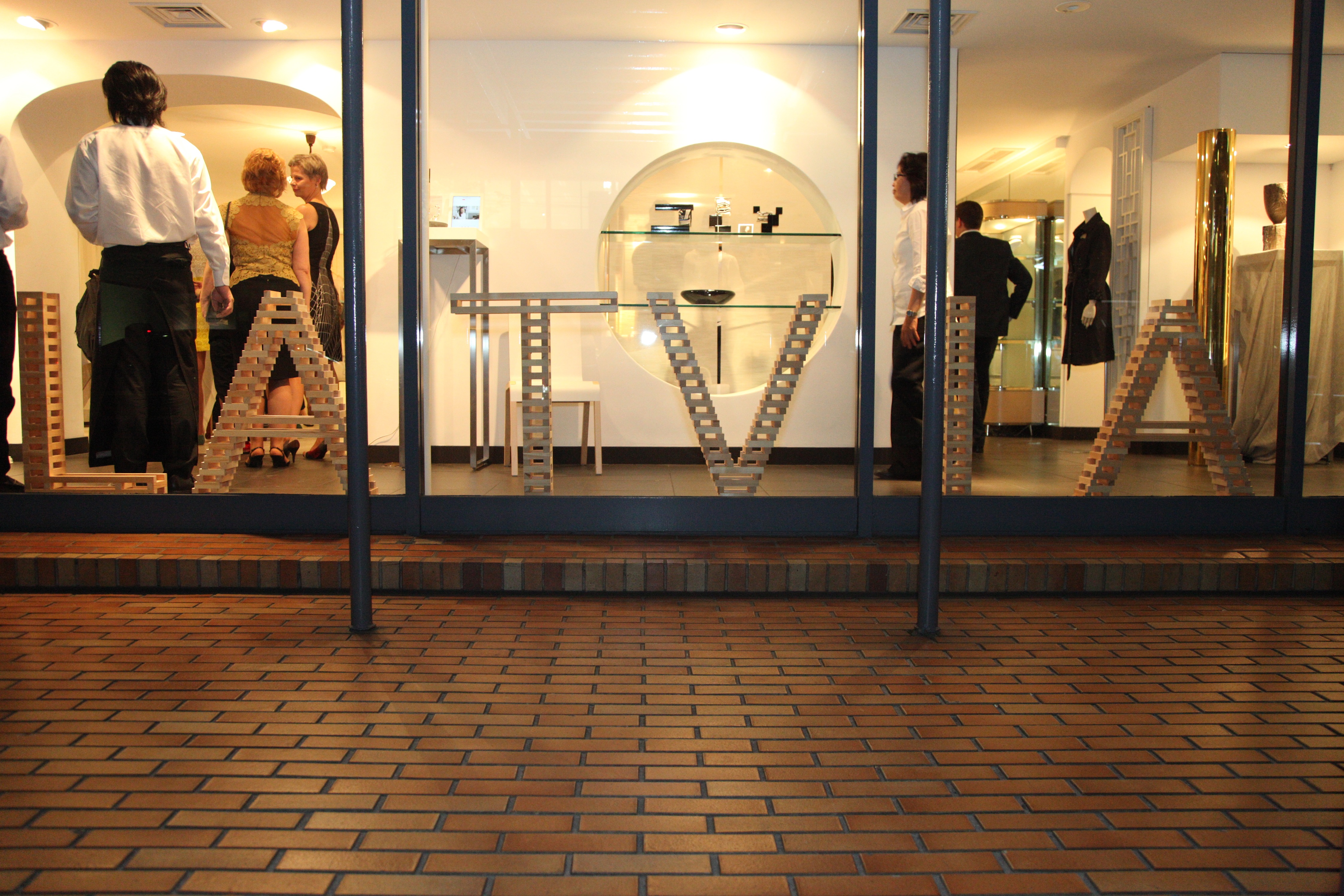 It's impossible to sum up Latvian design in a single word. It's a fusion of the traditional and the contemporary; it's inspired by nature, and infused with an air of innovation, refinement, playfulness and practicality – phew! Latvian designers prefer natural materials, such as wood, linen, amber, silver and leather, though some are experimenting with more unusual materials like mammoth bone, polyurethane, and aluminium.
The opening event on May 14
th
kicked off proceedings in style – and you know how we feel about style! There were a lot of Japanese visitors, people from the media and public relations, and various buyers and trade partners from a wide variety of industries. We handed out more business cards on that night than we ever have before! We also treated our guests to such Latvian delicacies as Latvijas Balzams, caraway cheese, and Baltic sprat – if you haven't tasted them yet, you're in for a surprise...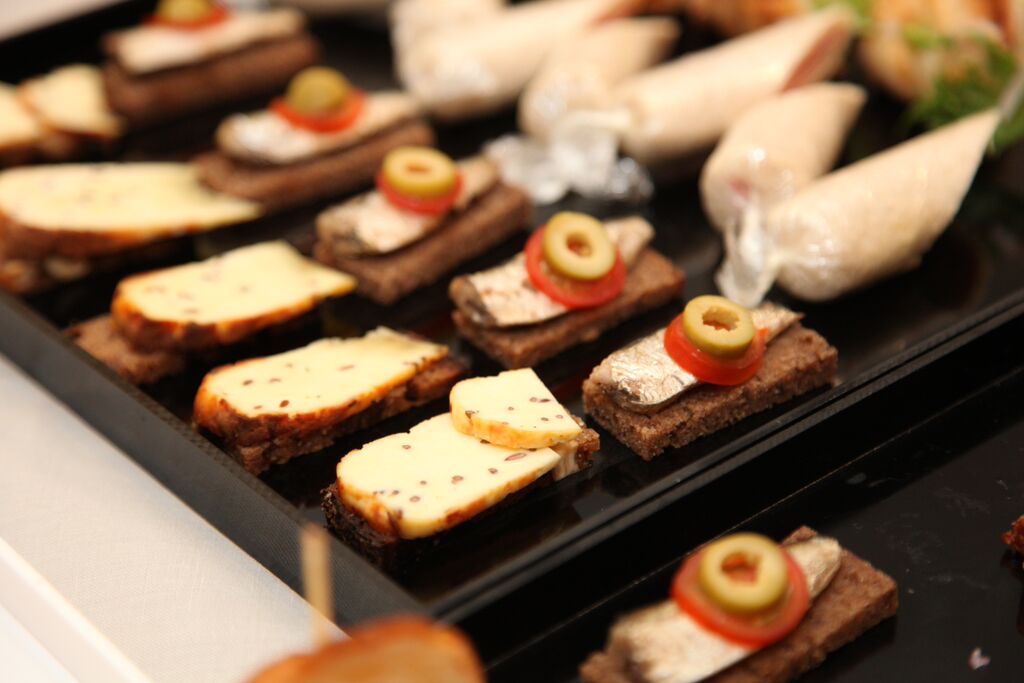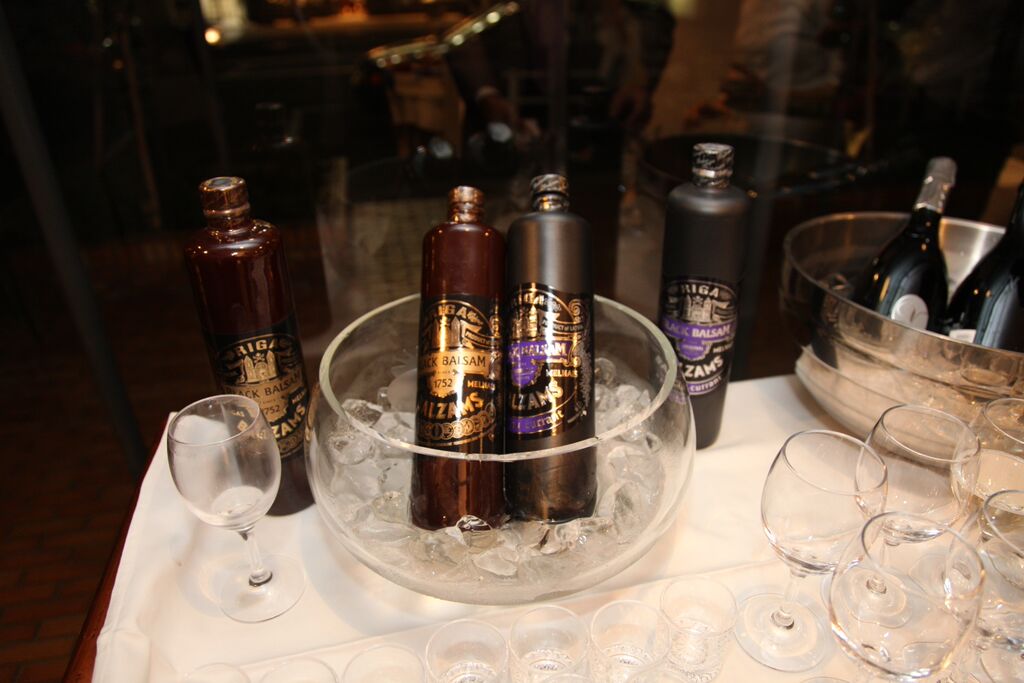 We'd like to express our gratitude to the Embassy of Latvia in Tokyo, and in particular to Dace Penke and Dana Rudaka, for inviting us to what was truly an incredible event.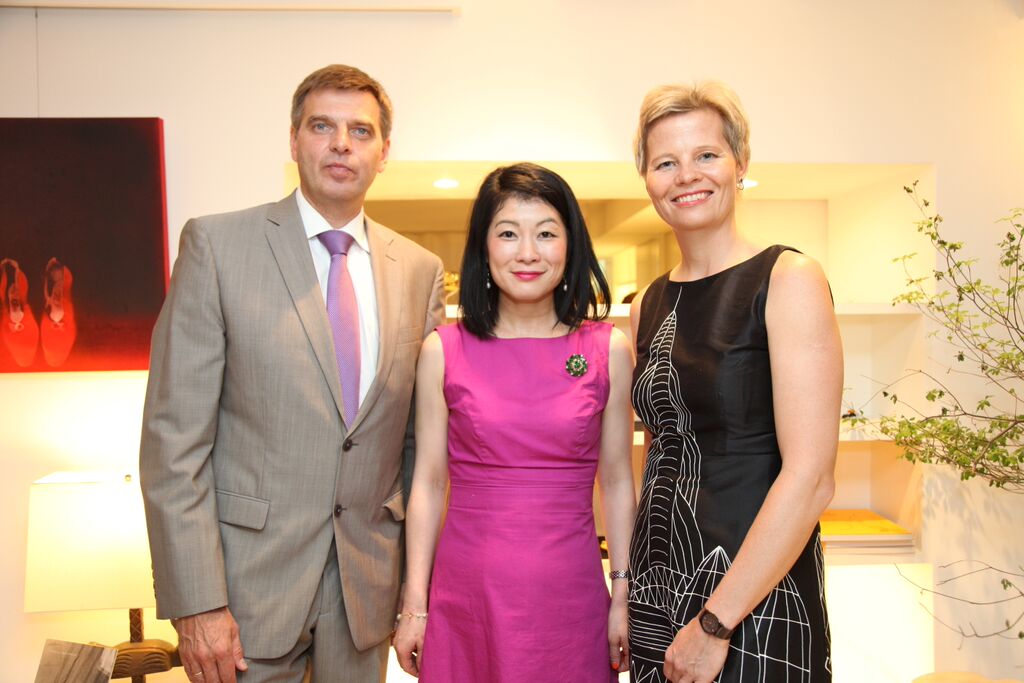 We were overwhelmed by the positive response to our
stylish camera bags
, especially as Japan is so renowned in the field of photography. We see a bright future for POMPIDOO there and can't wait to return!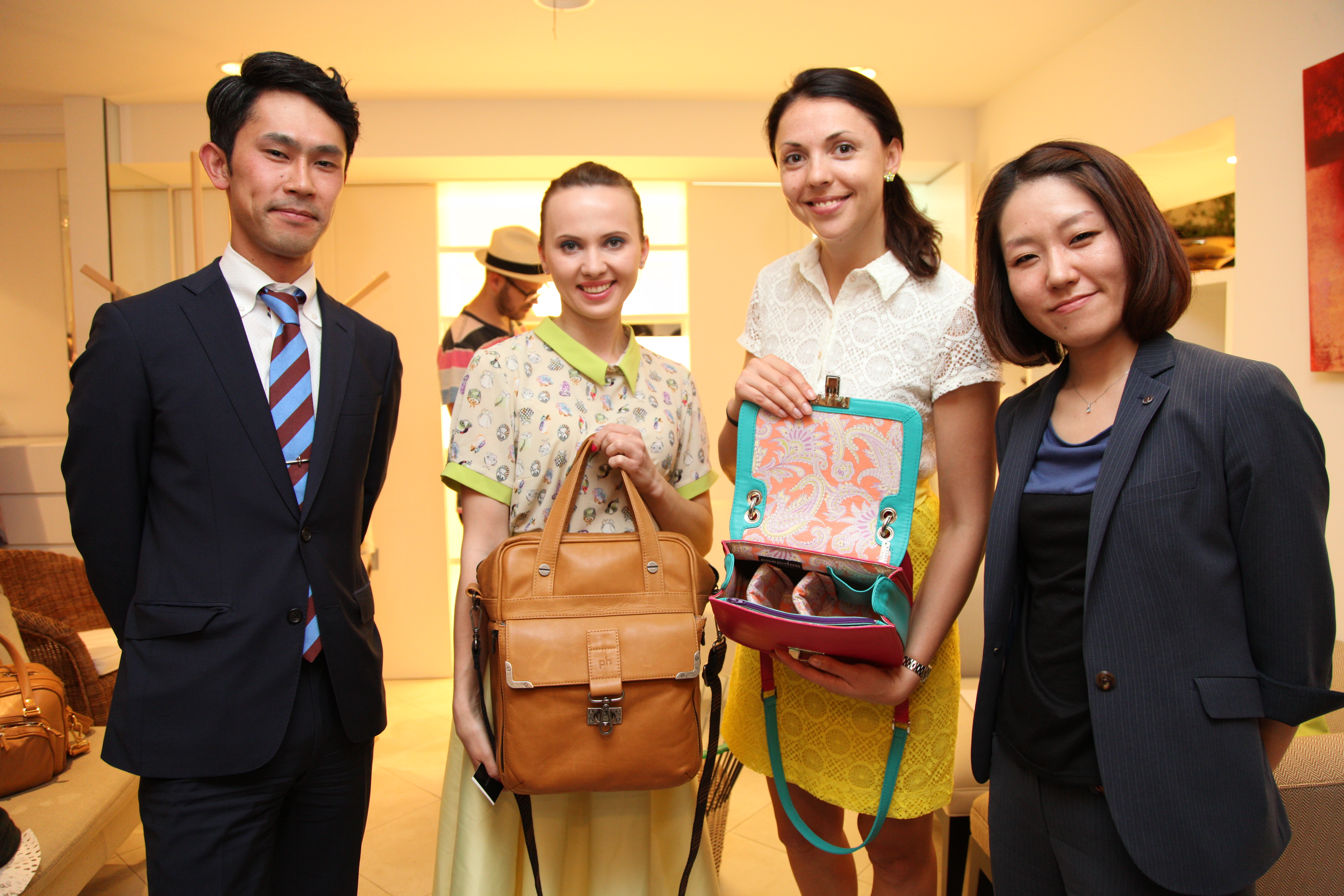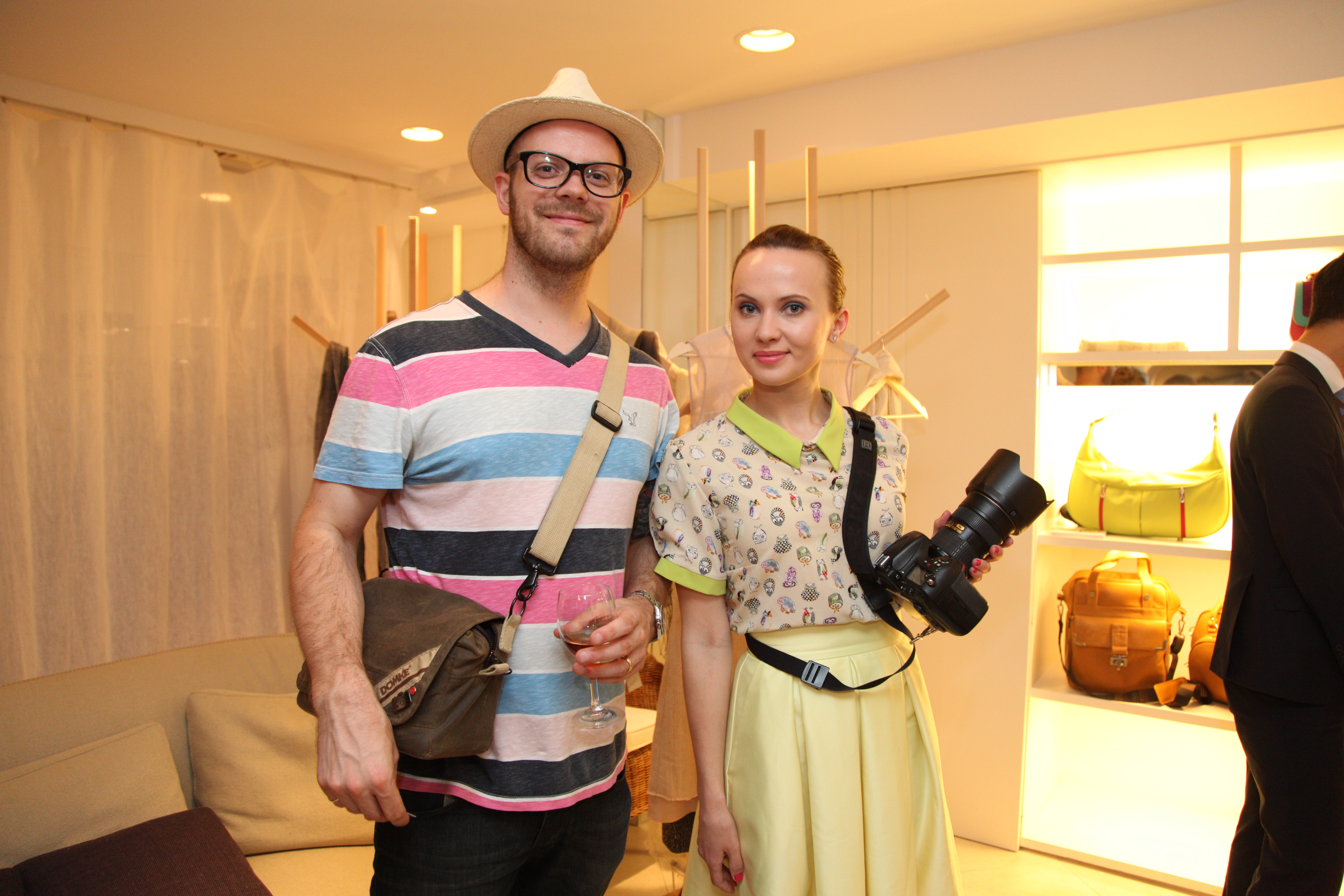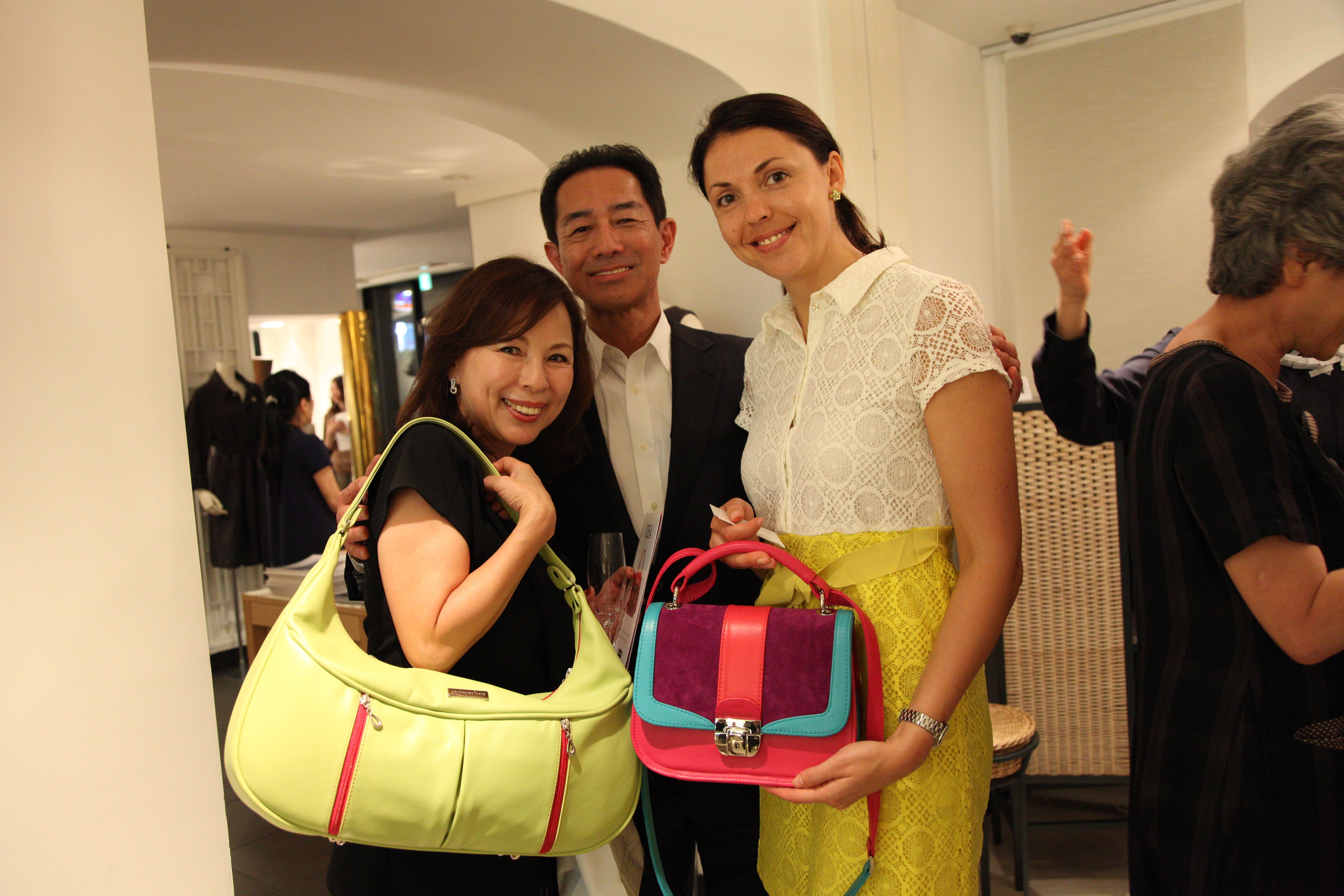 Arigatou Tokyo! We hope to see you again soon!
Stylishly yours,
The POMPIDOO team
Images
c
ourtesy of Embassy of Latvia in Japan,
photography by Anatole Papafilippou
Show all posts