25 May 2015, POMPIDOO general topics
If you're wondering whether Tokyo lives up to its reputation, it does – and then some! Not that we ever doubted that for a second! We've had the most amazing week and we're just dying to share it with all of you!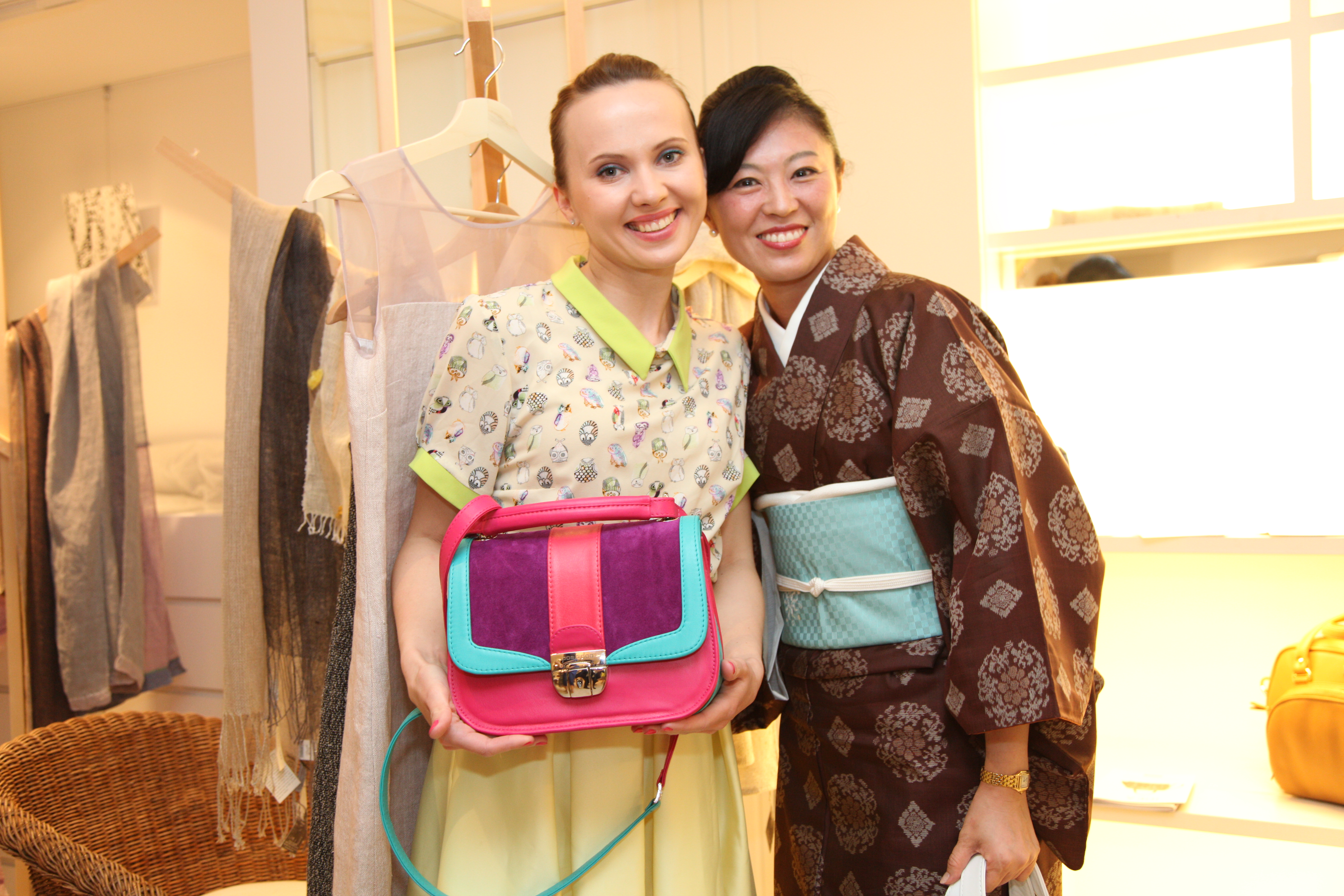 26 September 2012, POMPIDOO general topics
We simply could not miss it – the main event on the world photographic scene – the Photokina fair in Cologne, Germany. Do you remember the name of the first bag model? 🙂 It starts making a bit more sense now, doesn't it.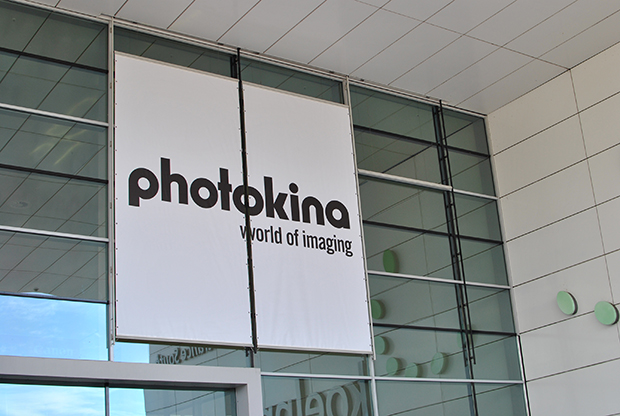 5 July 2011, POMPIDOO general topics
She is so different. And so versatile. If she is excited about anything, you won't be able to stop her! 🙂 She is energetic, active and always ready to explore the world.
She can act as a curious child and can turn to a serious business woman in a while. She is a true inspiration for the brand and a genuine POMPIDOO Girl who just celebrated a Birthday!
HAPPY BIRTHDAY, IRINA!