POMPIDOO VISITS PHOTOKINA 2012
September 26, 2012, POMPIDOO general topics
We simply could not miss it - the main event on the world photographic scene - the Photokina fair in Cologne, Germany. Do you remember the name of the first bag model? :) It starts making a bit more sense now, doesn't it.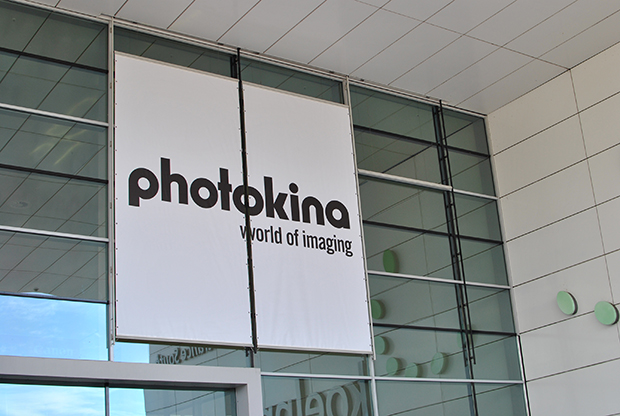 What is Photokina?
Photokina covers the entire spectrum of imaging: from image capture, processing and storage to image output. This is where the newest and hottest trends and innovations are revealed, and where the spotlight this year has been aimed at groundbreaking technological developments including mobile imaging, connectivity, and moving images.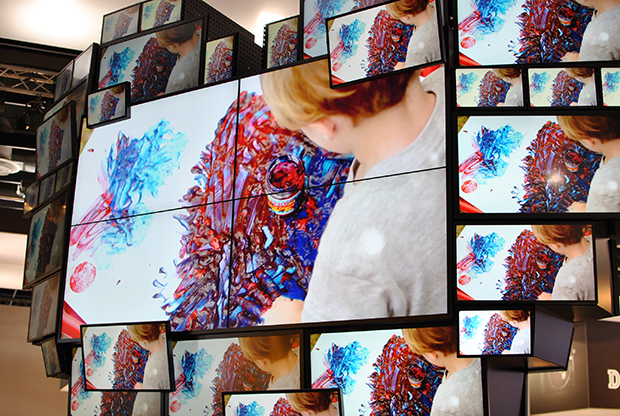 The Photokina concept is rounded out by an impressive program of events with congresses, workshops, symposiums, photography exhibitions and many special events at the exhibitions centres.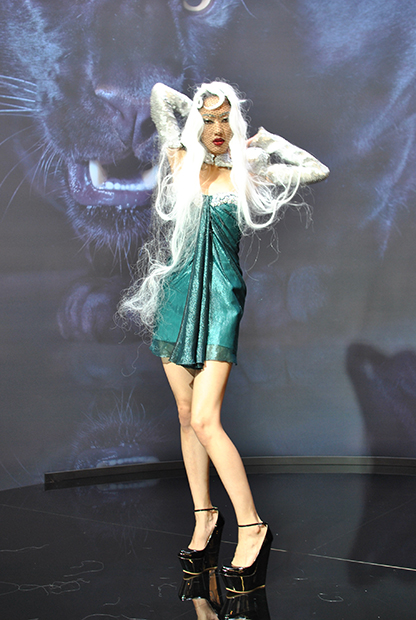 A total of 1, 251 exhibitors from 45 countries, more than 180,000 visitors from 165 countries, and 6, 307 journalists from 73 countries - it's HUGE!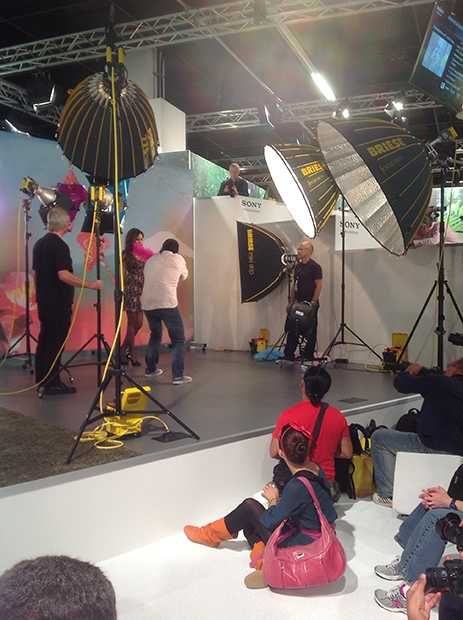 What did we do where?
Without doubt, we could not miss Nikon- amazing booth, interactive and extremely personal! A huge moving photographic heart became the hot spot of the entire exhibition :)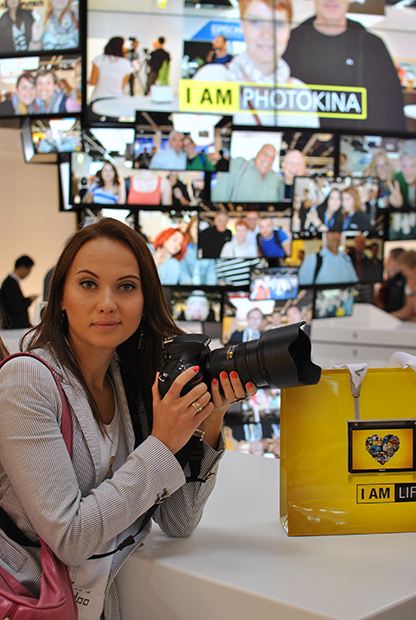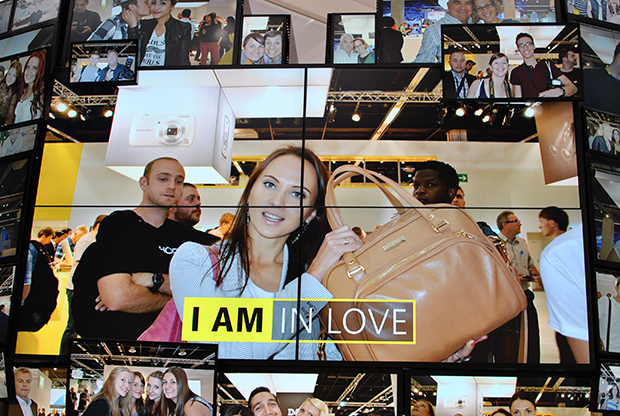 Photokina is also a fantastic place for meeting! We were so excited to finally meet our long-term client - Paquita Lamacraft - who in real life is an energetic, positive and extremely interesting woman!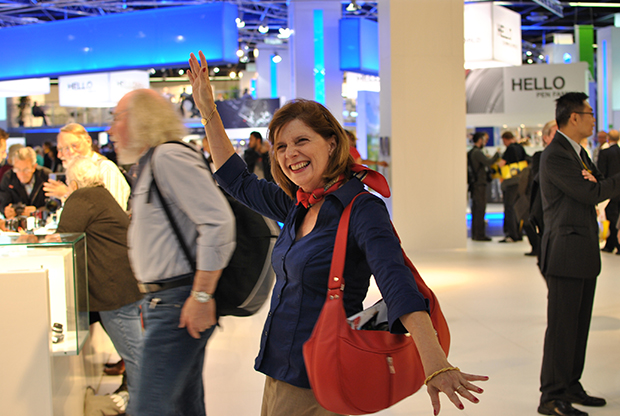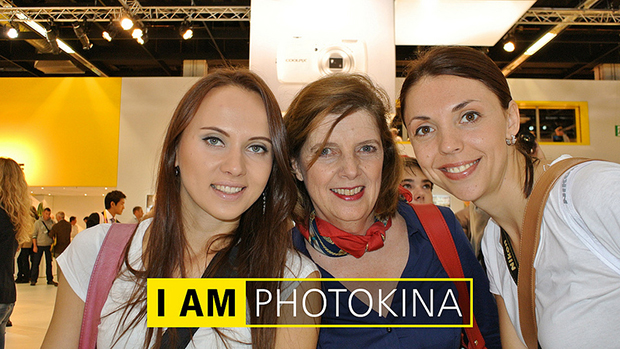 Following a very busy schedule of workshops and business meetings, we have spent a couple of extremely fruitful hours with our cooperation partner in Germany - Photoqueen. It was amazing, yet quite foreseeable to see that our views on a premium and quality production as well as on the market potential are quite unanimous. "The future starts here", we said and shook our hands.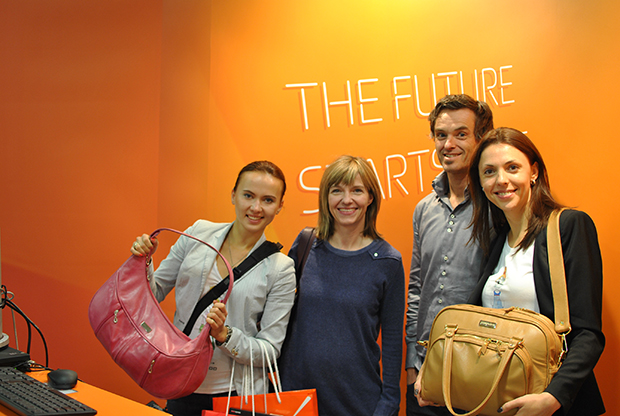 Let's admit - Photokina is the most exciting playground for photographers ever! This is where Irina felt herself as a fish in the water! :)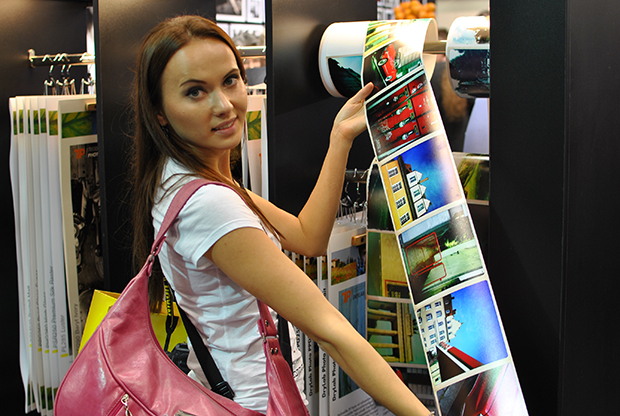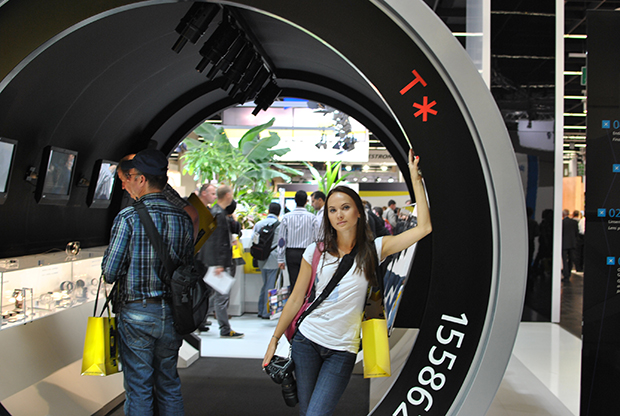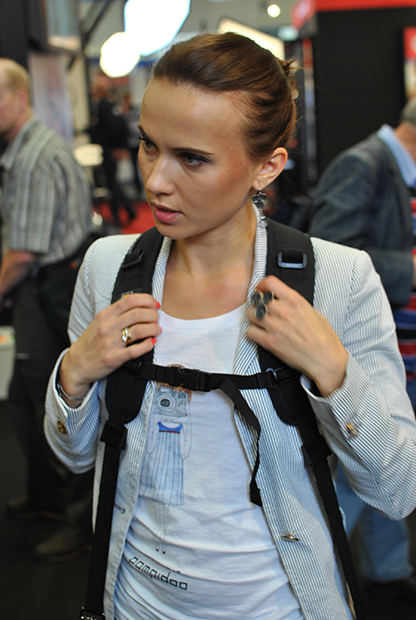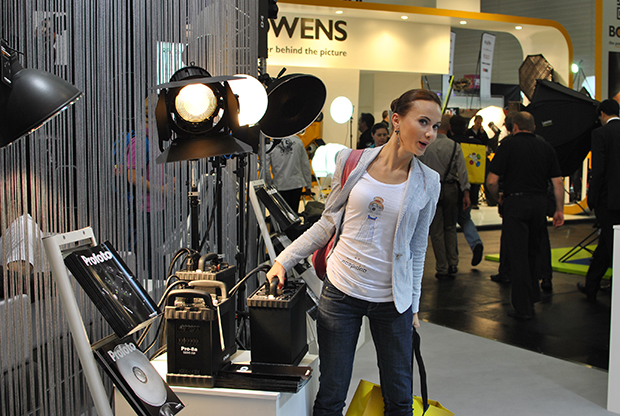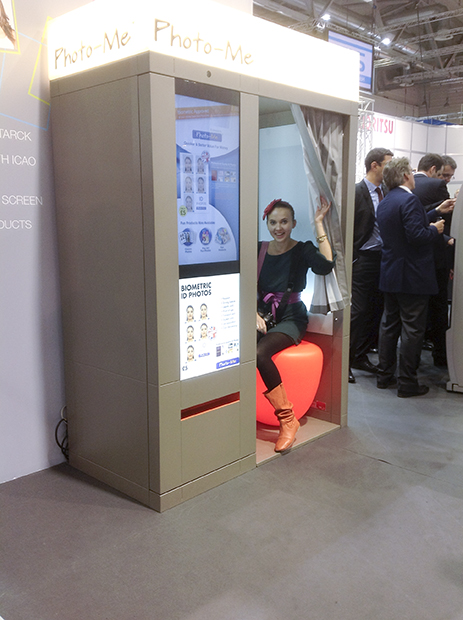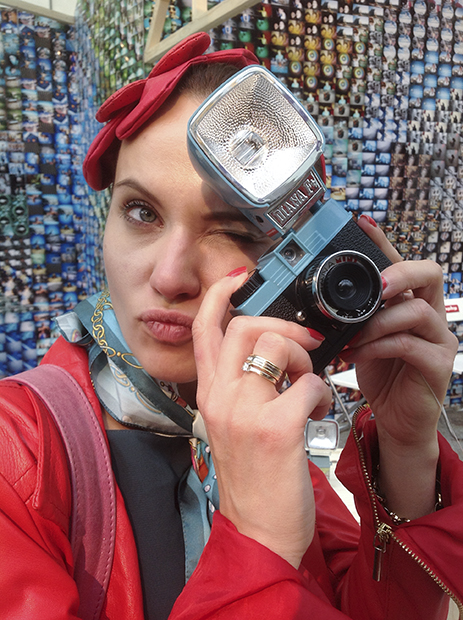 The overall atmosphere is so dazzling, busy and fascinating - it truly reminds of a hive where busy and hard-working bees are flying back and forth with a specific, dedicated and very important task! One of the most valuable spots we have visited was GFK presentation on the current and future trends of photography and output market. We will write about it separately in the upcoming weeks.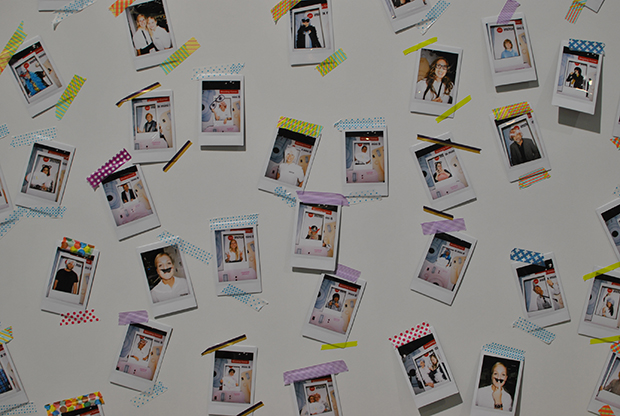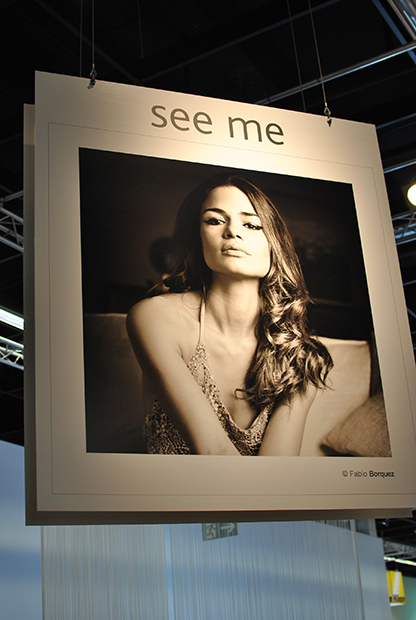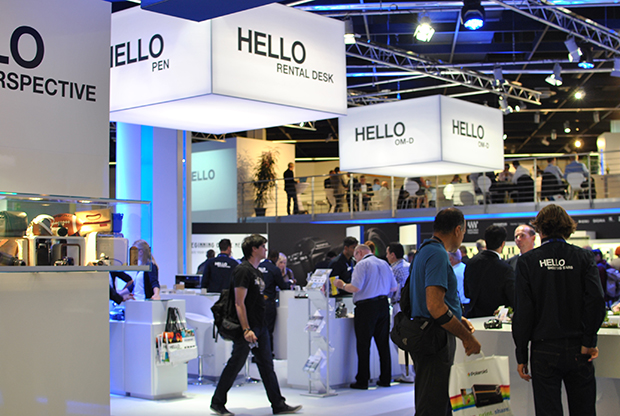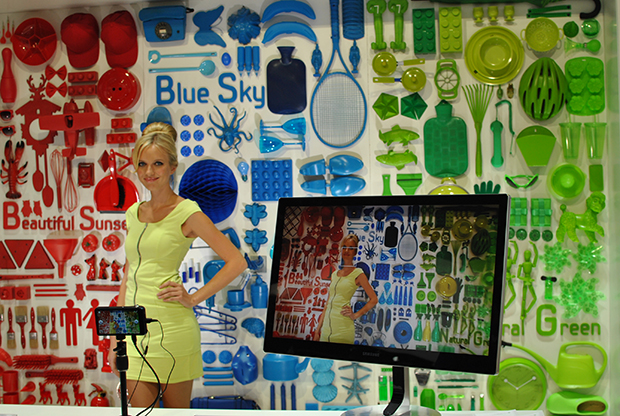 Photokina, we will be back in 2 years, and then - definitely with our own stylish bag-booth!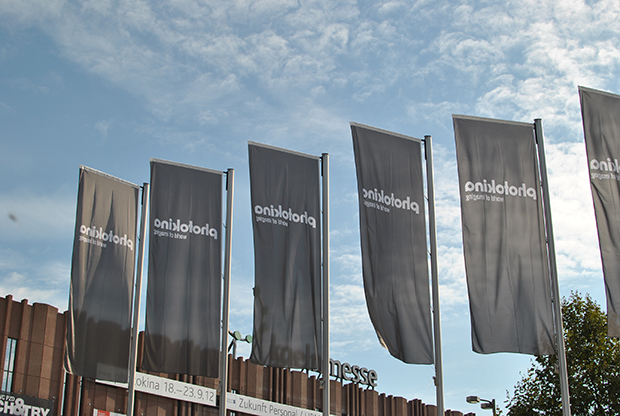 Truly yours,
POMPIDOO Team
Show all posts