28 October 2011, POMPIDOO camera bags
When you look at POMPIDOO photos – perfectly styled and thoroughly prepared for publication – are you wondering what kind of atmosphere reigned during the actual process of photo shoot? To start with, an atmosphere is a combination of factors: settings, surrounding colours, weather, team and not to forget – a photographer's mood!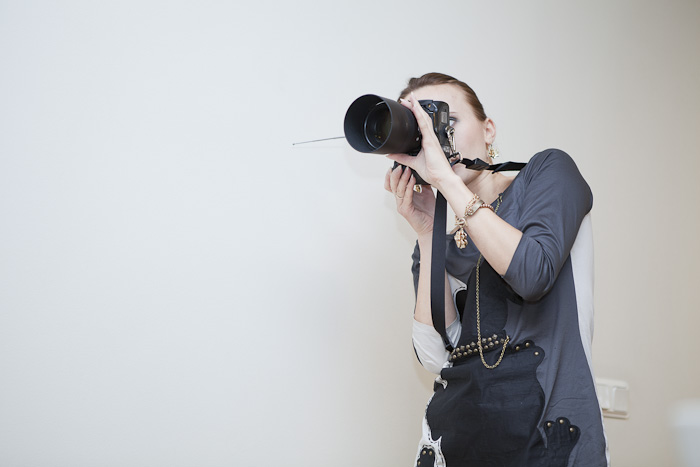 4 August 2011, POMPIDOO camera bags
As usually, the backstage of the photo shoot is the most interesting part 🙂 Take a look at the most romantic POMPIDOO photo shoot so far – Persian Peach.