31 May 2012, Various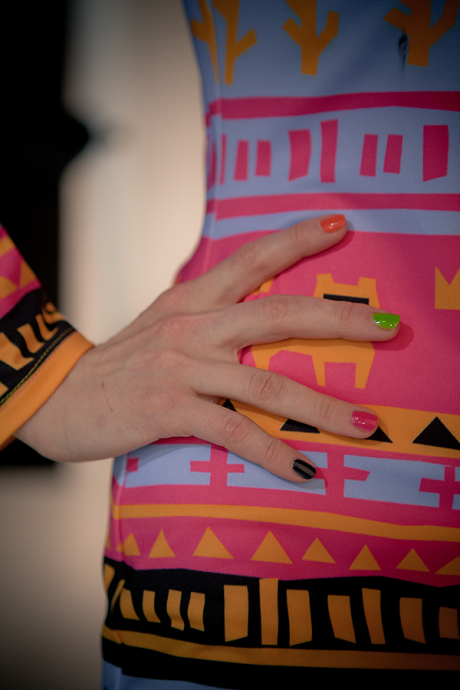 We love our photoshoots! Why? It's so simple to answer: creative mood, busy work process, beautiful models, smiles, jokes and anticipation of a great result! Join us at the backstage of POMPIDOO Funky Apple photoshoot and see a great team behind amazingly stylish campaign!
28 October 2011, POMPIDOO camera bags
When you look at POMPIDOO photos – perfectly styled and thoroughly prepared for publication – are you wondering what kind of atmosphere reigned during the actual process of photo shoot? To start with, an atmosphere is a combination of factors: settings, surrounding colours, weather, team and not to forget – a photographer's mood!