23 December 2014, POMPIDOO general topics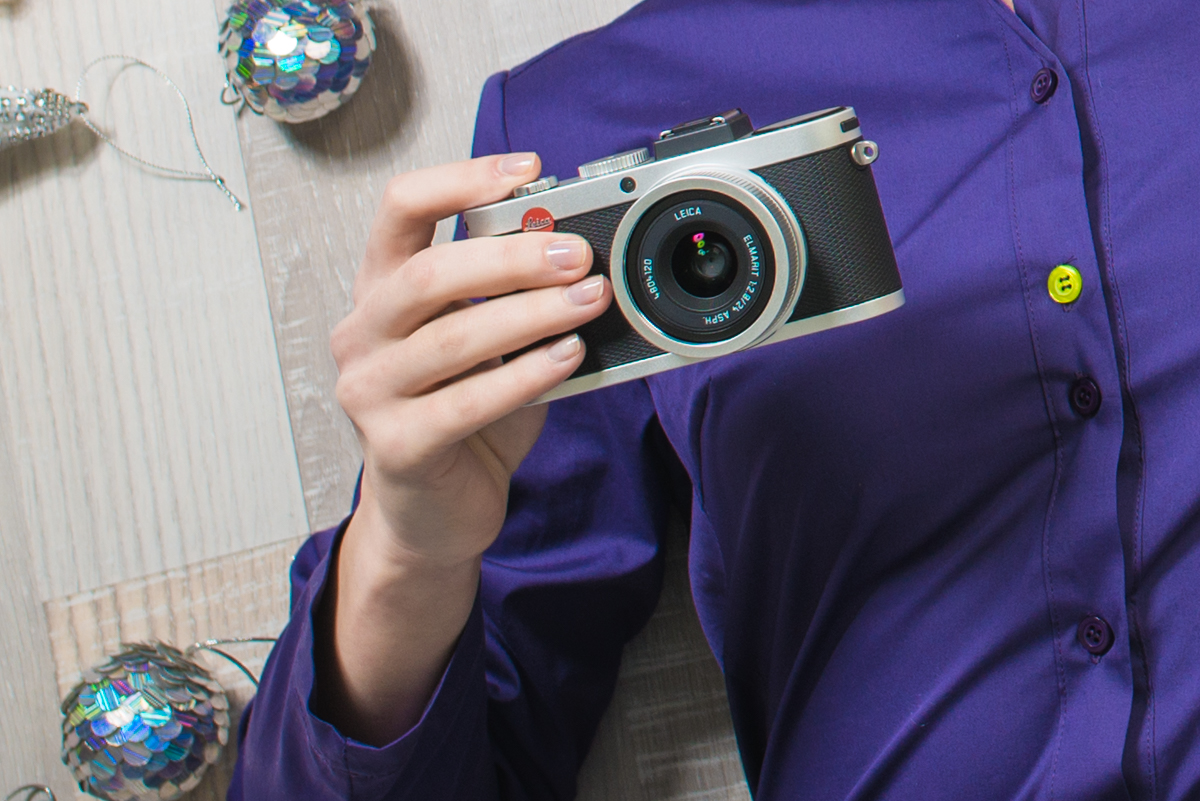 At POMPIDOO, we've already started getting into the Christmas spirit! The fabulous photos you see gracing the home page of our website were the result of a photo shoot to prepare for the holiday season. But, of course, a lot of work has to go into being this fabulous so we thought we'd share some 'behind-the-scenes' photos with you! We hope you enjoy!
28 December 2011, POMPIDOO general topics
This year is rapidly climbing up the December calendar: 28, 29, 30, 31…
It will soon cross the line between 2011 and 2012 and to use this remaining time wisely, we would like to thank you for being with us during 365 days of joy, impatience, excitement, concern, enthusiasm, doubt, pride, difficulty, drive, pressure, creativity and satisfaction!