25 February 2017, POMPIDOO camera bags, POMPIDOO general topics
Whether you're planning to travel to the Amazon forest or getting lost in the narrow streets of a Mediterranean city, preparation for that journey will play an important role in the story you will tell afterwards. POMPIDOO Team has gathered TOP5 tips to help you get on your fabulous way, supported by lots of useful digital resources.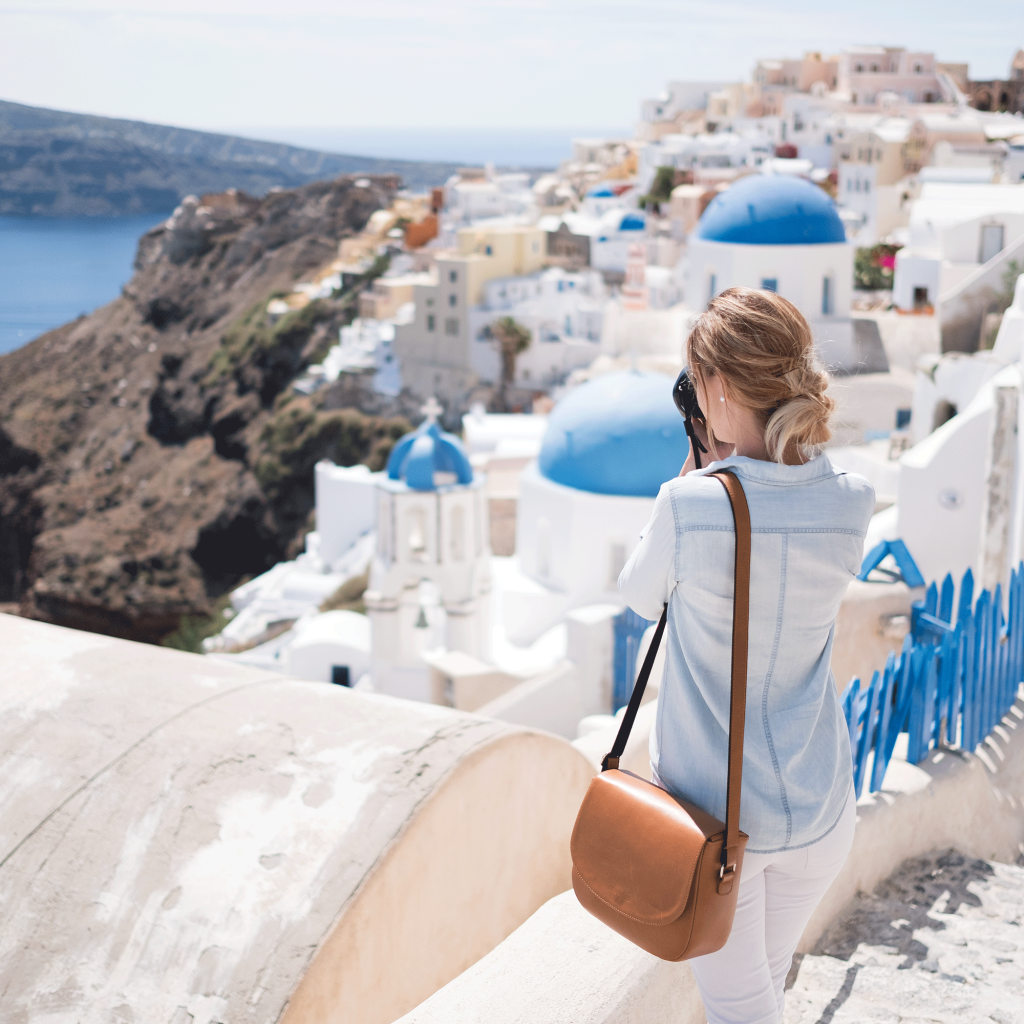 11 January 2015, POMPIDOO general topics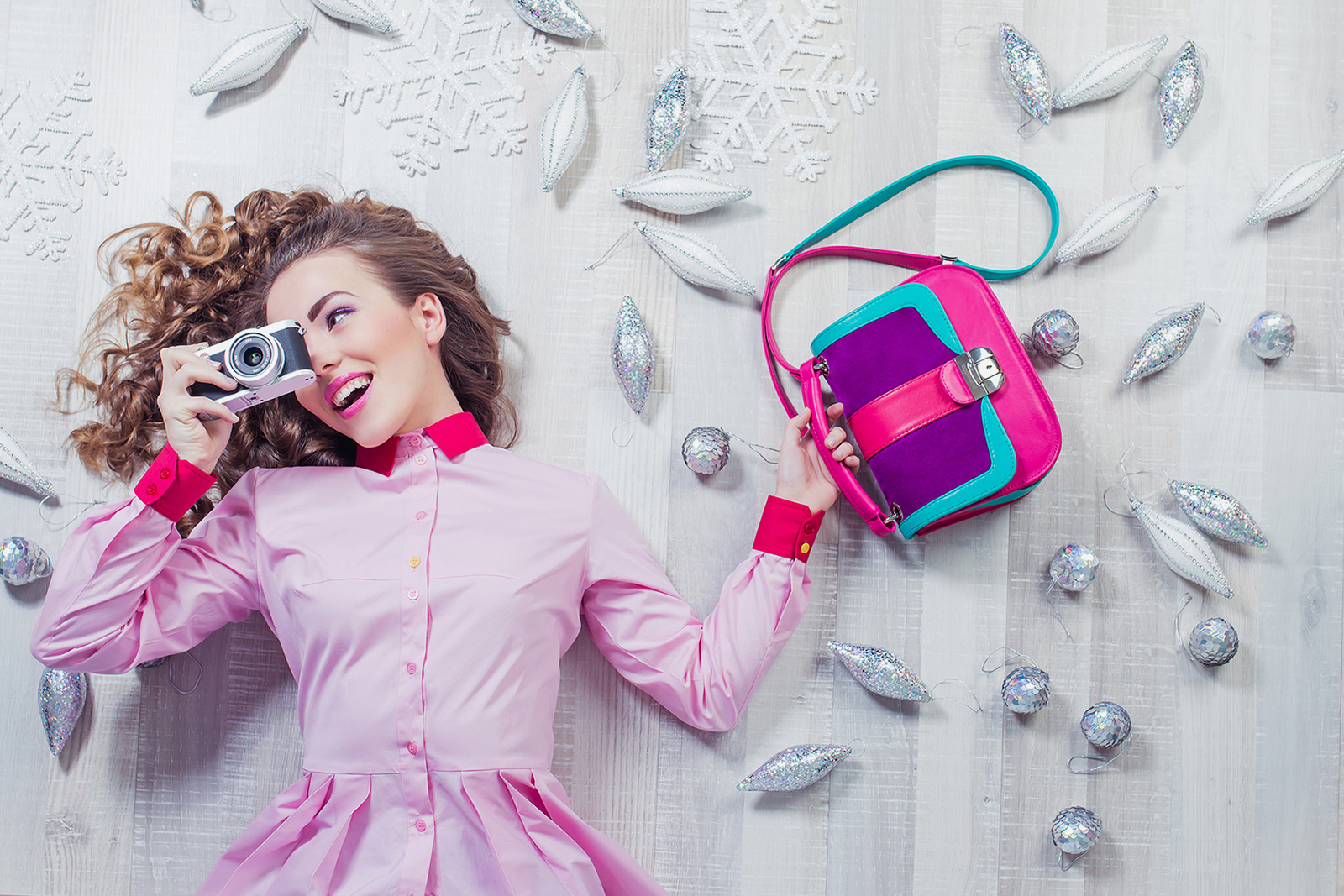 So, Santa's been good to you! You've got your cool new camera and you couldn't be happier with it. But, you know, every fab camera deserves a stylish camera bag…
17 September 2012, POMPIDOO general topics
No matter what fashion trend and style is currently flooding the catwalk and the streets, genuine leather products are always in style. Pour quoi?