It's in the bag!
January 11, 2015, POMPIDOO general topics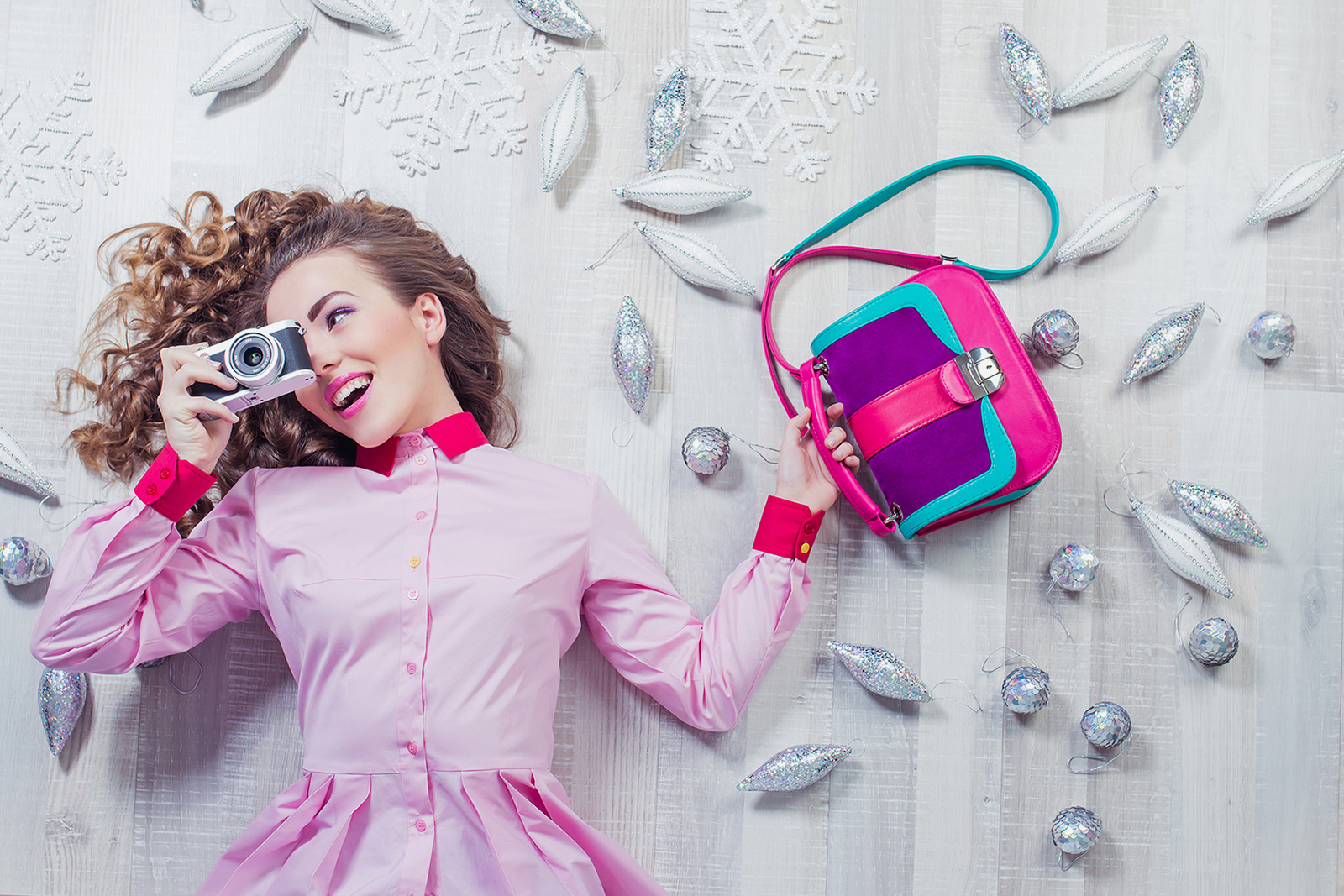 So, Santa's been good to you! You've got your cool new camera and you couldn't be happier with it. But, you know, every fab camera deserves a
stylish camera bag
...
Luckily for you, the POMPIDOO team have been working overtime, creating
beautiful and functional camera bags for both men and women
. Made of genuine leather, a POMPIDOO bag will be the ideal match for your new camera and accessories. And you can be sure that they'll be well-protected by the  special XRD material we use in all of our bags.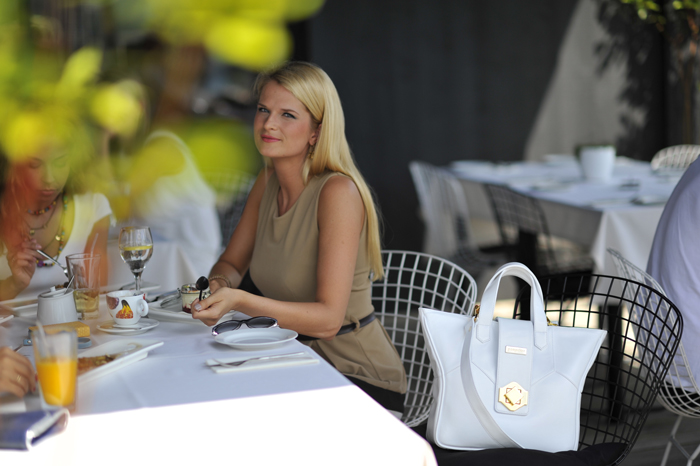 POMPIDOO bags are super-functional. Not only will you be able to comfortably carry all of your
camera gear
, you'll also have plenty of space for all of those practical things like your wallet, keys and phone. But please don't think that because they're functional you'll have to compromise on style – no way! POMPIDOO bags are the perfect way to jazz up any outfit – and yes, that goes for the guys too!
So just in case the January blues are kicking in, remember that this month doesn't have to be dull. After all, Valentine's Day is just around the corner... and what says 'I love you' more than a gorgeous,
stylish POMPIDOO camera bag
?
Stylishly yours,
The POMPIDOO team
Show all posts