10 July 2012, POMPIDOO general topics
You might wonder who's Maija…
We'll tell you – Maija Rozenfelde is a very talented young designer in the field of packaging design and just an extremely nice person. Currently a graduate student at Pratt Design Institute in USA, she has just been awarded the 2nd Place in a Student Category in the prestigious Dieline Awards 2012 (the most visited website on package design in the world)!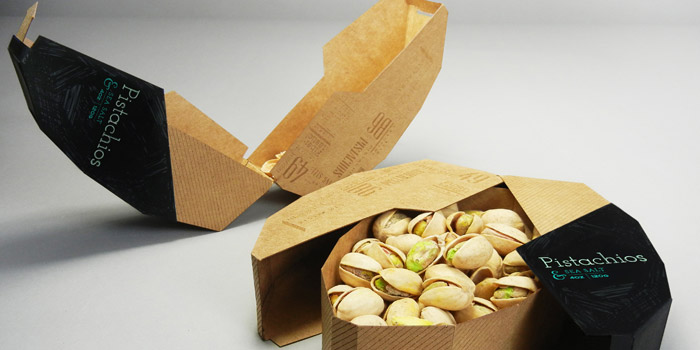 16 October 2011, POMPIDOO general topics
We love stylish brands 🙂 And of course stylish advertising campaigns!
Especially when those are getting Effie Awards. And especially if it's Nikon!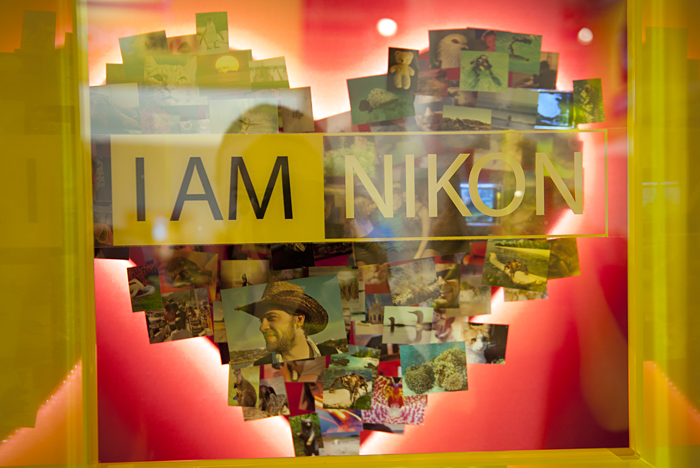 23 August 2011, POMPIDOO general topics
We have already shared that a L'OFFICIEL photo contest in cooperation with POMPIDOO has finished and the winner has been announced (read more here). Take a look behind the scene – the award ceremony! 🙂