I AM PART OF THE WORLD
October 16, 2011, POMPIDOO general topics
We love stylish brands :) And of course stylish advertising campaigns!
Especially when those are getting
Effie Awards
. And especially if it's
Nikon
!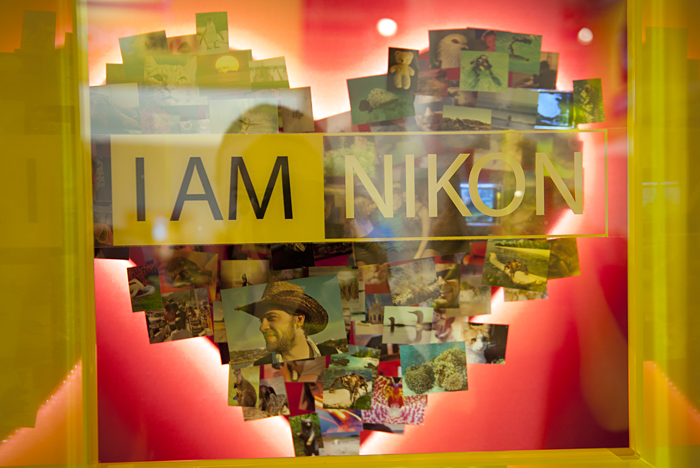 No way we would be able to miss this ad! With the same probability as we wouldn't miss such news:
""I AM Nikon" advertising campaign run by Nikon Europe has been awarded the Gold Award at the Euro Effie Awards. The Euro Effie Awards are prestigious and authoritative awards in the marketing communications industry." (Source: Nikon corporate News)
Congratulations! :)
Our Team includes both - Nikonians and Canonians, however, we don't hide that a POMPIDOO Founder and Photographer Irina Kuzmina uses Nikon and truly loves this brand!
During Photokina 2010, we enjoyed an absolutely awesome stand of Nikon! Any visitor had a chance to check his or her reaction: a small ball would be thrown down through a hole and participants were to be fast enough to click a shutter button in order to catch the shot! This experiment would obviously demonstrate how quick their recently launched flagship D-SLR, the D3s was. Great experience!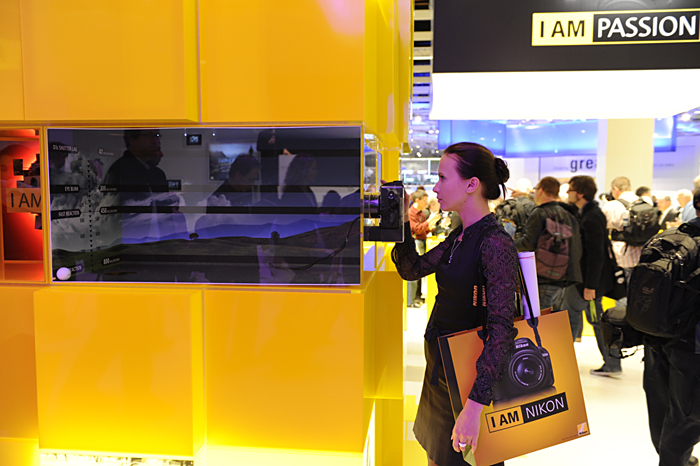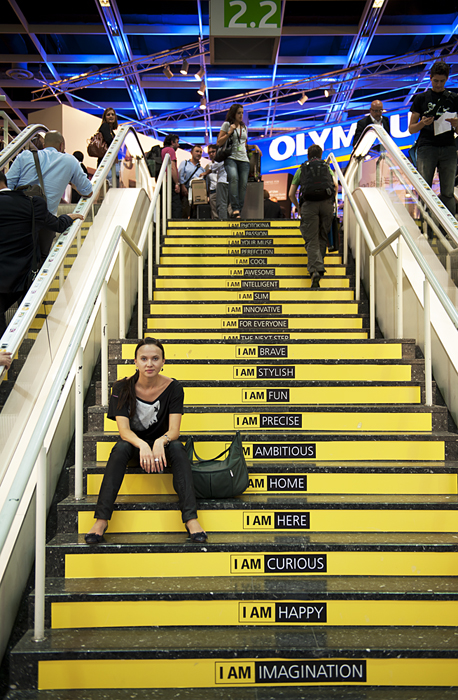 More great products and great ads, Nikon! :)
Click here to watch the advertisement:
POMPIDOO Team
Show all posts