4 February 2016, POMPIDOO camera bags, POMPIDOO general topics
The POMPIDOO team is here to present you a top list of our favourite fashionista-photographers around the globe – the ladies that touched our hearts not only with picturesque shots, but also with their in-and-out beauty and sense of style. We admire uniqueness and creativity of each of them, hence the sequence of the top list can be disregarded.
Margaret Zhang – a virtuoso of contrasts.
The depth and colourfulness of setting in each capture and the mind-blowing representation of urban beauty are the features that set this lady apart from everyone else. Her sense of style motivates millions of women around the world, so if you are looking for inspiration you came to the right person – @margaret__zhang.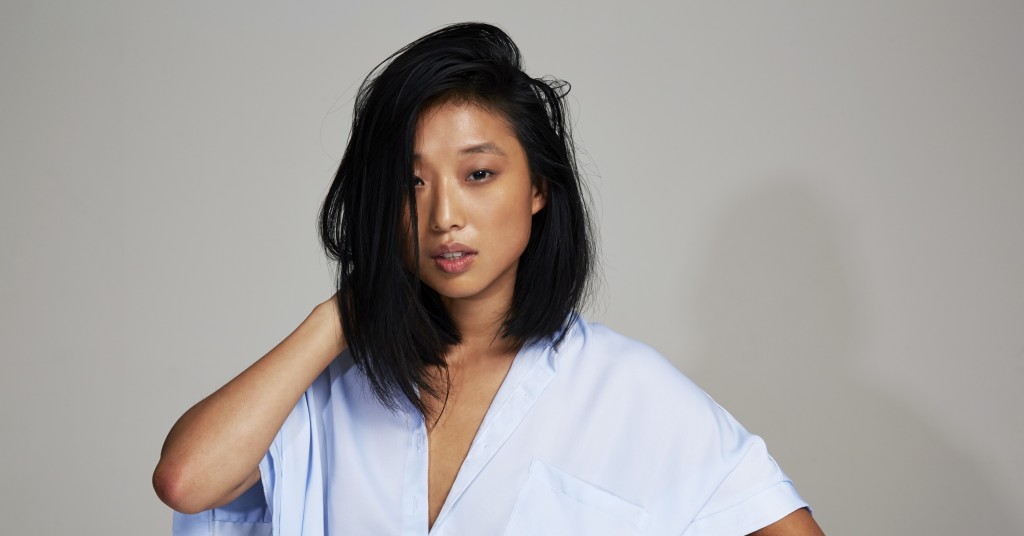 1
2
3
4
5
6