POMPIDOO ON TOUR – AMBIENTE 2015!
February 18, 2015, POMPIDOO general topics
in Frankfurt for making us feel so welcome!
Last weekend, we hit the road again – this time to the charming city of Frankfurt. And, as usual, we had an amazing time! So, first of all, huge thanks to the good people at Ambiente Design Trade Fair.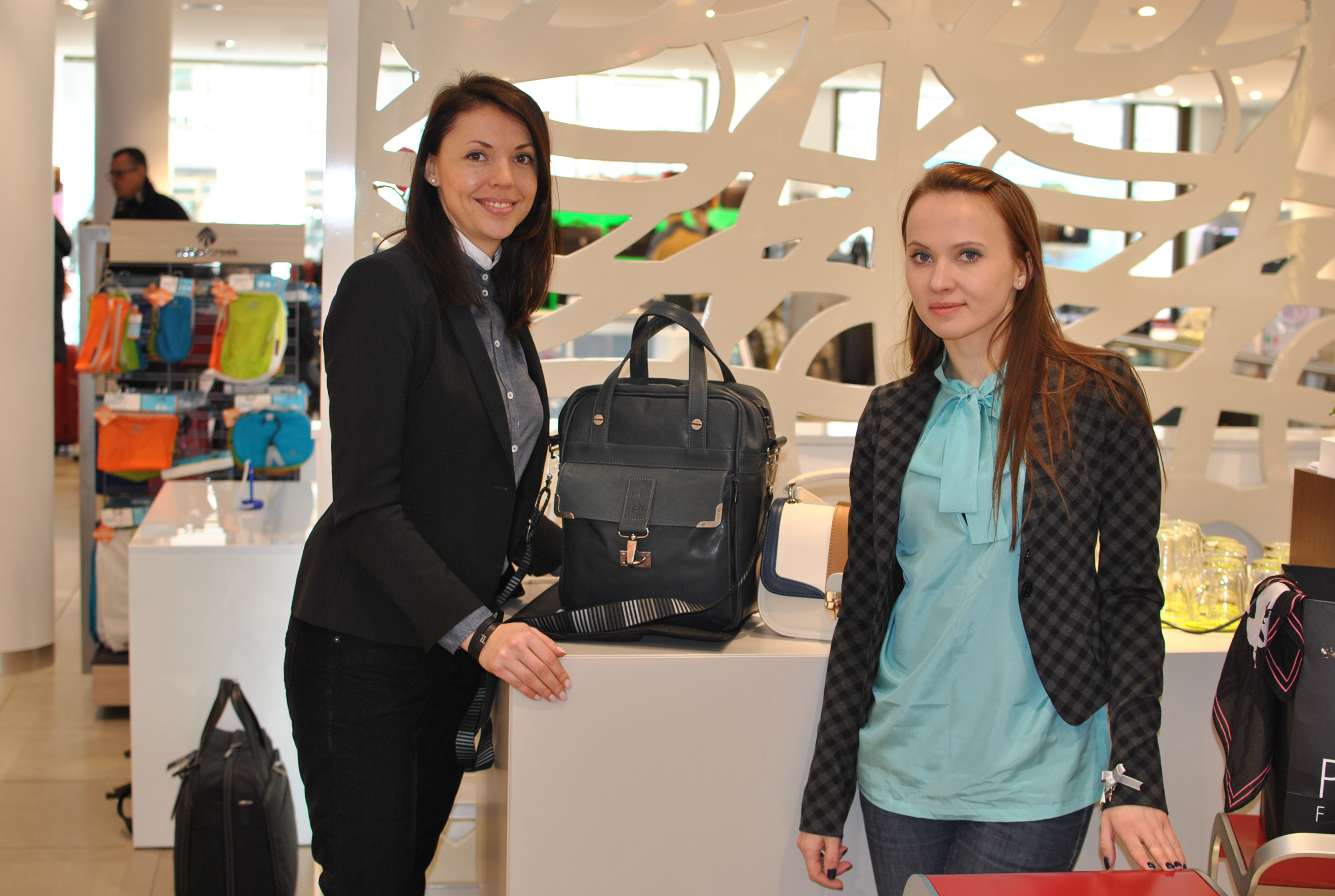 Ambiente
is THE leading international trade fair for consumer goods and hosts 4,700 exhibitors from 89 countries. Wow! We were happy to be there representing Latvia, along with several other up-and-coming Latvian companies -
An&Angel
,
Vaidava
, and
Argaumi
,
Dusis
, to name a few.
We were there as part of a trade mission with
LIAA
, the Investment and Development Agency of Latvia. Our goals were to meet potential cooperation partners and to see if Ambiente would be a good match for POMPIDOO as an exhibitor in the future.
While the city of Frankfurt put on a great show with blue skies, sunny weather and friendly people, the real show-stealers were at the Ambiente Fair. We were inspired by so much of the fantastic design, in particular, the Scandinavian and Japanese collections – clear lines, clear philosophies, and a lot of style and functionality.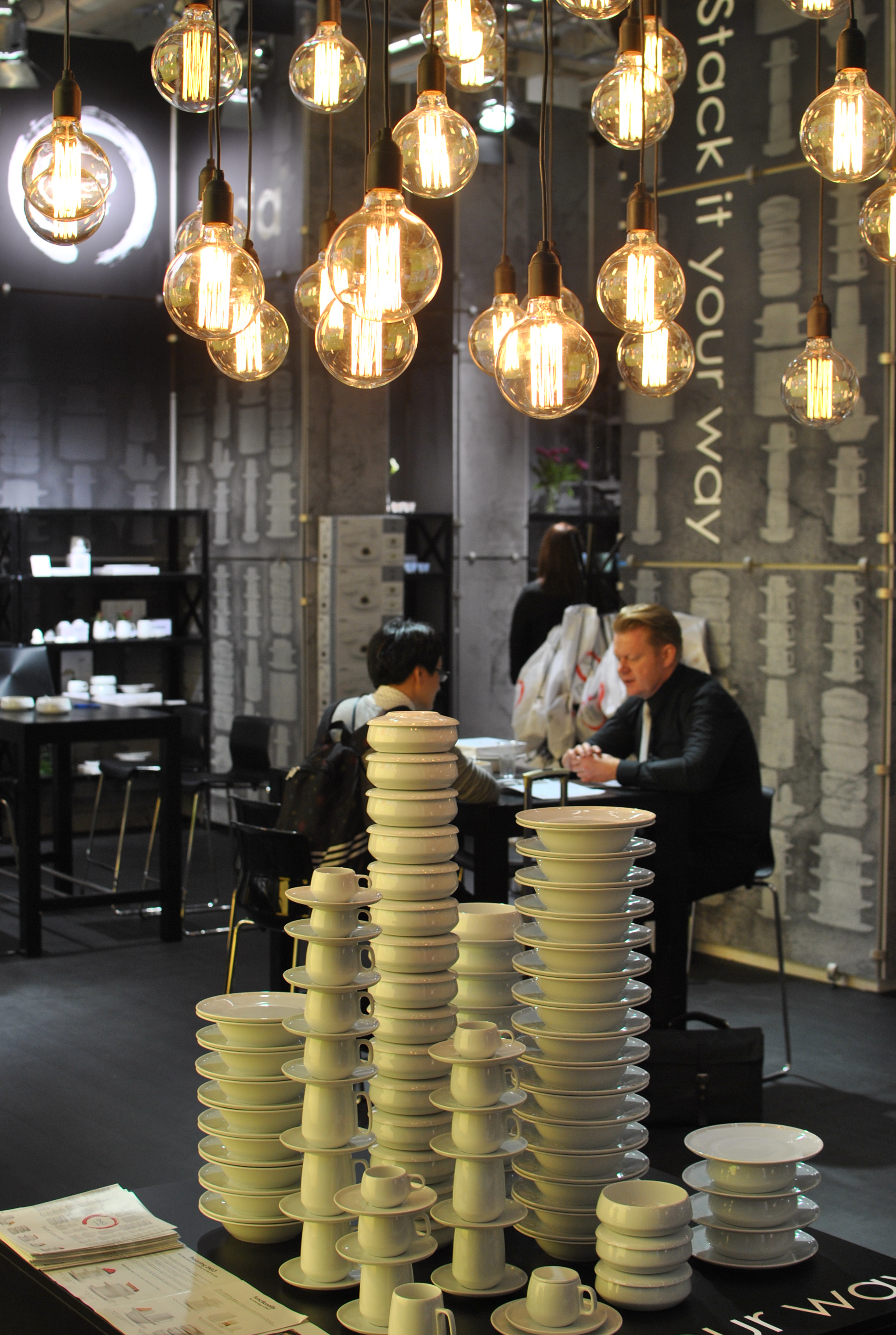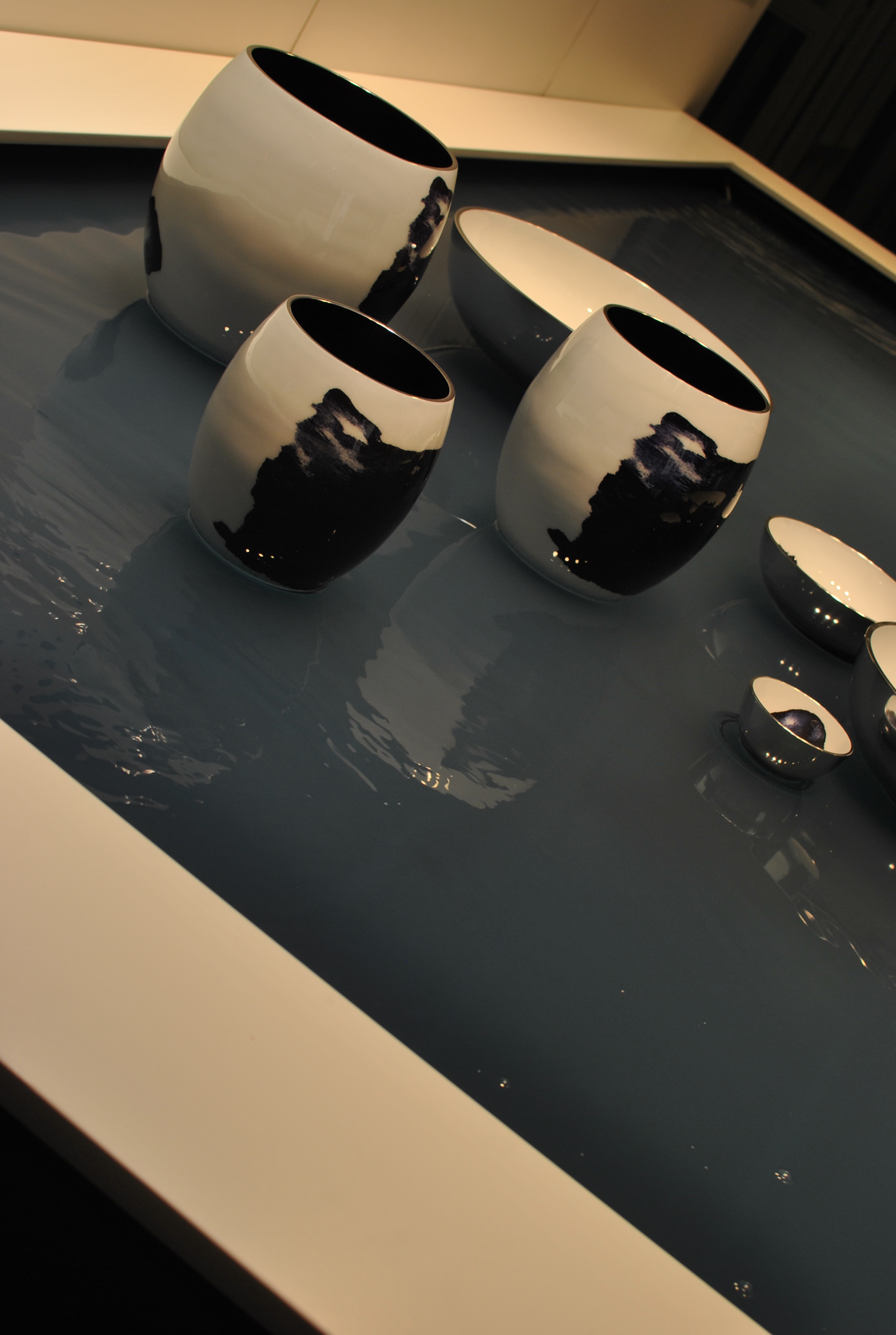 One trend that we were especially happy to see was the "comeback" of colour – and just in time for spring! We're tired of being surrounded by grey all the time, so it's great to see so many design objects, kitchenware, eyewear and personal accessories featuring a bold splash of colour!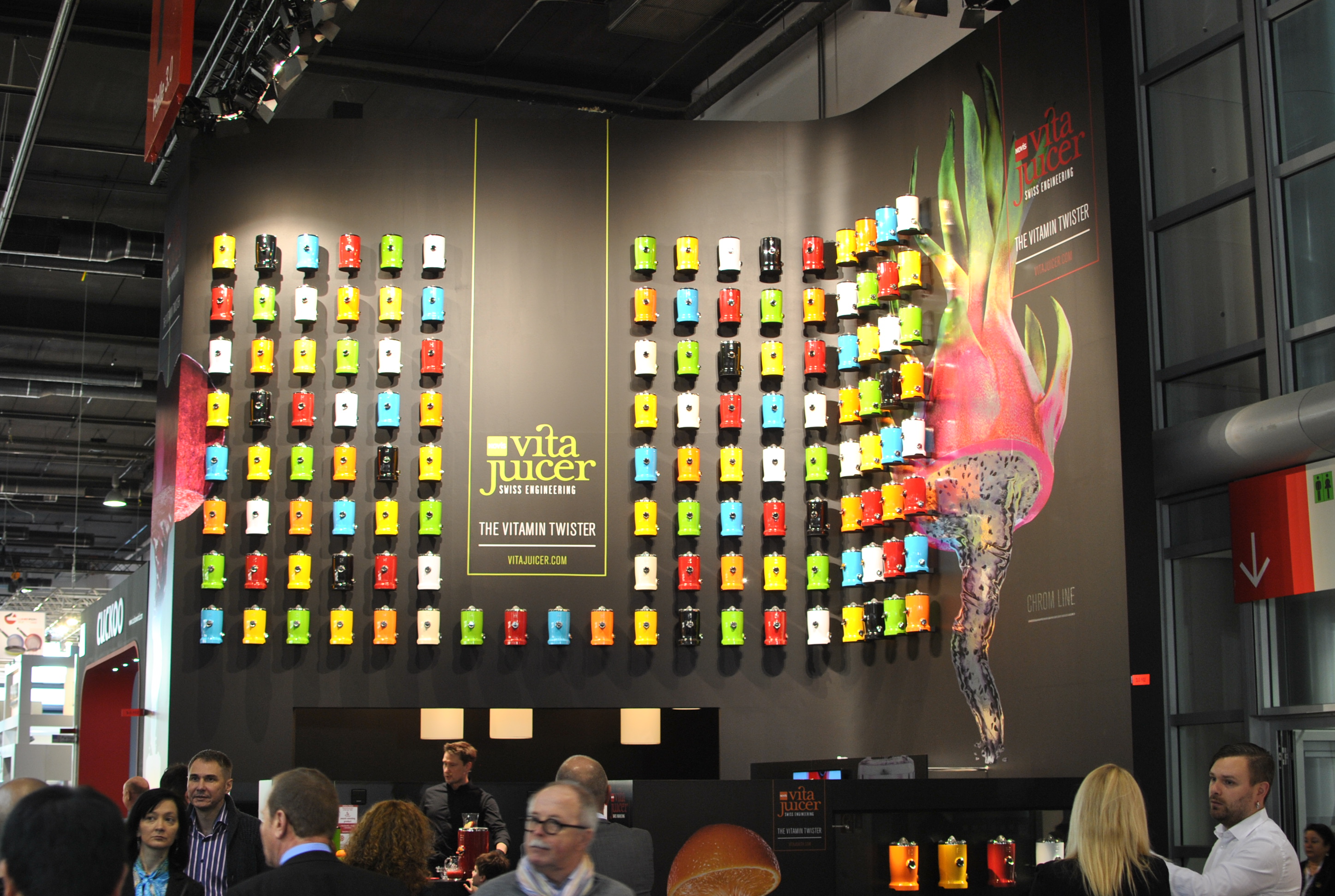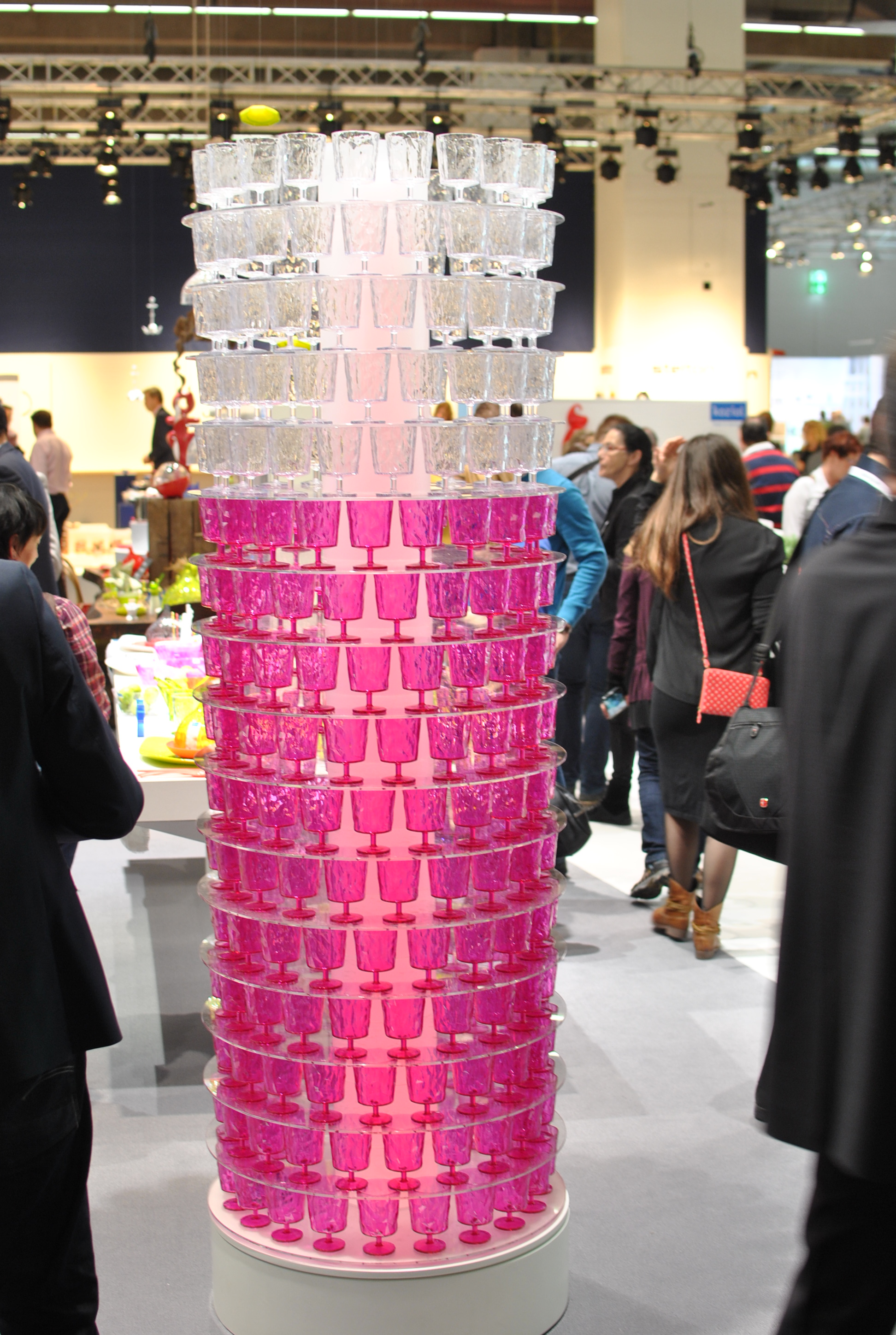 We met a lot of very interesting people that we would love to partner with in the future, and they were really supportive and full of all kinds of helpful feedback.
So watch this space - first stop Frankfurt, next stop...the world!
Stylishly yours,
The POMPIDOO Team
Show all posts