13 December 2011, POMPIDOO general topics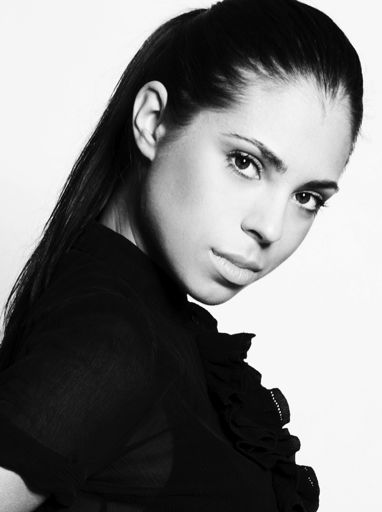 Who said we will only feature photographers in our POMPIDOO Personality section? Don't we love fashion and aren't we passionate about new talents?
So here it is! Read our interview with a young and creative designer Alexandra Westfal, the founder of the brand Flair.
Flair is a T-shirt label, which proves: a T-shirt and elegance sometimes belong to each other! Top quality and shiny Swarowski elements turn this shirt into a hit of each stylish girl's wardrobe.