BRIGHT FASCINATION
April 30, 2011, POMPIDOO general topics
Almost all designers made us a fabulous present this season! Monochrom or in mixed variety: bright colours are allowed this season in any possible combination! That's not only spring and summer hottest trend, this is our mood.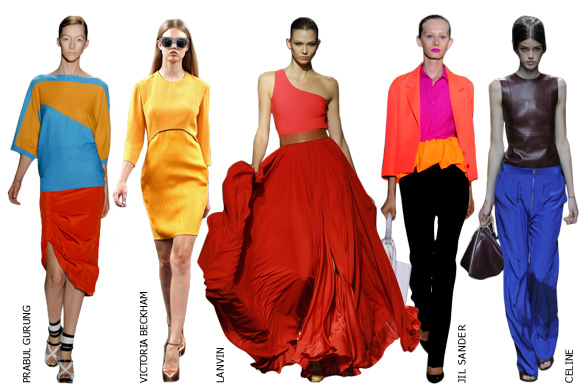 To be stylish means to be brave today. Brave for a colour, which gives a signal: "I am cool!" What can boost our mood-barometer even higher? :)
A catwalk turned to a salsa festival this year!
Gucci Spring 2011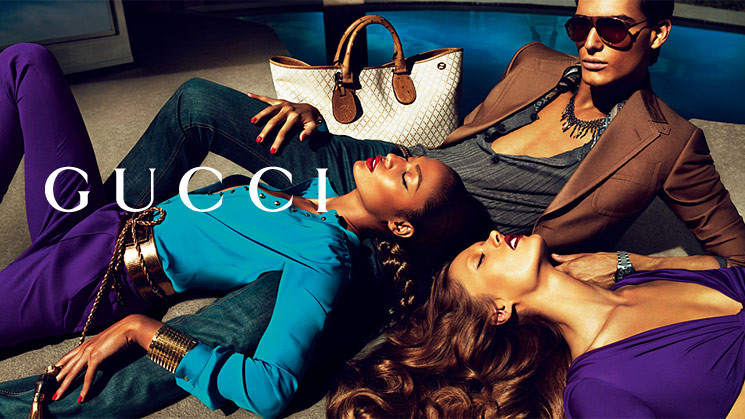 Jil Sander Spring 2011
Dior Spring 2011
Prada Spring 2011
It is known that various shades of the coral colour will be popular from clothing to accessories throughout the following summer season. Designers have used different tones of corals from pinkish-orange to coral red and we spotted the best items of this season's must have colour code.
We at POMPIDOO are already into this trend and combining red Cologne bag with green leather jacket and blue/violet scarf. Amazing feeling!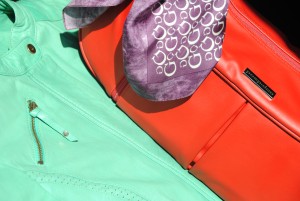 Be colourful today! Boost your mood-barometer!
Show all posts