PERSONALITY: KALLIE B. RYAN
October 17, 2018, Personality
Get to know Kallie B. Ryan, the videographer from Utah (USA), the winner of POMPIDOO giveaway. Kallie (@kallieryan_) shares photos of her stylish Hazelnut Dreams Lima bag and answers questions about herself and photography.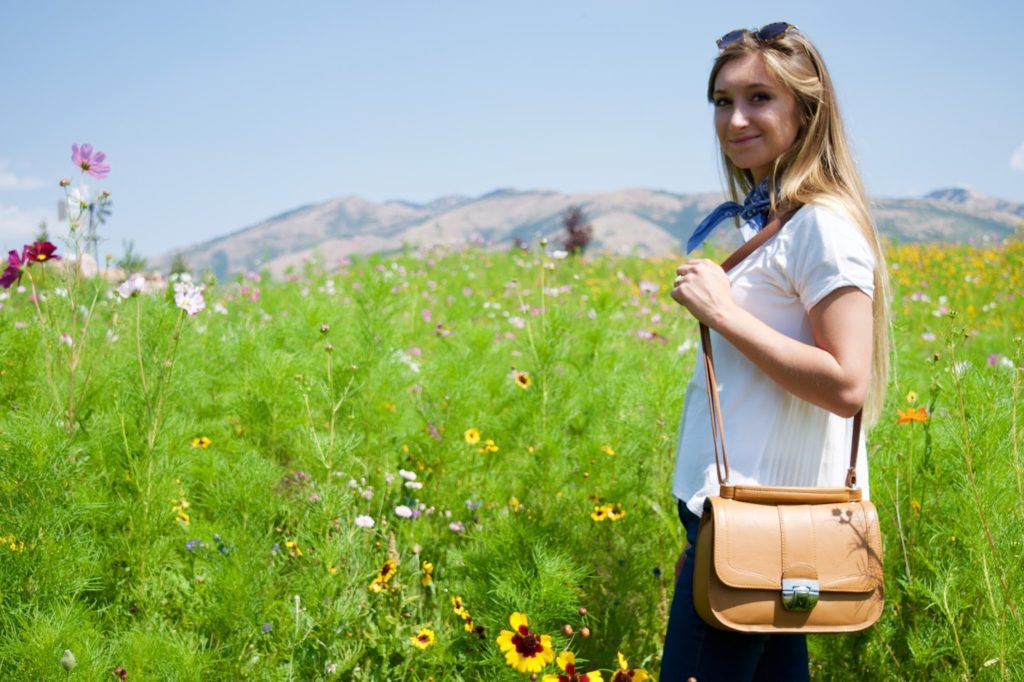 I love traveling, capturing, living, and so much more. I love enjoying and seeing moments behind a camera. I am married to my missionary and high school sweetheart Jaydon. I also am going to school to become a teacher and absolutely love it. I am also a mom to Tyler.
Midnight or midday? Midnight. When your day is done and you can snuggle up and watch a movie.
Sea or mountains? 
Mountains. I love the mountains especially around fall time when the colors are changing.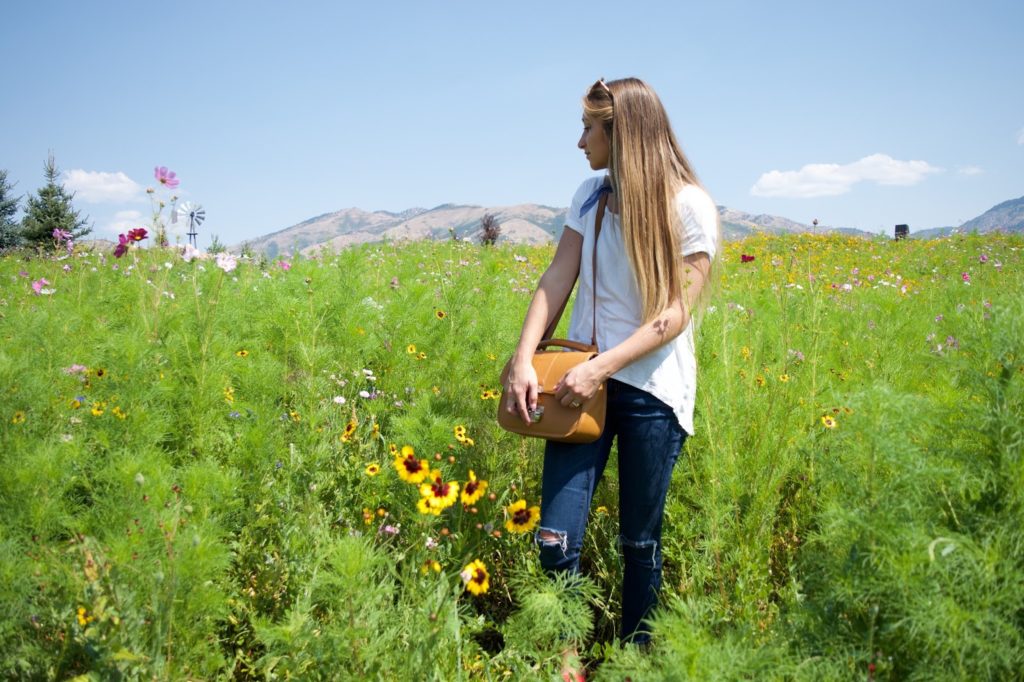 Cinderella or Pocahontas? Cinderella. I love the story of cinderella and would always reenact cinderella as a kid and pretend to drop my shoe as I was running away:) haha
Portrait or landscape? I love portrait for an area with a really pretty background and landscape when you are focusing on a certain subject.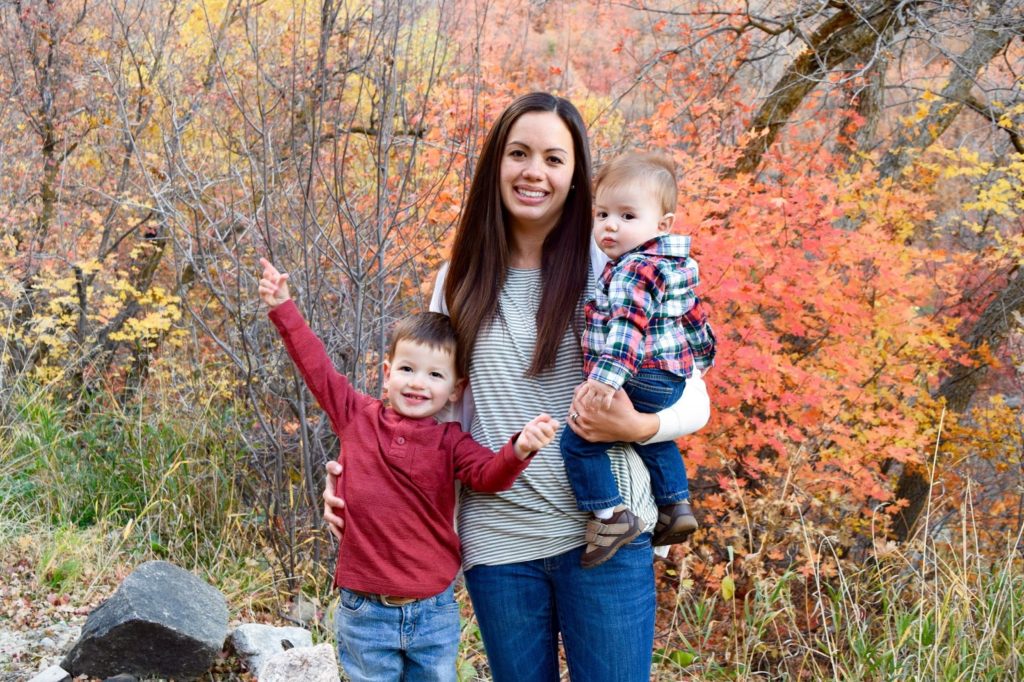 Low key or high key? Definitely high key. I love looking at bright, colorful photos.
Film or digital? Probably digital. I would use film if I had the equipment but love how easy digital is.
How would you describe yourself in 5 adjectives? Excited, lively, cautious, real, and happy.
What makes you happy? My husband, family, and the gospel.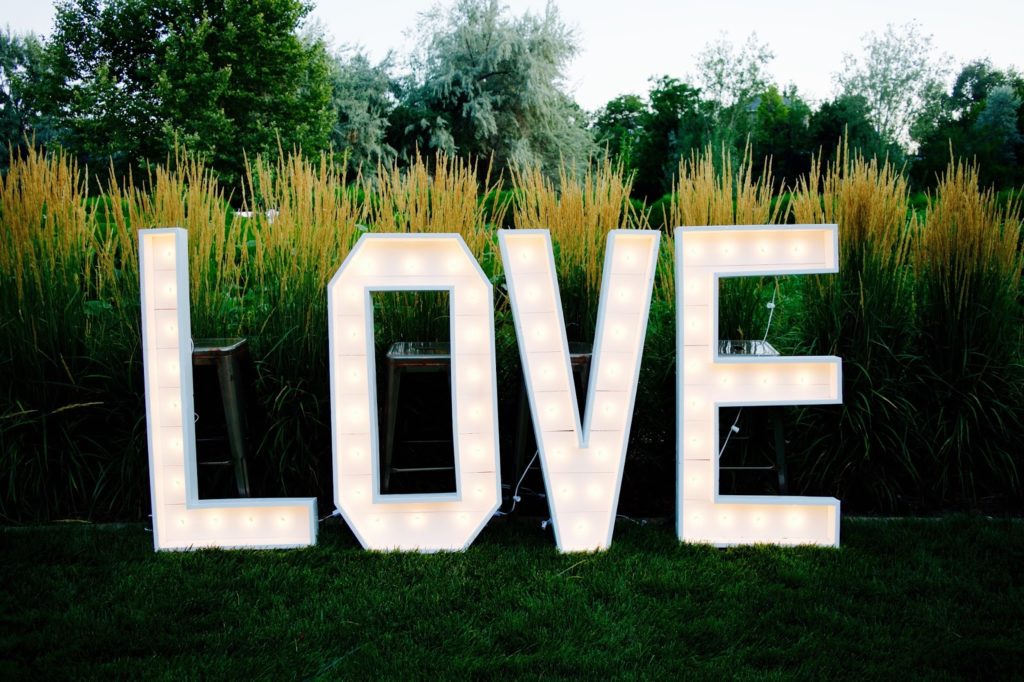 Three favorite brands? Old Navy, Albion Fit, and Pompidoo of course!
How would you spend 1 million dollars if you won the lottery? I would buy a nice home :)
Do you sing when alone in a car? YES! who doesn't?
Describe the color blue to somebody who is blind. Blue is a calming color. It is the color of the sky all lit up by the sun. It also is a color that resembles sadness or loneliness.
Describe the color yellow to somebody who is blind. The color yellow is full of happiness and light.
As a child what did you want to be when you grew up? I always wanted to work at a candy factory and pull taffy (stems from the movie Charlie and the Chocolate Factory).
Who is your role model? My parents and my husband. I hope one day that I can be just like them.
What is your spirit animal? I feel like my spirit animal would be a butterfly. Very calm, happy, and colorful.
What role does photography play in your life? 
Photography is a way I can have a break from my busy life. I love capturing moments and seeing moments behind a camera. I do photography on the side for people but mostly just do it for my own enjoyment and to have memories to look back on.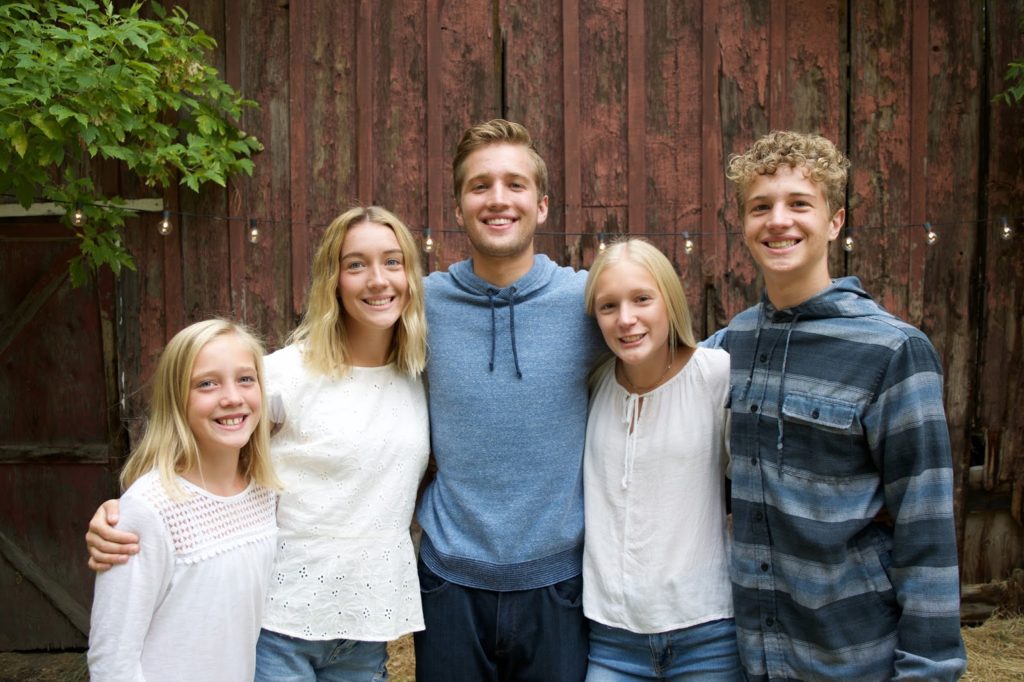 What gives you energy? Do you have any special way to "recharge your batteries"?
I feel like taking a little break and editing photos/videos or brainstorming gives me so much energy. It helps me find my creativity and be able to do things on my own and explore. I also love smiling. Smiling at people or having someone smile at you gives you the biggest burst of energy and confidence.
What does style mean to you? 
Style is everything. I love looking through different photography accounts and you can just tell what style they have. It shows personality and value. I always try to keep everything of mine at my own style. I also love how personal a style is. Someones style helps show who they are as a person.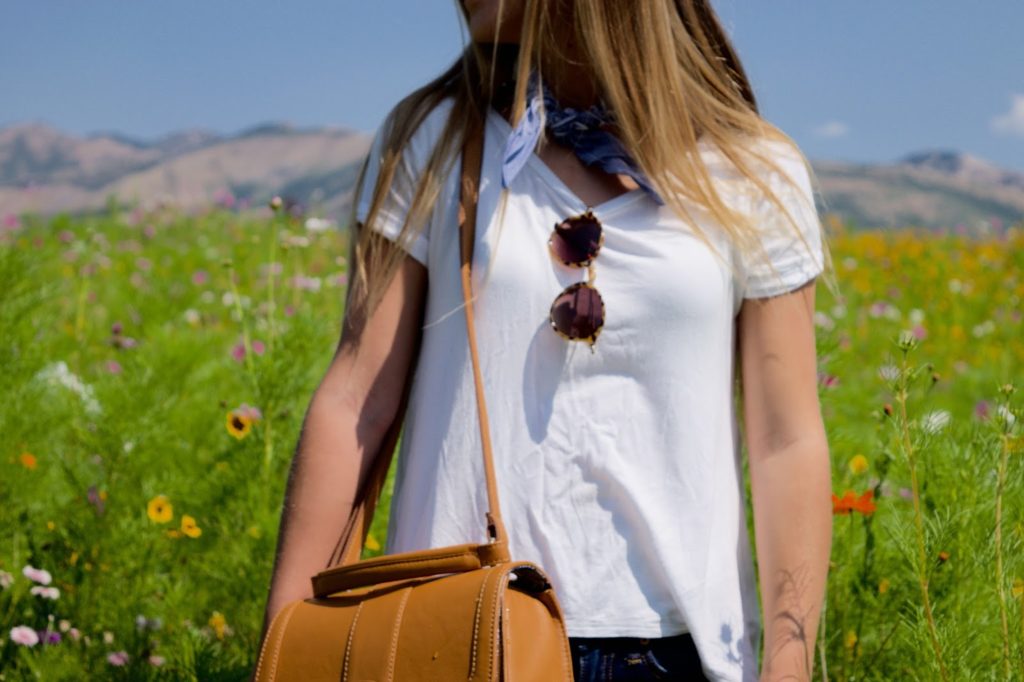 What is in your camera bag?
My Nikon camera, plenty of batteries just incase I run out, blush colored chopstick, a pen, phone, and some candy.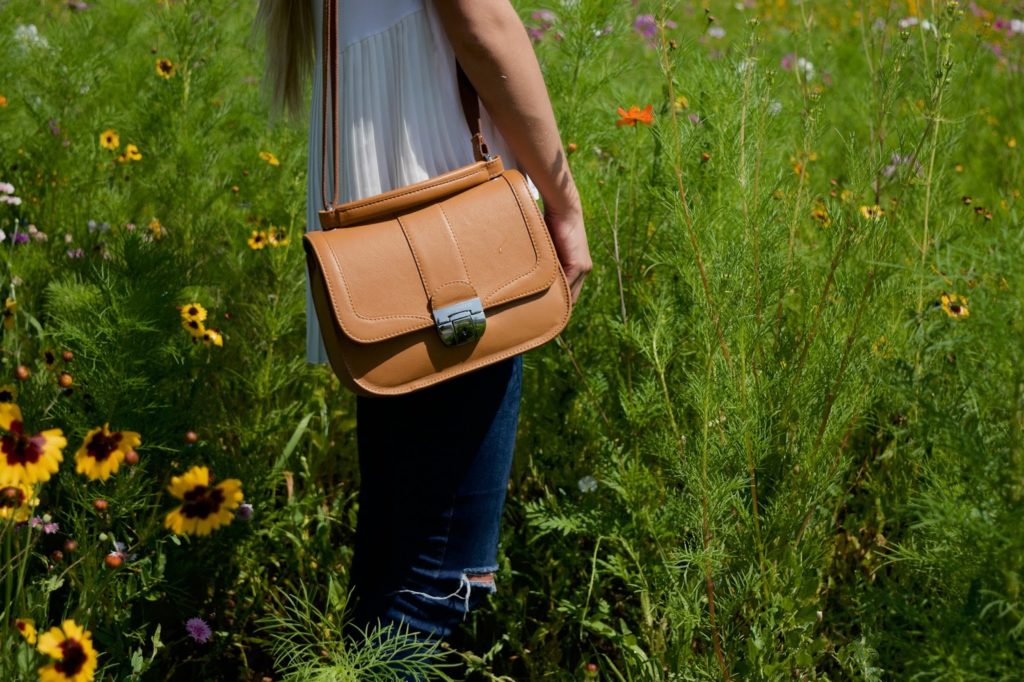 Show all posts