We're turning Japanese, we really think so!
May 1, 2015, POMPIDOO general topics
It's true! The POMPIDOO team has been invited to take part in the Latvian Design Days Exhibition in Tokyo, Japan – and we simply couldn't turn down an exciting invitation like that! Organised by the Latvian Embassy in Japan, in association with Athalie Gallery, this event is not to be missed.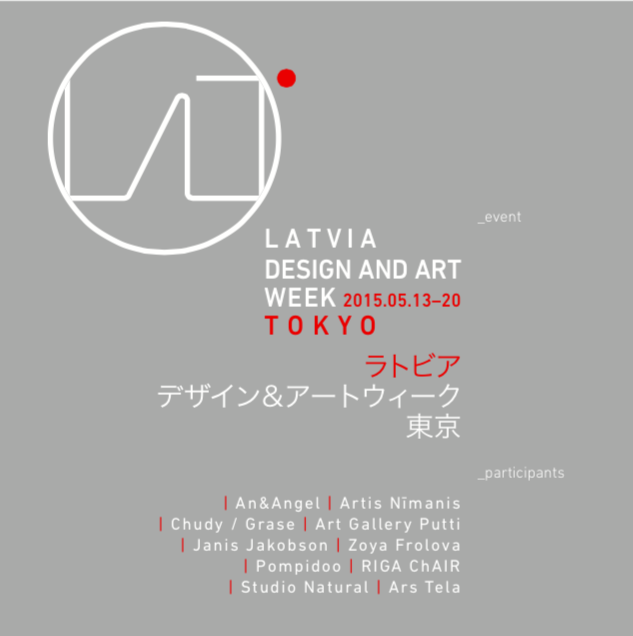 Our stylish camera bags have already been shipped over, so all that remains is for us to pack
our
bags and be there from the 13
th
to the 20
th
of May. Naturally, anyone who wants to visit us is more than welcome:
ATHALIE Gallery |
アタリー
6-6-25 Minami-aoyama, Minato-ku, Tokyo 107-0062
〒107-0062東京都港区南青山6丁目6-25
Every working day from 10:00 till 18:00
To celebrate this fantastic opportunity to bring
POMPIDOO camera bags
to a whole new market, we've created a stunning photo shoot featuring Japanese motifs. So many of our favourite artists have drawn inspiration from Japanese style and pop culture – think Gwen Stefani and the Harajuku Girls – that we just can't wait to see what ideas we take away from this experience!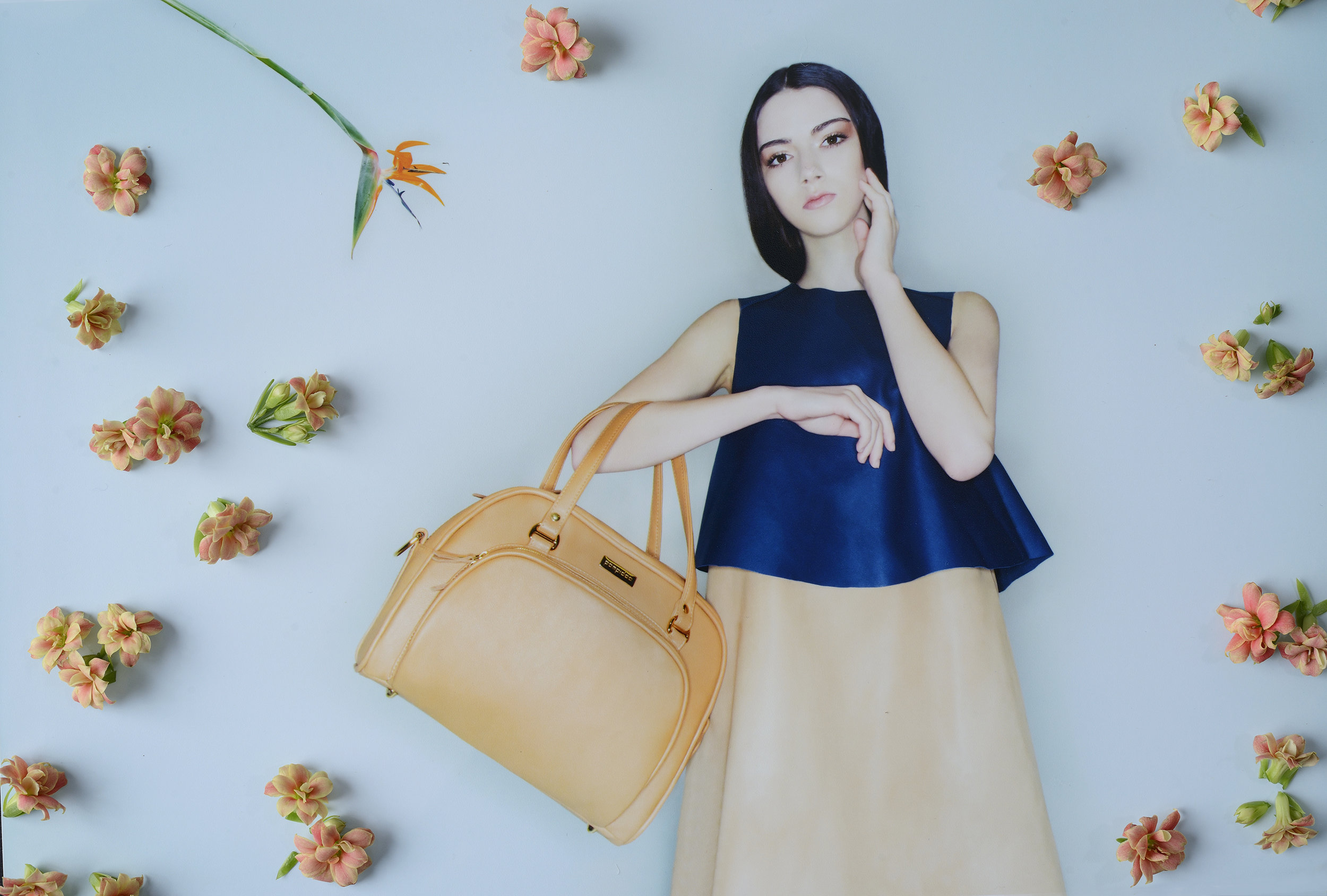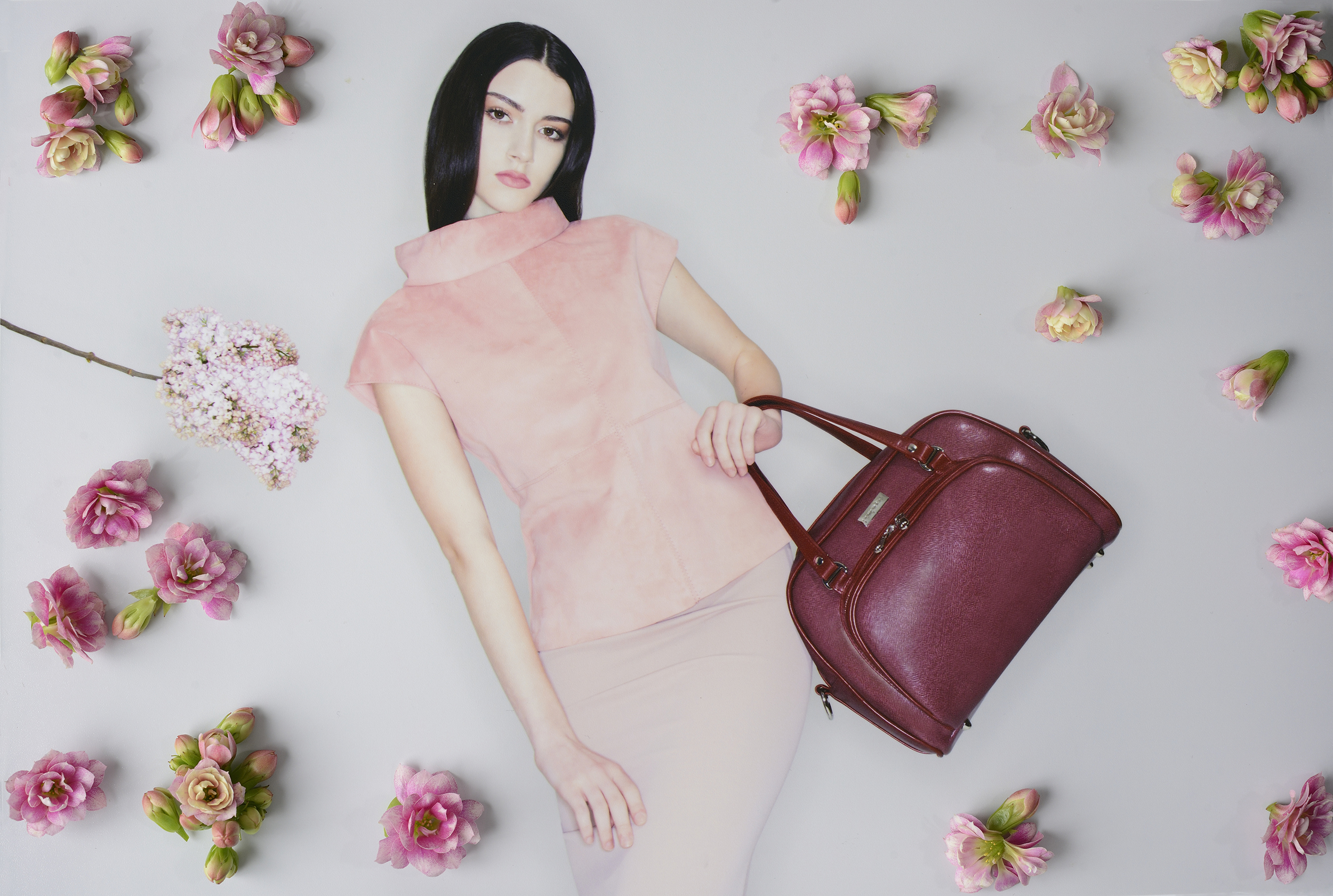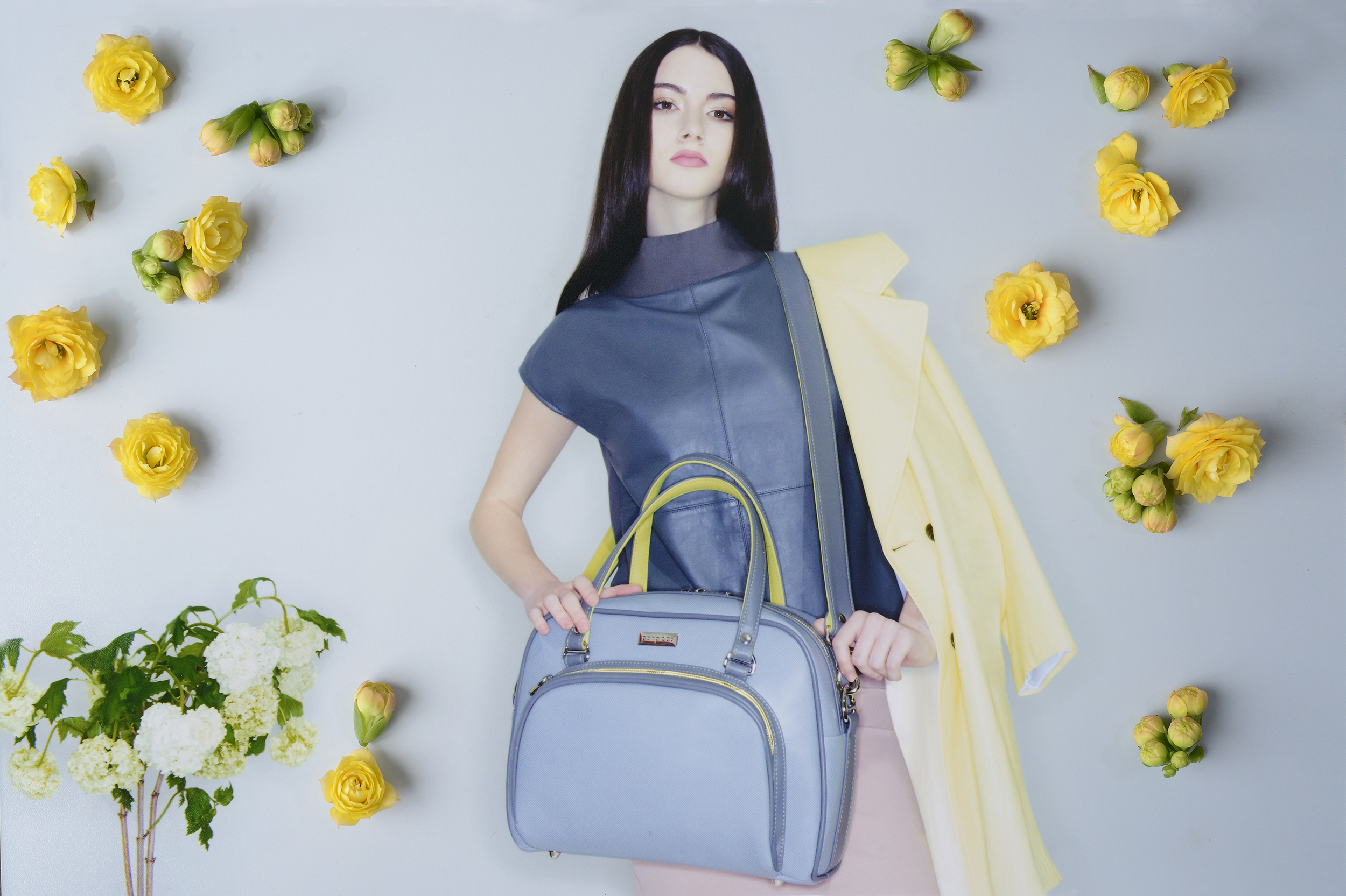 Now we just need to work on our Japanese vocabulary – and maybe our karaoke skills :)
Stylishly yours,
The POMPIDOO team
Show all posts