PERSONALITY: STYLONYLON, LONDON, UK
August 20, 2015, Personality
We've learned about
Stylonylon
blog and its founder Julia Rebaudo back in 2013 and stayed in touch ever since. A freelance journalist turned blogger, photographer and sometimes stylist and consultant, Julia has written for a wide range of print and online publications including Elle, Time Out and The Guardian. Totally obsessed with digital publishing and creating beautiful imagery, Julia is a UK ambassador for Olympus and shoot on the Olympus Pen E-P5 and Pen E-PL7 with 17mm & 45mm lenses, that why we were totally excited about her recent review of the
POMPIDOO Lima bag
. Read an exclusive interview with Julia on the POMPIDOO Blog.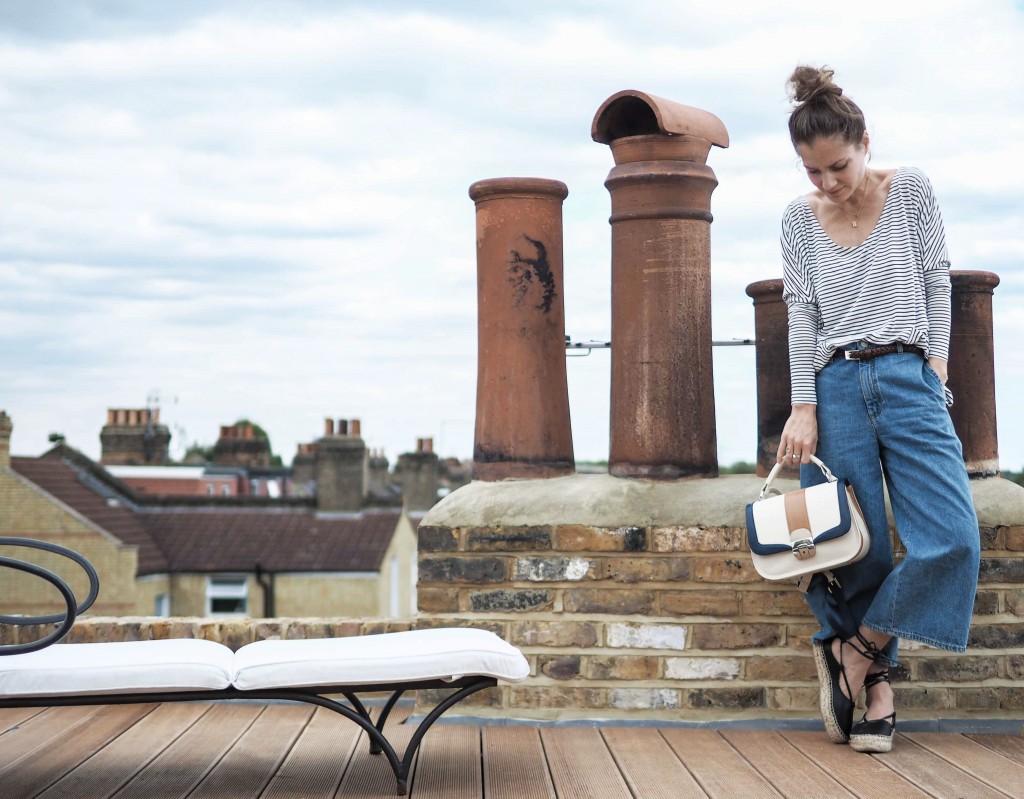 Julia, how would you describe yourself in 5 adjectives?
Spontaneous, happy, creative, obsessive, light-hearted.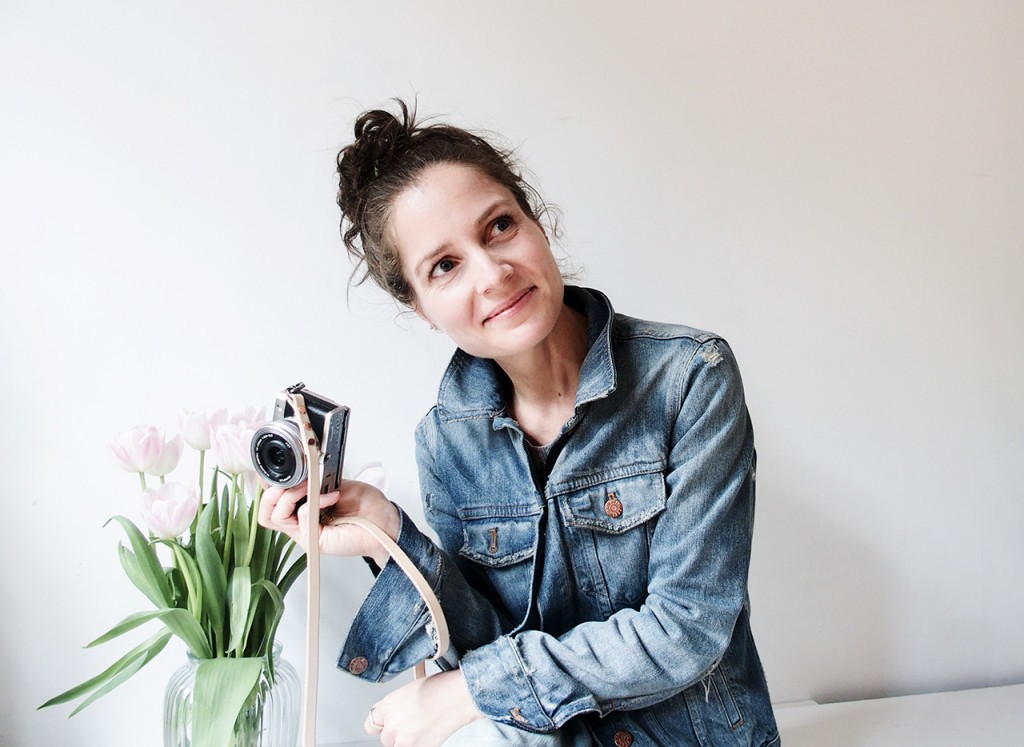 What does style mean to you? How did you find your own style and "voice"?
I'm still finding my style I think! But so much better now and I think my blog has helped. I think harder about what I really like and what suits me. It's easy to get your head turned by all the beautiful fashion out there, so you need to be a little bit disciplined and stick to what works best for you. My voice I think I always had! As a freelance journalist I was always used to writing for other publications and having a platform for my own voice was wonderfully liberating.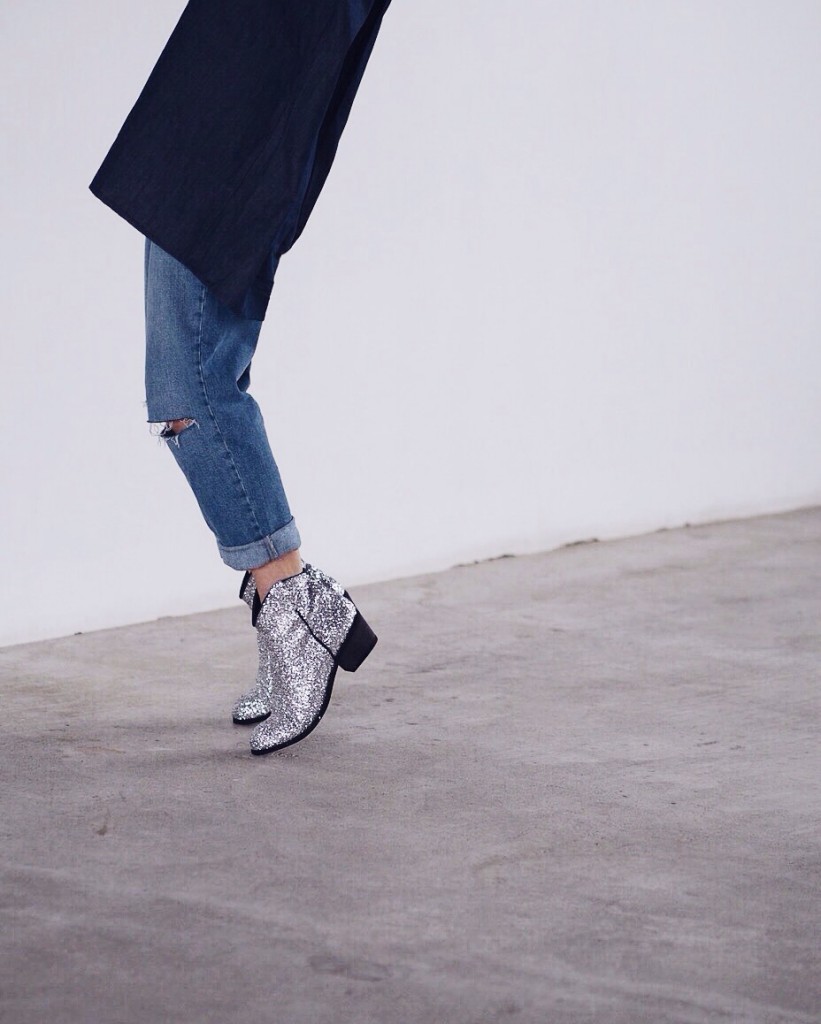 Where does "Stylonylon" comes from?
Ah, my husband named my blog! There was a cult 80s music store in New York that did a series of mixtapes called Smylonylon and he thought why not make it to Stylonylon!
What role does photography play in your life?
Everyday it's a part of me now. How I view the world, always wanting to improve, figuring out a better shot. It comes under my obsessive category!
What kind of photo gear do you use? and why did you choose it?
I use the Olympus Pen E-P5 and E-PL7. Incredible small cameras with interchangeable lenses. I love surprising people by showing them what these little micro four thirds models can achieve. I tend to have two cameras with me as I only use prime lense and it's quicker not having to change lenses. I usually have the 17mm and 45mm lense always on me.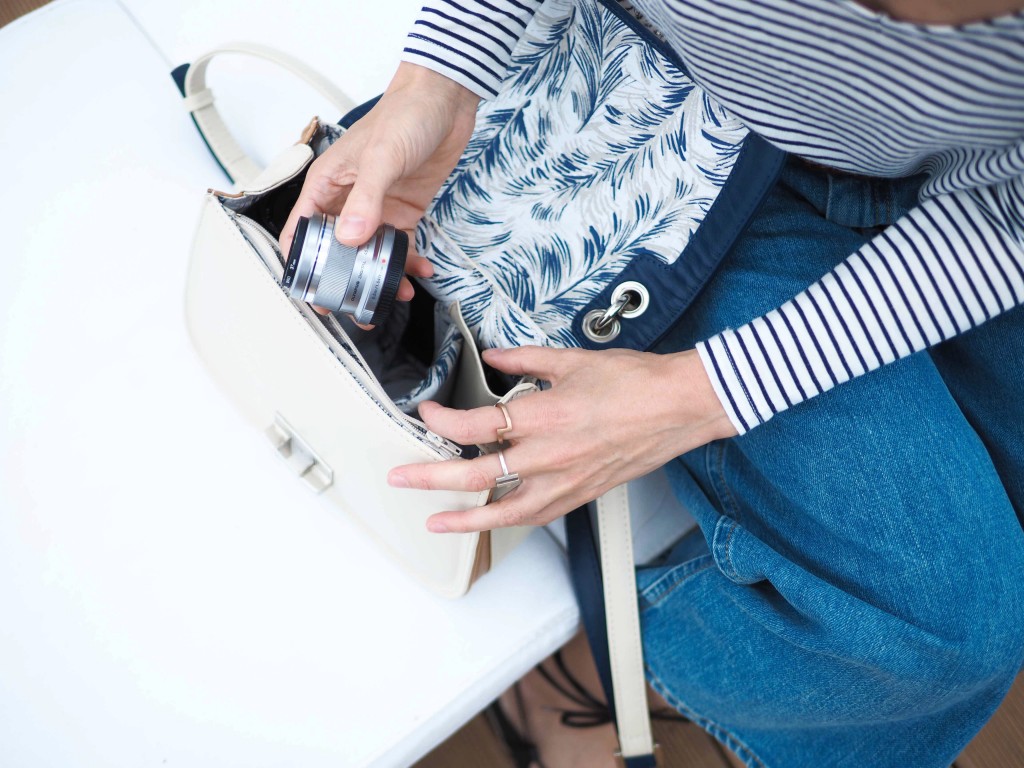 Can you please show us your favourite pictures? why do you like them?
Santorini Stars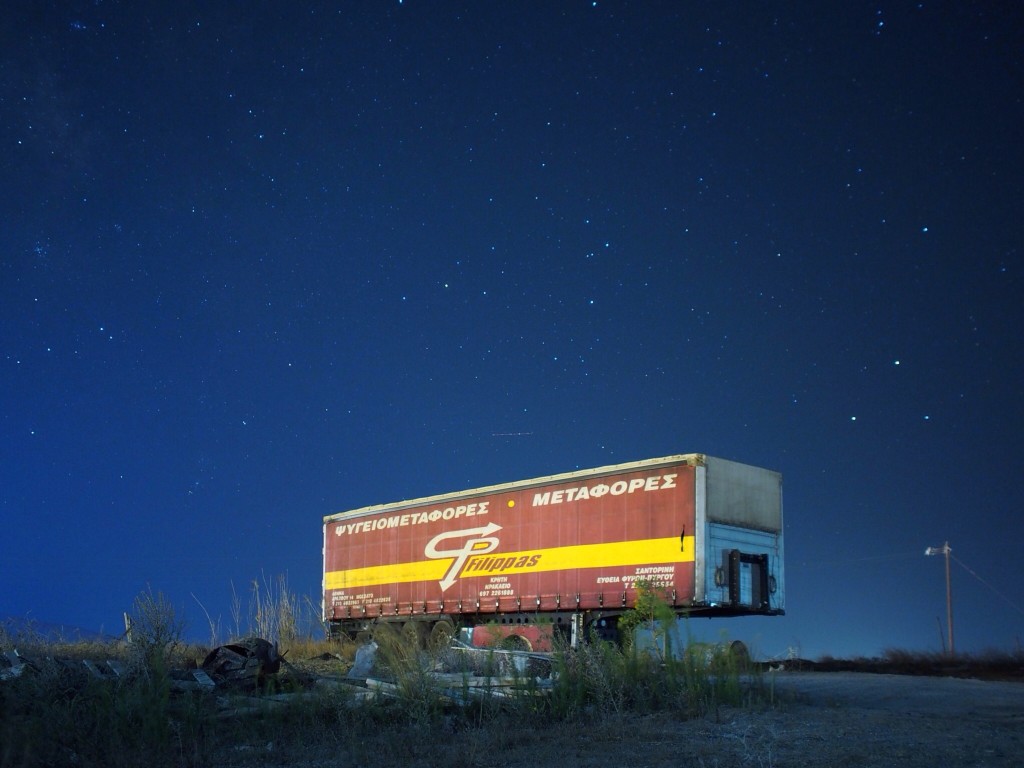 I shot this shipping container on the Greek island of Santorini - on long exposure balancing my camera on a crate. I didn't have much time and only had two shots but they came out amazing! I love this shot, it's not fashion related, it's about travelling the world and discovering the unexpected. I've even been approached by people wanting to buy it for prints!
Alexa & Kendall selfie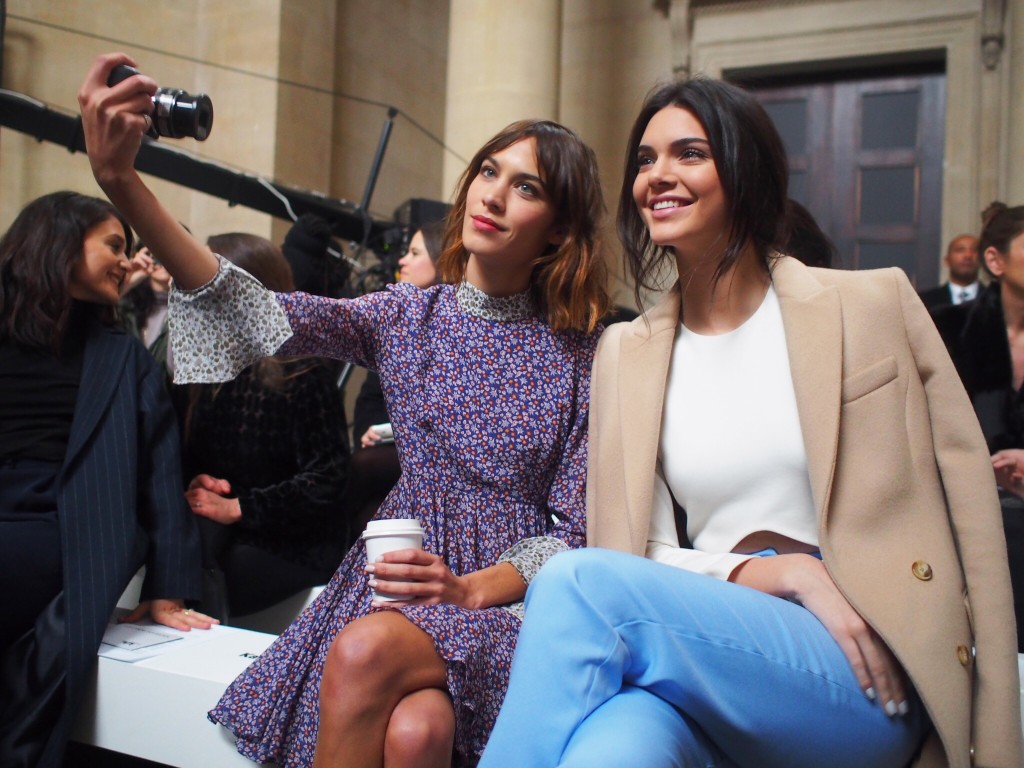 This picture from the Topshop AW15 front row was such great fun. I snuck down low while Alexa and Kendall were pretending to take a selfie for another photographer. I definitely got the better shot and after Topshop and Alexa grammed it, it went viral on social!
What is your life goal and how does Stylonylon blog contributes into it?
To continue what I'm doing and make my photographs better and better. My blog gives me such wonderful freedom and I've loved every opportunity it has brought my way!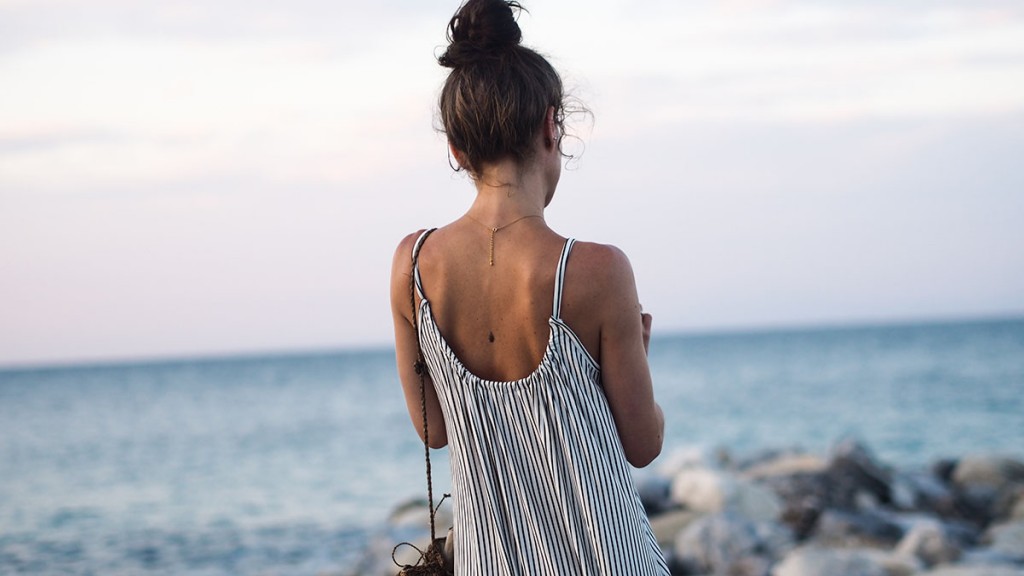 We'd like to thank Julia for her easy-going and cheerful personality, cool interview and very delightful collaboration!
All images courtesy of www.stylonylon.com.
Follow Stylonylon on
Instagram
and
Pinterest
.
Stylishly yours,
The POMPIDOO team
Show all posts