POMPIDOO Contest: Can you speak our language?
June 7, 2015, POMPIDOO camera bags
It seems that our stylish POMPIDOO camera bags are becoming quite the globetrotters! They're now living in 29 countries all over the world – and we're sure that their travels won't stop there!
Of course, we've come to realise that not everyone in the world is searching for their next "
stylish camera bag
" in English, so we thought we'd have a bit of fun and see what these three little words look like in some of the world's major languages.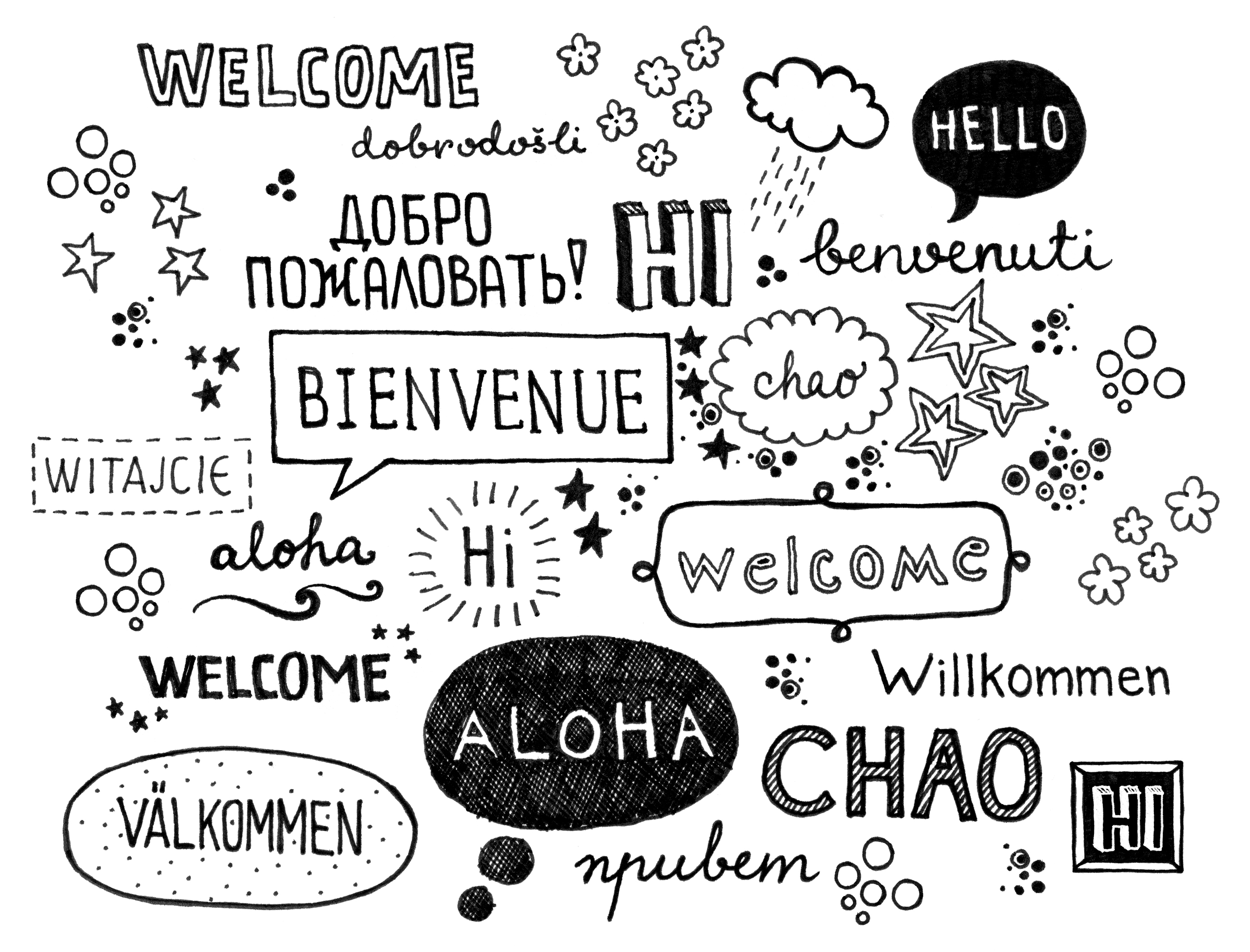 For example, in Swedish, "stylish camera bag" becomes "snygga kameraväskor" - we've been having a bit of a giggle getting our tongues around that one!
The idea is that by adding all of these different translations to our website, we hope that our future customers can find us a little more easily – after all, a little thing like language shouldn't stop us from being fabulous, right?
In a bid to make things a little more interesting, and let our friends and customers share in the fun, we've decided to turn this into a tiny competition. Below you'll find the words "stylish camera bag" translated into ... of the world's top languages. The tricky part is that we're not going to tell you what languages they are! It's up to you to figure that out, and when you do, simply send us a message to
pompidoo@pompidoo.com
with the list of languages you've identified. The first 3 lucky winners will be treated to a nice surprise from the POMPIDOO!
Viel Glück... Bonne chance... Buena suerte... Powodzenia...Удачи…Veiksmi!
moderna torba za kameru
时尚相机包
stilfulde kamera tasker
stijlvolle cameratassen
كيفى شيك براى دوربين و لوازم عكاسى
Élégants sacs photo
Stilvolle Kamerataschen
Στιλατες τσαντες για φωτογραφικες μηχανες
stílusos táskák fotósoknak
كيف خوش سليقه دوربينهاى حرفه اى
stilīgas fotosomas
stilige kameravesker
Stylowa torba do aparatu
genti elegante pentru camere foto
стильная фотосумка
Elegantes foto bolsos
cooli Fotitäsche
Stilist kamera cantasi
гүзәл букча камера өчен
スタイリッシュ・カメラ・バッグ
Mála ceamara galánta
Stylishly yours,
The POMPIDOO Team
Show all posts