PERSONALITY – JAPAN CAMERA HUNTER, ALWAYS ON THE HUNT
May 30, 2015, Personality, Various
We met Bellamy during the
Opening Event of the Latvian Design and Art Week
in Tokyo. It was easy to spot him – if you read his
JCH blog
, you won't have any trouble recognising the man with the tranquil gaze and amiable smile. We met again to talk about film, camera hunts and Japan.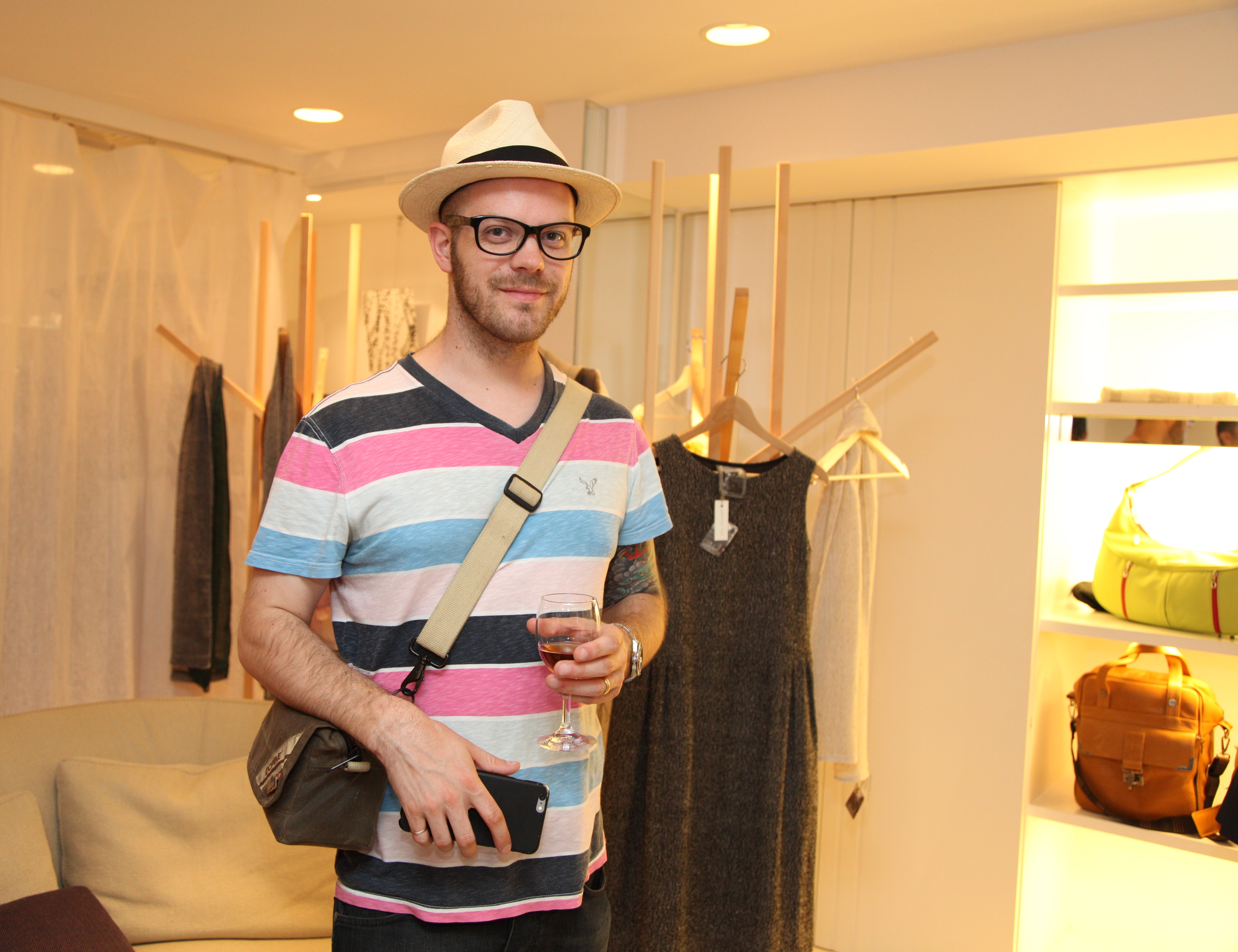 "I didn't really anticipate that I'd be living in Tokyo. Back in the UK, I studied jewellery but somehow wasn't satisfied by doing something quite impersonal. I went travelling, lived in Australia, then New Zealand, then arrived in Japan. I'd planned to stay for 3 months working as English teacher. But I kept extending my stay and eventually got involved with photography, which later turned me into a hunter. Today, I act as a buyer and broker and work on an individual basis – whether you wish to own whether you wish to own a never been used Nikon F3, an obscure Japanese lens, or perhaps a completely customised camera,
I can get you the camera of your dreams
."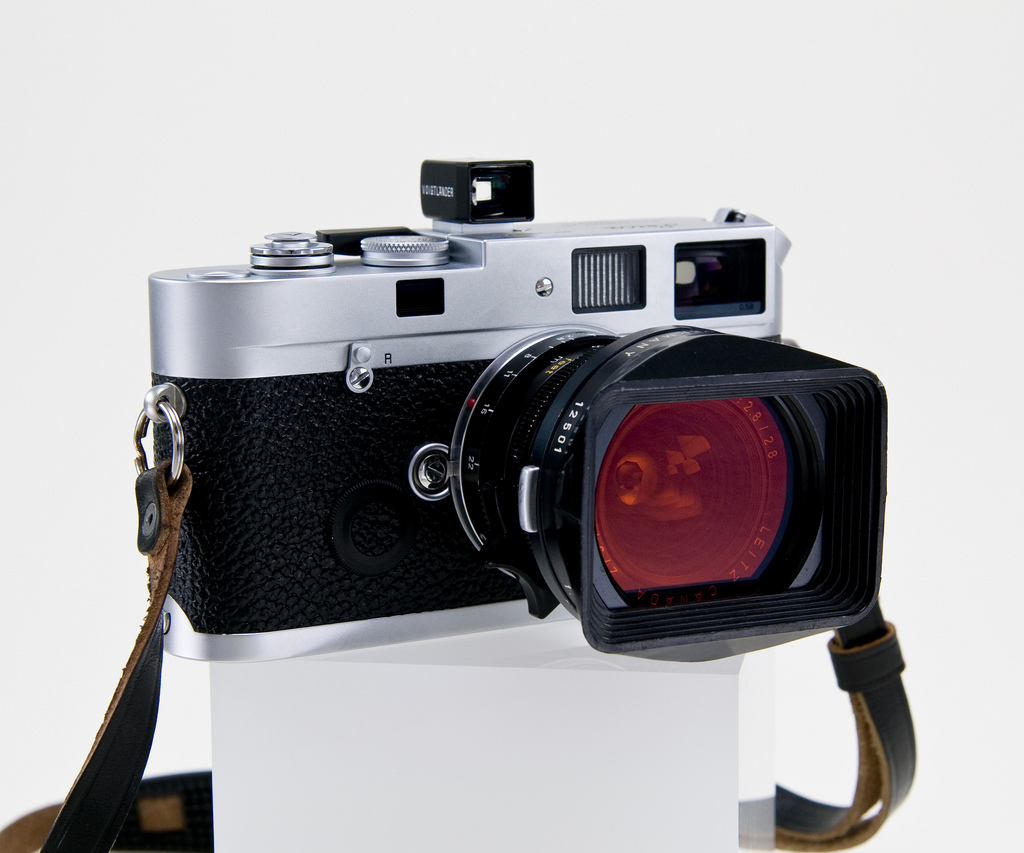 "Shooting film photography is a fantastic way to learn your technique: to spend time with the camera thinking about the best shot and the best angle, to anticipate light and shadow, movements and many other elements – in a way, it's like meditation. I personally love shooting when I'm travelling, that's when I'm at my most relaxed – I enjoy capturing nice landscapes and documenting them, although I prefer to keep the results to myself; that's my private collection."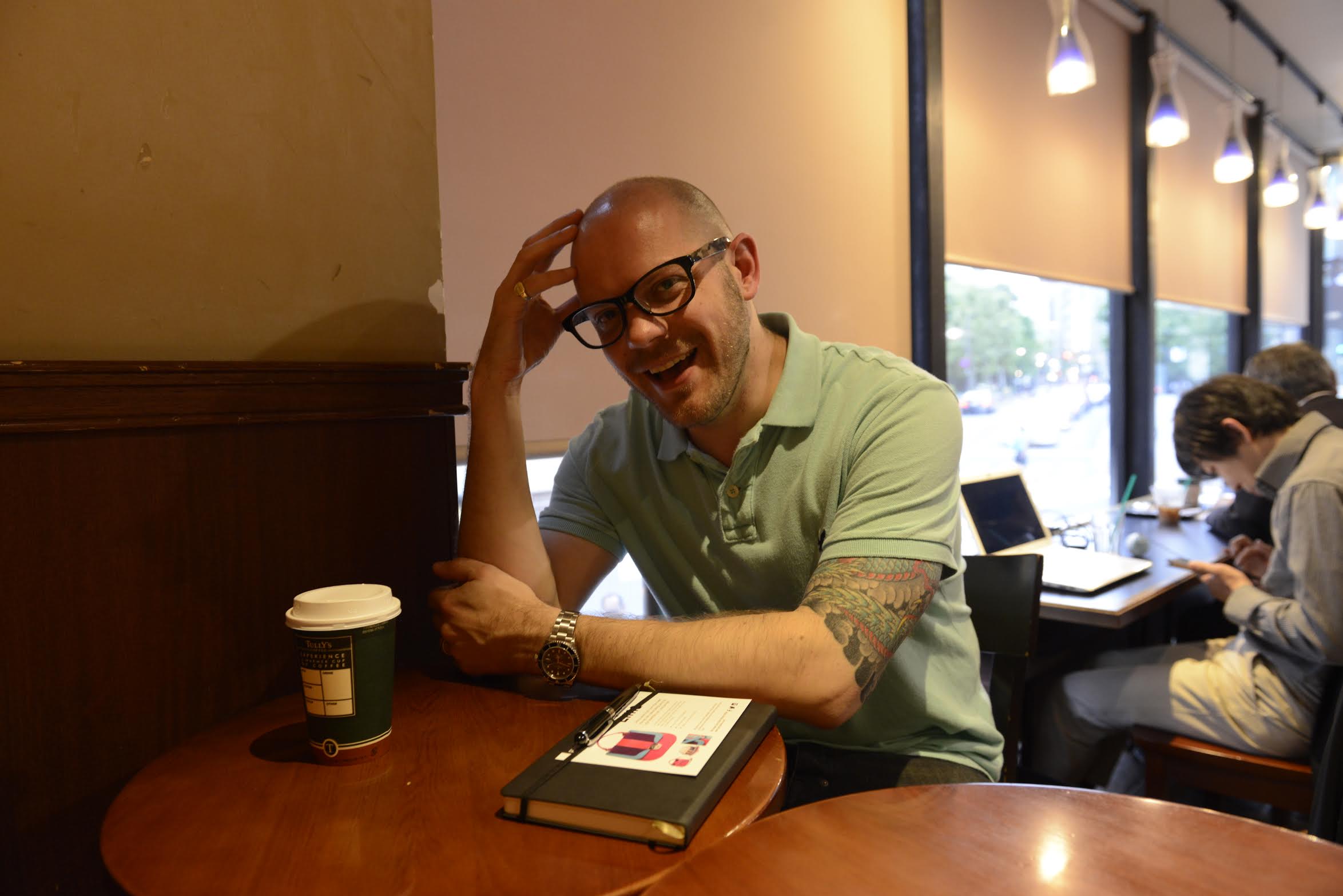 When asked what style means to him, Bellamy smiles. "Aesthetically, I'm into simplicity. Though I certainly respect high fashion, in my everyday life it's simply highly impractical. However, I believe that people should and must present their personal style and personality. Especially if it's revealed through details and little subtleties like certain colour points which match, or thought-through elements which were carefully selected."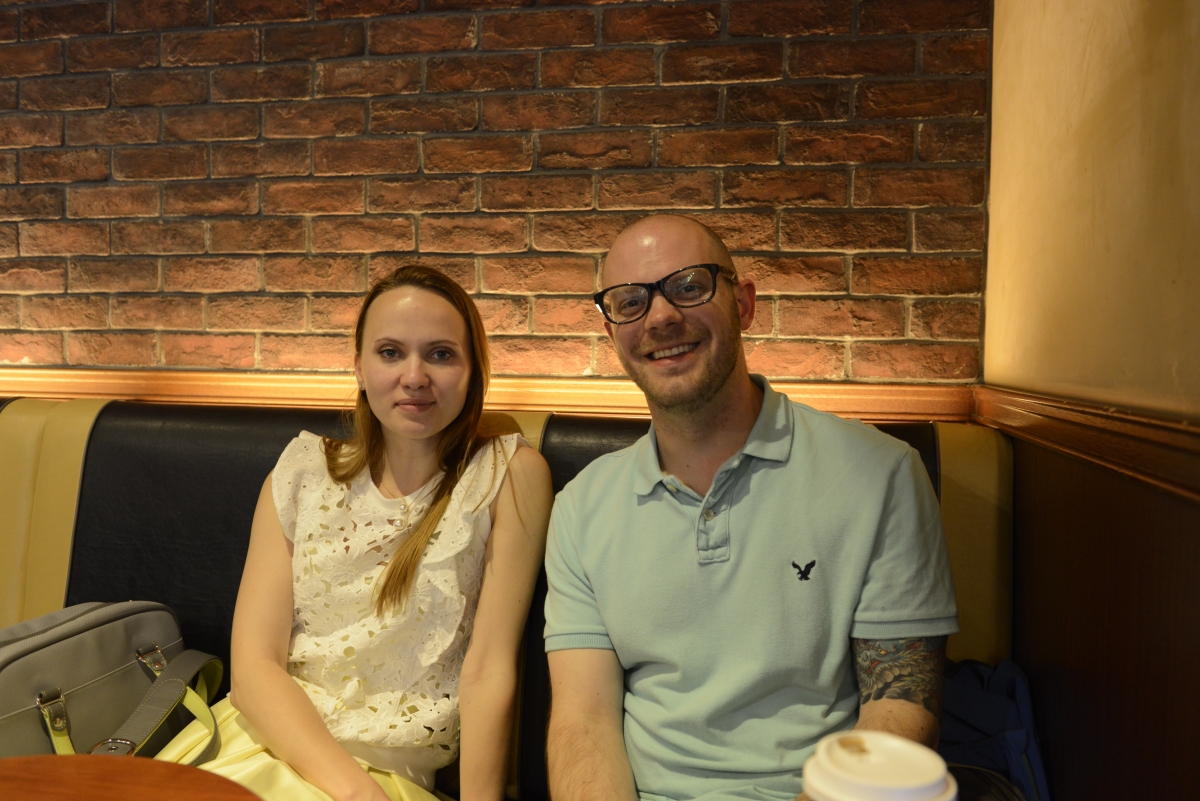 "Bags… I have lots of them! Since I've worked in the photographic accessory industry, I've managed to collect various bag prototypes and one-offs, helped to develop certain designs and, overall, I find it cool to be able to match a bag with a certain style, kit or weather. I like having variety - to me it's just practical. I probably own more bags than most of the women I know….but, they'd win on shoes!"
We would like to thank Bellamy for his openness and friendliness and hope to catch him in Tokyo again soon.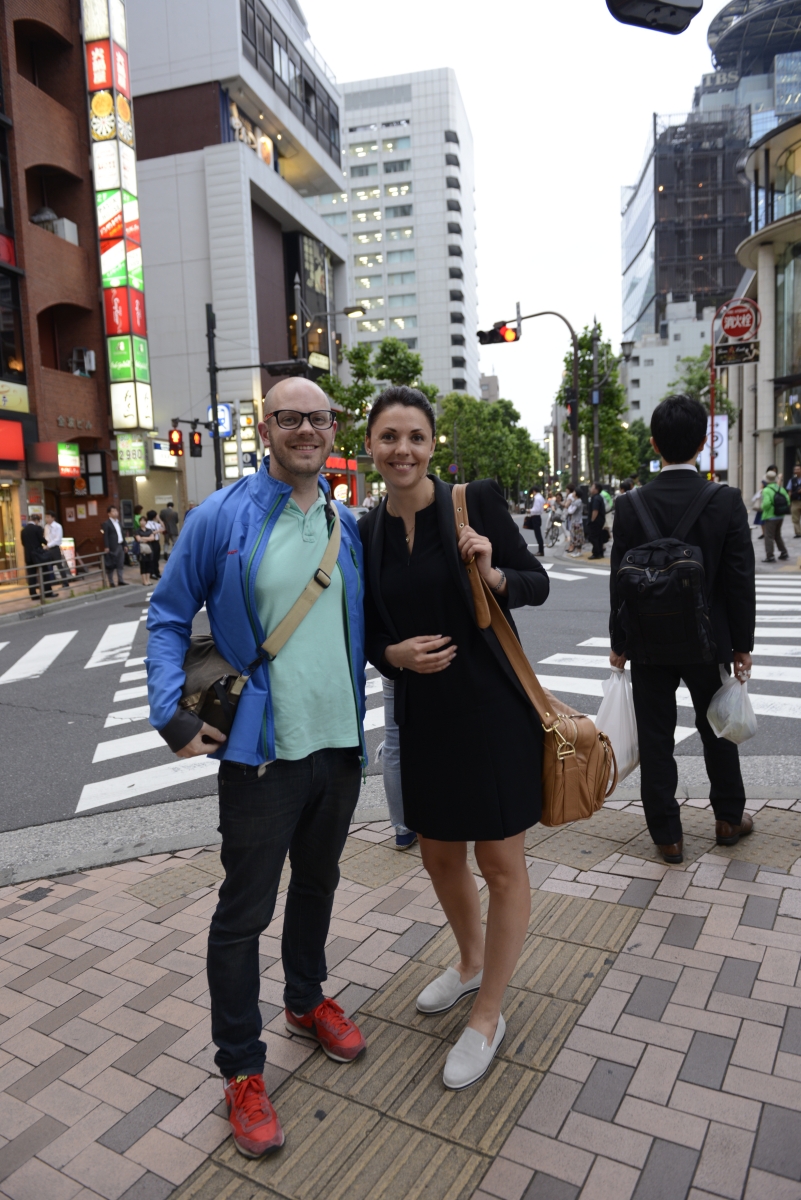 Stylishly yours,
The POMPIDOO Team
Visit
http://www.japancamerahunter.com/
https://www.facebook.com/Japancamerahunter
Images of a photo camera courtesy of
http://www.japancamerahunter.com/
Show all posts