5 great reasons to put a POMPIDOO under your tree!
November 16, 2015, Photos, POMPIDOO camera bags
It's that time of year again... you're thinking about the ideal gift to put a smile on the face of that special someone on Christmas morning, right?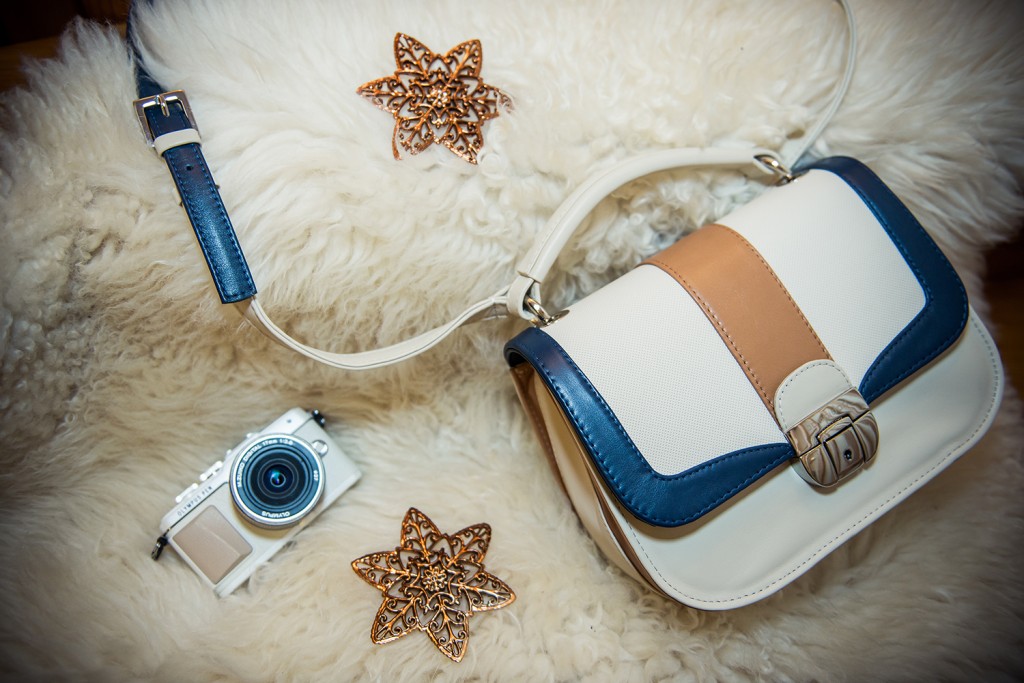 Luckily, at POMPIDOO, we have the answer! Who wouldn't want to unwrap a gorgeous,
stylish camera bag
, made from genuine Italian leather? POMPIDOO bags are perfect for both men and women, professional and amateur photographers and, if that's not enough to convince you, we've also put together five more reasons to plump for POMPIDOO this festive season...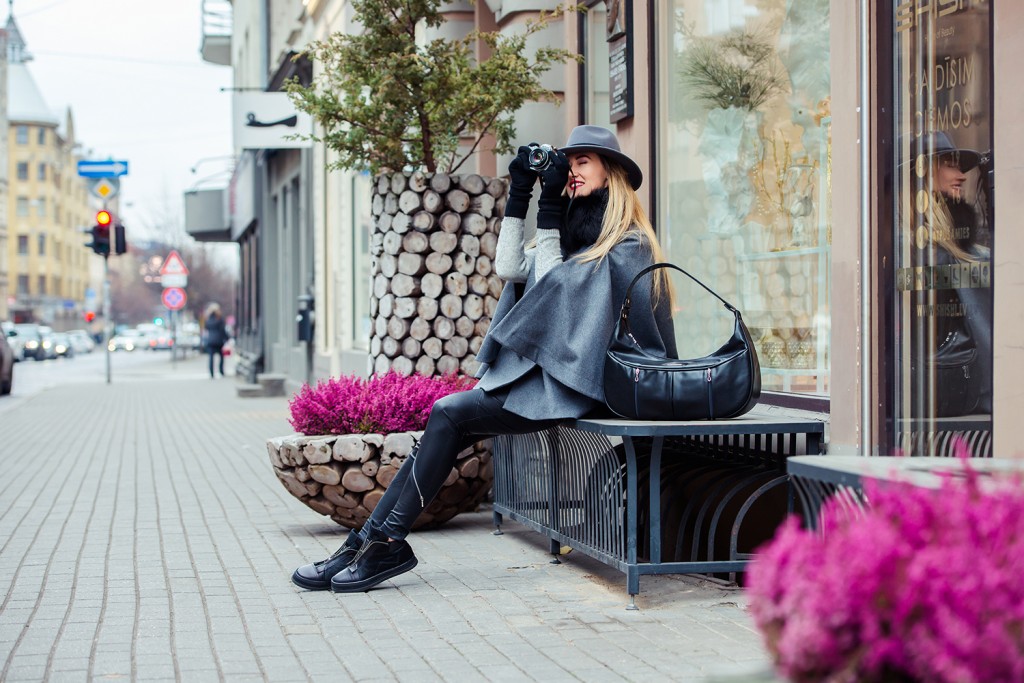 Is your partner difficult to shop for? Maybe a little hard to please at times? Not to worry! POMPIDOO bags come in a range of stylish models and colours, guaranteed to satisfy even the most demanding of tastes!


Has your loved one just started taking photography classes? What better way to show that you're proud of them and their achievements by surprising them with the ultimate camera bag!


You love your camera and want to bring it everywhere, but there's always that nagging fear that some grinch will try to take it away from you. Thanks to POMPIDOO bags' elegant exterior, most people won't even realise it is a camera bag, so your pride and joy can safely accompany you wherever you go!


All POMPIDOO bags are produced in Europe, which means that we don't just pay lip service to fair trade principles but really live them – in everything we doo!


A premium gift deserves premium wrapping and we have just the thing to make sure your other half's eyes light up on Christmas morning!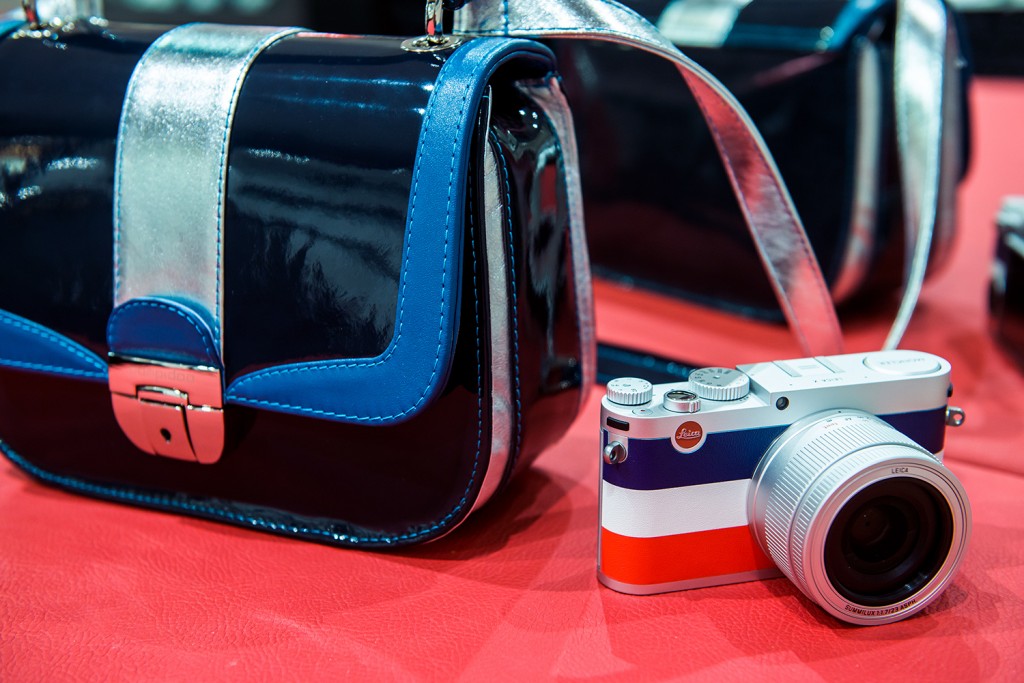 So what are you waiting for? Get clicking and get ready to make this Christmas a truly memorable one...
Stylishly yours,
The POMPIDOO Team
Show all posts