PERSONALITY – MARILENA LETA, THE WINNER OF POMPIDOO LIMA
March 11, 2015, Personality
A beautiful lady won a beautiful bag – isn't that lovely? We're glad to have an opportunity to interview Marilena Leta from Sicily, the winner of the POMPIDOO Valentine's Day giveaway, and to showcase some of her amazing pictures naturally charged with sun, love and life!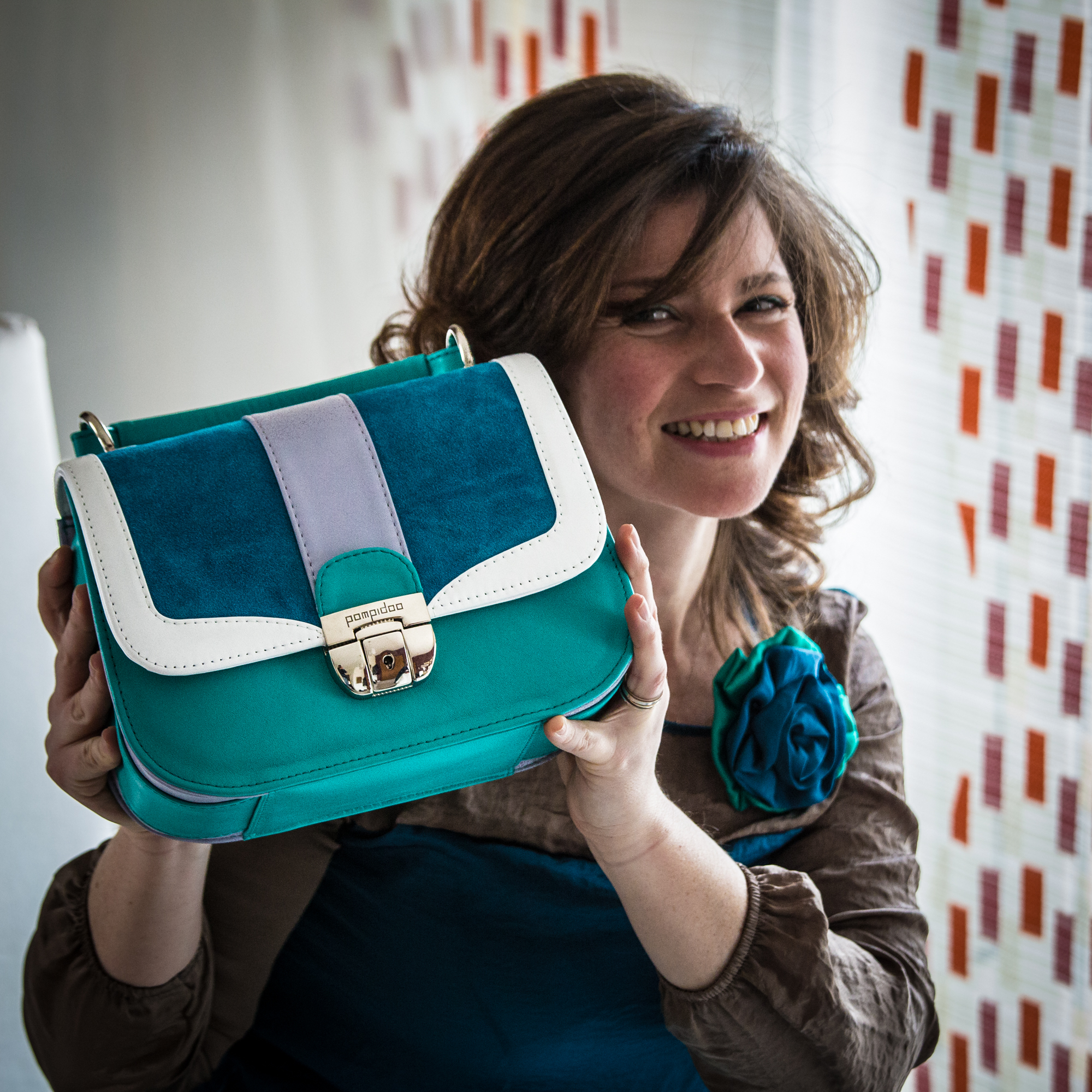 Can you please tell us a bit about you?
I'm Sicilian, 37 years old and happily married. I've a true passion for communication in its many forms and I'm in love with every expression of culture: art, language, food and wine. I'm always in search of the real essence of beauty.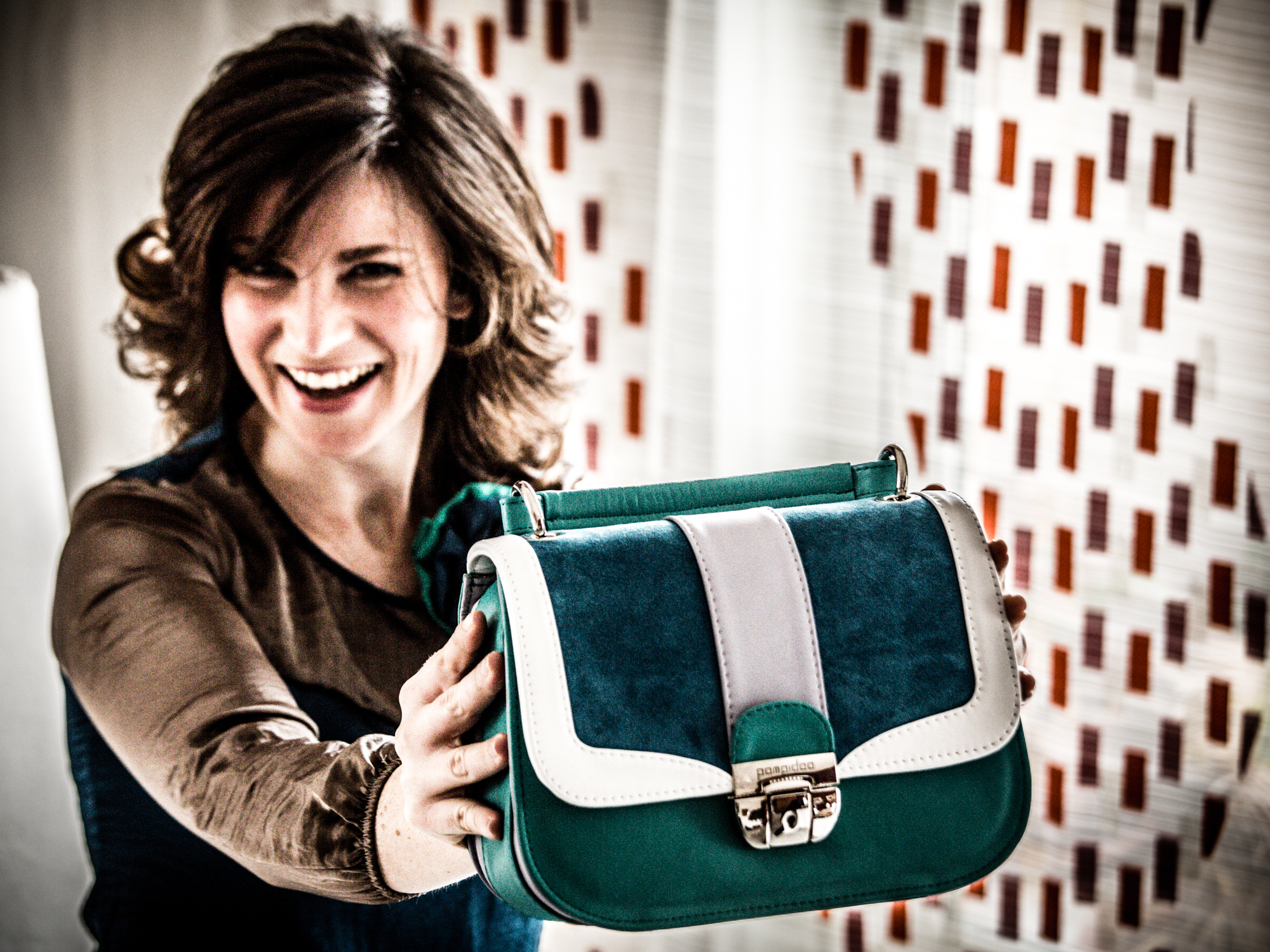 Why did you wish to win a stylish camera bag? And why did you choose Lima?
Actually, it was my husband telling me about your Social Media contest. He's the "real" photographer at home, and thanks to him I understand better this beautiful world now. Furthermore, he knows I love stylish (and sometimes expensive!) bags and he pushed me to participate.
I did choose LIMA because I immediately loved its beautiful colours and vintage design, and because I'm not very tall, so I preferred a smaller bag, not only to carry my camera, but also to show off a bit!
What role does photography play in your life? Why do you like it?
I love photography because it freezes beautiful memories you can always bring with you, but not on a laptop or a mobile phone screen, I definitely prefer printed pictures. Furthermore, I like the way I can see the world through it, focusing on unnoticed details, and make other people see my world.
I'm a "junior" photographer and thanks to it I help the firm I work for to better communicate. I work for a Sicilian winery and photography gives me the possibility to let our fans and followers know (especially on the web and on our Social Media channels) how we take care of our wines, our beautiful surroundings, our gastronomy tradition.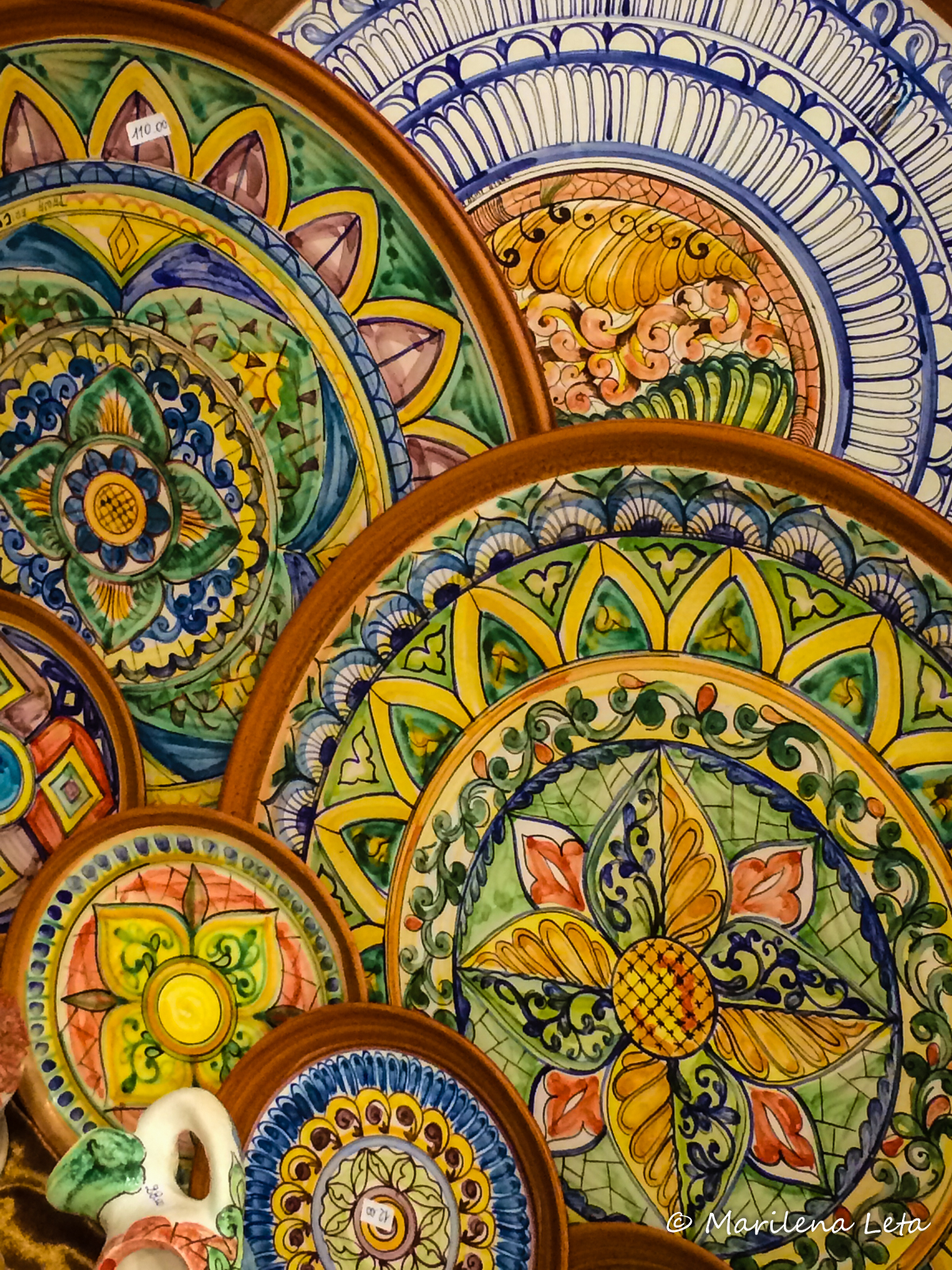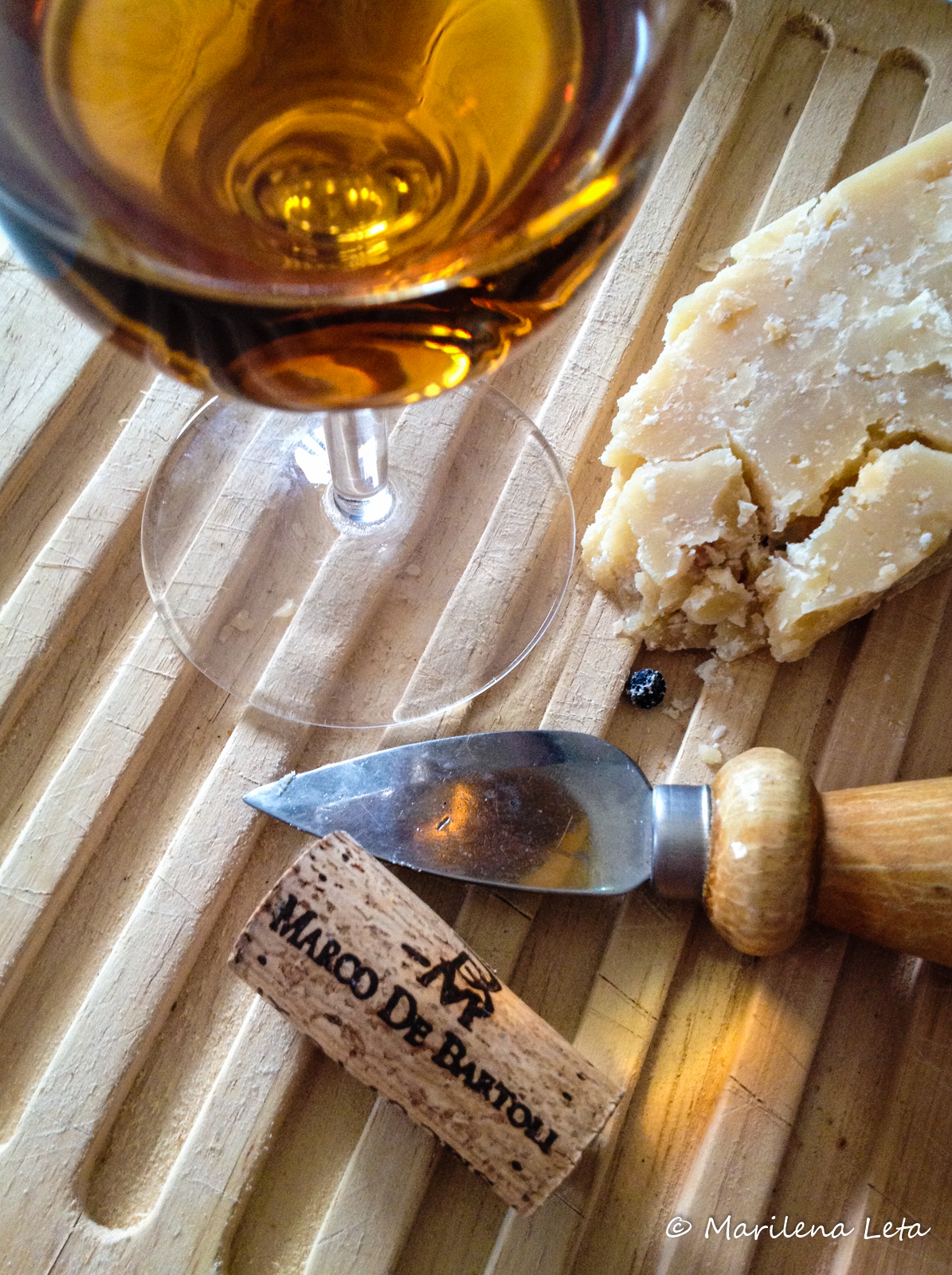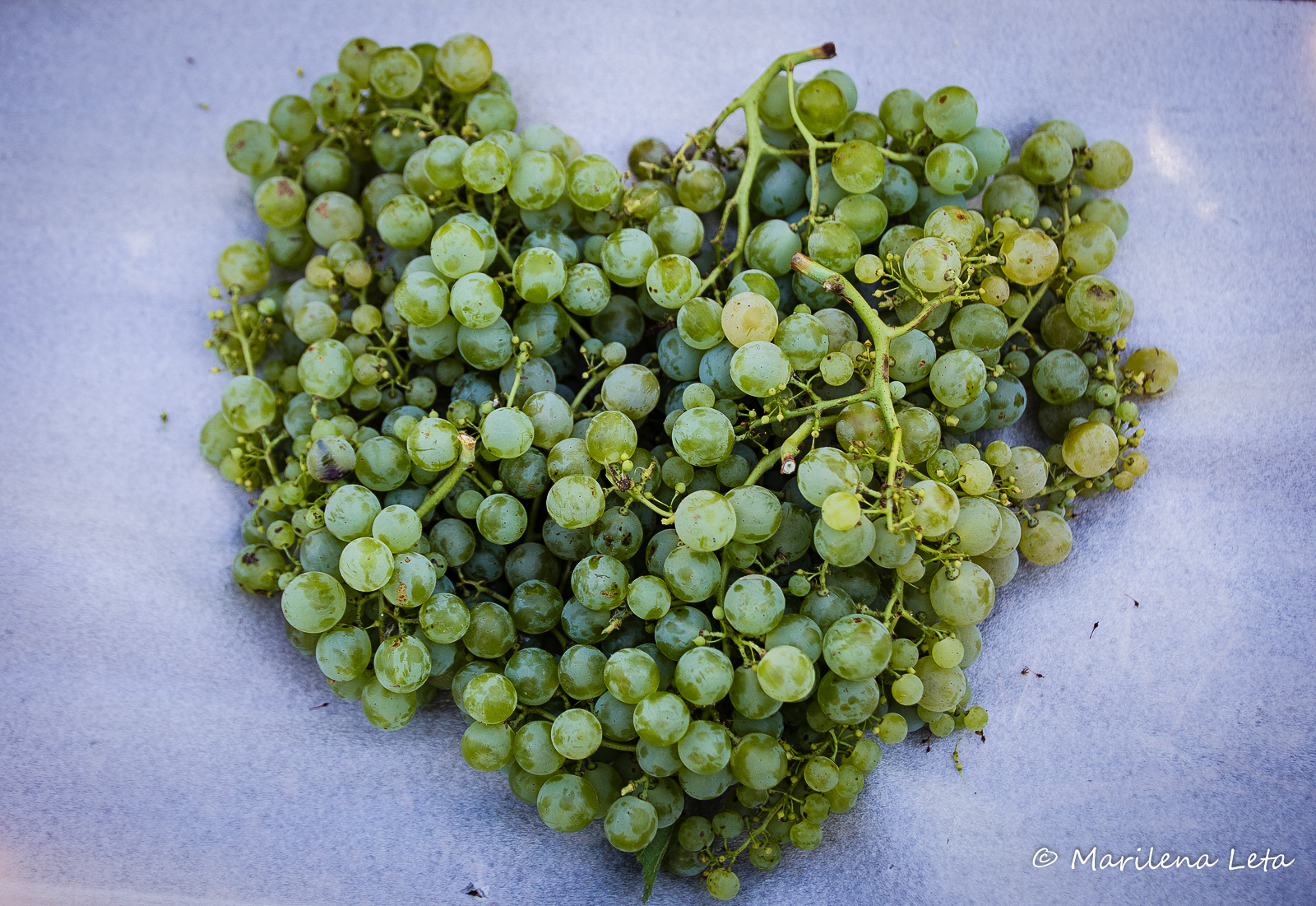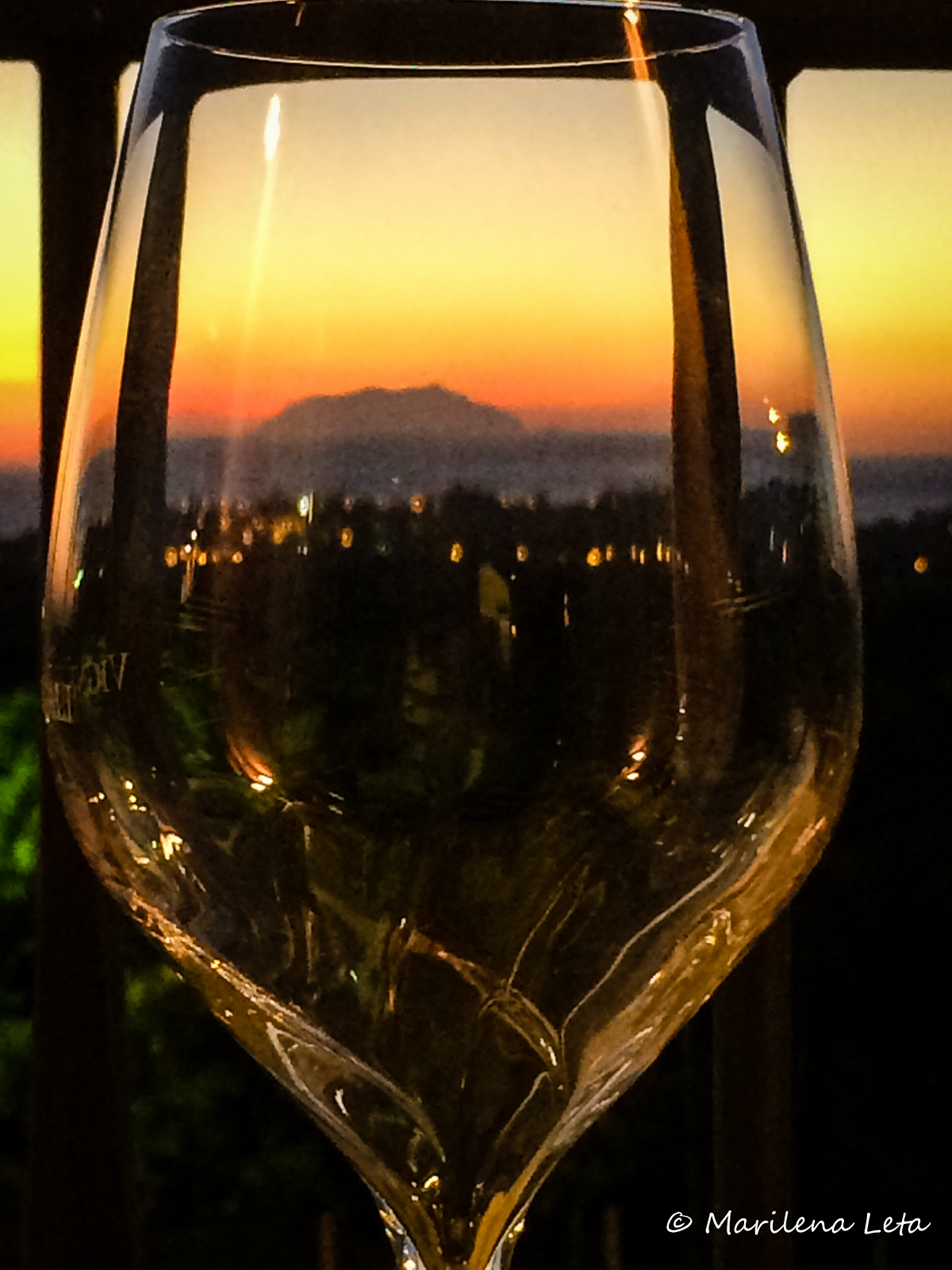 Do you have any other hobbies?
I love travelling, sport (even if I'm a bit lazy, especially during winter!) like running, swimming and kite-surfing, and reading.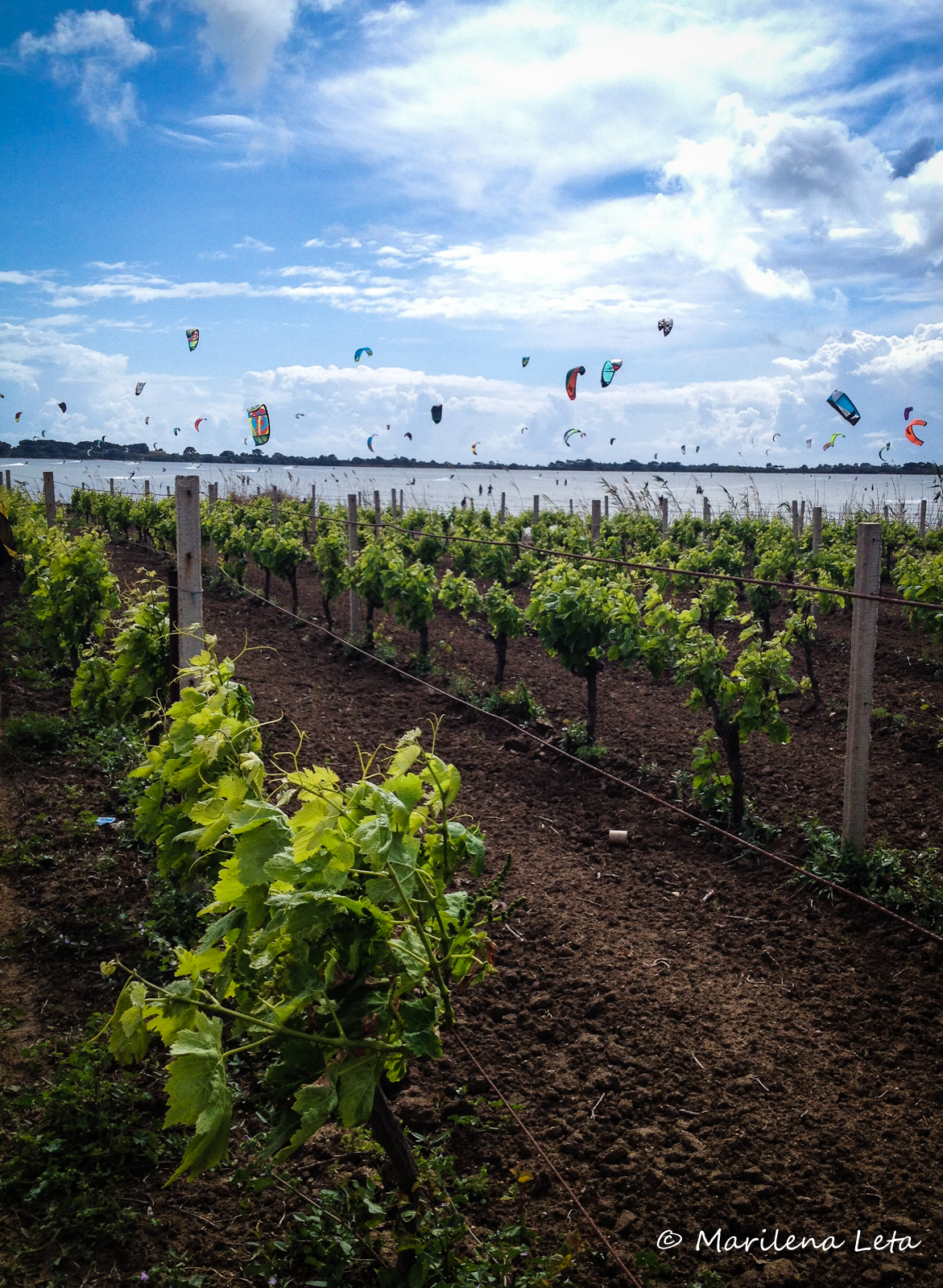 What does "stylish" mean to you?
"Stylish" for me is something out of time and able to speak for you and for your personality. Something you are at ease with.
Could you please show some of your most precious pictures? Which do you like the most and why?
Sure, you will find some of my favourites pictures with this interview.
My pictures speak definitely my world made of food, wine and places, always full of colours. If I should pick one of them, I'd choose the heart made of grapes, representing my love for the wine world, for the hard work made in the vineyard and for the passion and century old tradition transferred in every single glass of wine.
Many of my pictures represent Sicily and its astonishing colours and landscapes. Colour is definitely its special signature.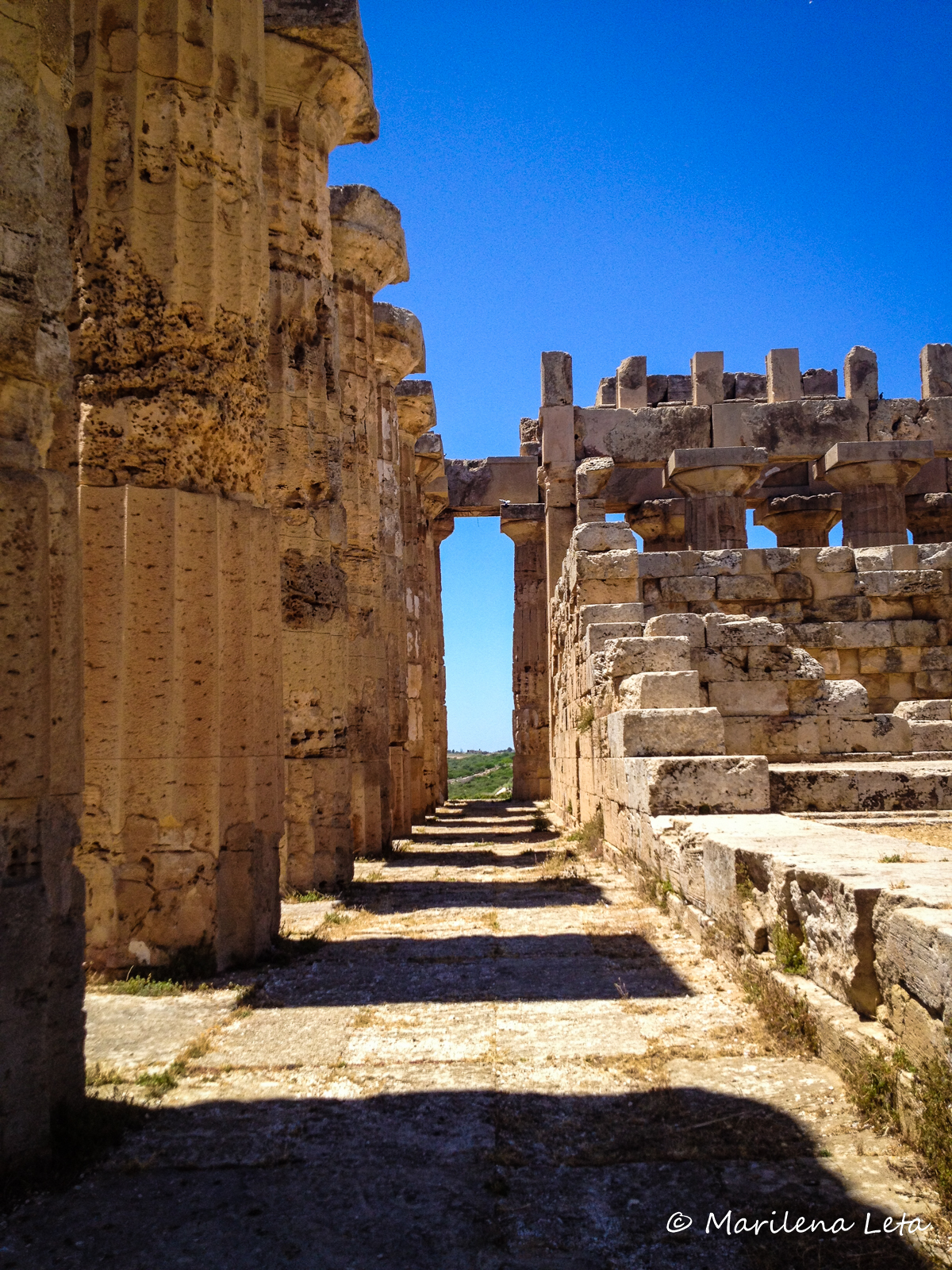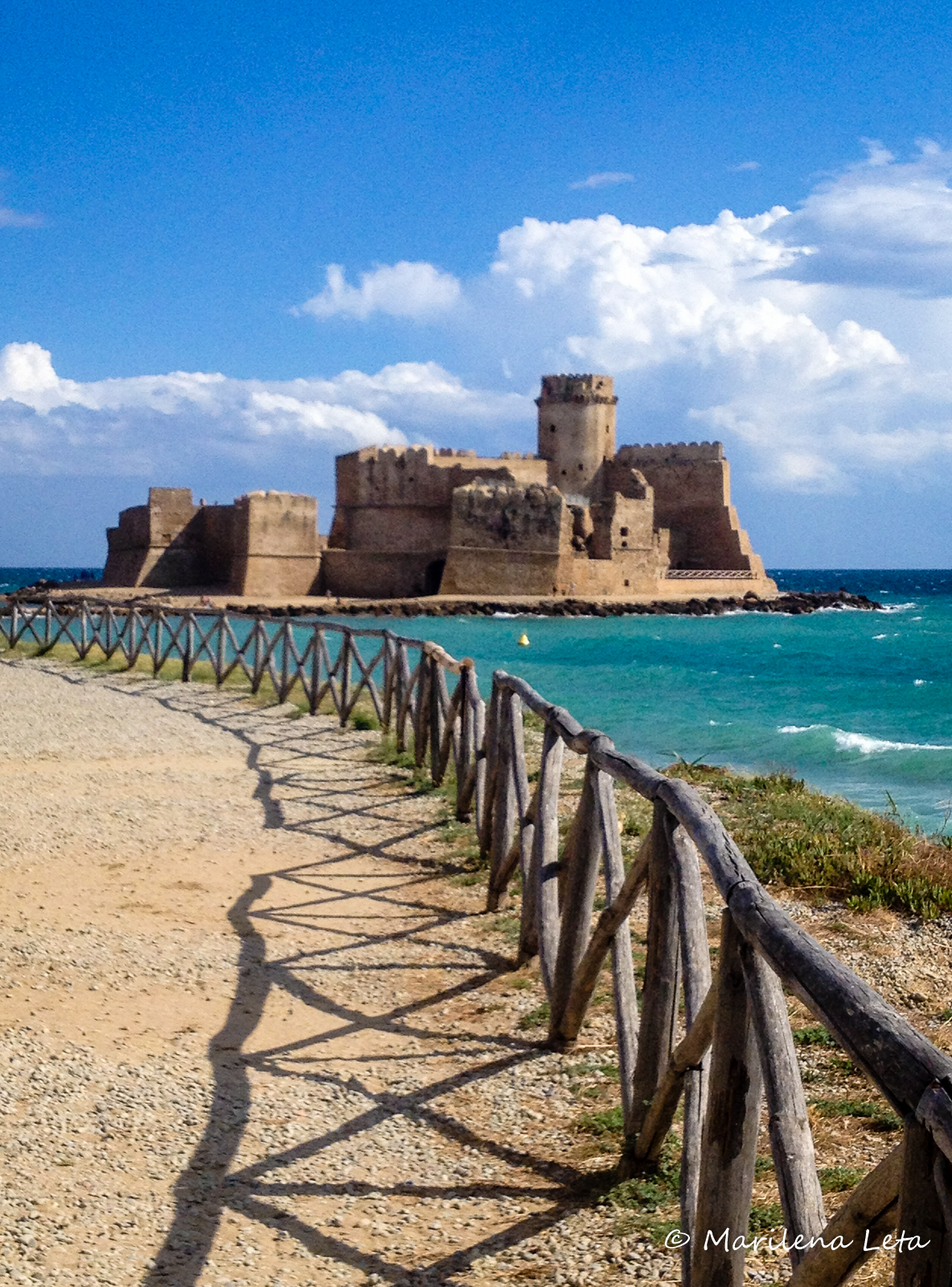 Many thanks for your time and answers!
Warm regards,
POMPIDOO Team
Show all posts