A High Five for Five Years!
June 18, 2015, POMPIDOO general topics
Five years ago, forward-thinking Irina Kuzmina came up with the idea to create a range of stylish camera bags for men and women. While she was optimistic that she'd spotted a niche in the market, even Irina couldn't have predicted just how globetrotting
POMPIDOO bags
would become over the next five years - they've now made it to 29 countries and we're sure they have many more travels ahead of them in the future!
Here, we take the chance to get to know Irina a little better, and find out what makes her and the POMPIDOO team tick.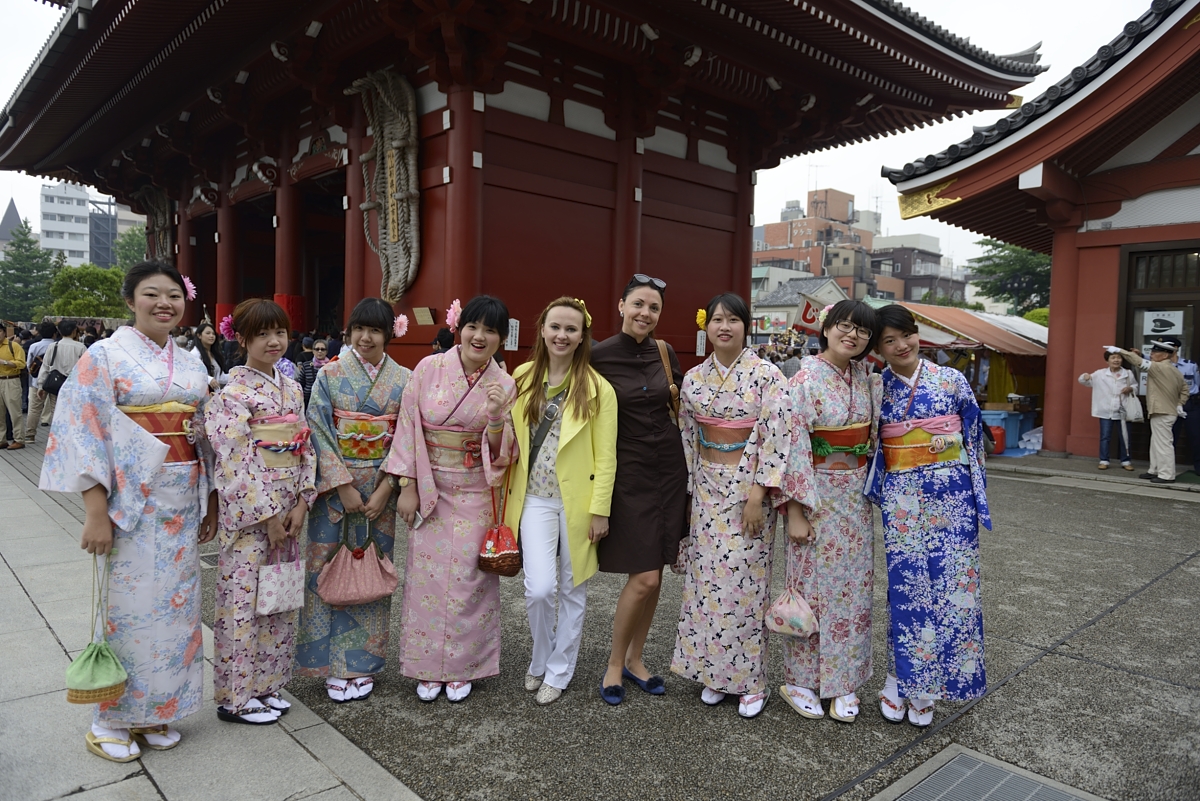 It's amazing to think that the first POMPIDOO bag was made on a home sewing machine from a stray bit of crocodile leather... As Irina says, "Now I can say I have two children – one is five and the other is almost two!"
It's been five years of great fun, and the satisfaction you get from making your dreams come true is a feeling like no other. We thought we'd celebrate by taking this opportunity to get to know Irina a little better, and let you in on some secrets:
5 most important things in life:


My precious and incredibly supportive family


No doubt, the POMPIDOO (Happy Birthday, dear!)


Honesty


Love


Achievement




5 favourite movies


"The Roman Holiday", 1953


"Москва слезам не верит", 1979 ("Moscow Does Not Credit Tears")


"The Artist", 2011


"Moulin Rouge", 2001


"The Intouchables", 2011




5 favourite fashion brands


Mini


Prada


Patrizia Pepe


Marella


Braccialini




5 favourite fruits/berries


Pomelo


Kiwi


Mango


Gooseberry


Raspberry




5 funny facts or habits


Jumping if happy


Crying if singing songs I love


Can go hiking on high-heels


I am a "chaoswife"


If I've decided something, beware! :)




5 favourite photographers


Jeanloup Sieff


Richard Avedon


Ellen von Unwerth


Annie Leibowitz


Jean-Baptiste Fort




5 best moments at POMPIDOO


Positive feedback on the first bag sold!!!


"Take Off" financial award


Launch of the new coolest webpage


Our first visit to Japan and all those positive people we met!


Fantastic feeling every time a new bag model is launched :)




5 most surprising customer feedbacks or discoveries


That Amsterdam can be used as a wine-bag!!


That our clients are returning for the 2nd or even 3rd bag!!


That Cologne bag can become a great companion in Tanzanian safari!!


That POMPIDOO bag linings can improve the mood of the day :)


That our customer service is super great! (we thought we simply do ok :))




5 things to give inspiration


Endless patterns and beauty of nature


Unforgettable movies


My little daughter


Full of ideas and drive – the POMPIDOO Team


Other great brands, stories and personalities!


5 facts about POMPIDOO team


Truly multi-tasking and fun-loving :)


Each speaking at least 3 languages


In touch almost 24/7!!


Together are capable of extraordinary things and achievements :)


Sharing same values and love for fashion, photography and high-end design


5 goals to achieve


Make POMPIDOO well-known across the globe!


Probably impossible one - work-life balance


Get to know great and talented photographers and designers


Become the source of inspiration and great mood for people


Be able to support new talents!




5 favourite cities


Fashion capital Paris


Classic and full of history Rome


Trending New York


Bonifacio, the jewel of Corsica


Romantic Trinidad


5 words to everyone who reads this blog
Never stop dreaming, achieving, laughing!!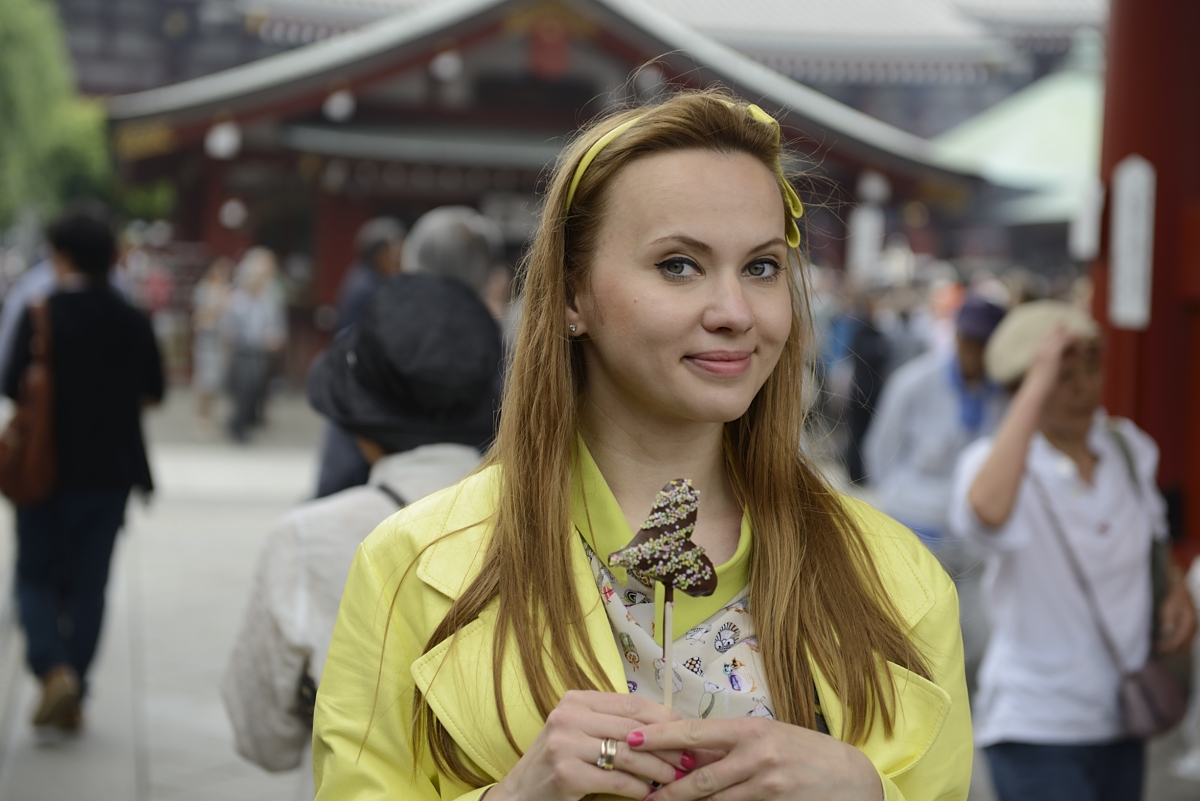 Stylishly yours,
The POMPIDOO Team
Show all posts