5 Tips For the Traveling Photographer
February 25, 2017, POMPIDOO camera bags, POMPIDOO general topics
Whether you're planning to travel to the Amazon forest or getting lost in the narrow streets of a Mediterranean city, preparation for that journey will play an important role in the story you will tell afterwards. POMPIDOO Team has gathered TOP5 tips to help you get on your fabulous way, supported by lots of useful digital resources.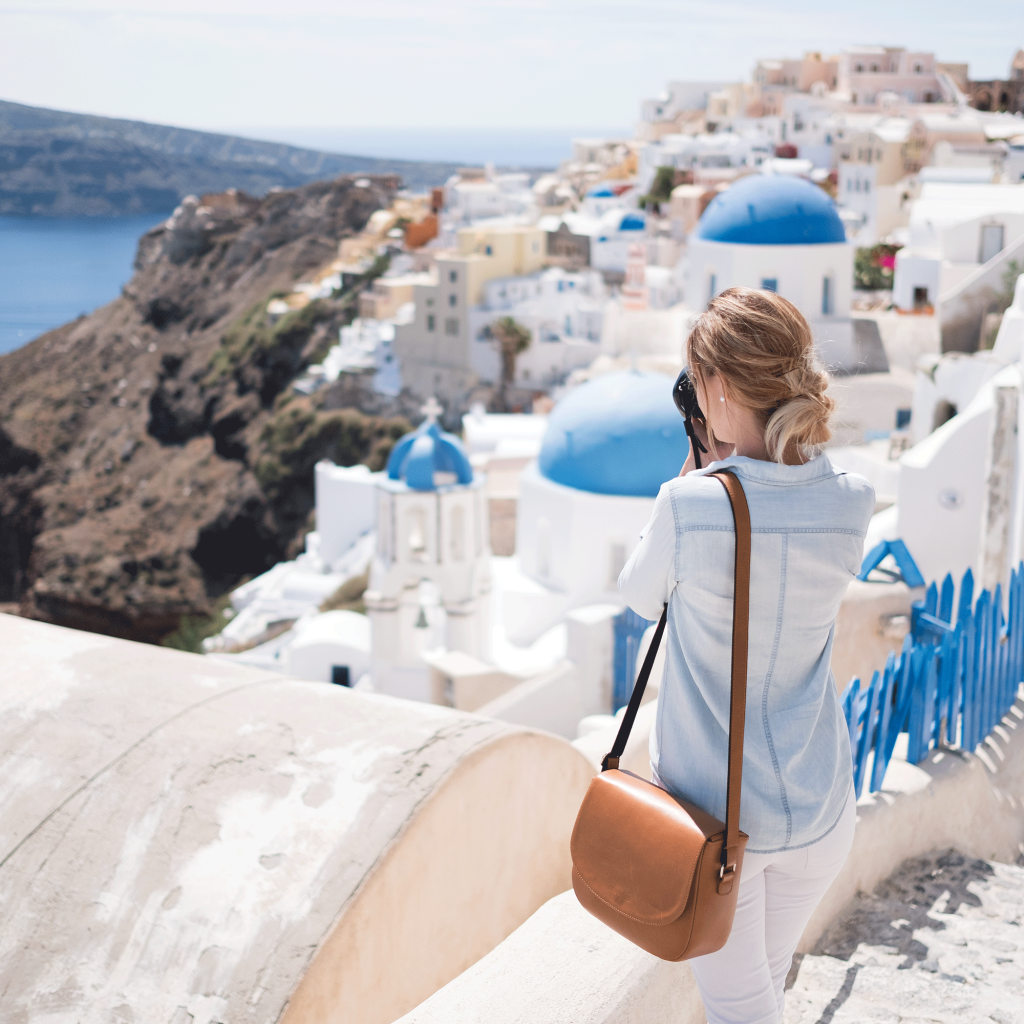 1. Research

When traveling to a new place, research is key to getting the most out of your experience.
TripAdvisor
and
Lonely Planet
 forums can give you a good headstart in terms of things to see and do, while
Google Maps
and
Instagram
 are great resources in terms of finding the best photography spots. Reach out to your network for connections as establishing relationships in advance can help build trust. Having a local connection will provide you with invaluable knowledge while saving you time otherwise spent trodding tourist traps and waiting for trains that may never arrive.
2. Pack Smart

Pack the stuff you can't live without first and leave your gala dress and high heels at home (seriously, you won't need high heels while walking the ancient streets of whatever city you are going to). Remember to pack several memory cards, especially if you're going to shoot in RAW, chargers for your camera and mobile phone, as well as a travel adaptor. Be mindful about the amount of equipment you pack but keep in mind what sort of scenarios you may find yourself in and how bummed you would be if you were missing the right lens for the occasion.
POMPIDOO
 has got your back (and your equipment) for any city trip so there's no need to stress over lack of space or style.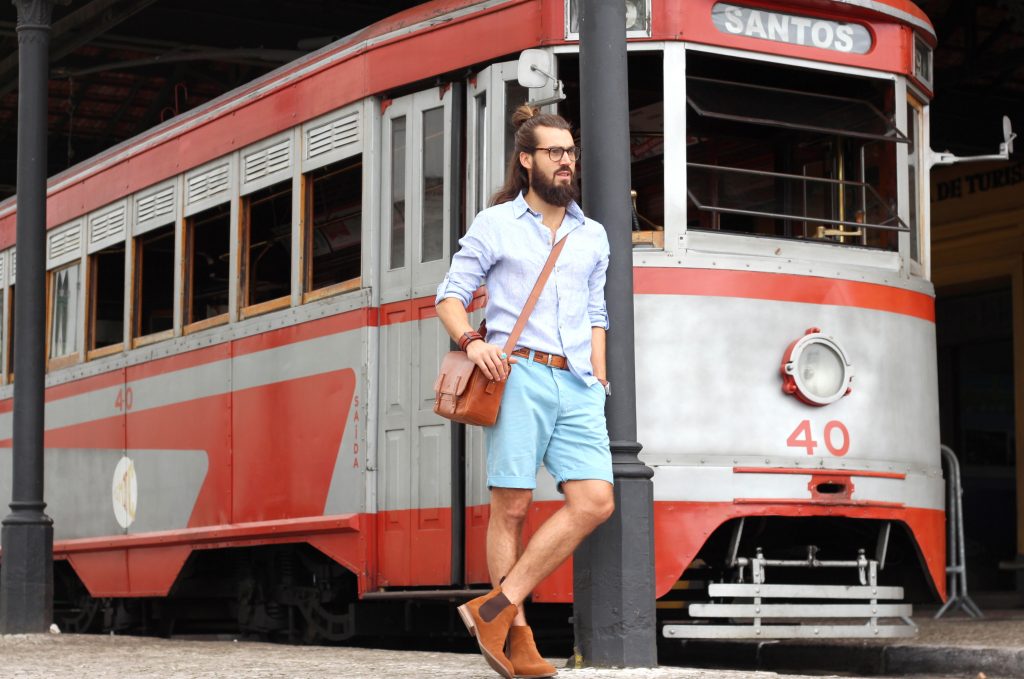 3. Take Notes

When you're on the ground taking in every single once in a lifetime experience things may feel so alive and exciting that you think you'll remember this moment, place, and people forever. But as your trip progresses you will realise that your memory fades faster than you would like it to so it is vital for your journey to keep a journal with essential notes, e.g. keywords, names and descriptions of people and places in your photographs.
4. Backup

Get into the habit of backing up your images daily. This has the added bonus of freeing up space on your memory cards for the day to come. A laptop is good for backups but it will also come in handy to carry a portable hard drive as a second backup (in case the laptop is stolen - it happens). Make sure the hard drive has got plenty of gigabytes for those RAW images. To travel light you can also try 
My Passport Wireless Pro from WD
. Or use
Nikon Image Space
 services.
5. Be Sensible

Dress for comfort (you can still be your stylish self) and make sure to keep yourself protected from whatever weather you're in for, whether it's scorching heat and sun, or freezing cold. The Norwegians (or were it the Icelanders?) have the saying: There's no such thing as bad weather, just bad attire. Whoever it was they were right. Also be sensitive to the cultural norms of the country you are visiting. Whether coverage or colours be sure to be respectful.
Bonus Tip: Share!

Sharing your photographs as your journey progresses is a great way to let your family and friends stay connected to you while you experience your adventure. It will also help keep you on track in terms of editing and organising your photographs as you go. Some cameras have built-in wifi that allows you to connect to your phone and share instantly, the
Nikon D7200
being one. Instagram has been the preferred choice for many to share their most memorable moments, whether you share with the whole world or a selected few, and with its tagging features it's also a good way to discover others who are traveling around the same parts. If you are a private person and want to share your journey away from social media, you should check out
Cluster
, which offers private group sharing on iOS, Android, and the Web.
Another Bonus Tip: There's an App For That

For some, keeping notes with pen and paper and printing out airline tickets and itineraries will work just fine, while others require the digital way. If you intend to write your notes longhand but need an app to keep track of your itinerary we recommend
TripIt
.
Day One
 is great for keeping a journal and lets you integrate photos, weather data, locations, as well as offering tagging for organisational purposes. It's beautifully designed but only available for Mac and iOS.
Now, if you want all of these features mentioned above in one application,
Evernote
 is your safest (and most affordable) bet. It's great for planning your trip, keeping track of your research, managing your itinerary, and keeping notes while offering various plans and offline access for those off-the-grid journeys.
Happy travels wishes you POMPIDOO stylish camera bags!
Special thanks to
Thorunn Jonsdottir
for help in preparation of the article and to
NIKON EU
for publishing it. Images from
Lenses&Locals
and Monsieur Kool.
Show all posts