PERSONALITY: AYESHA MARTIN/LENSES&LOCALS
September 11, 2016, Personality
If you were wondering who's that pretty blonde girl graciously posing with the POMPIDOO Geneva camera in different parts of the world on our
Instagram
account, it's time to get to know Ayesha. Together with Gavin they stand behind the project called
LENSES&LOCALS
.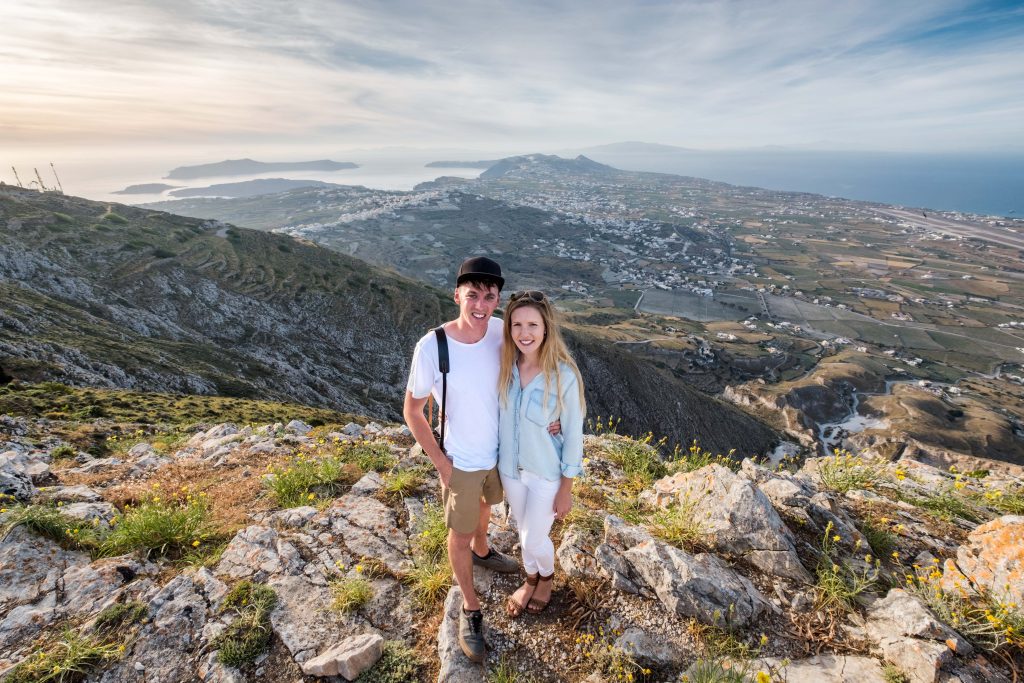 What role does photography play in your life? Why do you like it?
Photography is something that is part of my day-to-day life, whether I'm shooting, editing, or writing about it - or even just skimming through Instagram! I love it for so many different reasons. With LENSES&LOCALS, as a travel photographer, I love the feeling of capturing beautiful locations and sharing them with our audience, or having random encounters with locals and being able to communicate through an image, even if we don't speak the same language. When I shoot portraits I love that I can give someone the gift of that moment captured in time - something that may be passed through generations.
Do you see it as a hobby or as a professional occupation?
Photography is my profession; between that, graphic design and writing, it is my livelihood, and I wouldn't have it any other way. I studied a Bachelor's degree at university in Perth - a double major in Photomedia and Graphic Design, which I completed in 2010, and have worked in these fields ever since.
Do you have any other hobbies?
Traveling! I've always wanted to explore far away lands and learn about the world first-hand and I'm grateful that I've been able to make sure all my hobbies roll into one - travel, photography and design. I also love running, something I only discovered a couple of years back while I was living in Vancouver.
What does "stylish" mean to you?
I think 'stylish' is subjective, it means something different to everyone which makes the world an exciting and colourful place! My personal style is quite simple, I like to keep a monochrome and pastel wardrobe, I'm not big on prints and just don't like too much fuss - although I'm not opposed to some glitz here and there!
Could you please show some of your most precious pictures? Which do you like the most and why?
(1)
I took this photo while we were sitting up at the viewing point ready to watch and capture the sunset over Oia, Santorini. They say you have to see this once in your life, and it certainly didn't disappoint - even if we were there three hours early to make sure we got the best seat in the house!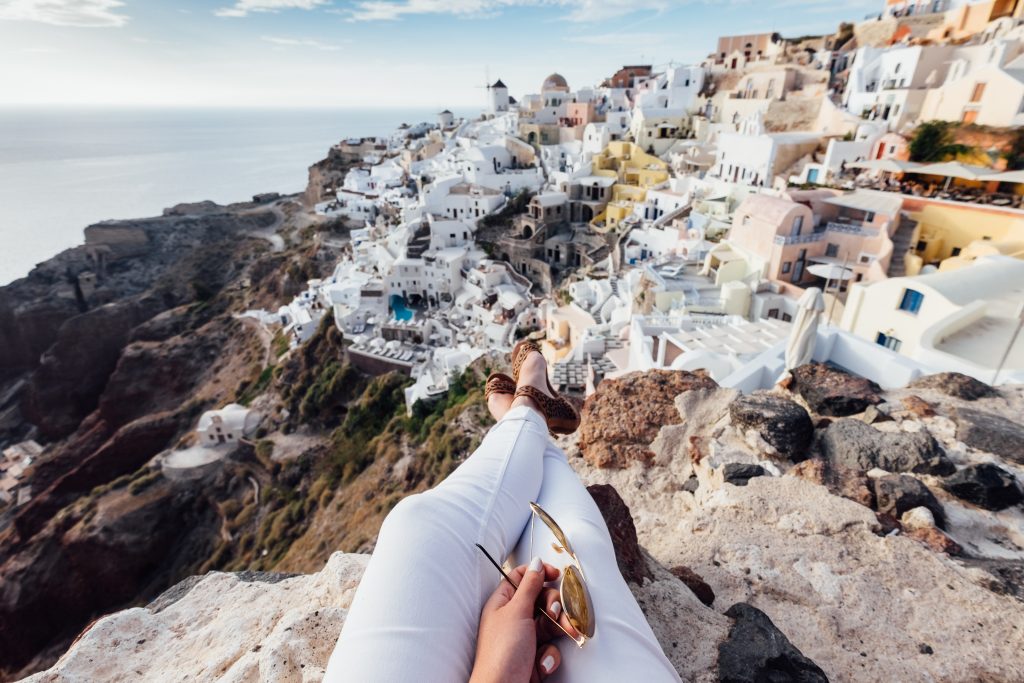 (2)
I had always dreamed of visiting New York City and I ended up there twice in six months. This was the second time - it was really special because it was during the time we were living in Vancouver - my Mum had come over to visit us from Australia and my brother had come from London - we hadn't been together for eight months. It was drizzling with rain when we first got to the top of the Empire State Building, but it cleared up and made for an incredible sunset over the city that never sleeps.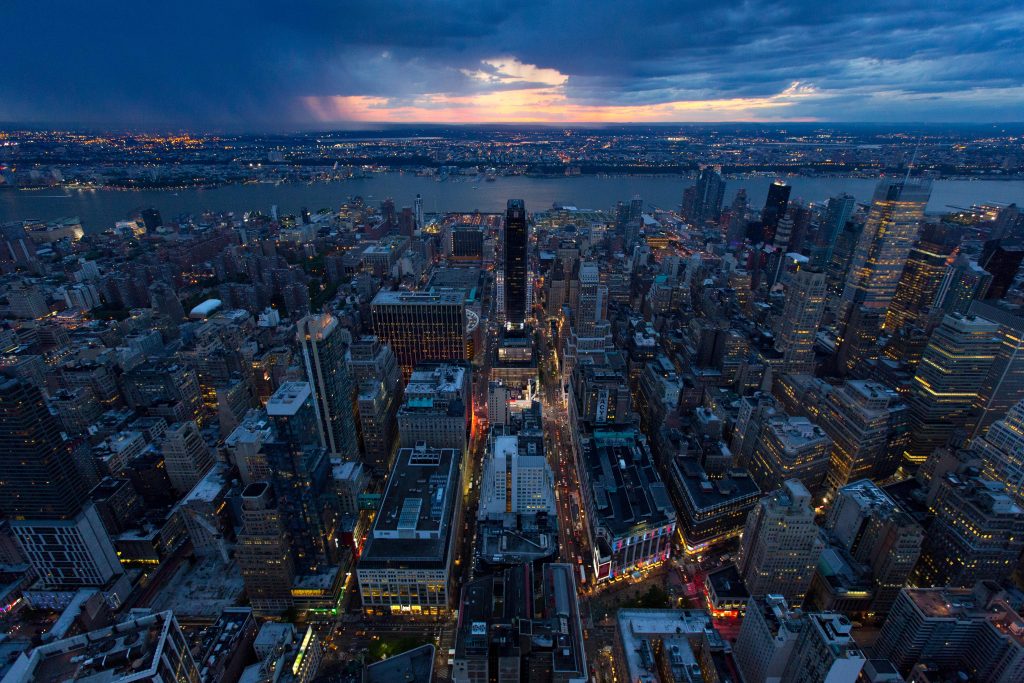 (3)
I began my career as a photographer in portrait photography - initially working in a studio and then branching out on my own into beauty portraits of everyday women that had never been in front of the camera before. I shot this in my apartment in Vancouver, I was using A3 pieces of black card to create the backdrop, and working with the natural light that streamed through the windows of our corner apartment. I love the memory of this shoot because my beautiful friend Shiva had been telling me for weeks she wasn't photogenic - I assured her she would be if I had the chance to shoot her - and this was the result! Safe to say she didn't tell me again she wasn't photogenic.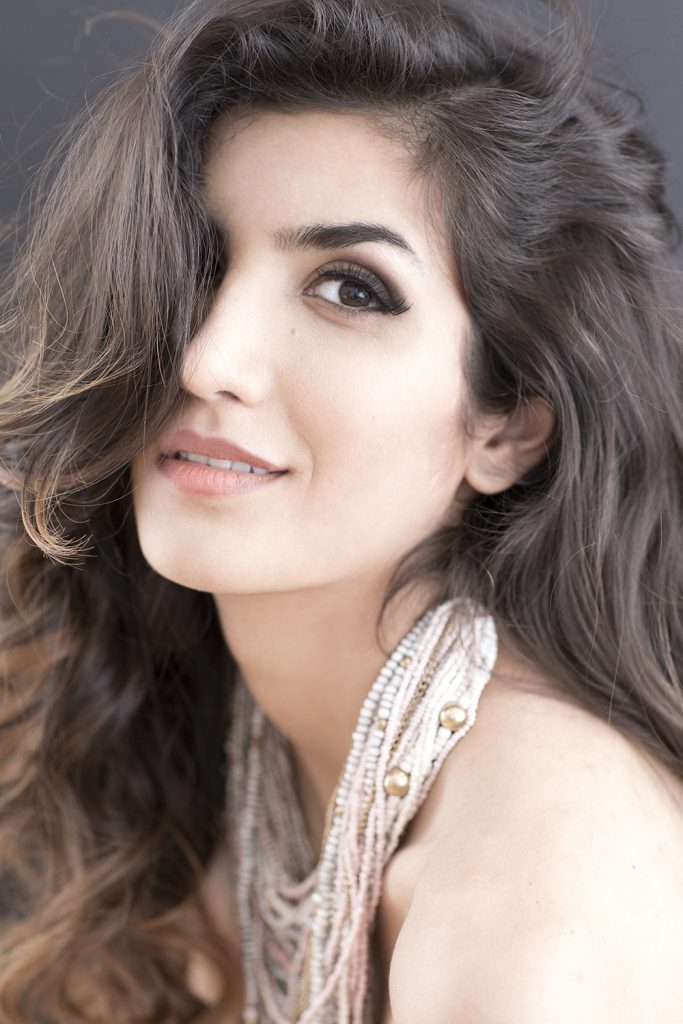 What is in your POMPIDOO bag? Please send a picture of bag and items.
What isn't in my Pompidoo bag
?! As I shoot mirrorless, my Geneva allows for plenty of extra space for all my other bits and pieces. My main camera is a Fujifilm X-T1 which I generally use with the XF56mm f1.2, XF23mm f1.4 or XF35mm f2. I'll occasionally take my X100T with me too or chuck my Fujifilm Klasse film camera in there. You'll also find sunglasses, my iPhone, spare batteries, a charger pack - 'cause you never want to run out of battery on the road and a stack of LENSES&LOCALS business cards. As I can be walking 10+ hours a day on my travels, I try to travel light!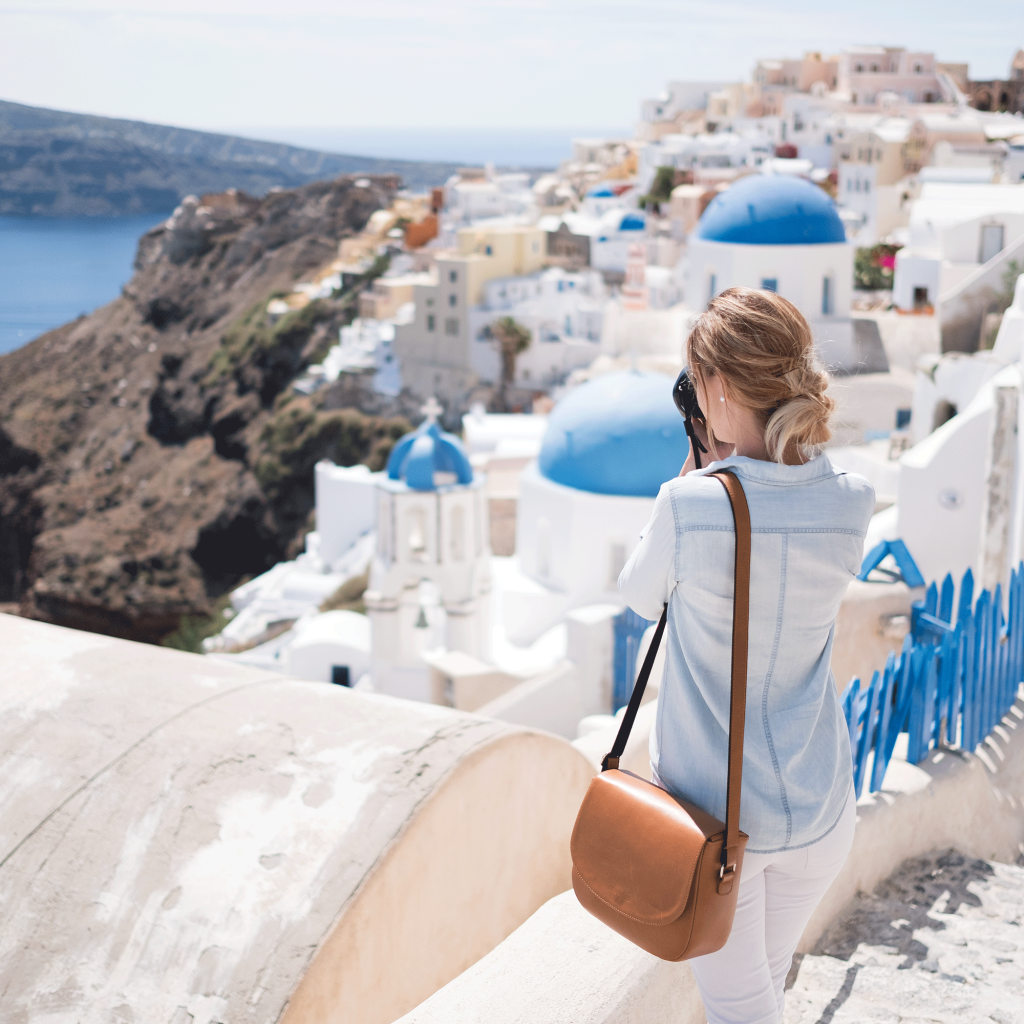 It was absolutely brilliant to get to know Ayesha and Gavin while they were passing Switzerland as a part of their European tour. If you're an avid traveler and photographer yourself, don't wait another minute - go visit these websites, which speak for themselves:
www.lensesandlocals.com
http://www.lensesandlocals.com/pompidoo-geneva-camera-bag-review/
www.ayeshamartin.com
Stylishly yours,
The POMPIDOO Team
Show all posts