Milan Mania!
March 4, 2015, POMPIDOO general topics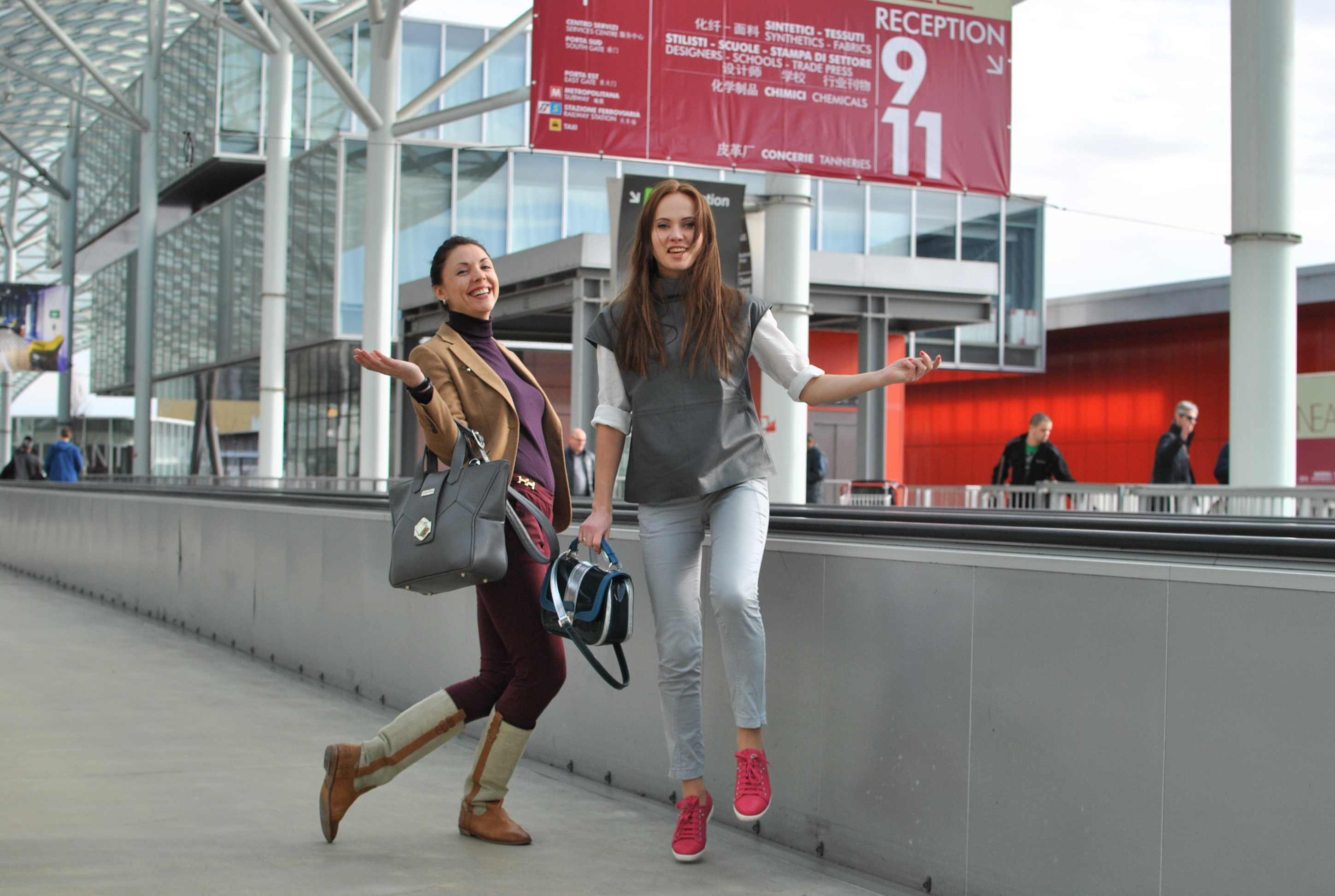 Wow, what a crazy few weeks it's been! We just got back from Frankfurt and then it was off to Milan for the
Lineapelle Trade Fair
! We adore visiting
Milan
, the capital of fashion and all things stylish. The whole city is just a non-stop treat for the eyes!
But, of course, we had business to attend to as well. The Lineapelle Trade Fair is THE place to be for any company that produces bags, shoes and a range of other leather goods. Launched in 1981, the Lineapelle Trade Fair has become one of the most successful trade fairs in the industry. It takes place twice a year - once in February to showcase the
summer collections
, and again in September for the
winter collections
.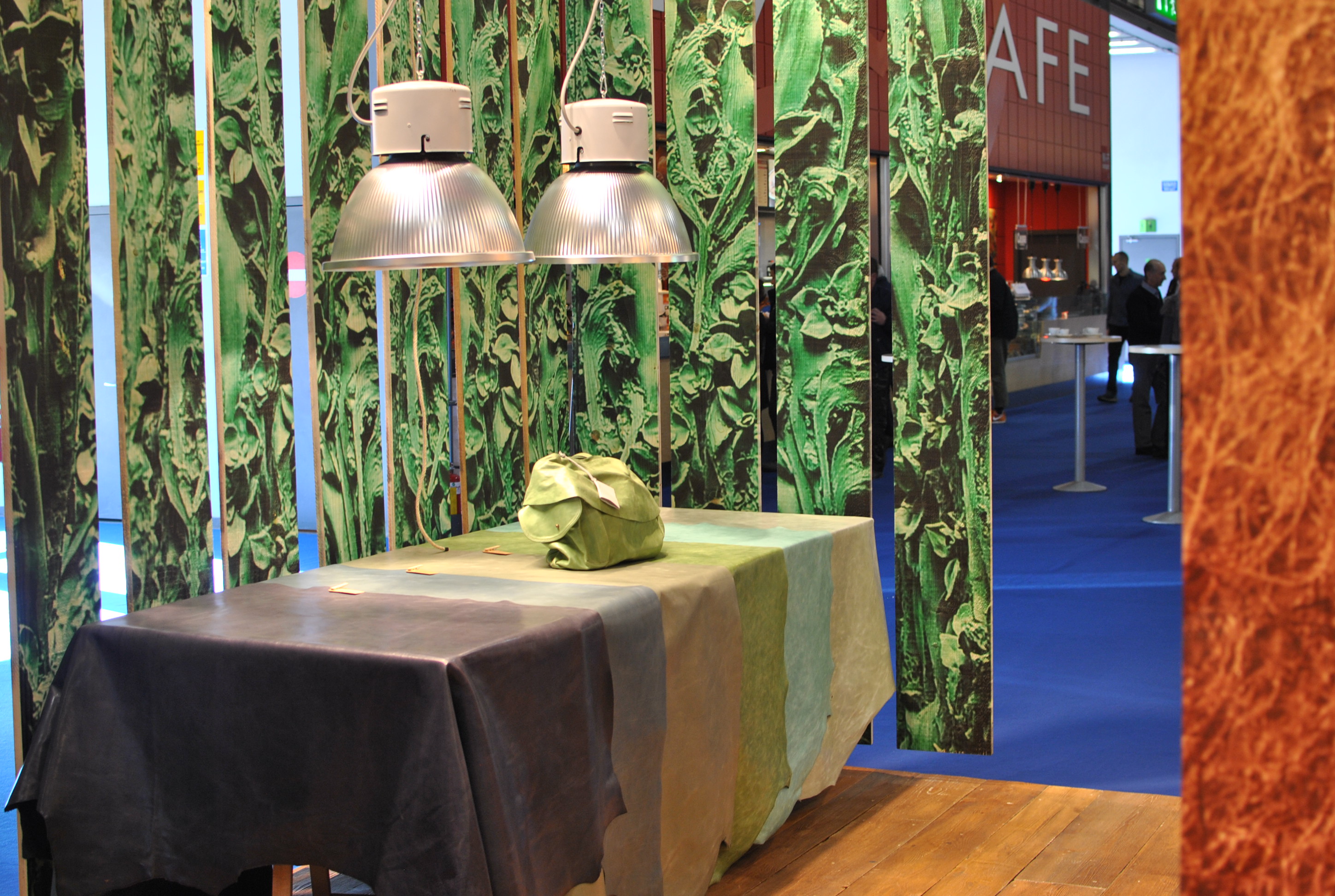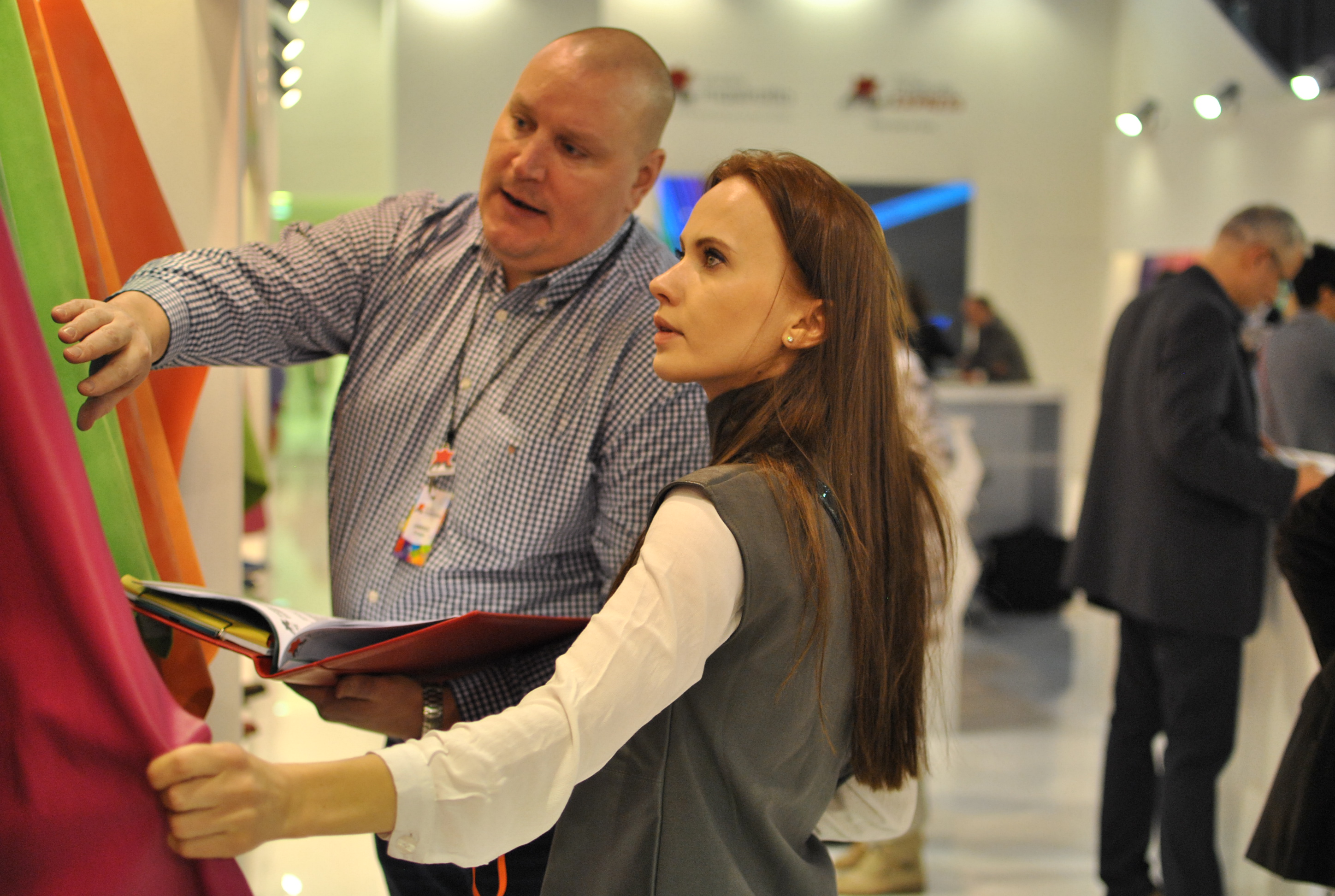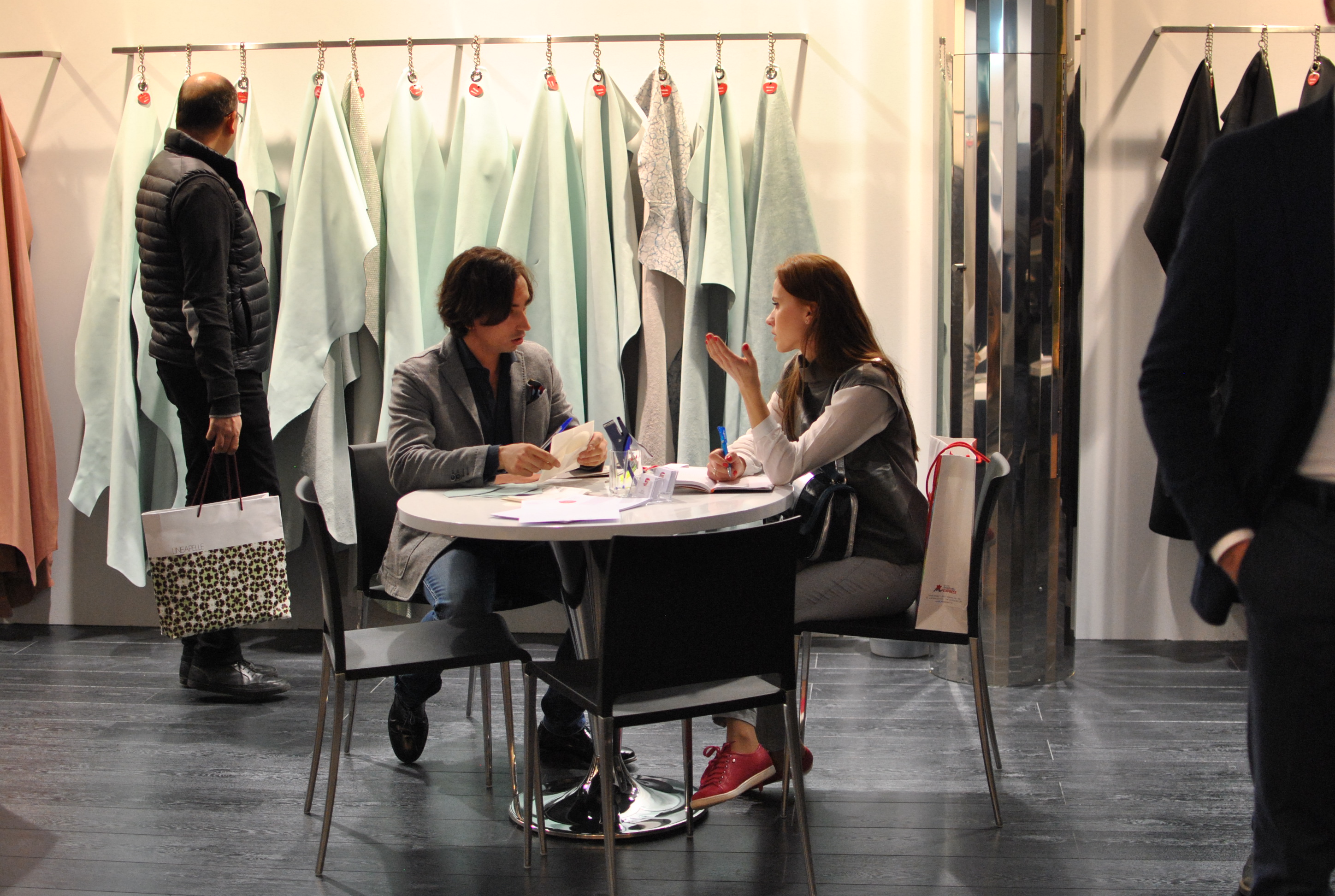 We were blown away by the seemingly endless variety of
leather
colours, finishings, and other ornaments, and also by the number of interesting accessories on display – zippers, pins, buttons, handles, straps – we could go on forever!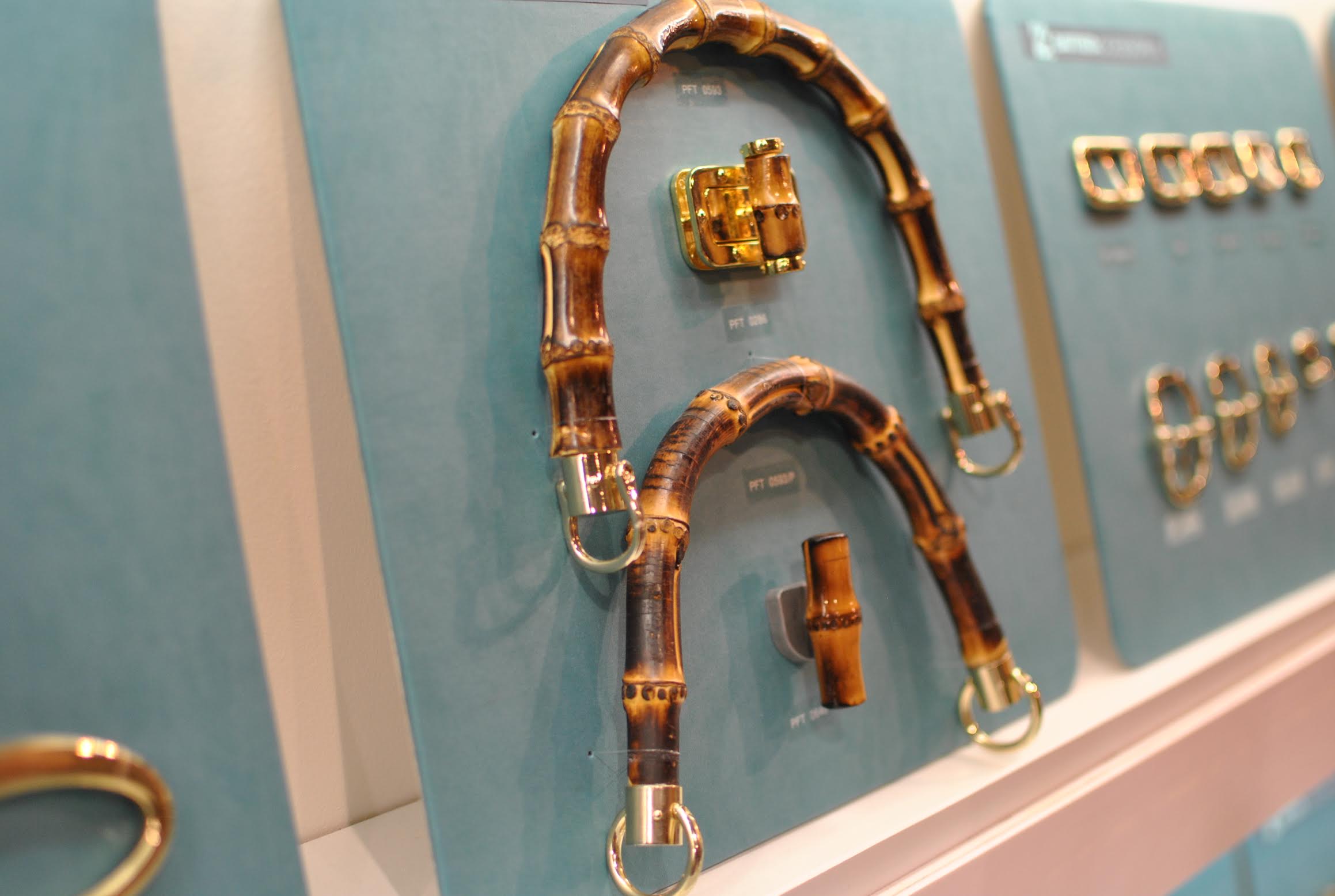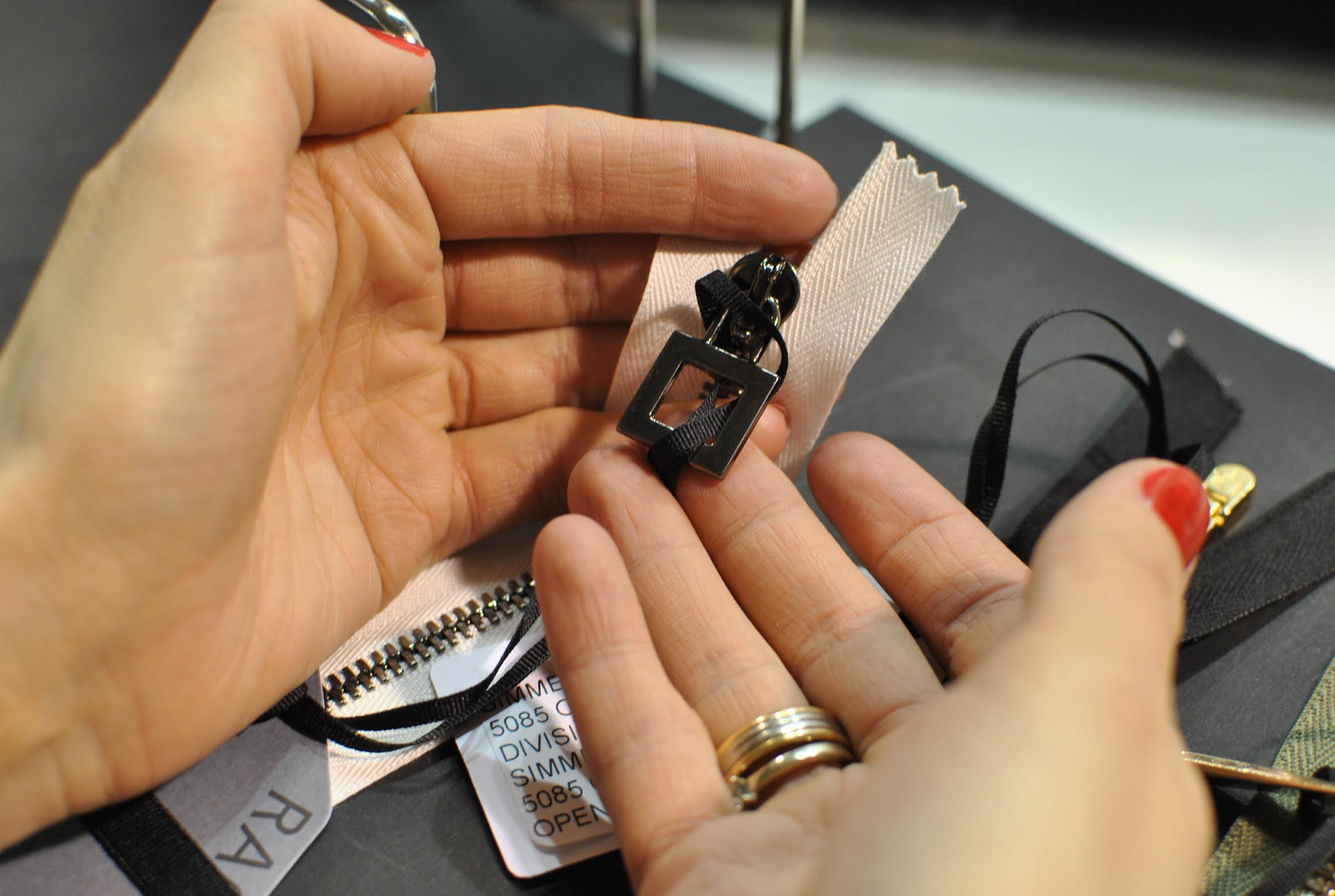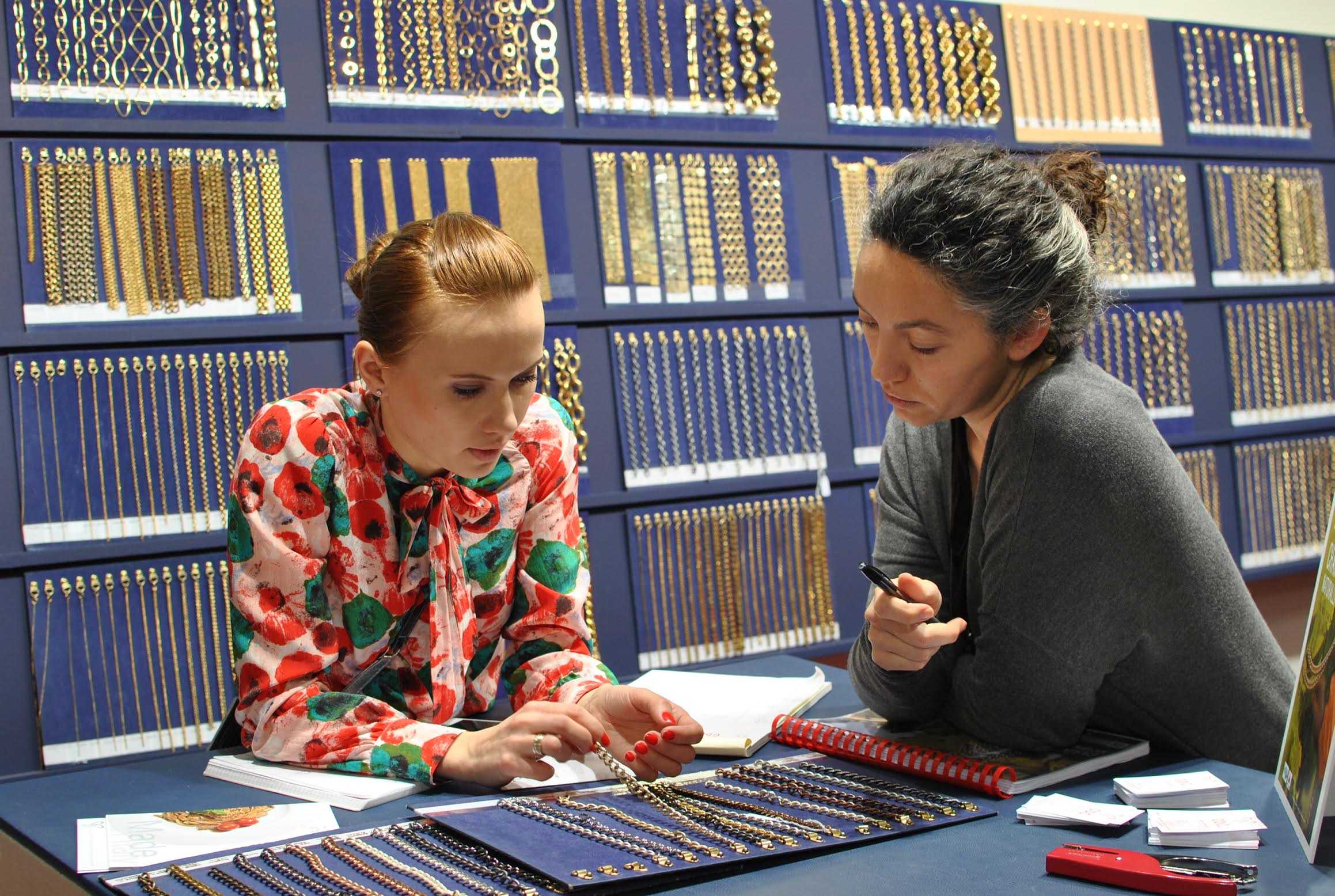 Naturally, with all of this choice, it was really difficult to make a decision on what to take away – so we ended up with 14 kilograms of samples! 14 kilograms! It was quite the workout getting all of that back to base!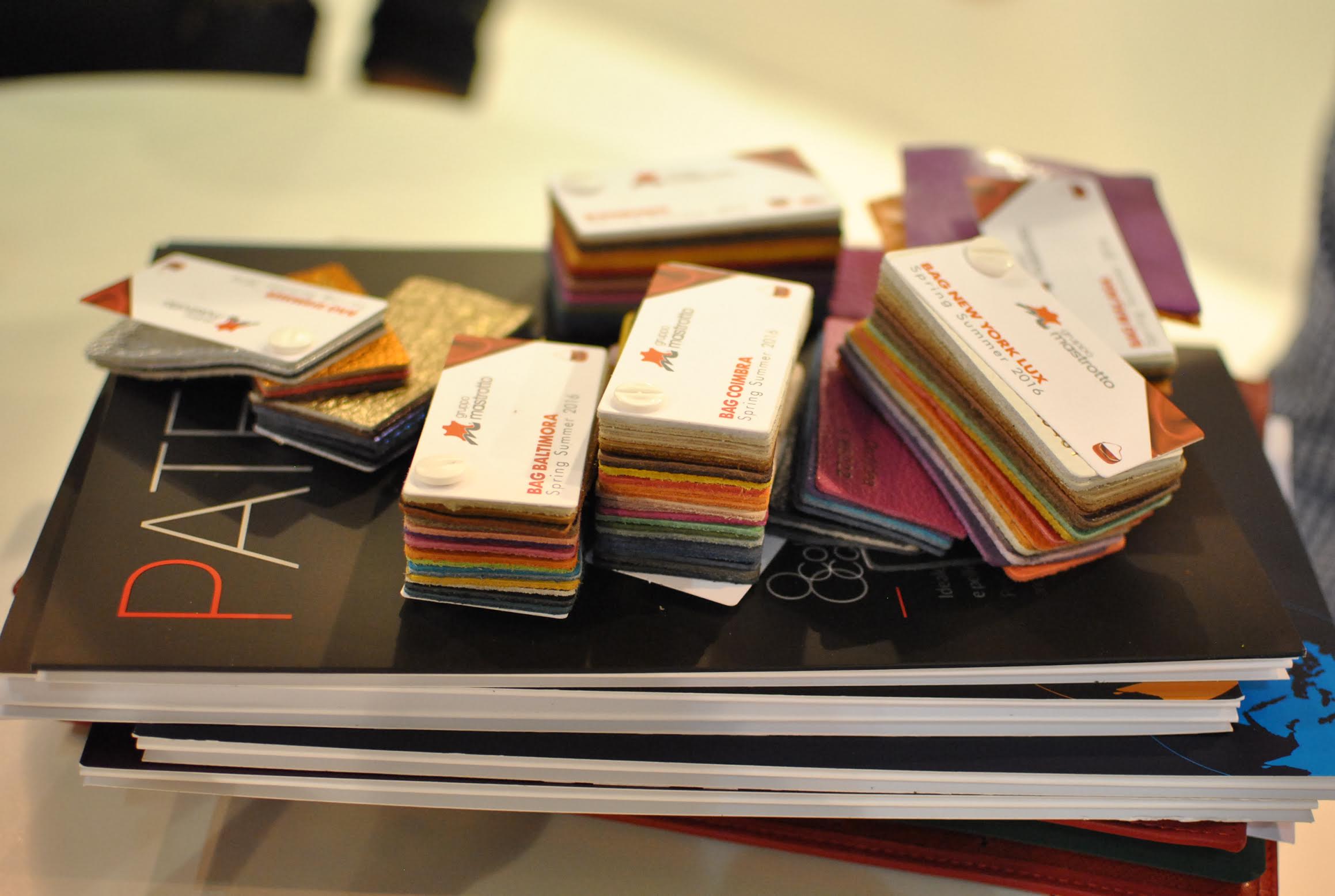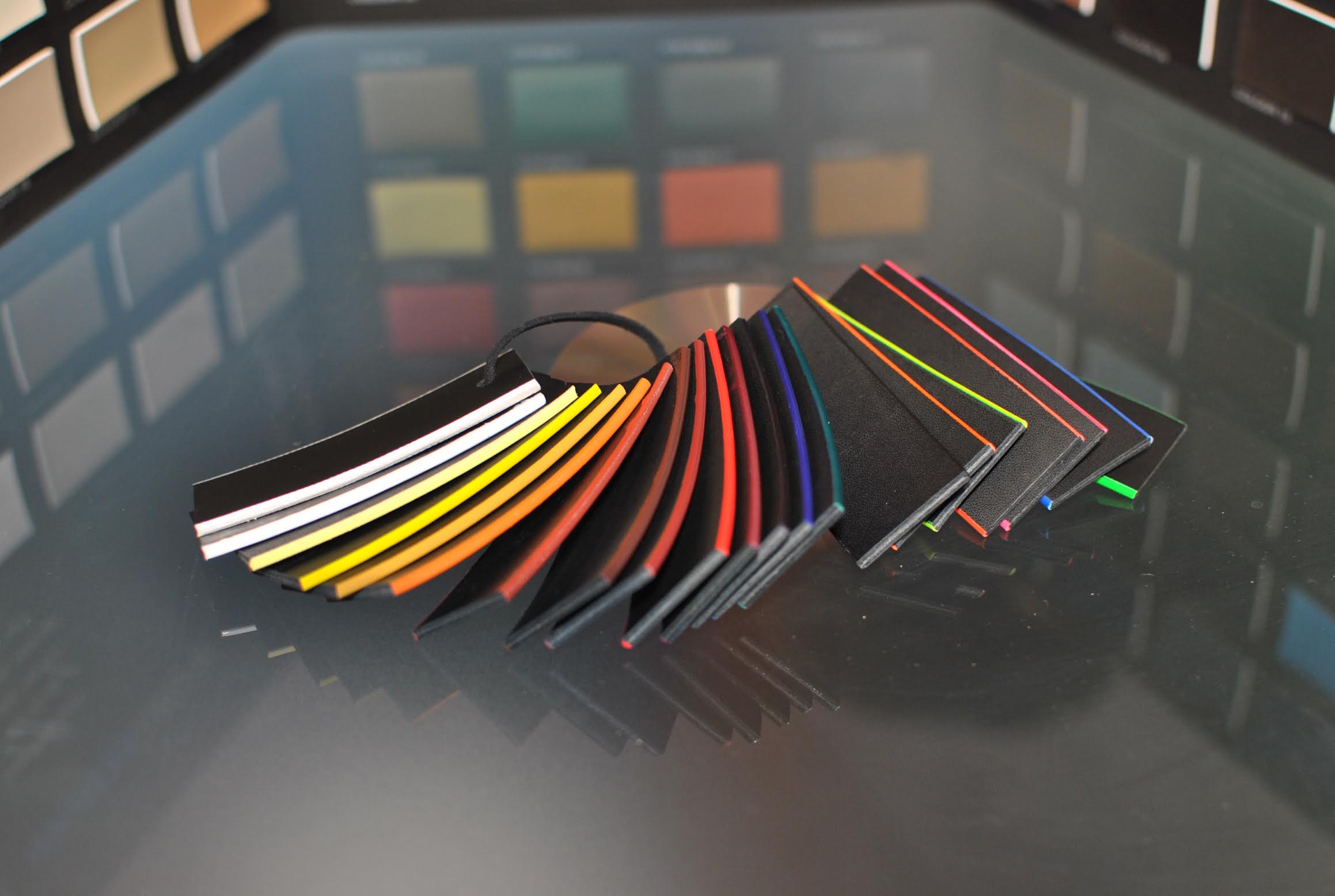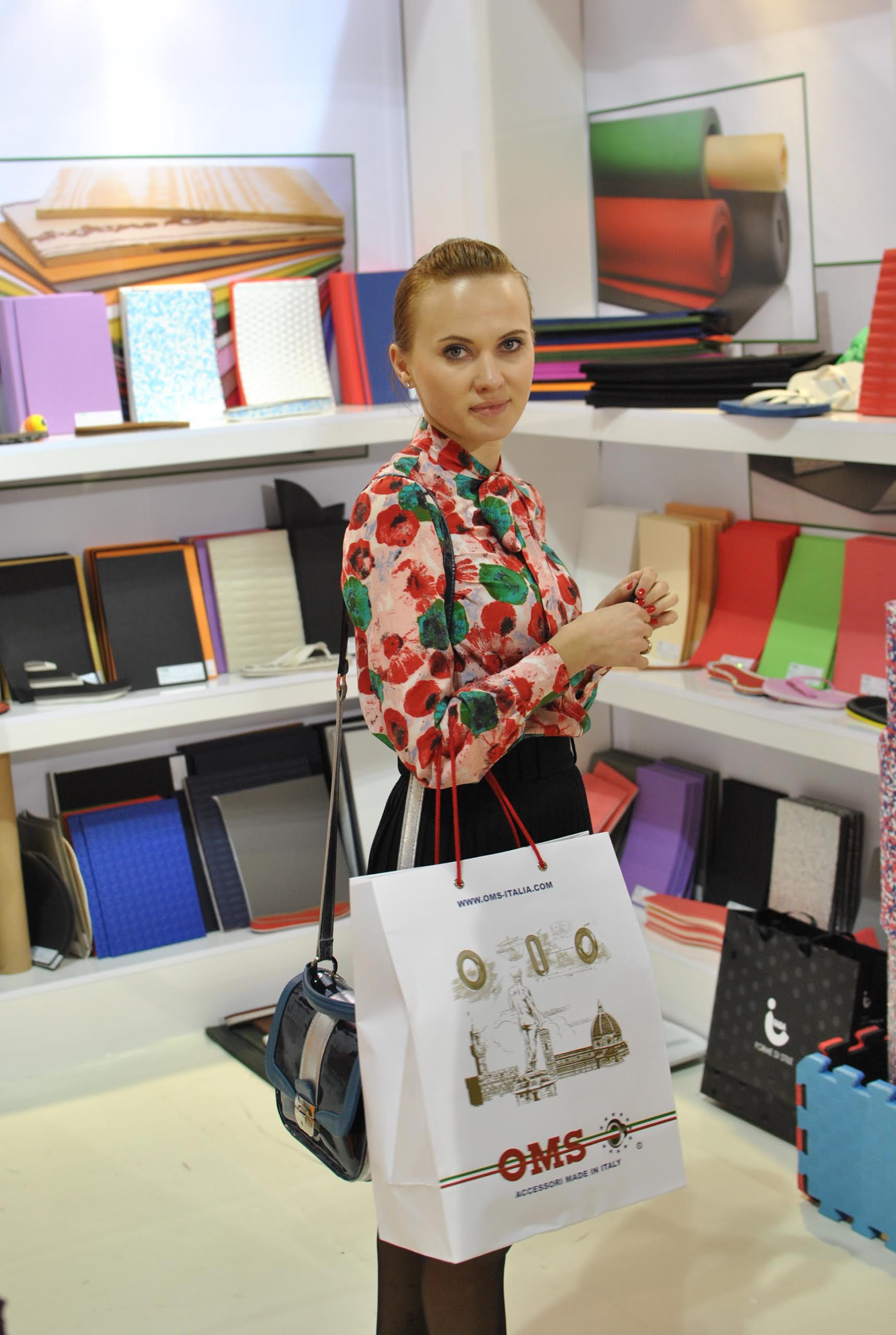 So what does all of this mean for our loyal POMPIDOO customers and friends? Well, quite simply, we'll continue to offer
high quality Italian leather camera bags
, as well as launching an exciting new range of models in gorgeous colour combinations. Watch this space!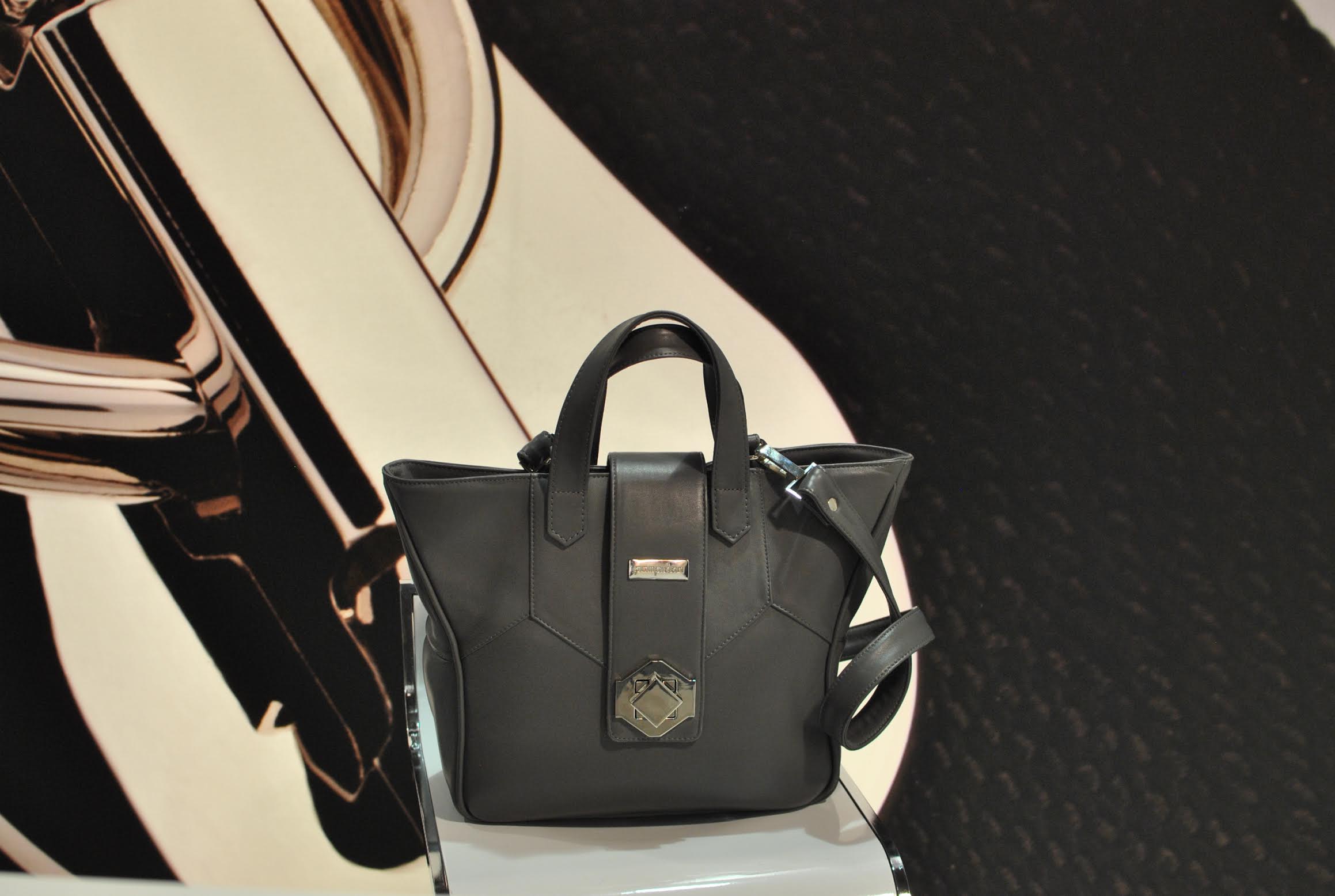 Ciao for now!
Stylishly yours,
The POMPIDOO Team
Show all posts