Congratulations to Maija!
July 10, 2012, POMPIDOO general topics
You might wonder who's Maija...
We'll tell you -
Maija Rozenfelde
is a very talented young designer in the field of packaging design and just an extremely nice person. Currently a graduate student at Pratt Design Institute in USA, she has just been awarded the 2nd Place in a Student Category in the prestigious
Dieline Awards 2012
(the most visited website on package design in the world)!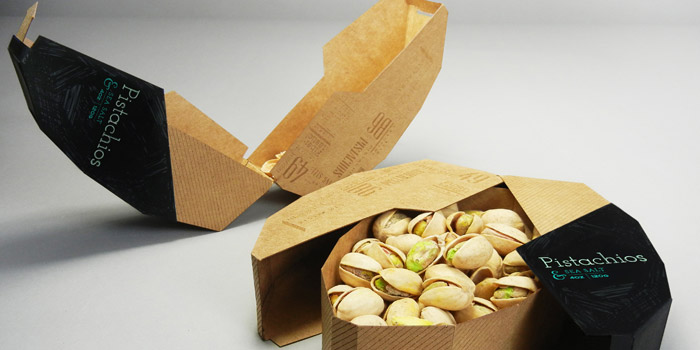 When you happen to work with talented people, you spot them right during the first joint project. Although there should be an amazing number of graphic designers around the world as we write this blog, Maija is one of those bright minds who definitely stand out! Not only does she have the genuine passion towads design but also possess the sixth feeling of the idea behind, the shape, the structure, the texture, the colour and each and single line! She doesn't design, she creates. Masterpieces. Like Mighty Nuts.
The package for pistachios is telling a narrative in every detail. The shape and opening mechanism is an abstract reference to pistachios themselves. An important part of the creation process concentrated on user experience and second function of the package. This resulted in the perfect solution consisting of 2 parts: the inside tray holds pistachios, the outer part separates and becomes a tray for the shells.
Isn't it genial?!
Functional and stylish!
More details about all Dieline Awards winners are available
here
.
More details about Pistachios packaging can be found
here
.
We at
POMPIDOO
are extremely proud that it was Maija who developed
POMPIDOO
packaging for
mobile phone cases!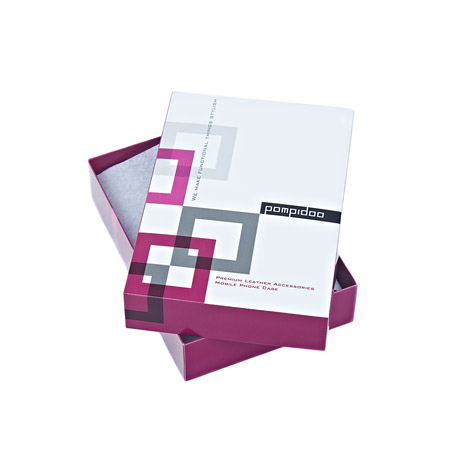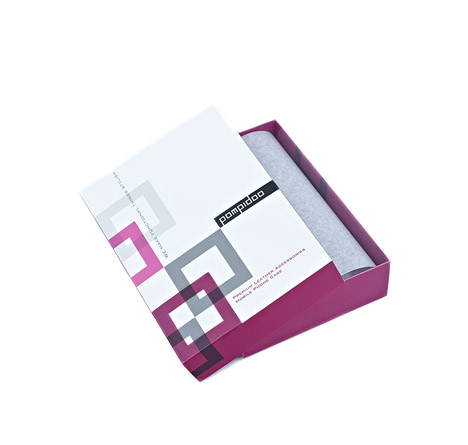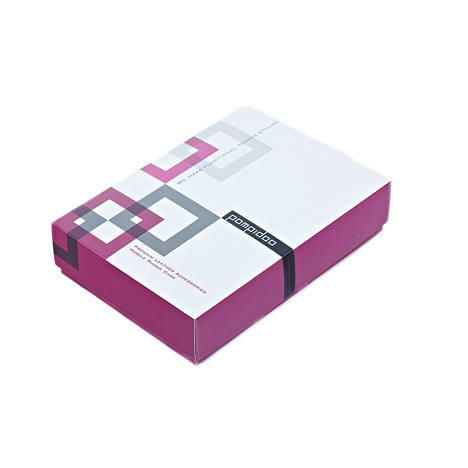 We'd like to wish Maija all the best in her soonest graduation and more
new big international awards
!! Good luck, Maija!
POMPIDOO Team
Show all posts