POMPIDOO Funky Apple Photoshoot Backstage
May 31, 2012, Various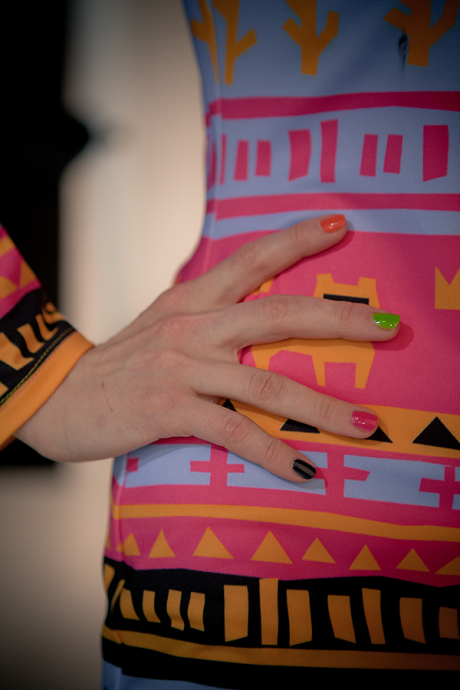 We love our photoshoots!
Why? It's so simple to answer: creative mood, busy work process, beautiful models, smiles, jokes and anticipation of a great result! Join us at the backstage of POMPIDOO Funky Apple photoshoot and see a great team behind amazingly stylish campaign!
Settings - this is something we always consider very carefully. Whether we shoot outdoors, or in a studio, we look for a specific atmosphere. This time we gathered in a studio for a styling photoshoot POMPIDOO Funky Apple - stylish leather mobile cases for iPhone.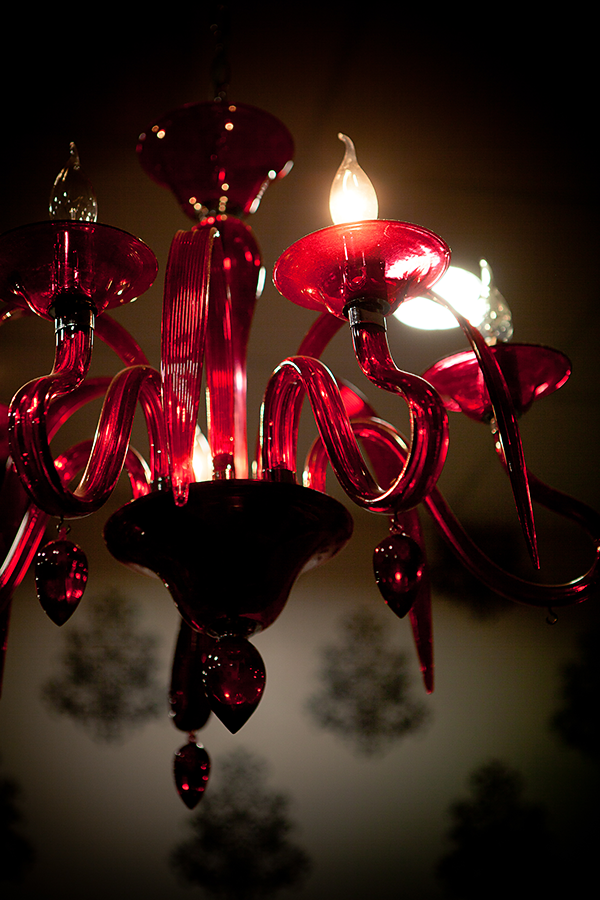 Preparations - extremely important! "When one loves one's art, no service seems too hard" - and that's soo true for the Team who took part in a photoshoot. Fantastic hair styles provided by Nadya Bodrova, www.nadiart.lv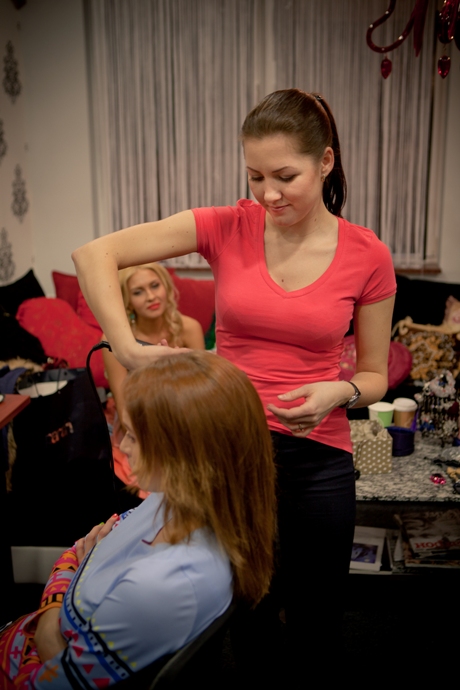 Stylish and professional make ups made by make up artist Svetlana Mandrikova, www.svetography.lv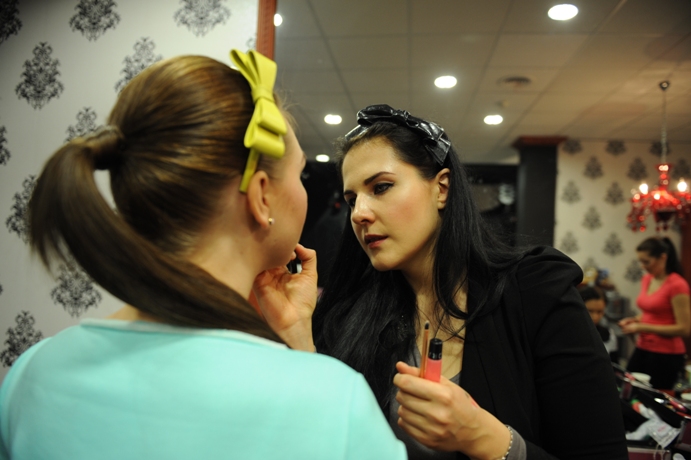 Video reportage from the place of action by Sergey Makarov, www.makar.lv. Happy Birthday, Sergey!!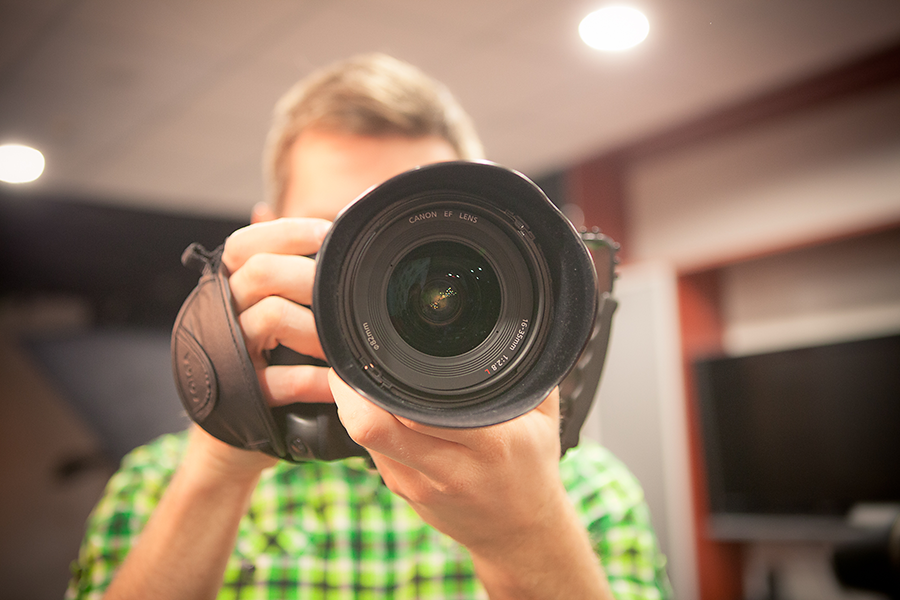 Unique graphic apparel has been provided by the fashion brand QooQoo, www.qooqoo.lv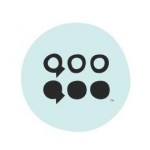 And the work has began - POMPIDOO Founder and photographer Irina Kuzmina busy at work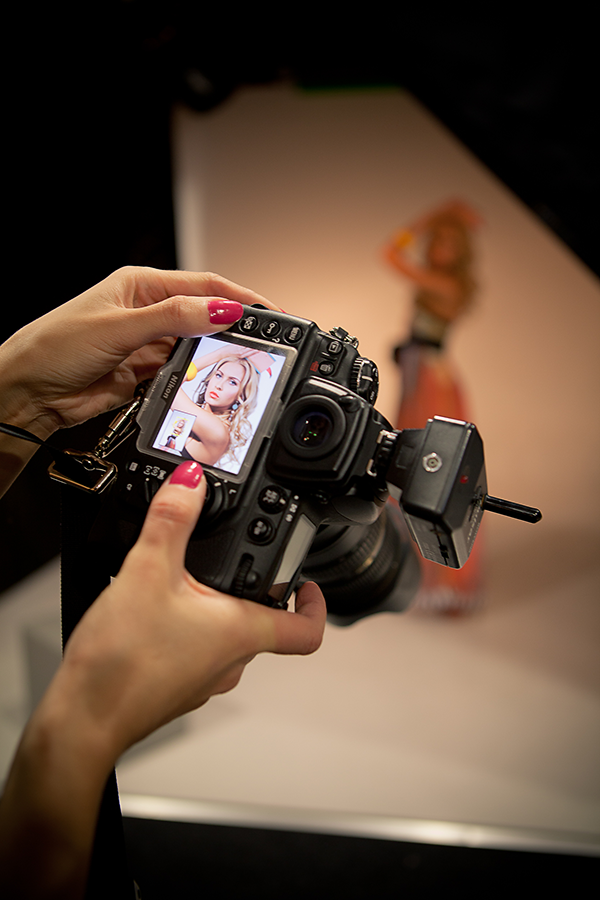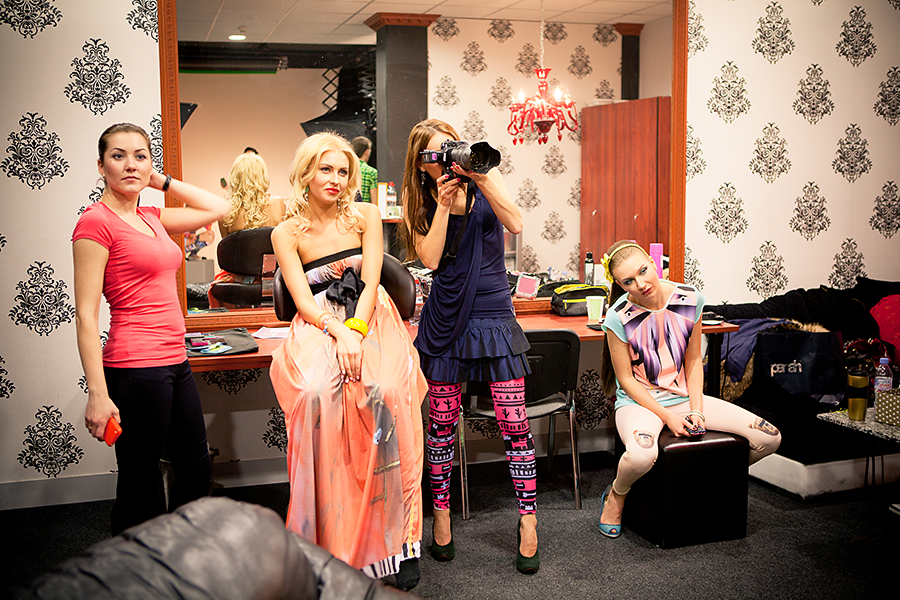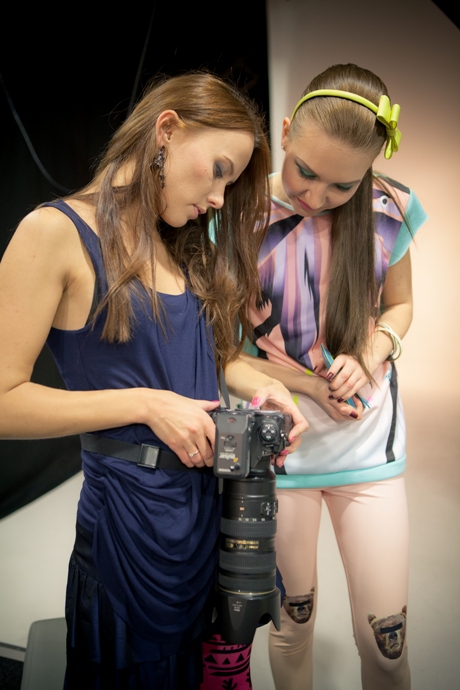 Svetlana did her best to capture all those enjoyable backstage moments even if it meant stepping into the shot :)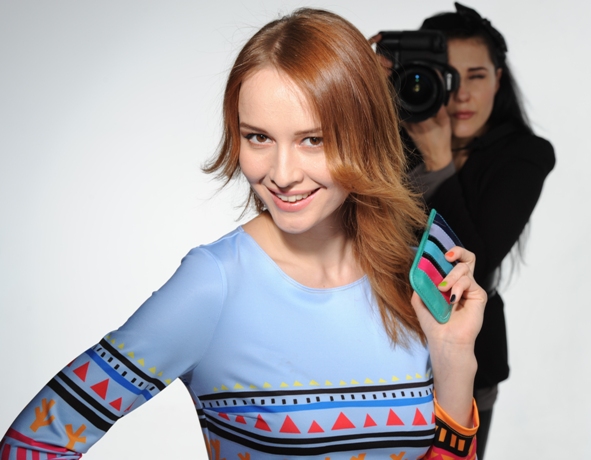 Irina: Work with models is never easy! :)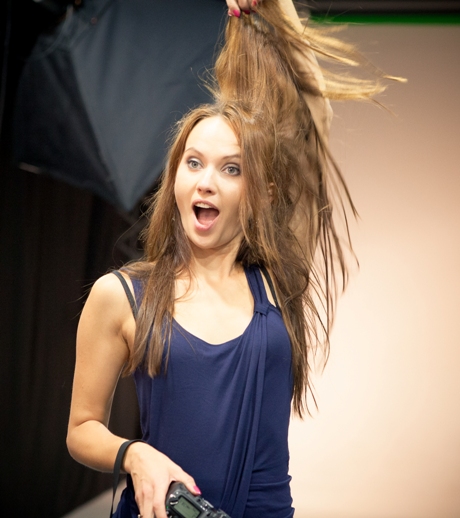 Models from the Model agency Inga Raduga ETM Management www.ingaraduga.lv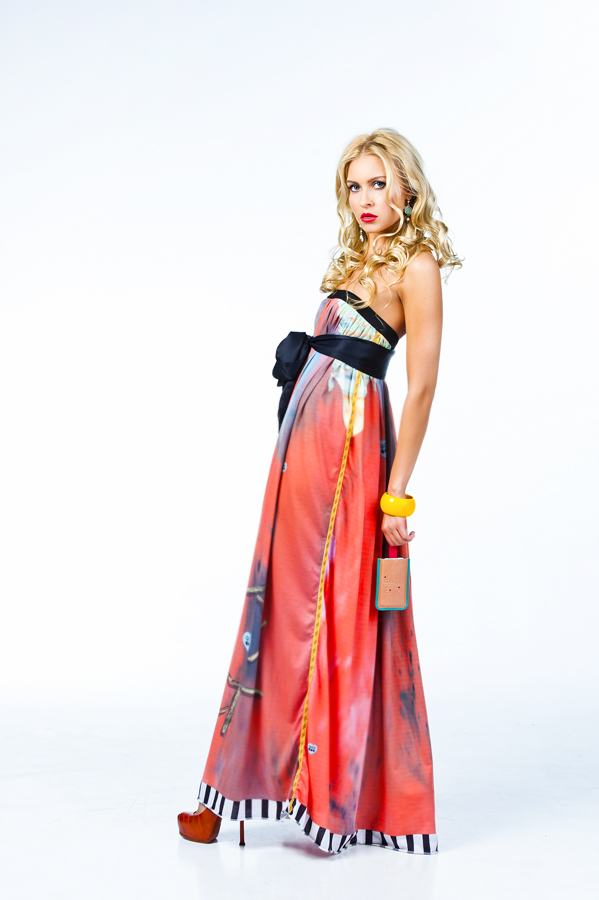 Ksenija Vasina, Agency Inga Raduga ETM Management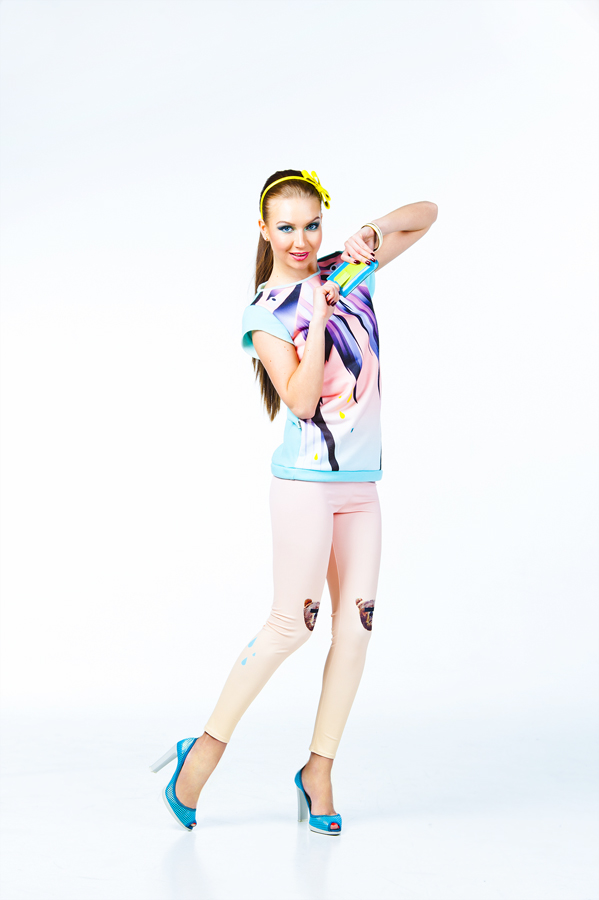 Oksana Uzhgalova, Agency Inga Raduga ETM Management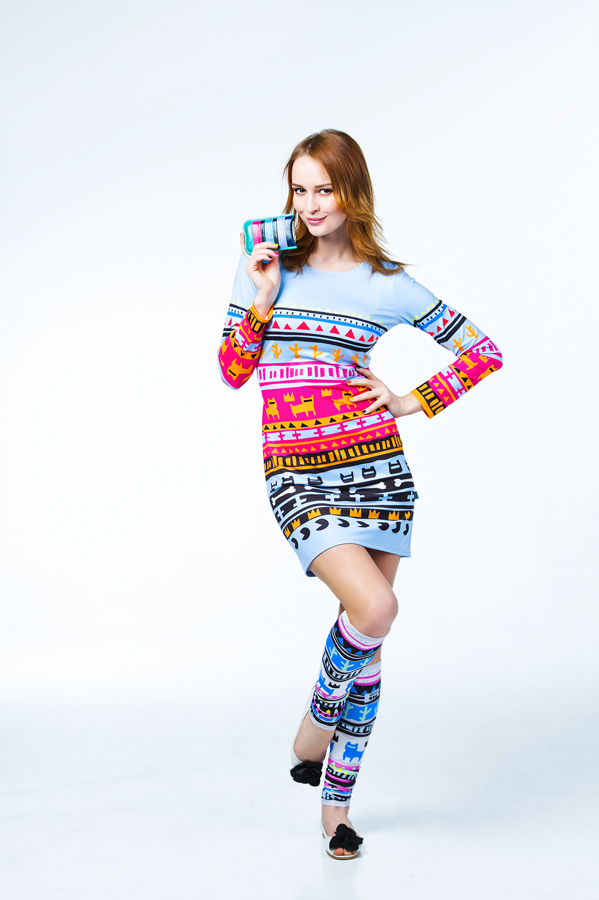 Agneta Vicepe, Agency Inga Raduga ETM Management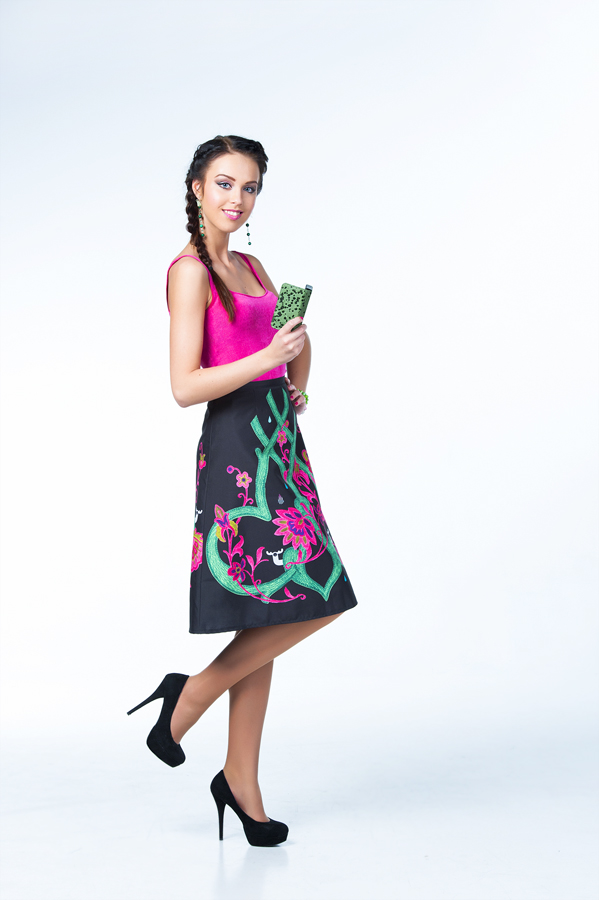 Kristina Polshikova, Agency Inga Raduga ETM Management
And an entire Team together. Well done, everyone!!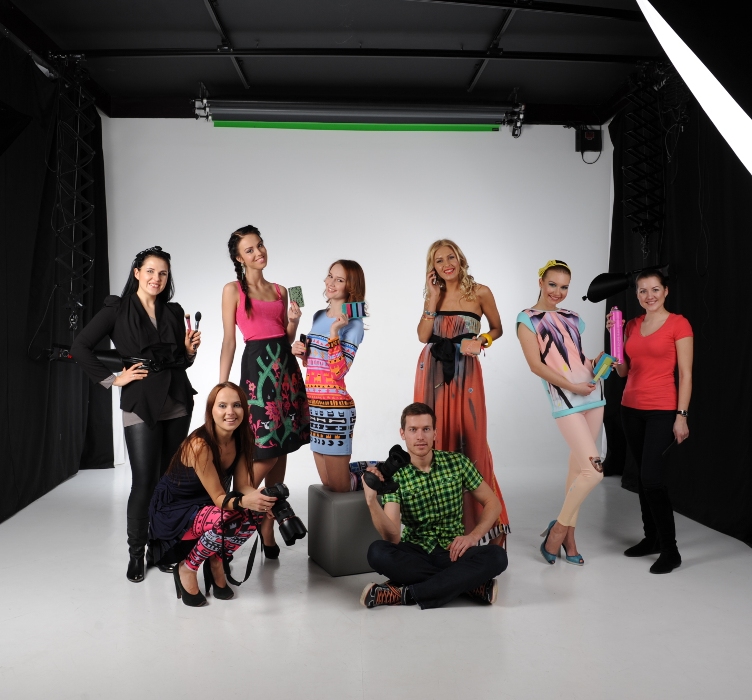 Visit our
Gallery
to see more images from this photoshoot.
We'd like to thank the whole Team for an extremely positive atmosphere, great mood and fantastic efforts! We look forward to new ideas and joint projects in the future!
POMPIDOO Team
Show all posts