IDLE TURQUOISE PHOTO SHOOT BACKSTAGE
November 20, 2011, POMPIDOO camera bags
When we look through the materials of a photo shoot again and again, it feels like watching a movie :) All funny moments and jokes and discussions are live again...
Watch this movie - a photo shoot backstage for Idle Turquoise - with us!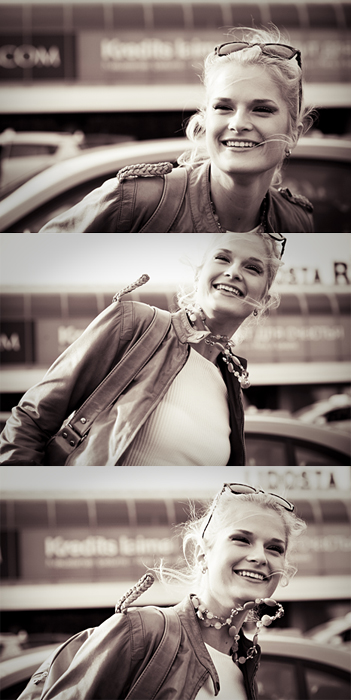 The day started in a very hectic way! Our skilled make-up artist Svetlana mixed the day and was very surprised to get a call with a question: "Where are you?" All honour to her - she turned up in 40 minutes - ready for action! And the result was great! :)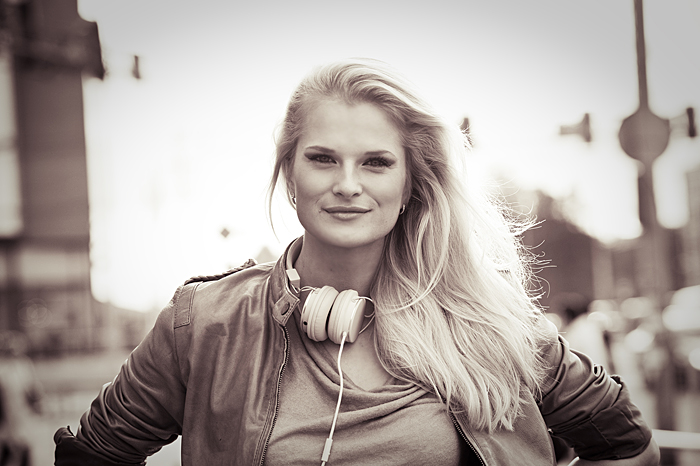 A photo shoot at the airport is complicated - people are arriving and departing non-stop! We hardly catch those rare moments when nobody jumps into the shot.
Except for our video operator Sergey :)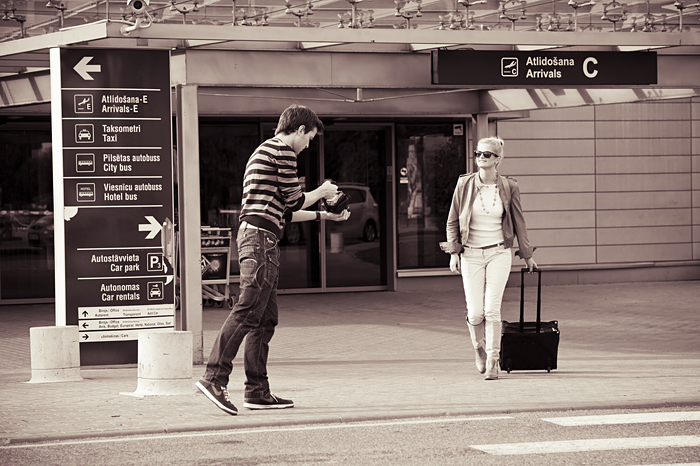 The day is warm and sunny. But even this autumn sun cannot compete with our beautiful model Nelly - she is full of energy and vitality, she smiles and jumps and giggles - she was our sun during that day! And the muse of a POMPIDOO Photographer Irina :)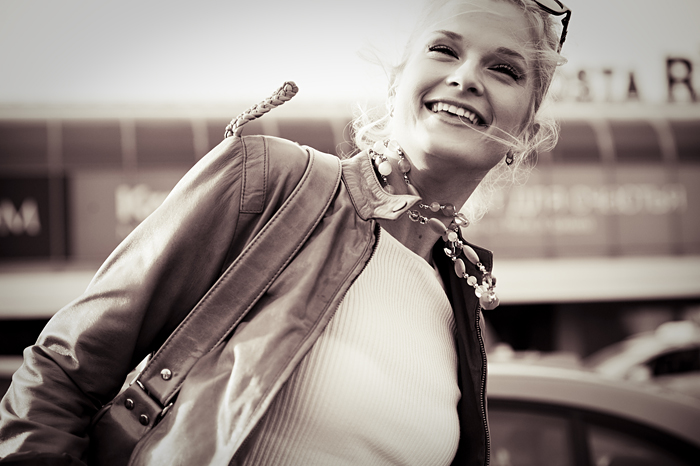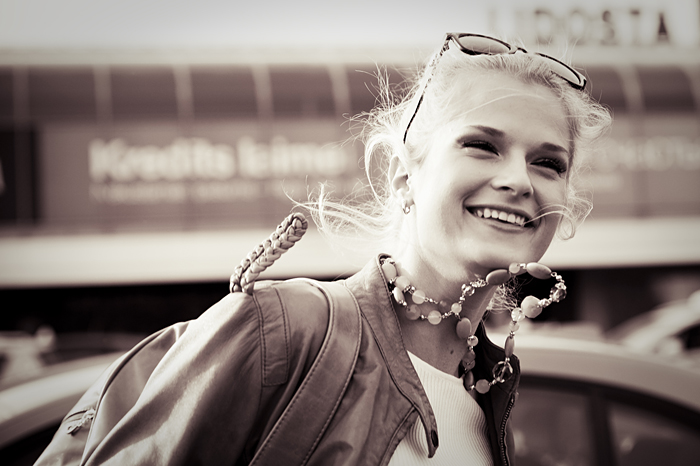 Sergey was very concentrated and omnipresent - he managed to be everywhere simultaneously!
We like fun! We truly enjoy each our photo shoot! Turquoise session has brought us so much joy - we all laughed all the time :) Who said that stylish earphones are not allowed?? And why do garbage men always appear in the shots?? :)
The day was crazy and inspiring us for more and more ideas in the future!
We'd like to say a huge THANK YOU to the whole Team:
- POMPIDOO Photographer and Founder Irina Kuzmina (www.irinakuzmina.com)
- Model Nelly Yakimovich
- Make-up artist Svetlana Mandrikova (www.svetography.lv)
- Video operator Sergey Makarov (www.makar.lv)
POMPIDOO Team
Show all posts