OFF TO AMSTERDAM. WITH THE AMSTERDAM
December 7, 2014, POMPIDOO general topics
In this pre-Christmas time what can be better than enjoying short weekend trips in a great company of close friends, your camera and
Amsterdam camera bag
?
TripTemptation
, a luxury travel website, suggested their Top things to try, see and visit in Amsterdam. Off we go!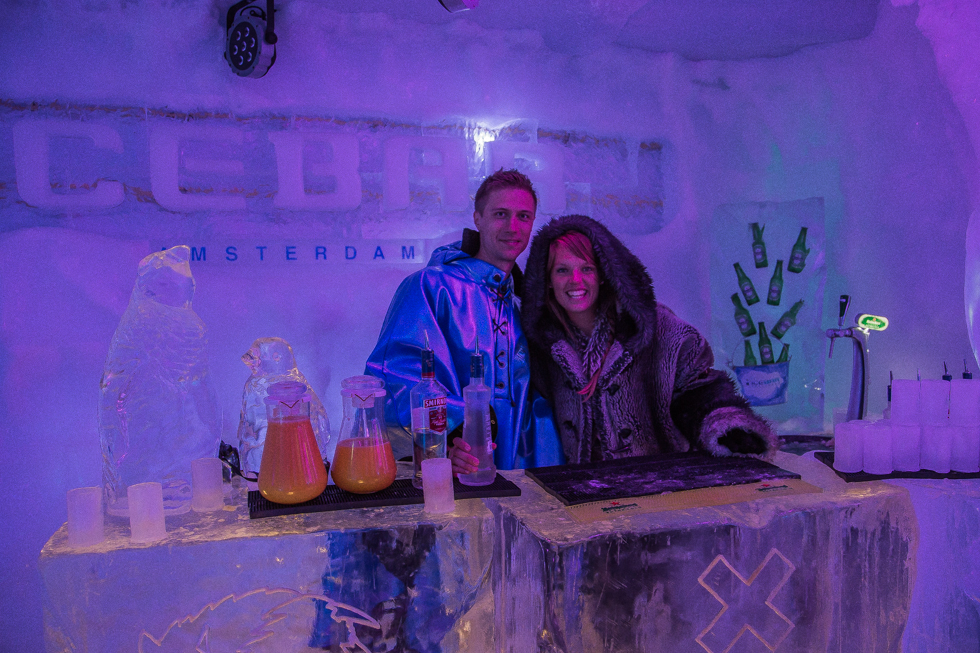 If you ever find yourself in Amsterdam for the first time - here is a top of things you should definitely try, visit or see there. Amsterdam is a city of history, freedom and ... sex.
First thing you'll see, when you get to the center of Amsterdam, are canals and bicycles. They are literally everywhere. So just take a walk down these small cozy streets. The centre isn't that large and it will take you not more than 30 minutes to walk across all of it.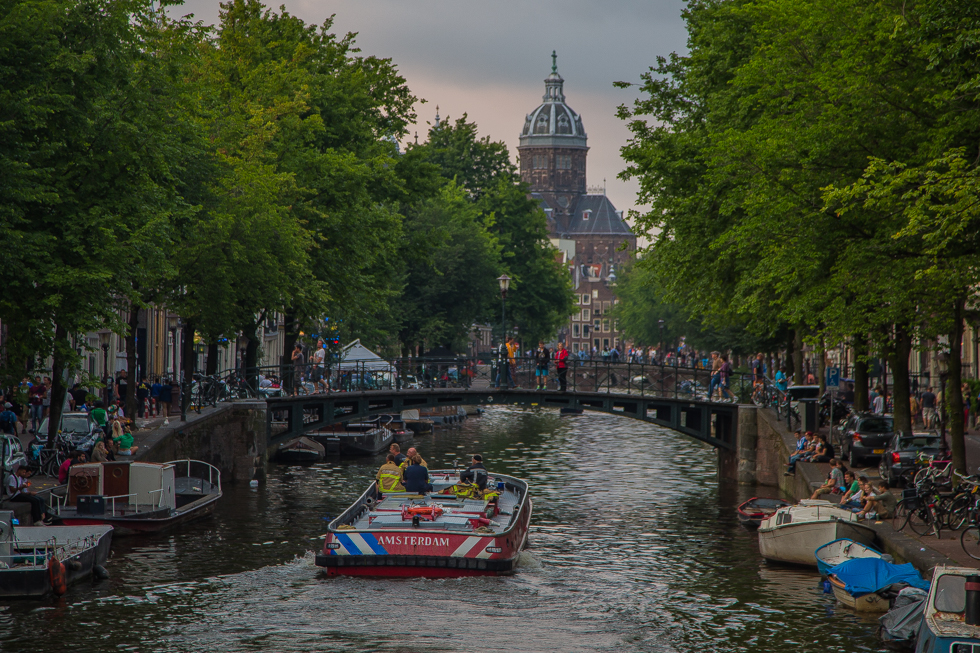 Definitely make a stop on one of its many bridges. Every single one is unique. There are 165 canals and 1281 bridges in Amsterdam. In comparison Venice has only 409 bridges.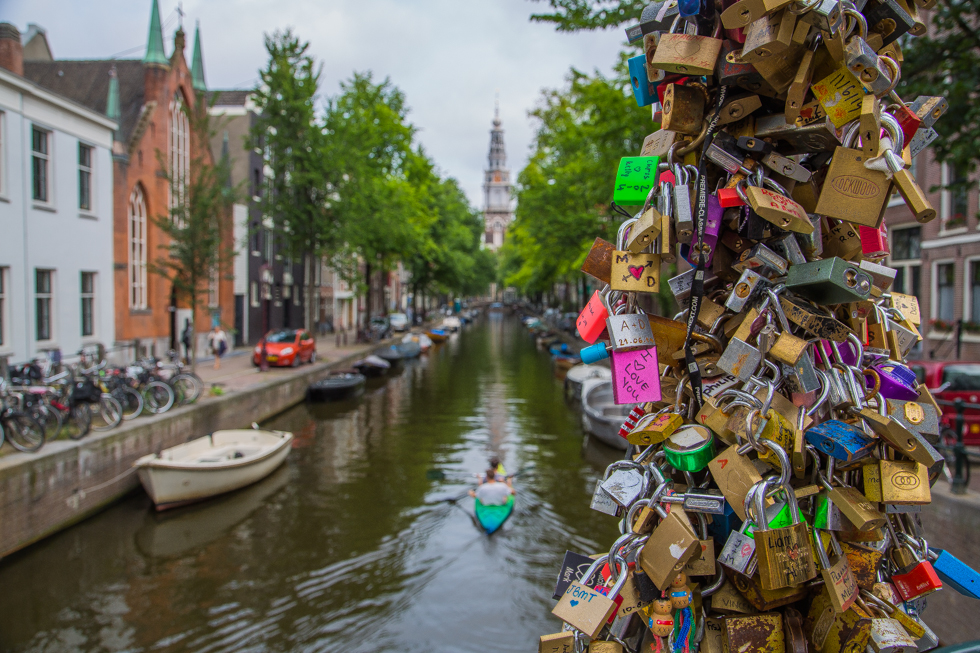 Amsterdam is a very clean and nature friendly city with lots of parks and very low pollution level. So make sure to enjoy the spirit of the city by visiting one of its small parks.
Amsterdam is also a hometown for many large IT companies like Booking.com. So don't be surprised if you suddenly see a familiar logo.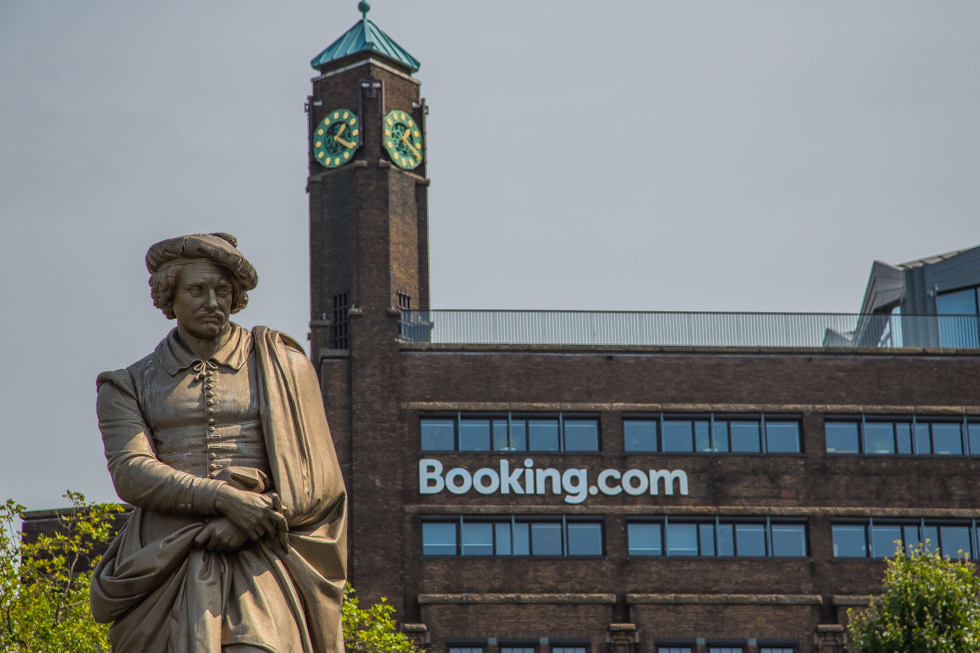 The city is very social and friendly. People read books, play chess or other mind games, ride their bikes and smile. A real European city, where you instantly will feel like home.
Make sure to visit one out of thousands of small street restaurants. Most of them have no more than 8 - 10 places to sit, very cute and cozy.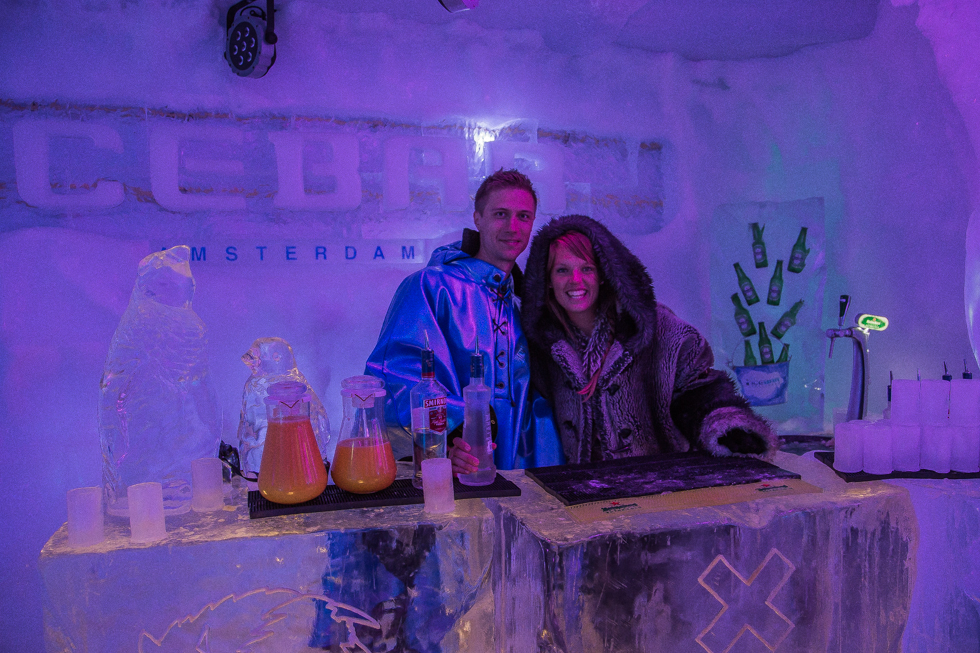 One of the most popular places to visit in Amsterdam is world popular Ice Bar. There is -14C degrees inside and all of it including walls, bar and even glasses, is made of ice. Don't worry about the temperature - warm clothes they give you and drinks with vodka will keep you warm.
Want more tips on Amsterdam? Visit
TripTemptation
for amazing travels, great vacation ideas and useful travel tips from inspirational travelers around the world.
And make sure to grab along the ultimate accessory – stylish and functional
Amsterdam
camera bag.
Shop Now!
 Stylishly yours,
The POMPIDOO Team
Show all posts