Behind Hermes Curtains
July 27, 2012, POMPIDOO general topics
What do we actually know about
Hermes
? Luxury, chic, expensive, bags, Kelly, scarves, saddles, Paris…anything else? Well, let's admit, not a lot. So to fill this shameless gap, we armed ourselves with cameras and curiosity and went to a
Hermes Workshop
!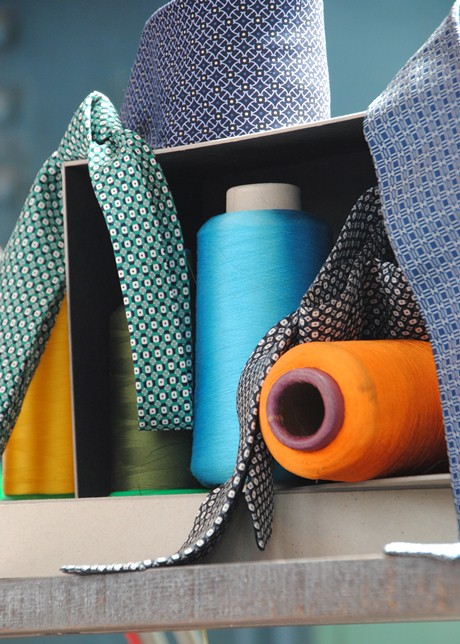 To begin with, let us quickly dive into a brief history of Hermes. The Hermes Fashion House was established in Paris as a harness making shop in 1837 by Thierry Hermes (1801-1878). The line was expanded during the late 1879 by his son and successor, Charles-Emile Hermes to include the manufacture of saddles. During this period a new retail location was opened near the Palais de l'Elysee. Following Charles-Emile's retirement, his sons Adolphe and Emile-Maurice assumed leadership of the company. They chose to rename it to Hermes Freres. By this time they were already selling saddles to customers as far abroad as Russia and Asia.
Emile-Maurice became the first man to introduce the zipper in France, and obtained exclusive rights to its use in leather clothing and accessories. In 1922 the company introduced its first handbags, and in 1924 they secured a foothold in the United States.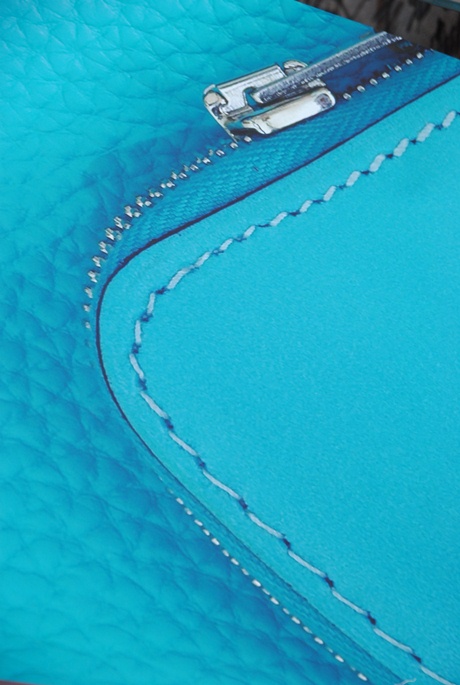 1929 saw the release of the first women's fashion apparel collection in Paris. Hermes is known for the "Kelly Bag" which Grace Kelly made world famous in 1956. The bag was actually manufactured much earlier in 1930. In the 1930s they added the now famous Hermes scarf to their product line, and set up a dedicated scarf factory in 1937. More new products were released over the next few years, including silk ties in 1946 and perfume in 1949.
Emile-Maurice died in 1951, to be succeeded by Robert Dumas-Hermes. Dumas was related to the family by marriage only and thus incorporated the Hermes name into his own. Robert was responsible for the introduction of the Hermes Tie, the Beach towel and the Perfumes.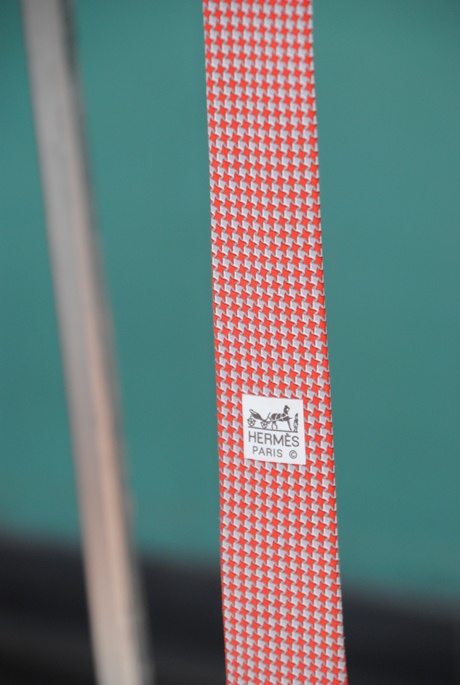 The 1970s brought vast international expansion, with shops opening across the United States, Japan and Europe. Despite this the company started to falter and lagged behind its competitors. When Robert died in 1978 he was succeeded by his son Jean-Louis Dumas-Hermes. Jean-Louis is the definitive hands on Chairman. He travels the world extensively, bringing back ideas that are incorporated into every aspect of Hermes product development. During the 1990s, Hermes continued to expand their product line, venturing successfully into crystal and porcelain tableware.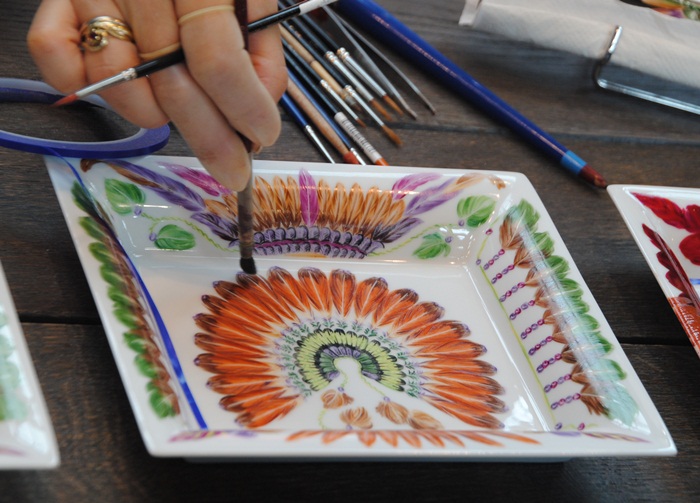 Hermes continues to be a revered name in the fashion world due to the meticulous craftsmanship embodied in all their products and the prestige associated with them. And that's exactly what we could see and feel during the workshop! It represented the whole idea of perfection and handcraft. Masters of their crafts - watchmakers, bag maker, glove maker, porcelain artist, glass artist, silk artist, scarf maker, saddle maker - shared the secrets of their skills and knowledge. You can enjoy the photos we took:
More photos will be published on POMPIDOO Facebook - welcome to visit. Thanks for being with us and hope you liked an article.
POMPIDOO Team
Show all posts