NEW Nikon D800E Joins POMPIDOO Team
April 26, 2012, POMPIDOO general topics
What a great sunny day! Spring has finally arrived and the sun pampers our faces. There is an excitement - a new member is about to join POMPIDOO Team...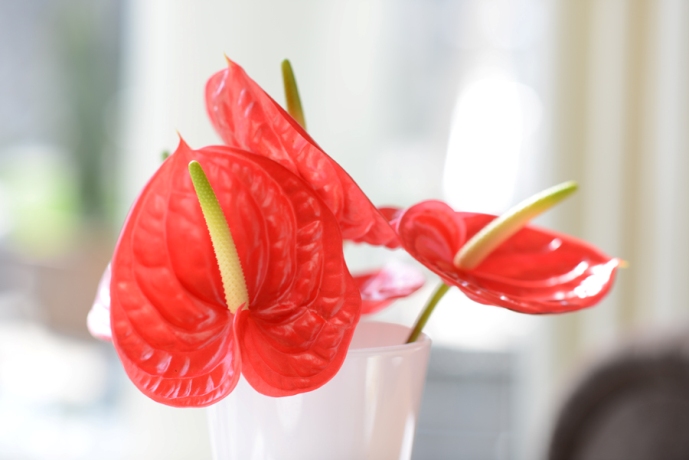 POMPIDOO founder and photographer Irina Kuzmina has a thoughtful face expression - will it happen? Will a new member join our team today??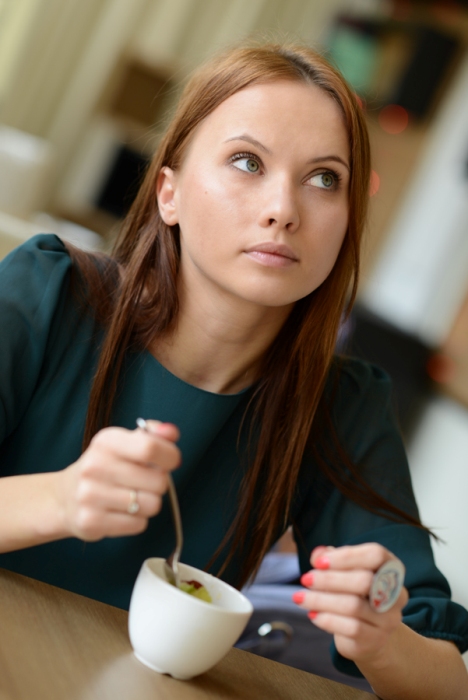 We were promised he's the best and the first with such specialization in the Baltic States... And Irina is lucky! Her NEW Nikon D800E arrives! After 4 years after D700 launch, this is a new generation for Nikon cameras with the focus on even greater resolution.
We know what is means! More exciting projects, more international assignments, more beautiful weddings, more trendy fashion shows, more colours!! Fantastic feeling!!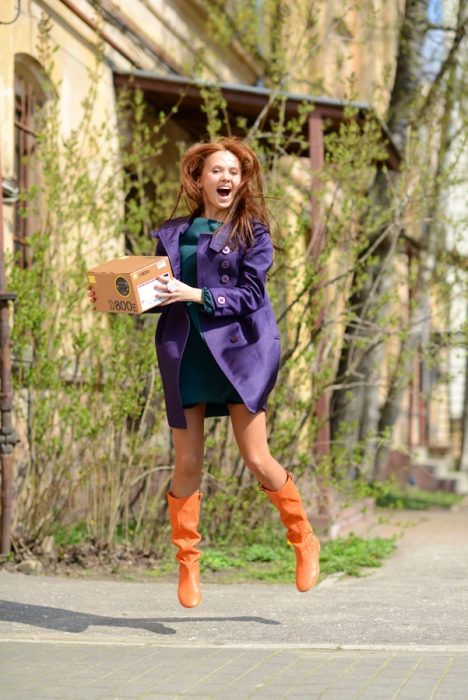 Even more fantastic is the fact of owning the first Nikon D800E in the Baltics!! A Nikon representative has testified Irina is the first to receive the novelty :)
How happy and proud she is, how carefully holds the precious box in her hands!
And finally - your main question - will it fit in a
stylish POMPIDOO camera bag
? Well, definitely yes! it's already got a central place in there :)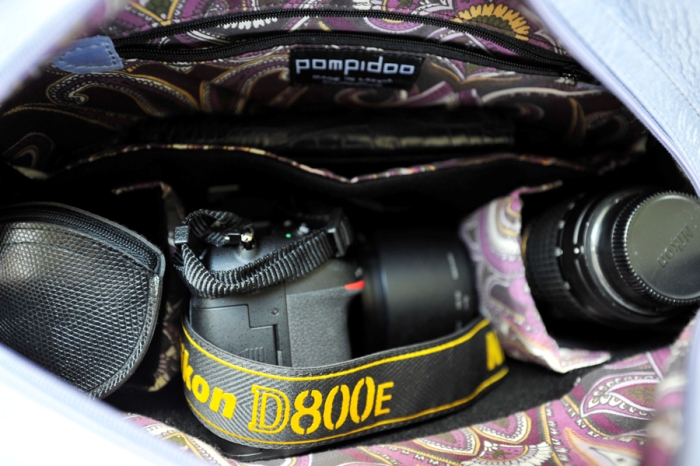 We wish Irina having absolutely awesome experience with a new gear and await new adorable pictures!
POMPIDOO Team +1
Show all posts