PERSONALITY – KIM YOUNG
April 29, 2012, POMPIDOO general topics
We have suddenly noticed that although we continuously meet very interesting people on our way, we have left our Personality section empty for a while... It's time to change this howling shame :) We'd like to welcome Kim Young - the story of Kim and POMPIDOO is exciting and proves it again: digital world eliminates time and distance.
Read more
to learn the story and enjoy an interview with this energetic personality.
We met Kim...on our Twitter and Facebook accounts! :) She was a lucky participant of one of the contests we run in cooperation with PaperieBoutique, a photoblog in US. And not only participant but also the winner! She's received a stylish POMPIDOO camera bag, tried it, felt in love with it and told us about it.
Kim, what role does photography play in your life? Why do you like it?
Photography plays a huge role in my life. Photography is how I capture moments of my children, how I soak in the beauty all around me, and how I share my view of the world with others. Photography is also my release and my therapy. I don't think there is anything not to love about photography.
Do you see it as a hobby or as a professional occupation?
Photography is my hobby and my part time profession. I have a small portrait photography business, but I love to capture my children playing, landscape photography, and macro photography.
Do you have any other hobbies?
I used to have other hobbies such as making and sewing my own clothes, but with three children (ages 5 and under), a photography business, a
blog
, and the rest of the stuff life throws at me I really do not have the time or energy to sew any longer.
What does "stylish" mean to you?
While the trends are nice to know to stay stylish, I think truly being stylish is knowing how to blend your personal style with the current trends. Incorporating the season's hot colors and accessories into pieces that flatter your personality and body shape is more important than copying a mannequin at the store.
Could you please show some of your most precious pictures? Which do you like the most and why?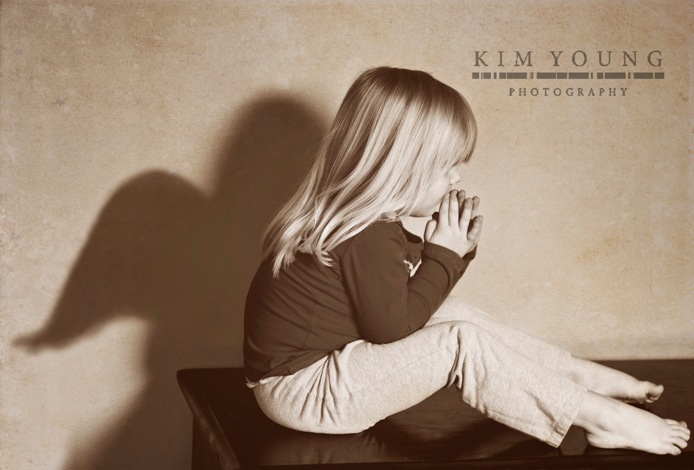 Here is one photo I took and edited of my daughter that I had to enlarge and print (so did both of her grandmothers). It helps to remind me that no matter how much my children frustrate me and may act sometimes, this is how I always see them in my heart.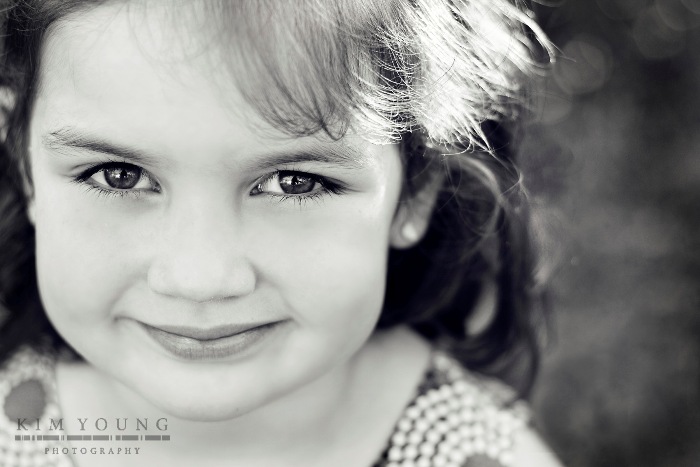 This photo is of my niece. My family lives 1000 miles from me, so when we get to see each other, it is very special to me. I take quite a few photos of them while we are visiting.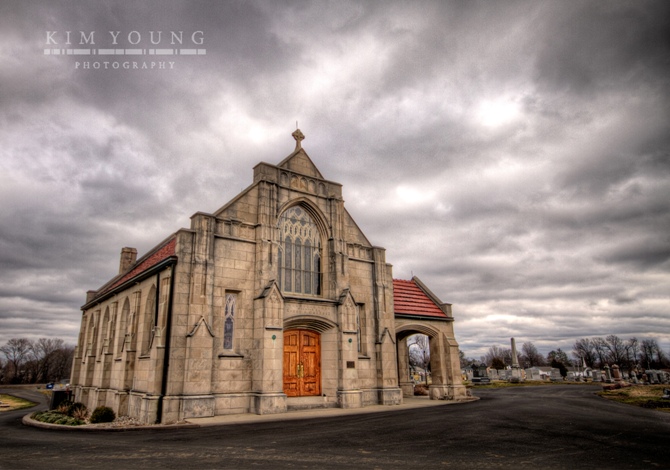 My small rural town doesn't have new modern buildings or historic buildings that are centuries old. Photography has taught me to find the beauty wherever you are.
What is in your POMPIDOO bag?
I put a lot of things in my POMIPDOO bag. I shoot with a Canon 7D and always keep a lens on it. I try not to change lenses out in environments as much as possible to keep from getting dust and debris in my lenses and camera. Other bags that cannot hold a camera with a lens already attached are just no good to me. I like having my camera ready to shoot right when I pull it out of my bag.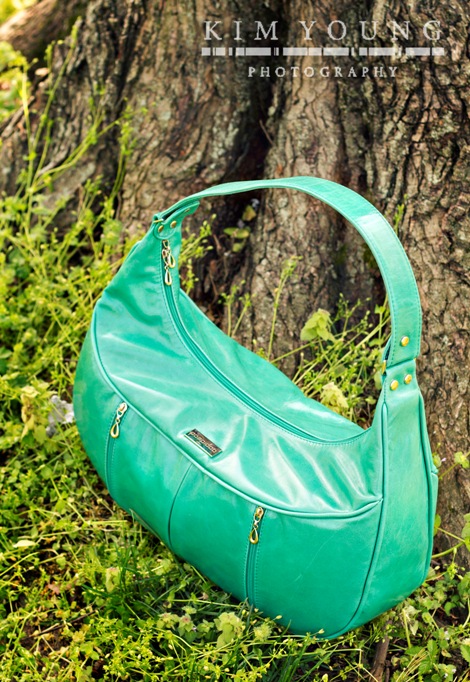 I usually carry my Canon 7D with a 50mm lens attached to it, my Sigma 10-20mm ultra wide angle lens, a long zoom lens, my lens pen, wireless remote trigger, macro filter attachments, speedlite, radio flash trigger, camera sling strap, extra memory cards, my wallet, my business card holder, gum, and lip gloss.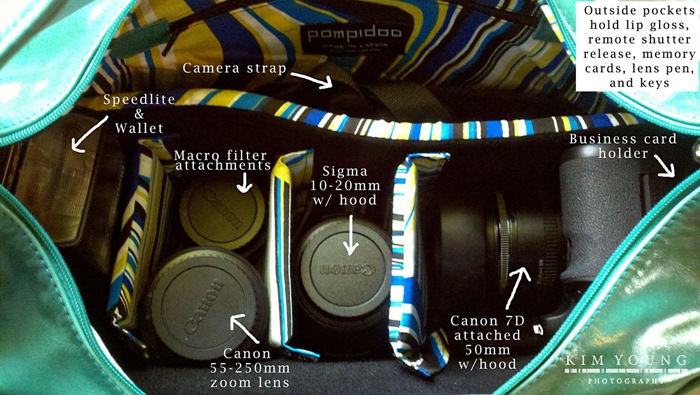 POMPIDOO Team would like to thank Kim for her time, great images and endless positivity!
POMPIDOO Team
Show all posts