APPLE GREEN PHOTO SHOOT: BACKSTAGE
July 29, 2011, POMPIDOO camera bags
Life is never boring with POMPIDOO! Bright, active, joyful - this is right not only for new bag colours but also for the POMPIDOO team and its activities.
We not only make functional things stylish, we also do our job with joy and fun! A photo shoot for the new POMPIDOO Cologne Apple Green had so cheerful and positive atmosphere that we simply couldn't hide it from you :)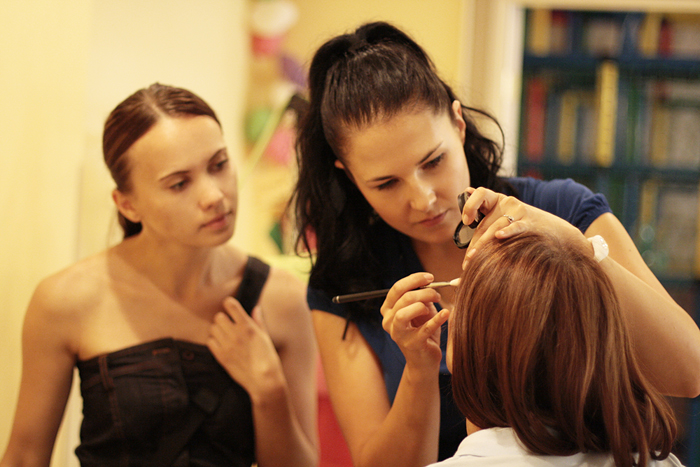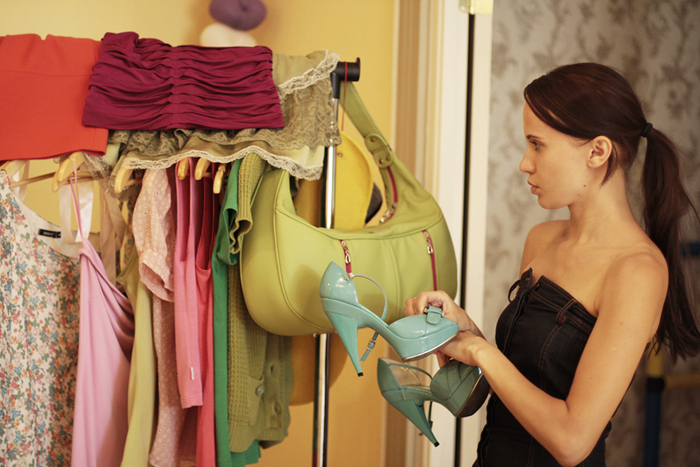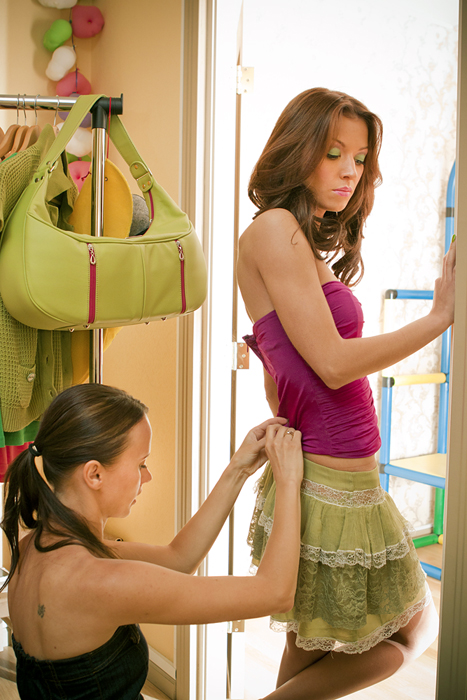 Necessary preparations: make up and choice of various outfits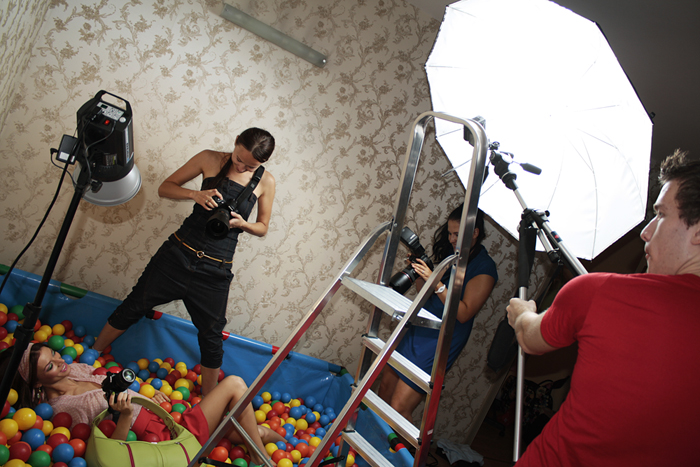 The team at work - ready to shoot!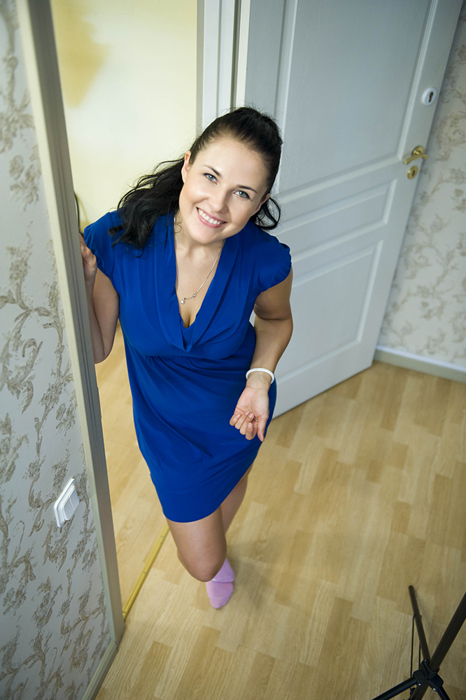 Make up artist Svetlana Mandrikova: energetic and smiley. Shares her secrets here: http://muasvetlana.blogspot.com/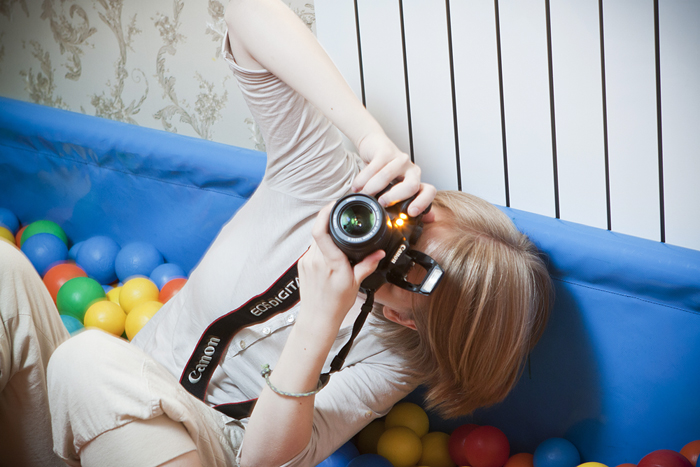 Marketing assistant Marija Grjazniha: curious and in love with photography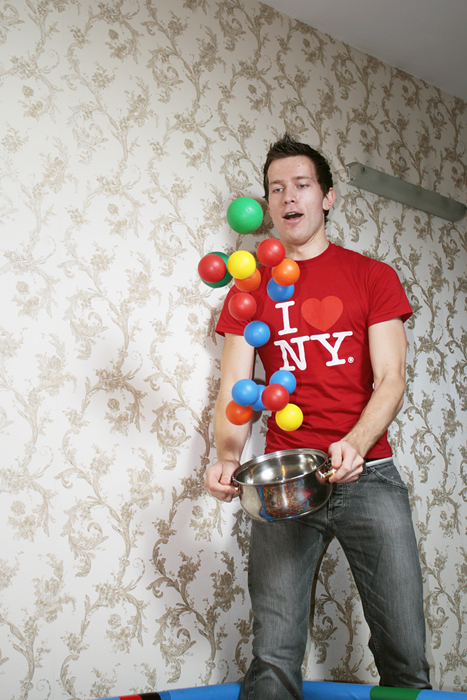 Video operator Sergej Makarov. More about him here:
Yes, wait for the video! Coming SOON!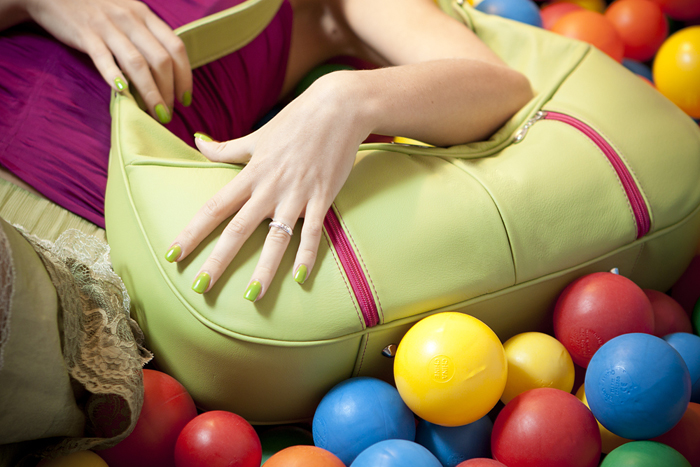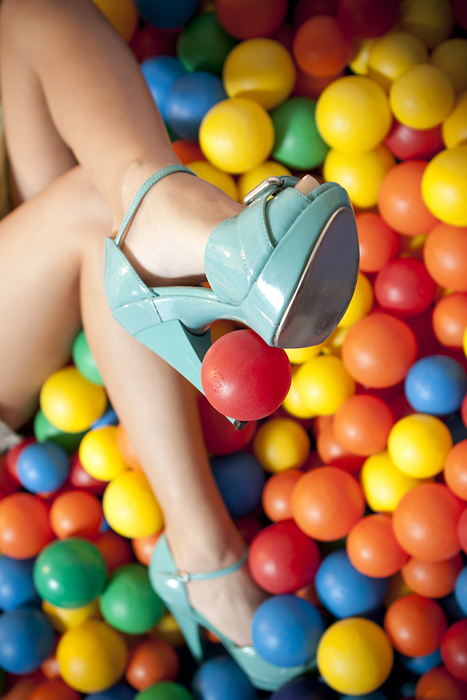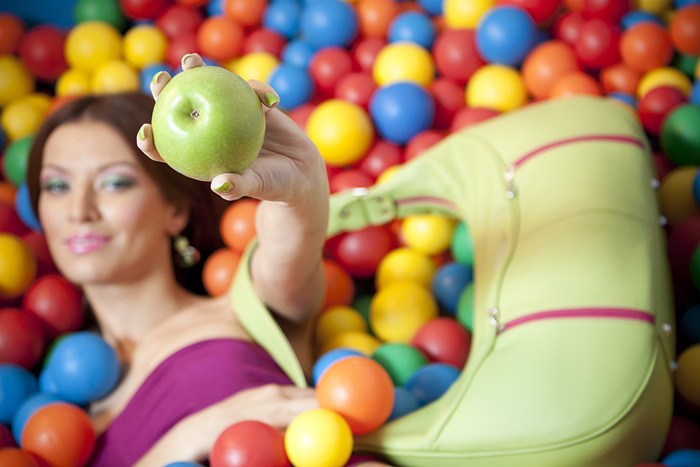 Results are fantastic!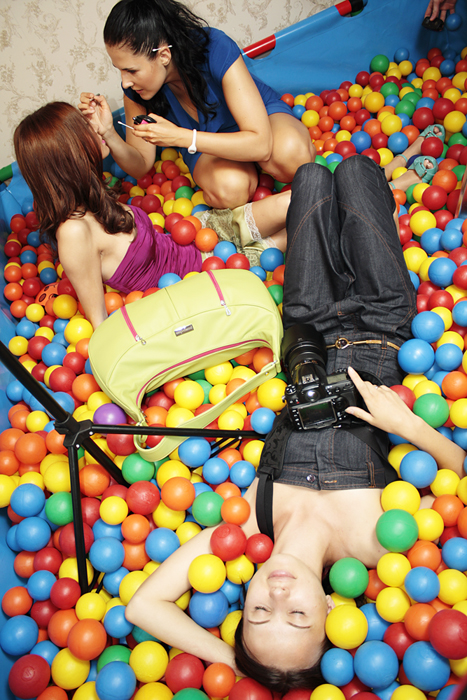 ...and the satisfaction is huge!
A great THANK YOU to all who have taken part and made this launch so colourful and creative! Well done!
Backstage photos by Marija Grjazniha and Svetlana Mandrikova
Show all posts