EXOTIC FUCHSIA PHOTO SHOOT: BACKSTAGE
August 15, 2011, POMPIDOO camera bags
This photo shoot of Exotic Fuchsia has provided an obvious conclusion: you can do amazing things if you are committed! :) Neither rain, nor darkness or curious crowds around couldn't stop us from what we did! Because we were confident as much as our new colour!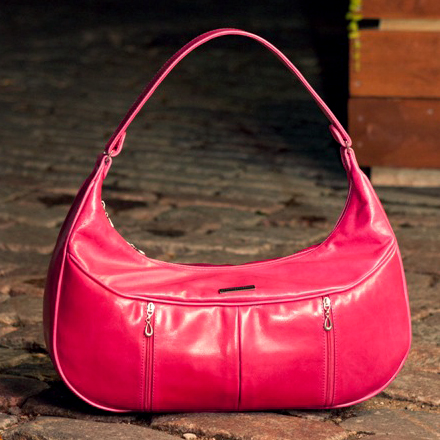 Preparations are always an essential part of each photo shoot - settings, equipment, people - all play a key role in the future success! A stylish black Vespa is waiting, a quick cool Mini is delivering our model Katja Meija (Euphoria OK) to a shooting location, I am thoroughly adjusting all necessary equipment and our make up expert Sveta Mandrikova is fully equipped to achieve a stylish bright result!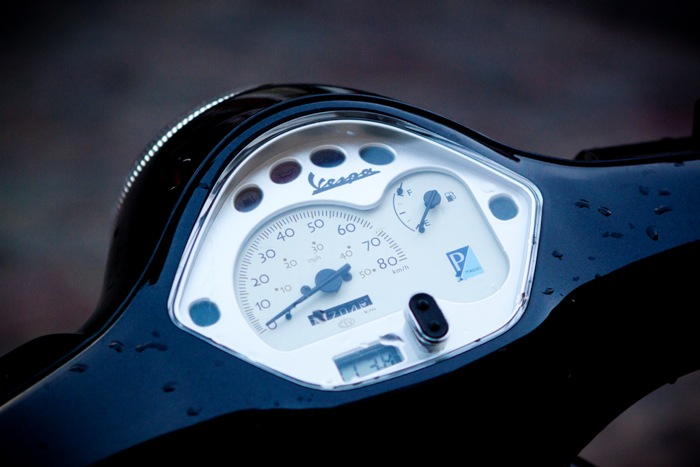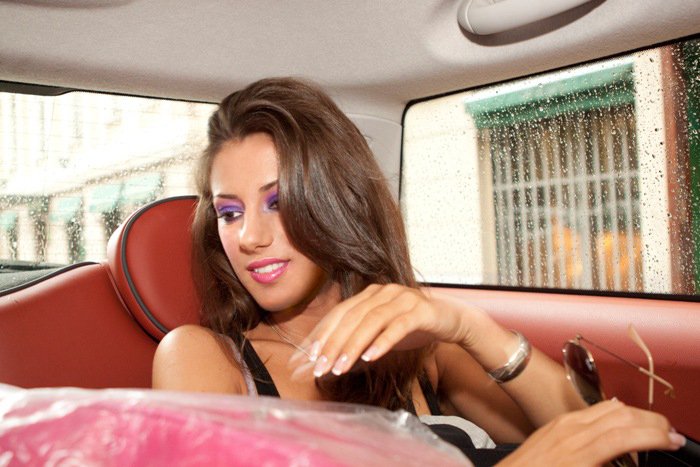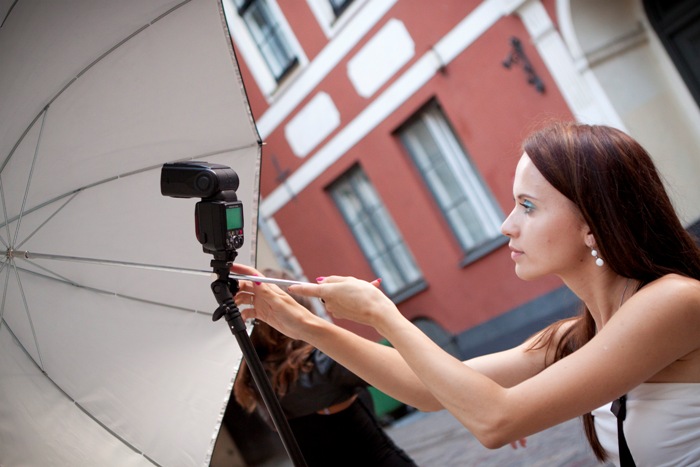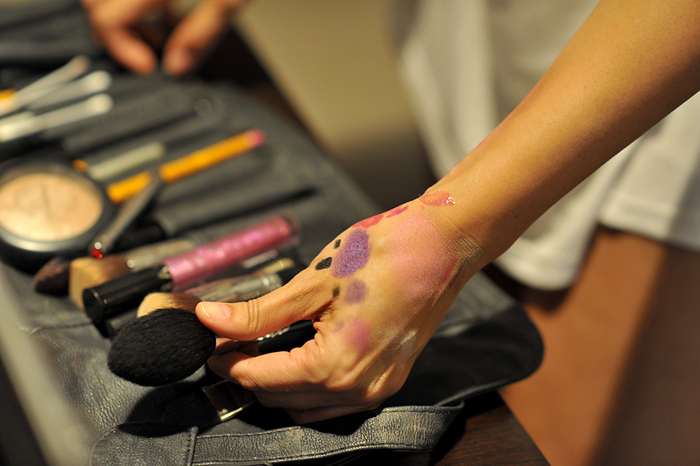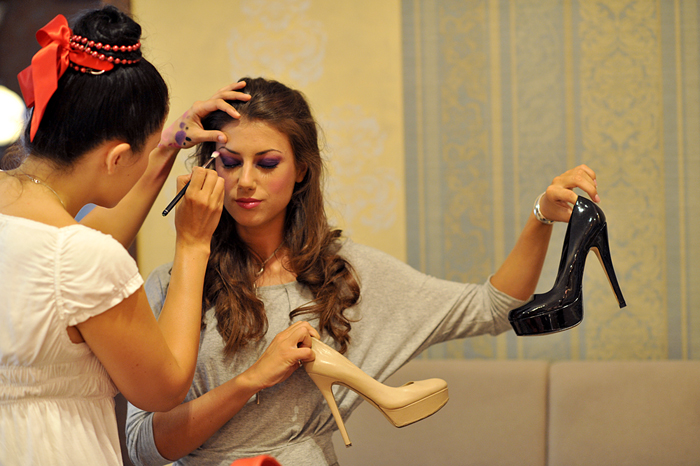 And the hard work has begun! Various shots and different angles, excitement and enthusiasm is felt in the air :) The working team is entirely taken up with the process: photo shooting, backstage shooting, video shooting, carrying and adjusting flashes, reflectors and lenses...oh, no! The rain has started!!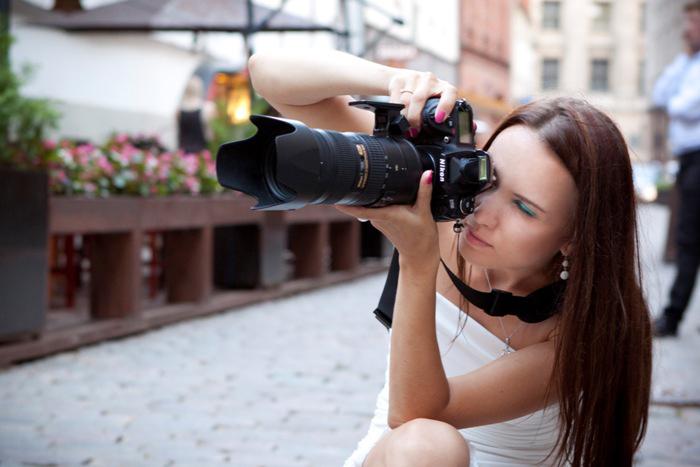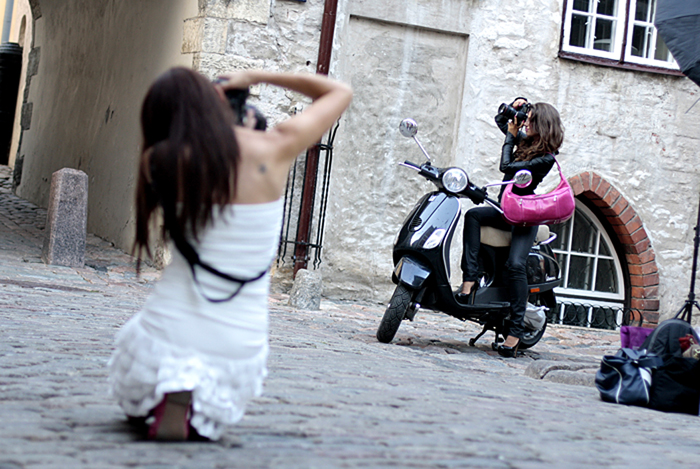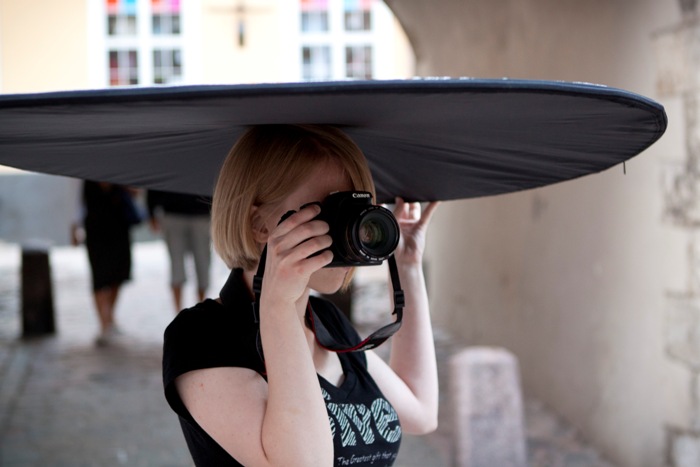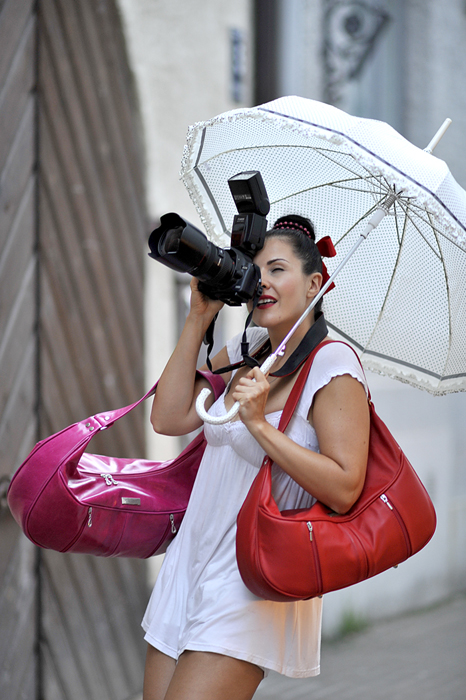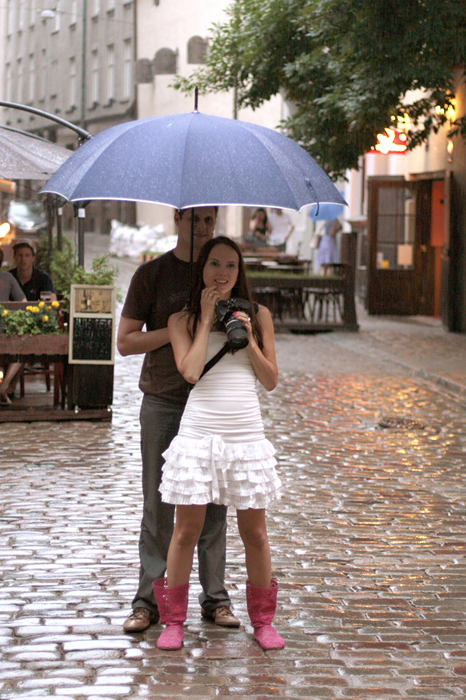 But we keep going! Even if umrellas are a part of this event :) And then the darkness arrived...It doesn't frighten us either!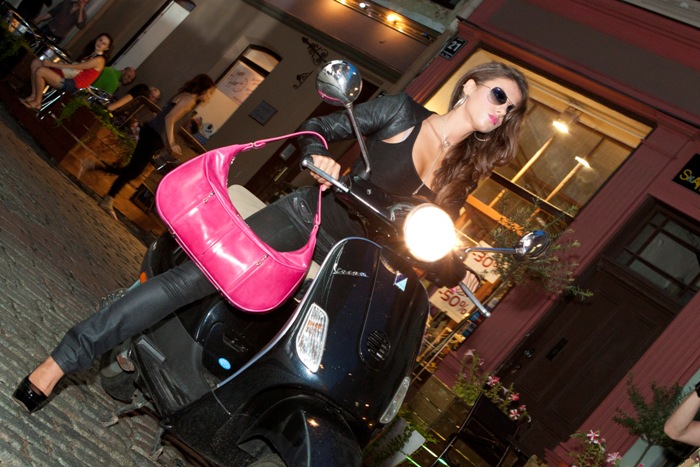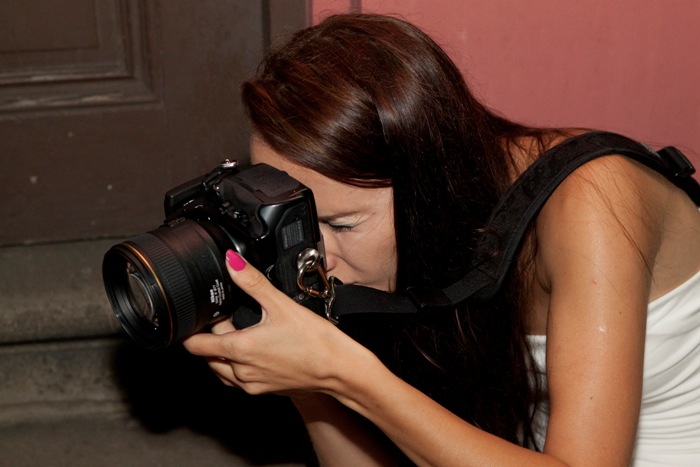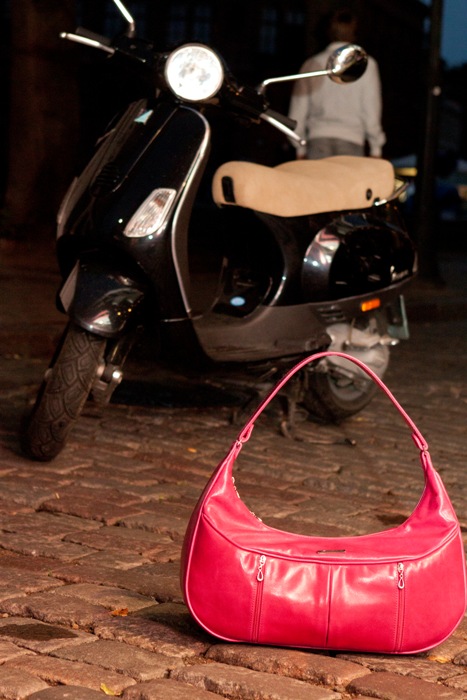 Because the final outcome is gorgeous! As always :) Do you agree?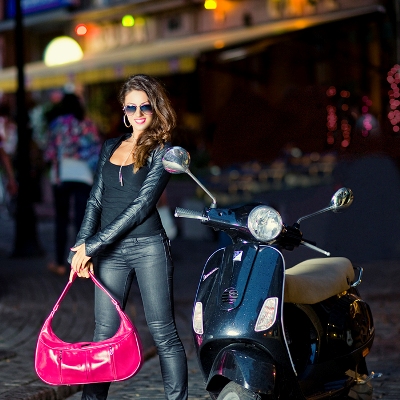 Special THANK YOU to the Working Team:
- Katja Meija, Euphoria OK - a model for Exotic Fuchsia
- Svetlana Mandrikova - make up and backstage photos
- Marija Grjazniha - assistant and backstage photos
- Sergej Makarov - video shooting
- Olga and Andris Rekke - support team and Vespa
It is a pleasure to work with you all! :)
Show all posts