FUNCTIONALITY AND EXTREME PROTECTION
July 24, 2014, POMPIDOO camera bags
We make functional things stylish – sounds familiar, right? We at POMPIDOO are obsessed with both! That's why we simply couldn't resist partnering with an extremely functional and innovative XRD® material producer.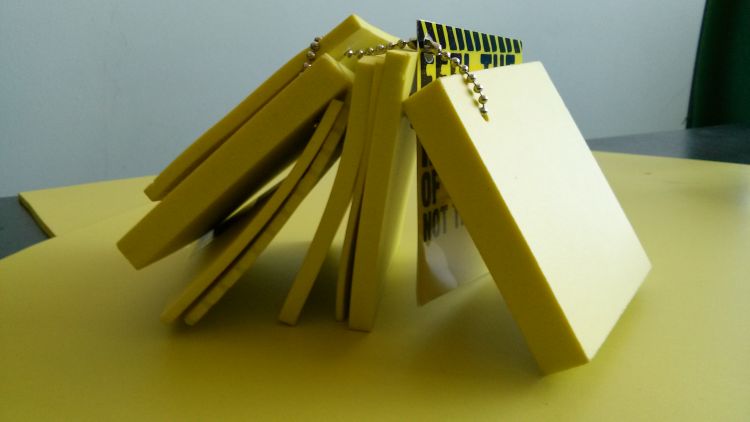 So what's XRD®?
Developed by Rogers Corporation, a global leader in innovative materials, XRD® Extreme Impact Protection combines the latest materials science with ultimate design capabilities. Its contrasting characteristic brings a unique result: soft, flexible and super lightweight, it remains tough and strong even on repeated impact. XRD® Technology is thin and breathable material that is being successfully used by designers of garments, footwear, protective equipment and of other electronic gears and devices.
How it works?
The XRD® protection difference is especially apparent at high speed impact. The soft contouring material instantly dissipates force upon impact absorbing up to 90% of energy at high speed impact. This material absorb more energy than competitive materials,nearly twice as much in some cases.
It gets its softness when at rest while above the "glass transition temperature" (Tg) of the urethane molecules. When stressed at a high rate or impacted quickly, the Tg of the material reaches the point when the urethane momentarily "freezes" like water freezing into ice. When this happens, the material firms to form a comfortable protective shell that shields the body from impact better than other protective foams currently available.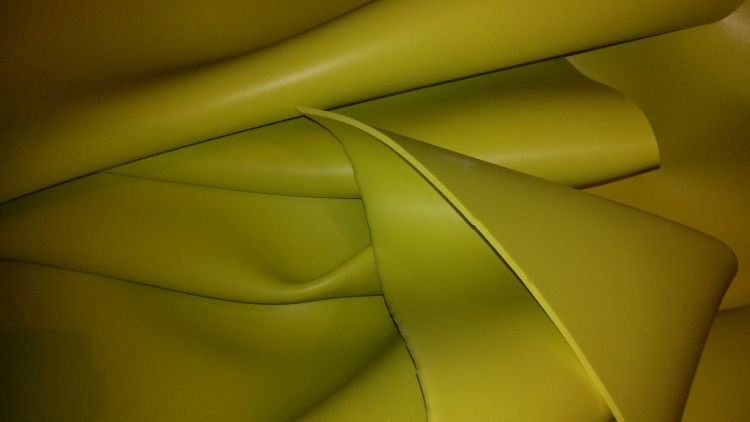 Why XRD® is a great fit for POMPIDOO?
XRD® material not only ensures extreme protection for our stylish camera bags but also allows for creative experiments with bag shapes and forms, which makes them truly stand out.
So far XRD® is used in two female bags, Kimberly and Lima, and in the new male bag Amsterdam. For the POMPIDOO design and production team, XRD® is a means to overcome certain limitations set by traditional and bulky protection layers and padding. This unique material delivers double benefit – protection and style, and is fully in line with our motto: We make functional things stylish.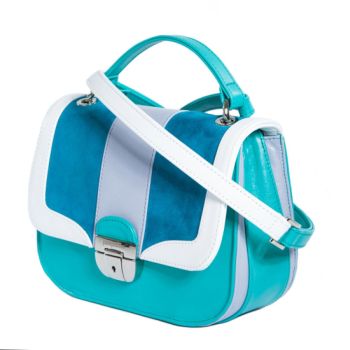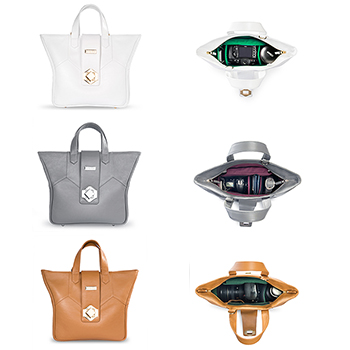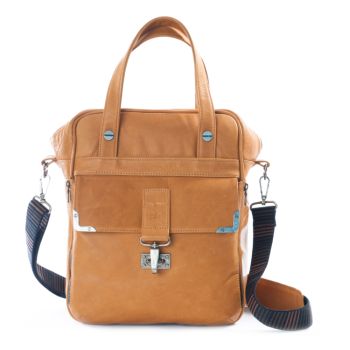 More about XRD® at http://www.poronxrd.com/index.aspx
Stylishly yours,
The POMPIDOO Team
Show all posts