Guest Blogger: Best Photography Apps
May 23, 2013, POMPIDOO general topics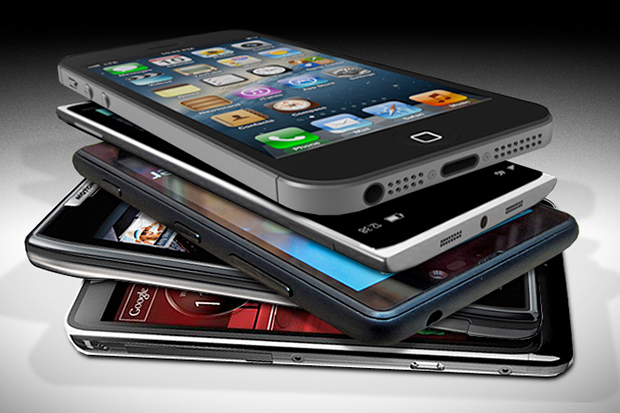 As today's smartphones get progressively smarter, the level of sophistication in the built-in cameras is also on the rise. There are a lot of fun apps out there - for example, my friends love apps like SnapChat - an app that allows you to send photos of yourself to your friends - the catch is that the photo is automatically deleted, allowing for a lot more freedom from embarrassment. They also love things like
Catify Yourself
(it's exactly what is sounds like) and Fat Booth, an app that alters your picture (namely, gives you multiple double chins) to give you the appearance of, oh, don't know, a hundred or so extra pounds.
While these apps are all in good fun, there are also apps out there for serious photographers. If you're a photographer, read on!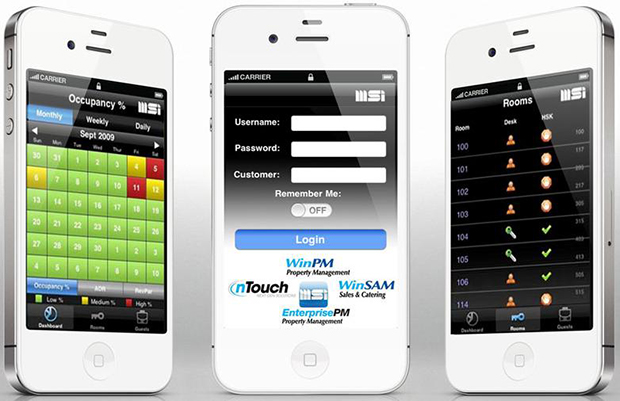 DoFMaster
Seasoned photographers know how vital depth of field (DoF) is to a successful shot. DoFMaster does the work for you - it helps you find the hyperfocal distance for landscape photography, to keep your shots sharp and in-focus. Plus, it's only $1.99!
Instagram
While the free app, the instagram is popular with a lot of duck-faced teenaged girls, it's also a very useful app for more serious photographers. The vintage - y filters are fun to play around with and it's a great way for amateur photographers to get a following. I have a friend who's "Instagram famous" for her artsy nature shots; she uses her Instagram account as a sort of portfolio. Heck, the New York Times even
published
an Instagram photo!
SnapSeed
SnapSeed is a popular photo-editing app - it has the tagline "Snap it. Tweak it. Love it. Share it." As the tagline would imply, it's another great app for social media. You can use it to edit your photos before posting them on your Facebook profile for the world to see. It's very user-friendly - thought professional photographers use it, you don't necessarily need to be one to understand it. Best of all, this app is
free
!
PhotoForge2
Like SnapSeed, PhotoForge2 is a great app for retouching your smartphone photos. It's slightly more technical and professional than its slightly more user-friendly cousin, SnapSeed. It is much like the smartphone version of Photoshop - you can do almost anything on it; create multiple layers, adjust opacity, sharpen details and colour - all for less than $4.
Camera+
Camera+ is another very popular smartphone app (one of
the
most popular, in fact) - it markets itself as "the ultimate photo app". Currently on sale for $0.99, who cares if it's ultimate or not? It's a steal! Camera+ is a user-friendly app for both amateurs and seasoned photographers. It helps you optimize your photography, using flash, focus, grids and digital zoom for the best possible results. If that's not enough of a sell for you, Time Magazine also lists it as one of its
Top 50 Apps for iPhone
.
Pocket Light Meter
Pocket Light Meter is another must-have for serious photographers. It helps you find the optimal lighting for your best photos. It measures reflected light and allows for reciprocity calculations for you - all in a very user-friendly manner. So, there you have it. Smartphones have been instrumental in making photography accessible to amateurs as well as professionals. So, the next time you are deciding between
summer travel deals
for your vacation, these apps are great for both established professionals and budding aficionados alike!
Marcela De Vivo
is a freelance writer from Southern California who writes on everything from technology and gaming to health and fitness. When she is able to find an opportunity for a vacation and finds these photography apps quite helpful when capturing memories that will last a lifetime.
Show all posts