LATVIA OR …WHERE POMPIDOO LIVES
May 13, 2013, POMPIDOO general topics
Majority of our clients are international that is we receive orders from around the globe: USA, Australia, Europe, Malaysia, to name just a few. And since the label inside the bag proudly states "Produced in Latvia", we asked ourselves: do happy
POMPIDOO
owners actually know where
Pompidoo
lives? :)That's why we are going to take you on a short virtual tour to the small jewel of Europe - Latvia.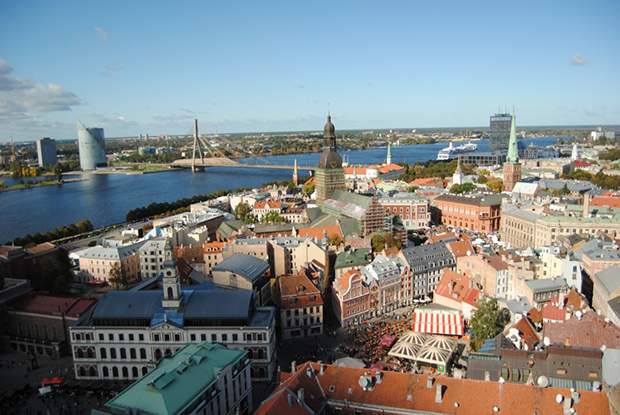 Latvia is a wonderful and beautiful country, a great touristic destination and a solid ground of creative design talents. Its location offers a perfect bridge between Scandinavia, Russia and Western Europe.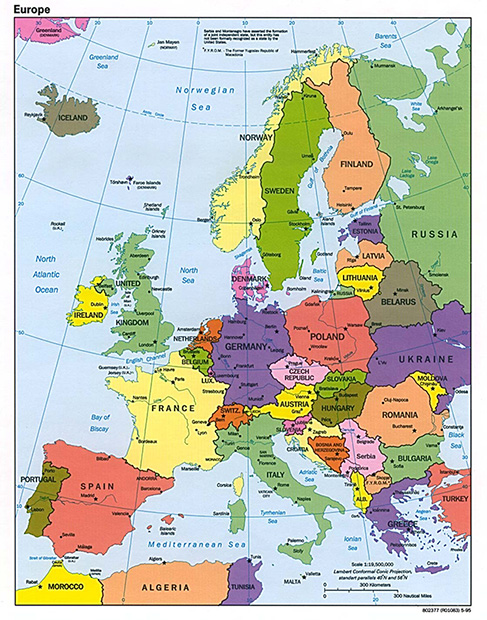 Riga, the capital of Latvia, is cosily located on the banks of Daugava river. The Old Town of Riga is the most attractive place to visit - architecturally significant buildings, narrow pebbled streets, old churches, parks, a lot of cafes, restaurants offering an excellent Latvian cuisine. We at
POMPIDOO
truly enjoy this fascinating mixture of living comfort, striving creativity and individual city flair. It's highly possible that this comforting environment actually serves a contagious cause for new design innovations and young brands creation.
Stylish people stroll through the narrow streets and get inspiration for another great idea.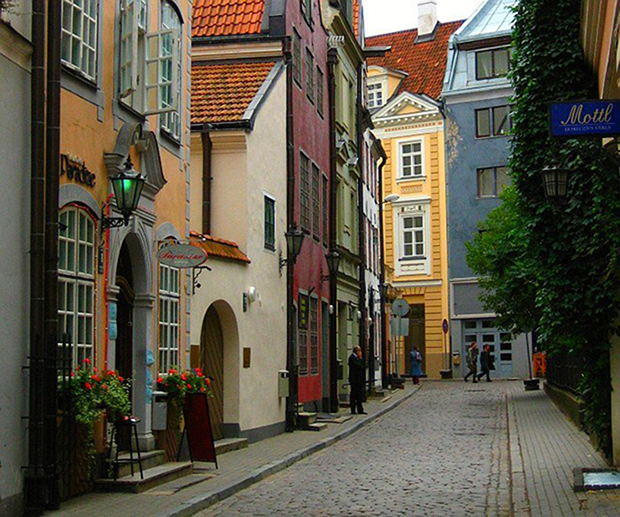 We're also happy to live near the Baltic sea, enjoying the sun and hot yellow sand every summer. The nature here is rich with forests, rivers, lakes offering any type of activity you'd like to experience.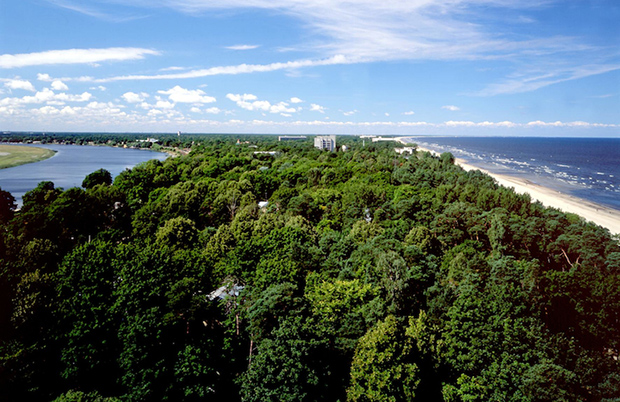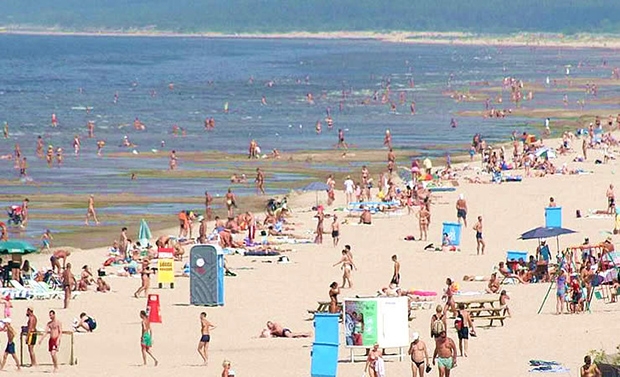 Latvia is also famous as a centre of culture and entertainment. Every year Latvian artists, professional dancers and simple amateurs take place in annual Song and Dance Festival. It's an unforgettable show - thousands of people dressed in traditional Latvian costumes make it into a swirling kaleidoscope of dance.
Another big event is called The New Wave, where young talented people from all over the world perform their best songs and compete for the first place.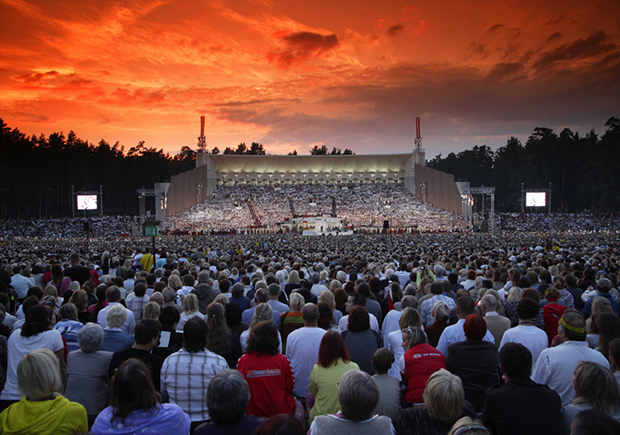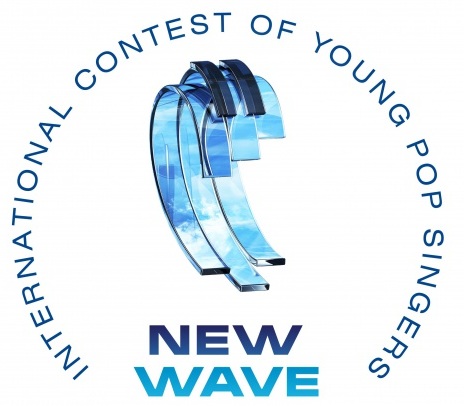 Words aside, watch this fantastic video and you'll learn a lot just in 5 minutes:
http://www.youtube.com/watch?v=8CdzQkl4PRU&feature=share;
Yours sincerely,
POMPIDOO
Team from cosy Riga, Latvia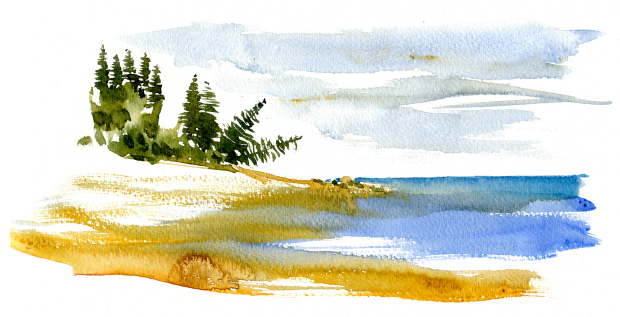 Show all posts