LET'S TRAVEL WITH STYLE
November 14, 2011, POMPIDOO camera bags
A new journey! It's always so exciting! New places, new faces and new impressions! And your Nikon or Canon friend to keep all those memories and impressions alive :)
Today we fly and travel by train with a POMPIDOO bag in a new colour - Idle Turquoise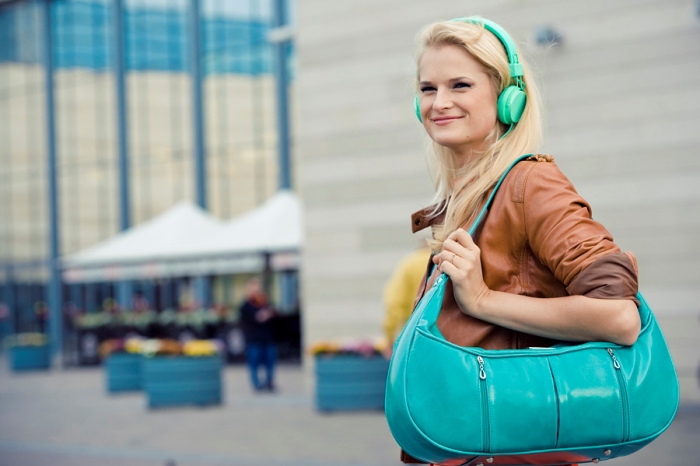 What can be more stylish and convenient during your flight? A big spacious bag for your camera, purse, passport, mobile phone, tissues, book, keys and 100 of other small necessities (we, women always need them!). Your travel photo bag will easily accommodate it all. And a travel luggage - for all the rest!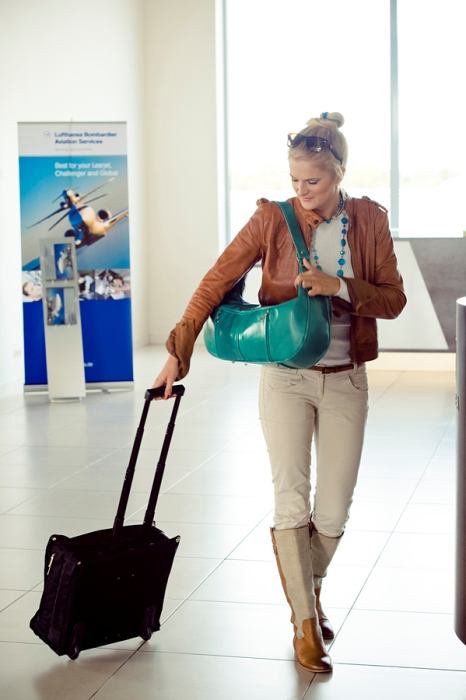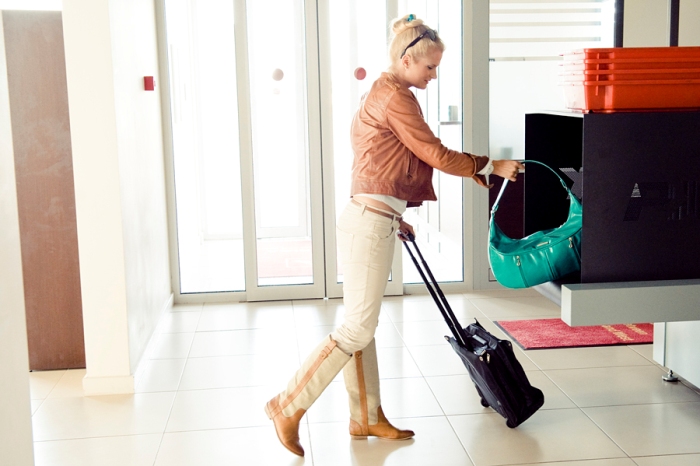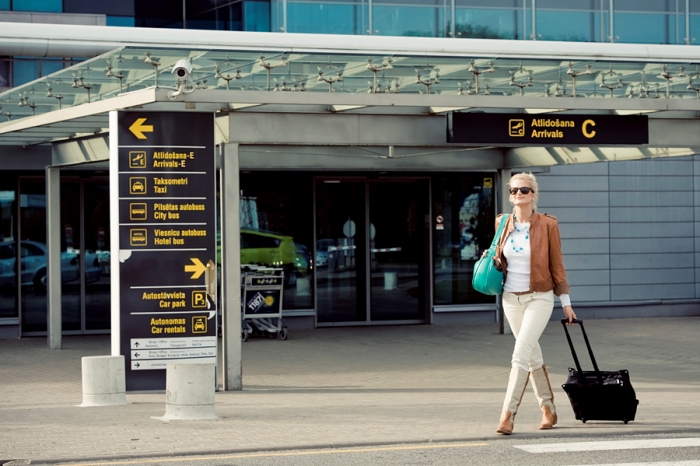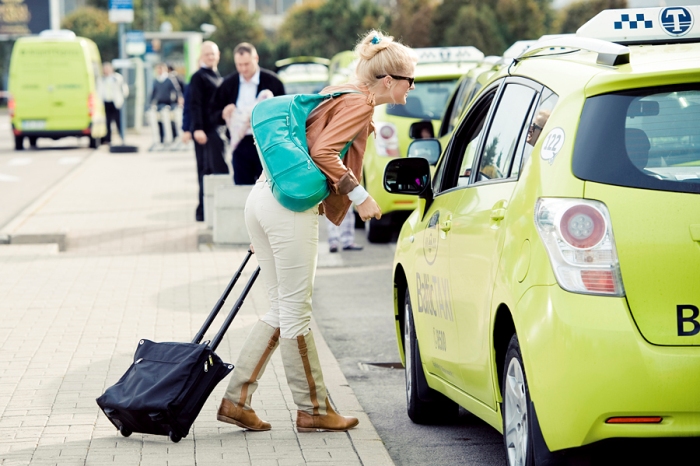 A big shoulder strap keeps the bag very stable and easy to access. Which is especially a must-have in the airport or train or anywhere else on the go.
You plan your travel outfit as carefully as you plan what to take along - you wish to look elegant or stylish or just attractive in your recent lucky purchase - long coral shorts. Nothing is going to spoil this...except of a black professional photo bag. To make your look complete, all accessories must match each other organically - this is where a POMPIDOO stylish photo bag is simply irreplaceable.
You can always experiment with your style - be bold and original! And who told that black, grey and brown are the only elements of a colour range for everyday and also for travel? Live your life now - to its fullest, without compromises. Fill your life with colour and adventures! :)
Each day backed up with the colour and smile will bring you a new sensation - just try it out! And POMPIDOO will help you with it!
See all Idle Turquoise pictures in our Gallery.
Always yours,
POMPIDOO Team
Show all posts